UD Cooperative Extension offers a plethora of lawn and garden resources, programs, events and more! Learn how to design and build a garden anywhere, grow plants successfully and reap the many benefits of gardening at home.
Popular lawn and garden topics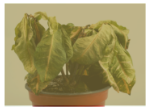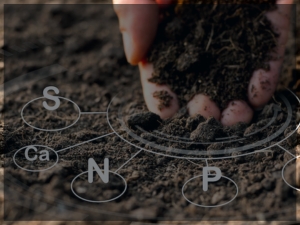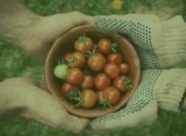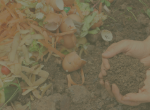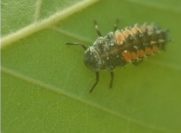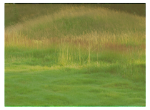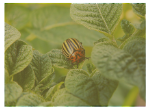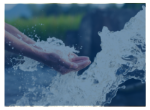 Gardener Helpline
Master Gardeners are able to provide information and help on a wide variety of gardening topics including: lawns, vegetable gardens, perennial gardens, shrubs and insects. The helpline is a free and valuable gardening resource available to Delaware residents year round.
New Castle County
(302) 831-8862
Kent County
(302) 730-4000
Sussex County
(302) 831-3389
Resources by topic
Select a topic below to view additional information and available resources!
Contact us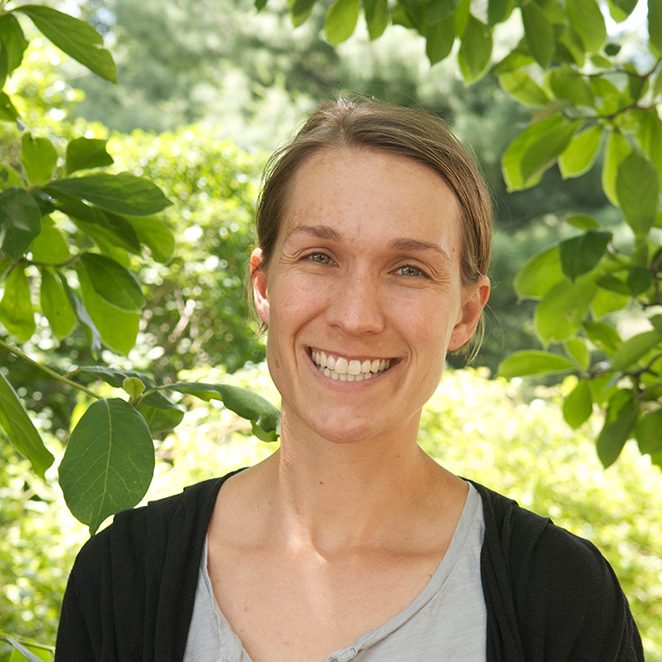 Contact
Carrie Murphy
Extension Agent, Horticulture, Master Gardener coordinator for New Castle County
302-831-1426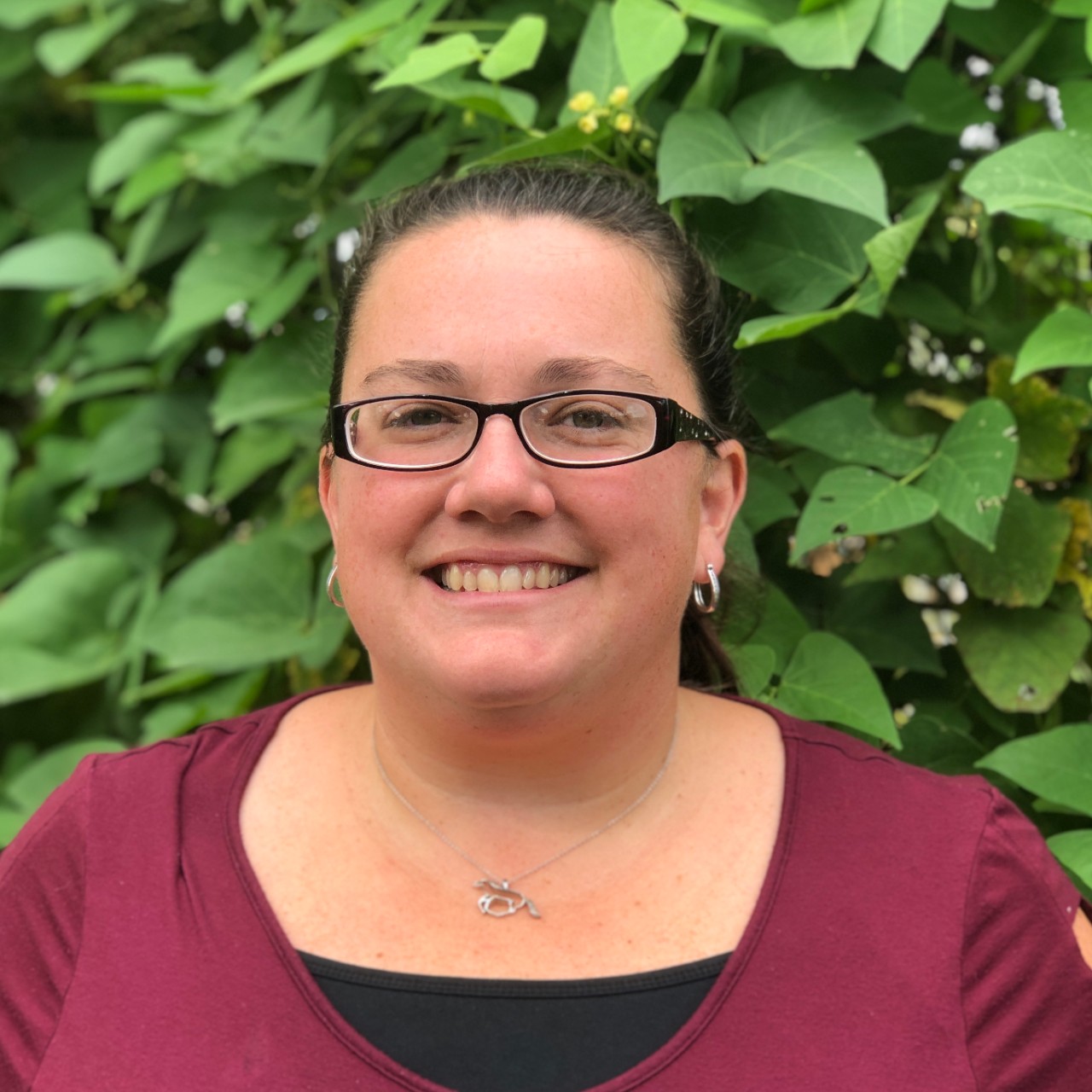 Contact
Megan Pleasanton
Extension Educator, Delaware State University, Master Gardener coordinator for Kent County
302-857-6438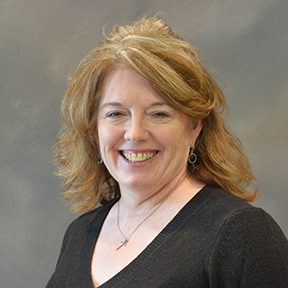 Contact
Tracy Wootten
Extension Agent, Horticulture, Master Gardener coordinator for Sussex County
302-856-7303