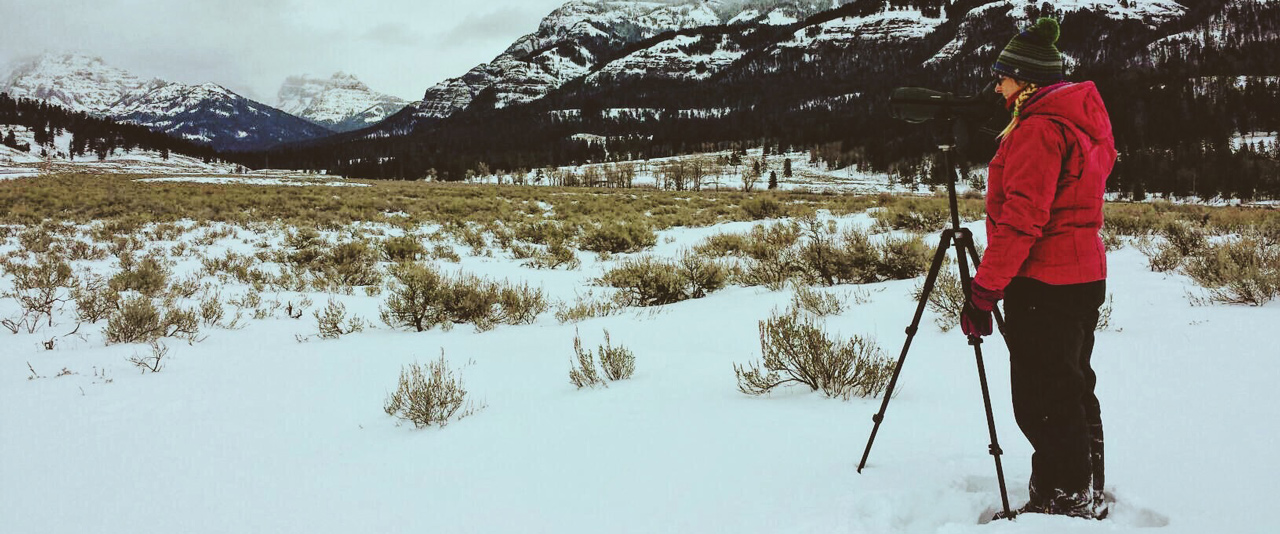 The wildlife grind
Alumna Lizzy Baxter embodies the essence of conservation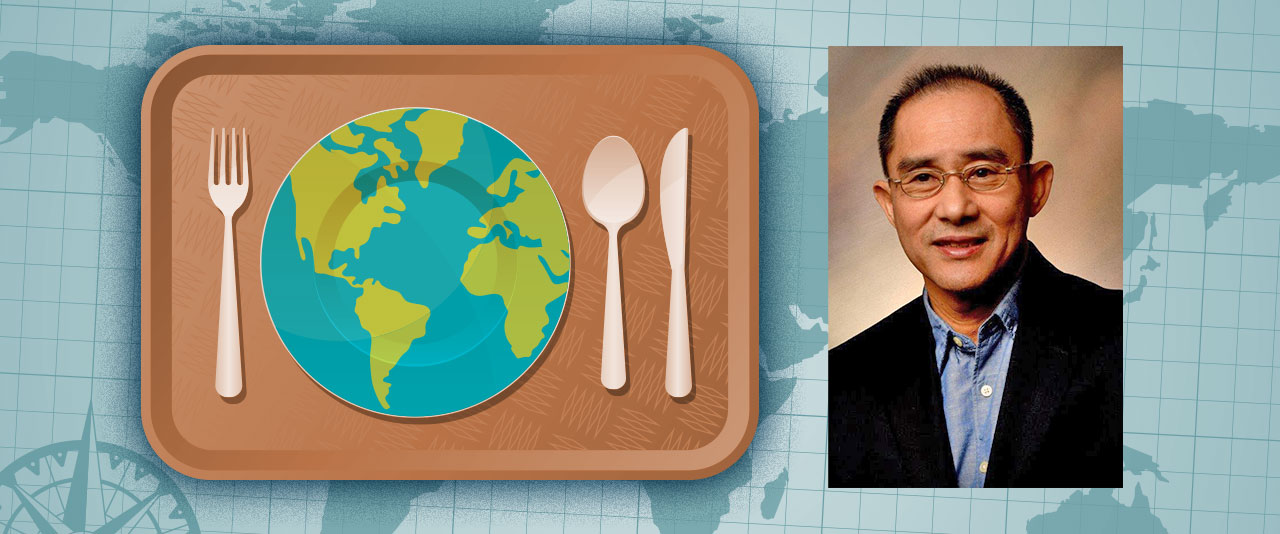 Food and health outcomes
Prolific researcher Rudy Nayga wants to know what people eat
Cultivating a legacy

Our community is strong. Our relationships sustain us. Alumni, friends, families and students of the College of Agriculture and Natural Resources work together to create a lasting legacy and fulfill our land-grant mission of teaching, research and extension.


Alumni have gone on to become successful growers, agribusiness leaders, scientists and policy makers. They've conducted pioneering research that has shaped our food and our planet.


Supporters have provided the resources to get them there. With new state-of-the-art laboratories and facilities on the horizon, your gift today will impact student success for decades to come.


Be a part of our story.
Alumni in the news
September 14, 2023 | Written by Michele Walfred

At their Milton home, Double Del couple Carol-Mertes Smith and Gary A.Smith combine their passions for tropical landscapes, fine art and sculpture and the culinary arts with their patronage of the University of Delaware Botanic Gardens (UDBG). Walk through their unforgettable property, and you'll see a landscape that spans three distinct climate zones — a collage of texture, color, function, whimsy, purpose and surprise.

September 13, 2023 | Written by Kate Zincone

Pandemic pets blissfully enjoyed more time with their owners as work and school transitioned to a remote environment. Even more lucky animals were adopted. To them, this unexplained increase in company, play and quality time was a treat. But, especially when more households have pets, what happens when all of these animals — new and old — get sick?

May 25, 2023 | Written by Michele Walfred

Gordon Johnson spent most of his life involved in farming — learning, working, teaching and advising — and he was honored with the University of Delaware's Worrilow Award.
Featured video
UD alumnus Phung Luu promotes conservation through education: youtube.com/watch?v=dr1FQTJlCPM
Alumnus Phung Luu took his passion animals and turned it into a meaningful career. With a background in avian rehabilitation, the animal science graduate works with zoos, animal facilities and presents animal education programs. Each spring semester, Luu's free flight bird demonstration is a staple at UD Ag Day.
The Office of Development and Alumni Relations (DAR) engages donors, alumni, friends, parents, faculty, staff and students in a lifelong relationship and fosters a tradition of philanthropy to strengthen the University of Delaware's legacy as one of the great public institutions of higher education in America.