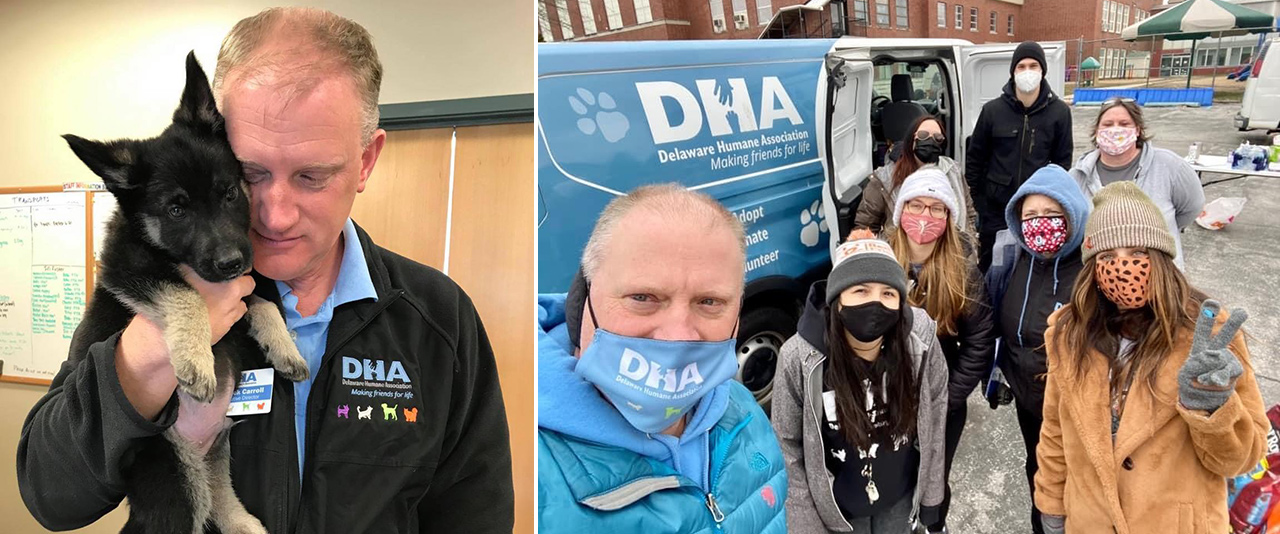 ANIMAL CONNECTIONS
Alumnus Patrick Carroll leads Delaware Humane Association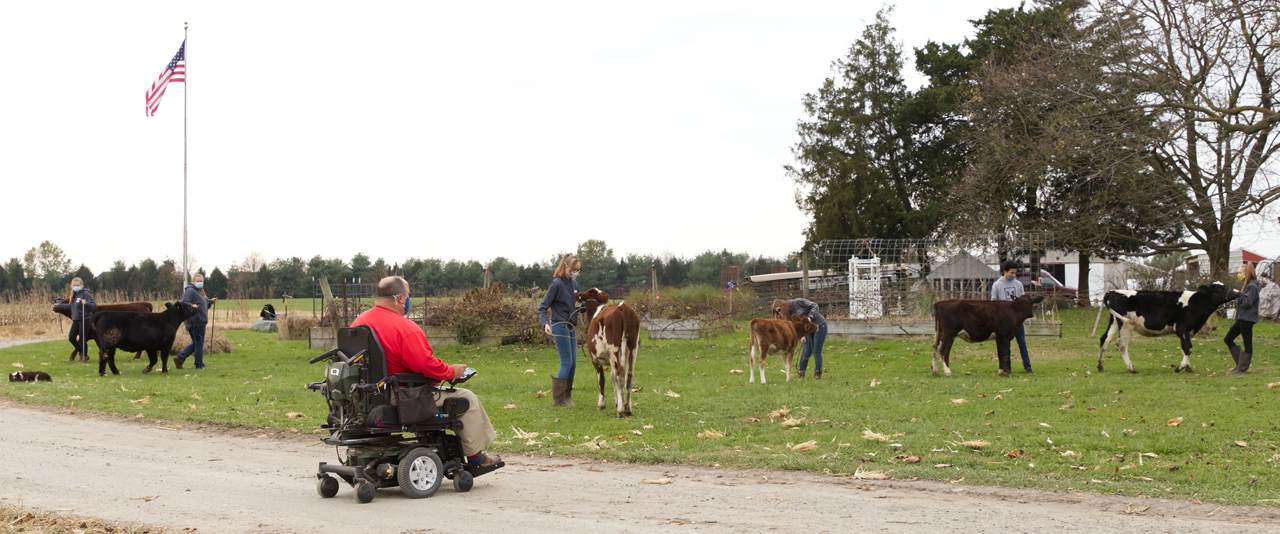 Teaching legacy
Alumnus Stephen Cook inspires agriscience students through hands-on learning, magnetic personality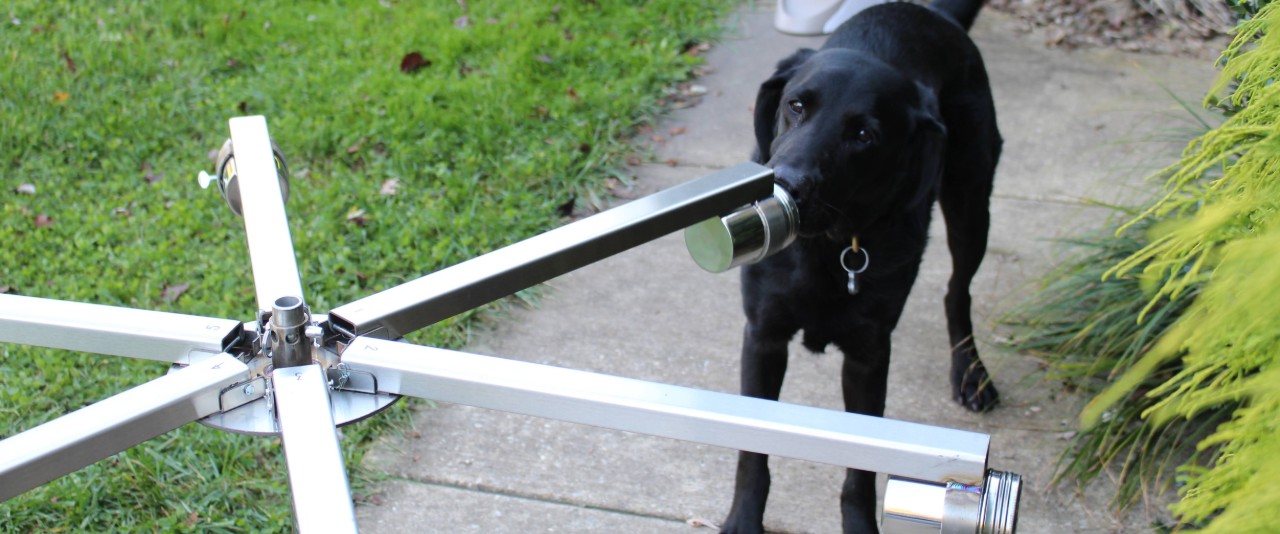 COVID Canines
Military working dogs training to sniff out coronavirus
Cultivating a legacy

Our community is strong. Our relationships sustain us. Alumni, friends, families and students of the College of Agriculture and Natural Resources work together to create a lasting legacy and fulfill our land-grant mission of teaching, research and extension.


Alumni have gone on to become successful growers, agribusiness leaders, scientists and policy makers. They've conducted pioneering research that has shaped our food and our planet.


Supporters have provided the resources to get them there. With new state-of-the-art laboratories and facilities on the horizon, your gift today will impact student success for decades to come.


Be a part of our story.