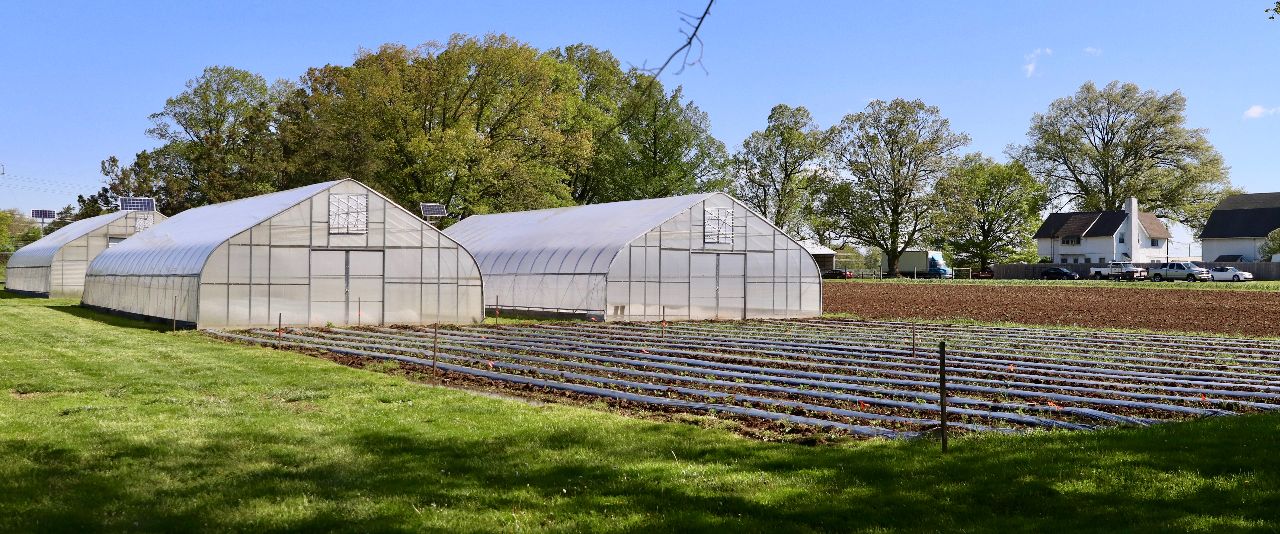 350-acre farm right on campus
Come see our equine barns, greenhouses, wetlands and so much more
Why Agriculture and Natural Resources?
By 2050, the world's population will grow from seven to nine billion. That's two billion new humans on Earth! Who will feed the world and — at the same time — protect the planet? You. And we will get you ready.
At both the undergraduate and graduate levels, we have the programs, the professors, the research and the hands-on learning — all so you can imagine, innovate, and execute the big ideas that the world desperately needs. 
Undergraduate Student Services
302-831-2508
annual job openings for grads with degrees in the food, agriculture, natural resources and environmental sectors — nearly 2 jobs for every 1 graduate

of forested lands used for research and teaching in the areas of ecology, entomology, and wildlife conservation
of recent graduates secured jobs in their field of study with competitive starting salaries
of farm land located right on campus, allowing hands-on learning opportunities from day one, including greenhouses, gardens, cornfields, wildlife habitat, animal facilities, rice paddies and wetlands
undergraduate student-faculty ratio
@UDcanr on Instagram