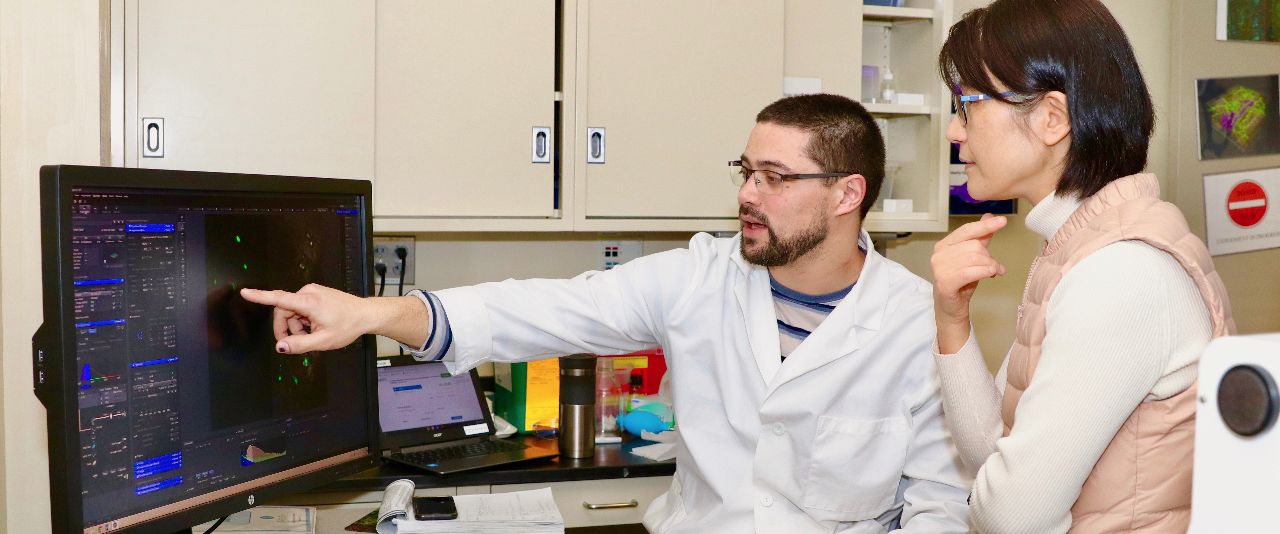 Putting down roots
Groundbreaking research identifies cellular communication loop in root emergence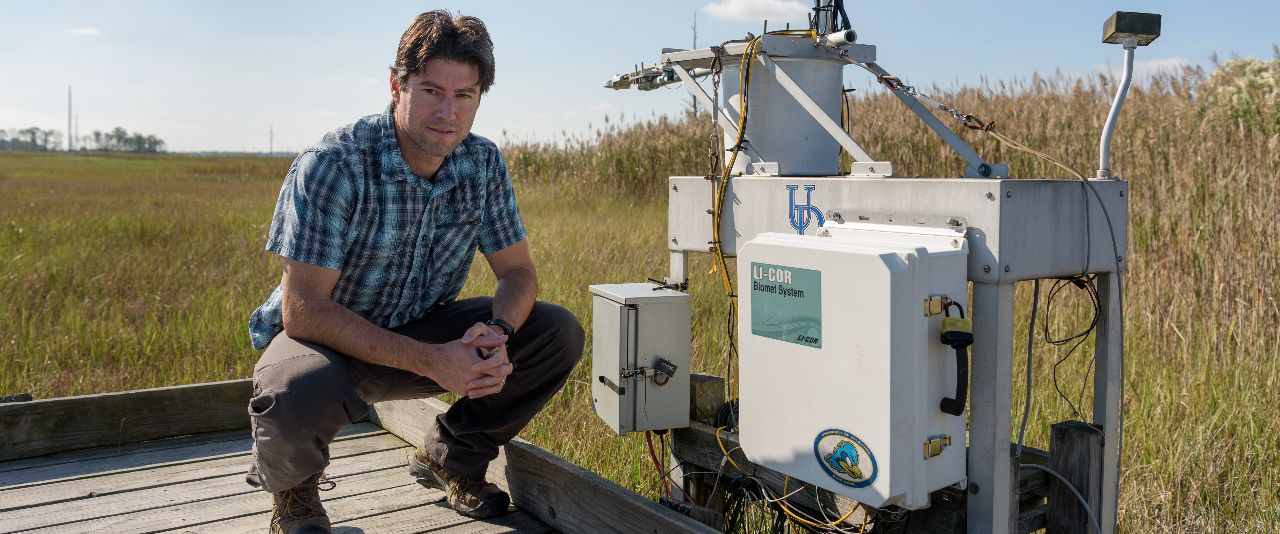 Vargas highly cited
Rodrigo Vargas has been named one of the most influential scientists in the world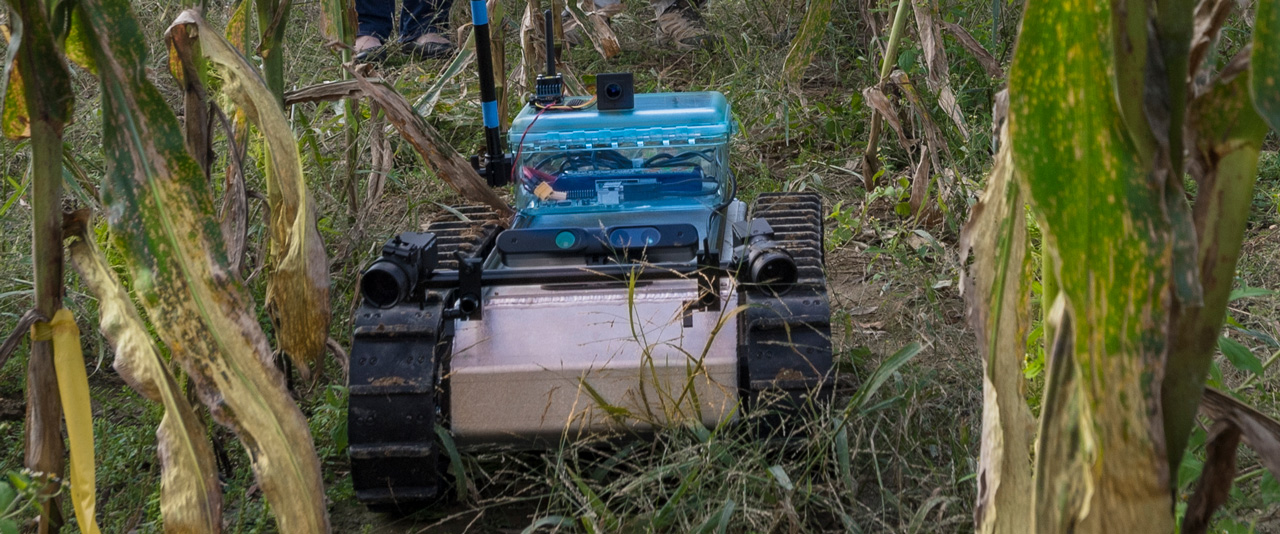 Driven to discover
Robots on the farm
Feed the world. Protect the planet.
Extraordinary challenges require extraordinary solutions. For 150 years, the daring innovations of our graduates have shaped the world we know today. Now, we carry on that daring spirit, using cutting-edge technology and scientific advances to envision a better tomorrow.
Focused on identifying and addressing future challenges, students and faculty of the College of Agriculture and Natural Resources are mastering research in five areas of unique strength:
Climate change impacts, mitigation and adaptation;

Human dimensions of food, agriculture and natural resources;

Sustainable food systems, landscapes and ecosystems;

Genetics and genomics for plant, animal and ecosystem improvement; and

One Health intersections among animal, plant, human and ecosystem health.
Explore the exciting research we're leading and the entrepreneurial ecosystem we're building.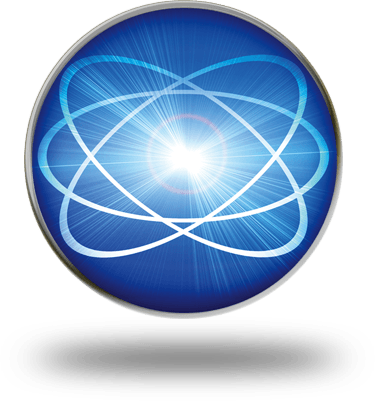 UD Research Initiatives
In an age of technology and innovation, the future has never looked more exciting.
Upcoming events
Robot captures imaging of root systems at UD Farm: youtube.com/watch?v=HKqOdS-i4BI
Latest CANR Research News
November 02, 2020 | Written by Dante LaPenta

For the first time, the best and brightest students and post-docs presented their work to a live Zoom audience at the 2020 edition of the CANR Research Symposium.

November 13, 2020 | Written by Dante LaPenta

Americans are drinking less milk, but dairy consumption is at an all-time high. Make sense? It does when you break it down by type of dairy product.

November 12, 2020 | Written by Dante LaPenta

The unyielding demand of farm work makes research recruitment a challenge. Many experimental economics studies take place online and by phone — both a hard sell.
Faculty expert spotlights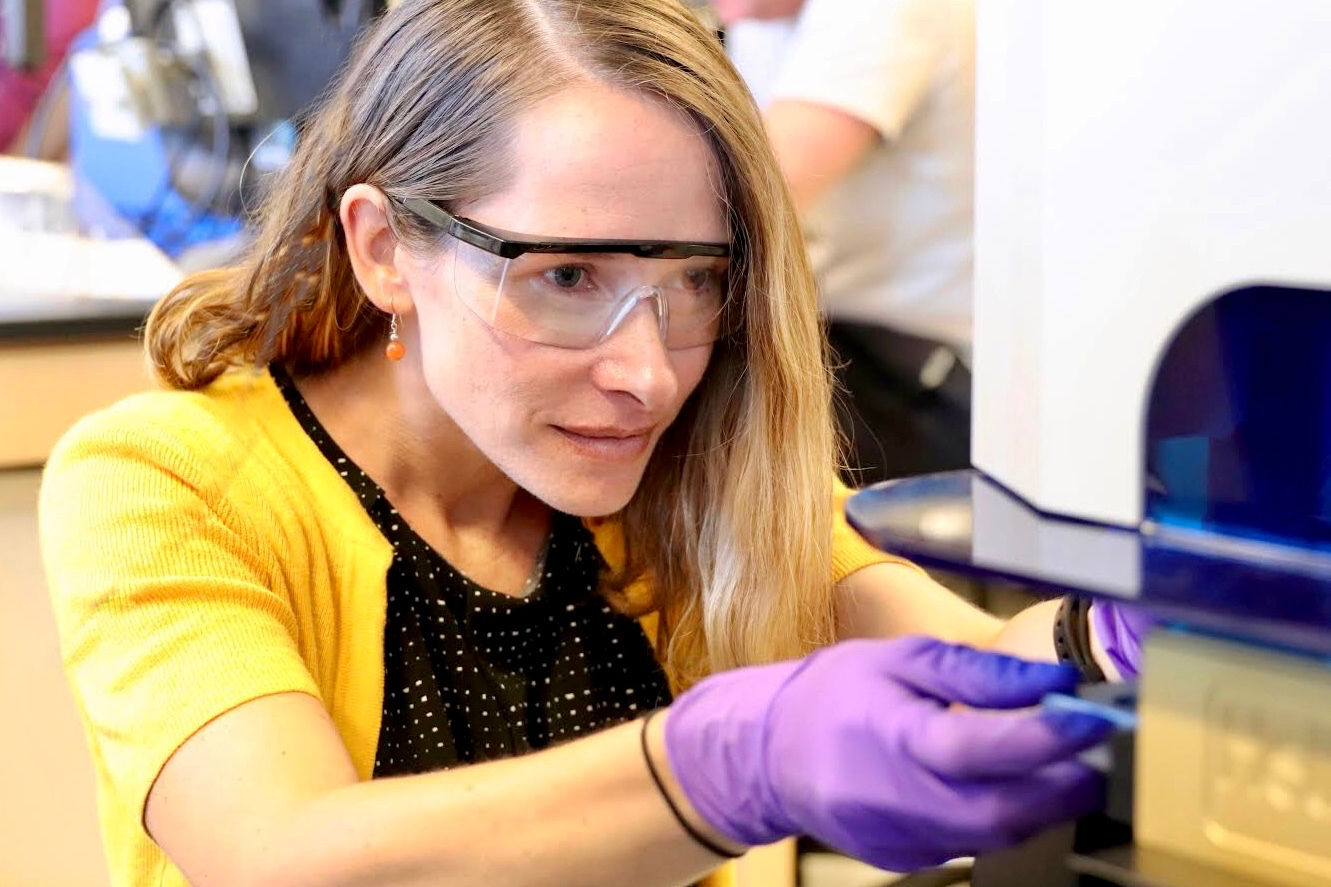 Angelia Seyfferth
Townsend Hall
302-831-4865
---
Seyfferth focuses on understanding the soil biogeochemical processes that dictate contaminant and nutrient cycling and uptake by plants.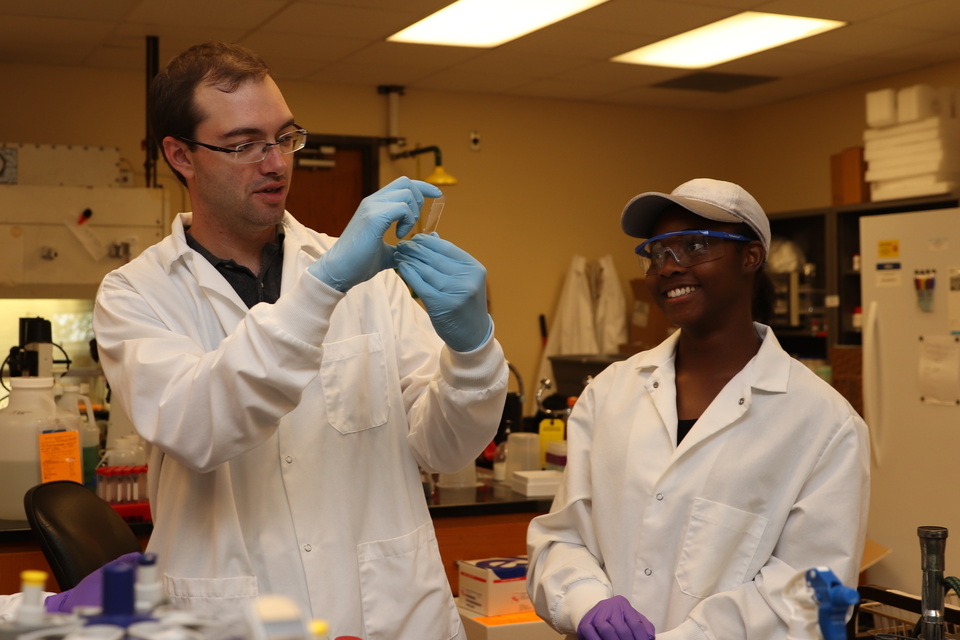 Ryan Arsenault
Townsend Hall
302-831-7579
---
Arsenault investigates animal biology from a kinome perspective, gut health and immunometabolism and disease pathogenesis.