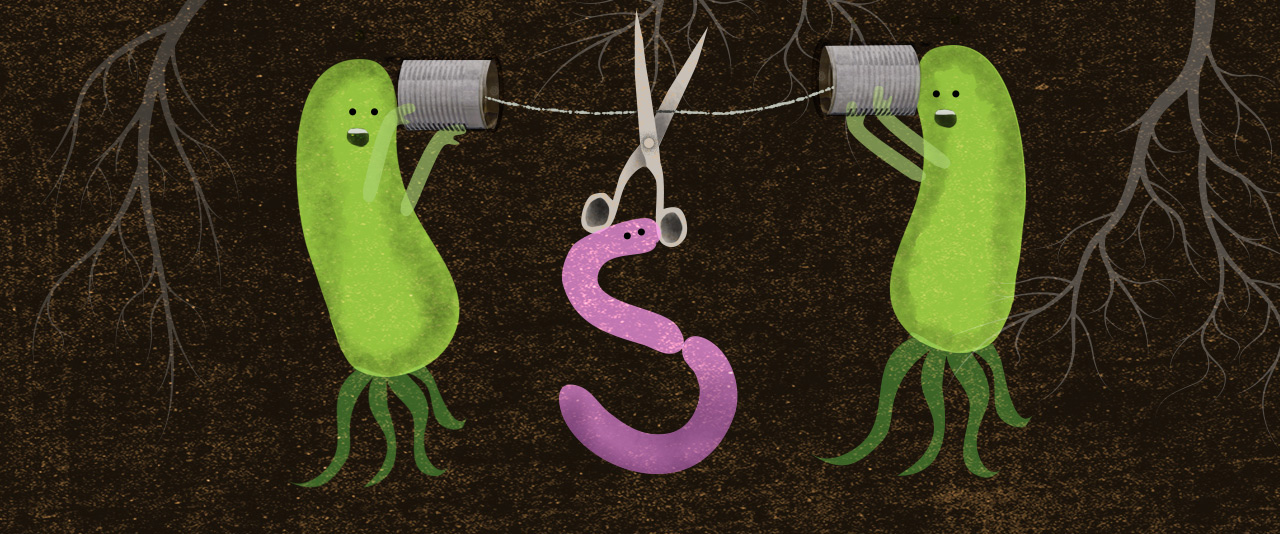 Why can't we be friends?
Not all good bacteria get along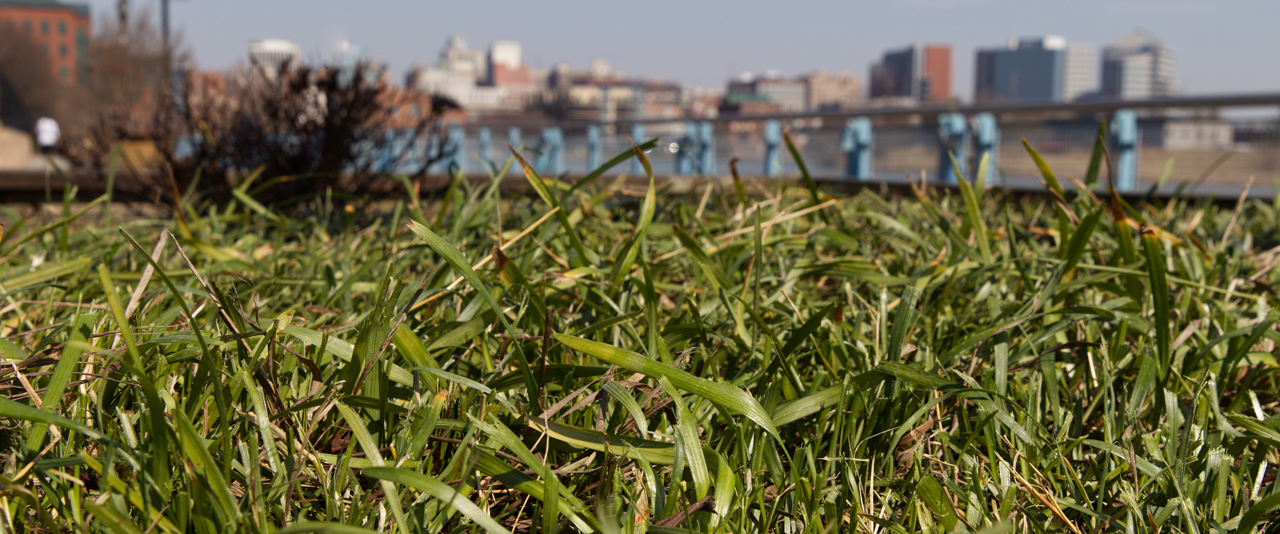 Backyard carbon
Researchers quantify carbon emissions from lawns and lawn maintenance in cities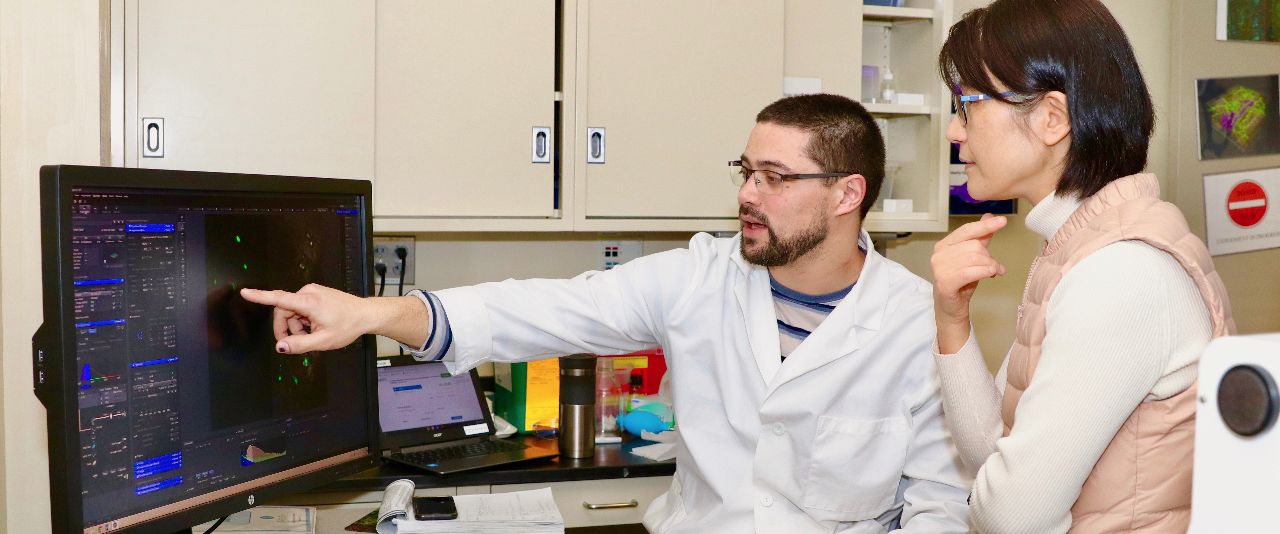 Putting down roots
Groundbreaking research identifies cellular communication loop in root emergence
Feed the world. Protect the planet.
Extraordinary challenges require extraordinary solutions. For 150 years, the daring innovations of our graduates have shaped the world we know today. Now, we carry on that daring spirit, using cutting-edge technology and scientific advances to envision a better tomorrow.
Focused on identifying and addressing future challenges, students and faculty of the College of Agriculture and Natural Resources are mastering research in five areas of unique strength:
Climate change impacts, mitigation and adaptation;

Human dimensions of food, agriculture and natural resources;

Sustainable food systems, landscapes and ecosystems;

Genetics and genomics for plant, animal and ecosystem improvement; and

One Health intersections among animal, plant, human and ecosystem health.
Explore the exciting research we're leading and the entrepreneurial ecosystem we're building.
Robot captures imaging of root systems at UD Farm: youtube.com/watch?v=HKqOdS-i4BI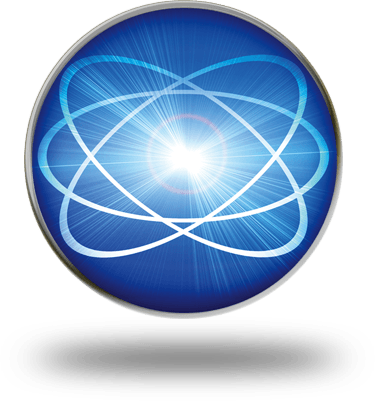 UD Research Initiatives
In an age of technology and innovation, the future has never looked more exciting.
Upcoming events
Planting for the planet: youtube.com/watch?v=hk7pzHw2XOc
Latest CANR Research News
Faculty expert spotlights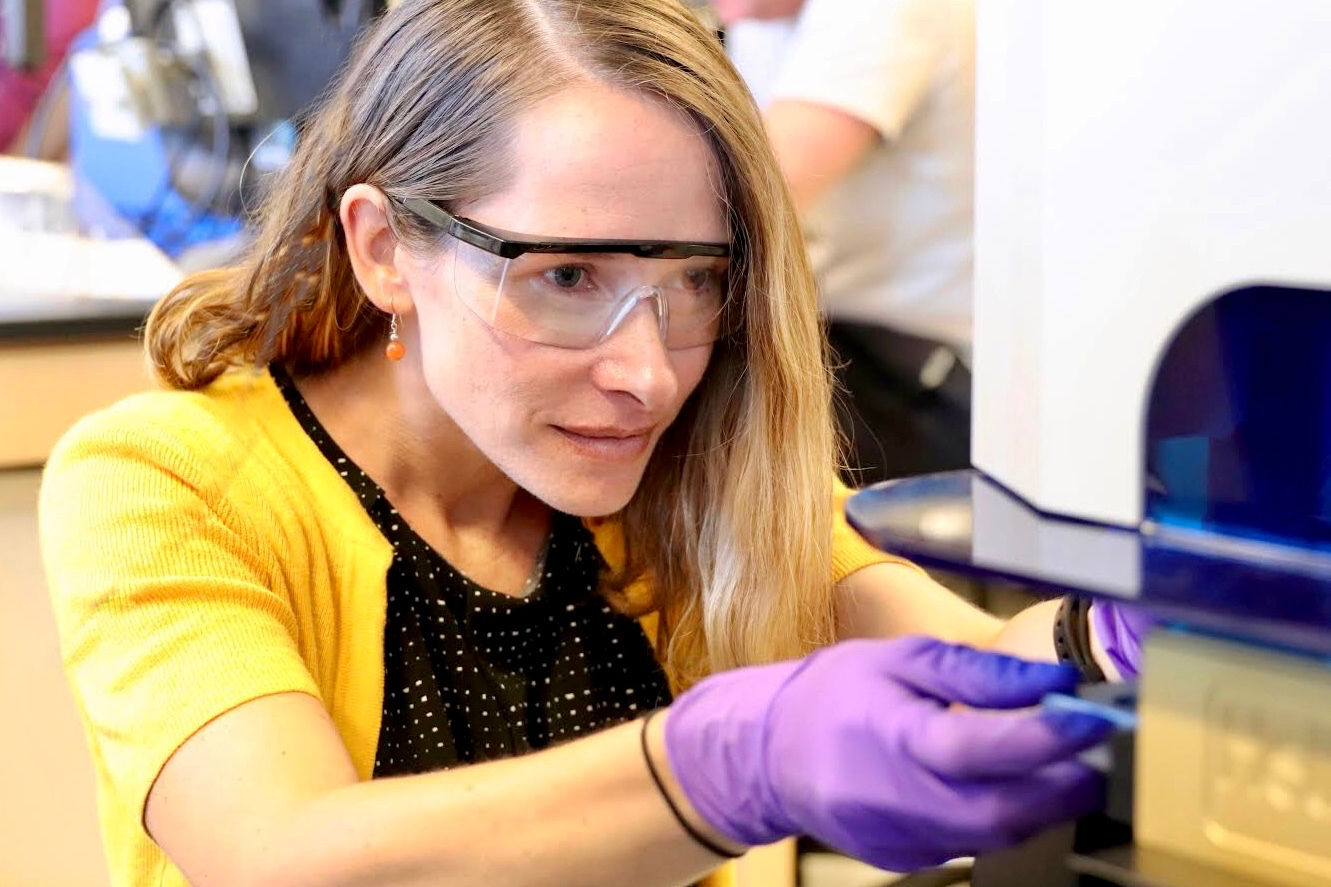 Angelia Seyfferth
Townsend Hall
302-831-4865
---
Seyfferth focuses on understanding the soil biogeochemical processes that dictate contaminant and nutrient cycling and uptake by plants.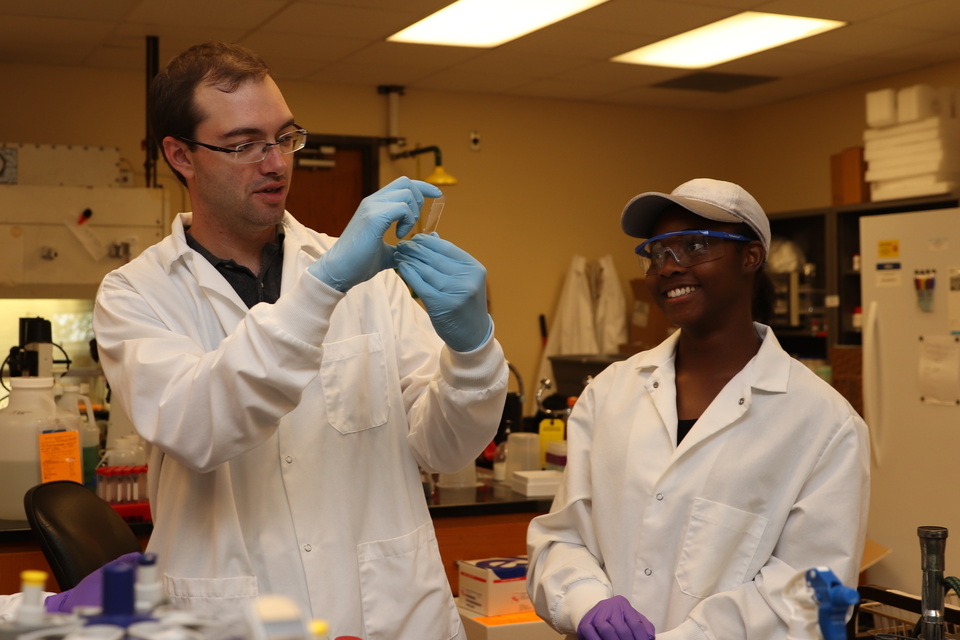 Ryan Arsenault
Townsend Hall
302-831-7579
---
Arsenault investigates animal biology from a kinome perspective, gut health and immunometabolism and disease pathogenesis.