Feed the world. Protect the planet.
Extraordinary challenges require extraordinary solutions. For 150 years, the daring innovations of our graduates have shaped the world we know today. Now, we carry on that daring spirit, using cutting-edge technology and scientific advances to envision a better tomorrow.
Focused on identifying and addressing future challenges, students and faculty of the College of Agriculture and Natural Resources are mastering research in five areas of unique strength:
Climate change impacts, mitigation and adaptation;

Human dimensions of food, agriculture and natural resources;

Sustainable food systems, landscapes and ecosystems;

Genetics and genomics for plant, animal and ecosystem improvement; and

One Health intersections among animal, plant, human and ecosystem health.
Explore the exciting research we're leading and the entrepreneurial ecosystem we're building.
Robot captures imaging of root systems at UD Farm: youtube.com/watch?v=HKqOdS-i4BI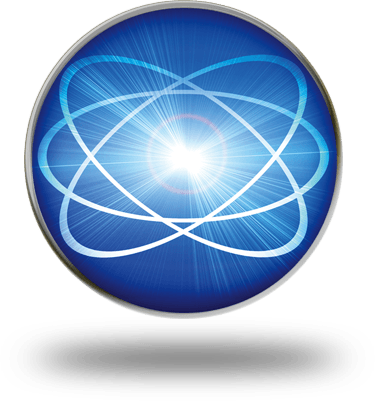 UD Research Initiatives
In an age of technology and innovation, the future has never looked more exciting.
Upcoming events
Soil scientist Yan Jin awarded University's highest faculty honor: youtube.com/watch?v=Rh__5gorAvo
Faculty expert spotlights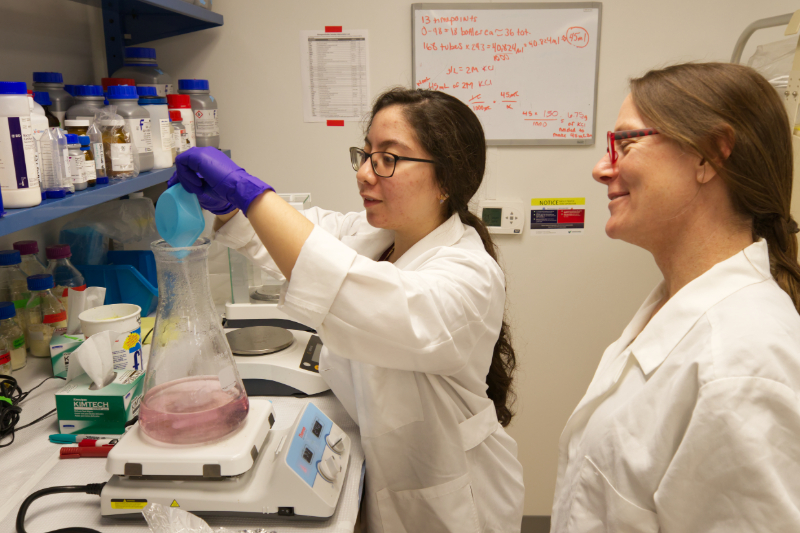 Amy Biddle
Townsend Hall
302-831-2642
---
Professor Biddle investigates the equine microbiome, which is the root of maintaining equine health and longevity.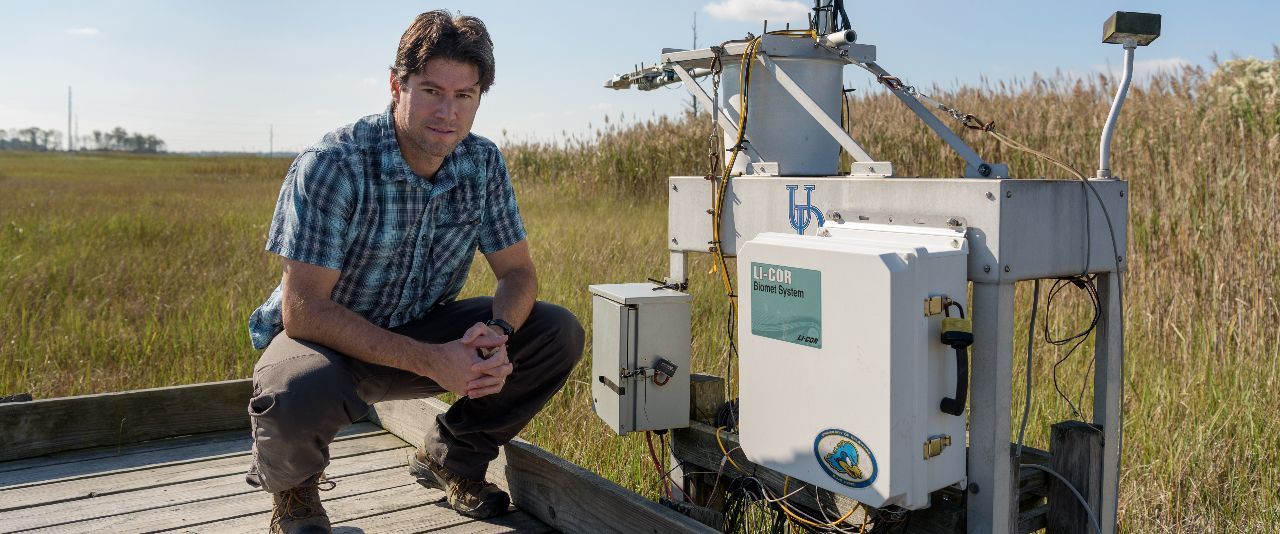 Rodrigo Vargas
Townsend Hall
302-831-1386
---
Professor Vargas studies soil-plant-atmosphere interactions to understand the response of terrestrial ecosystems to management, extreme events, and global change