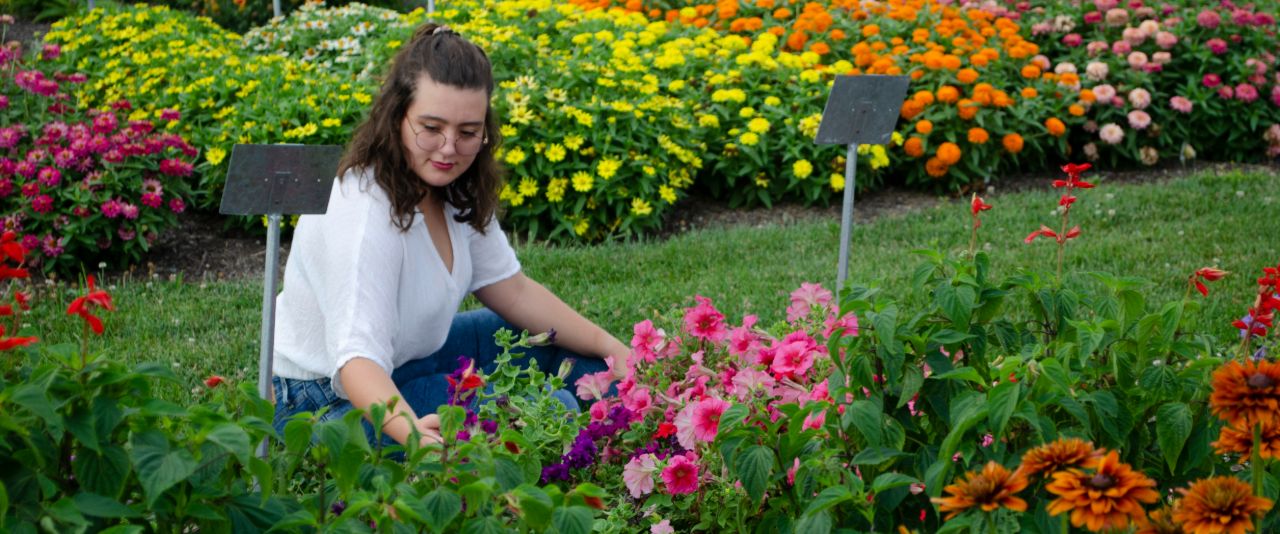 Make the planet proud
Major in plant science, sustainable food systems or landscape architecture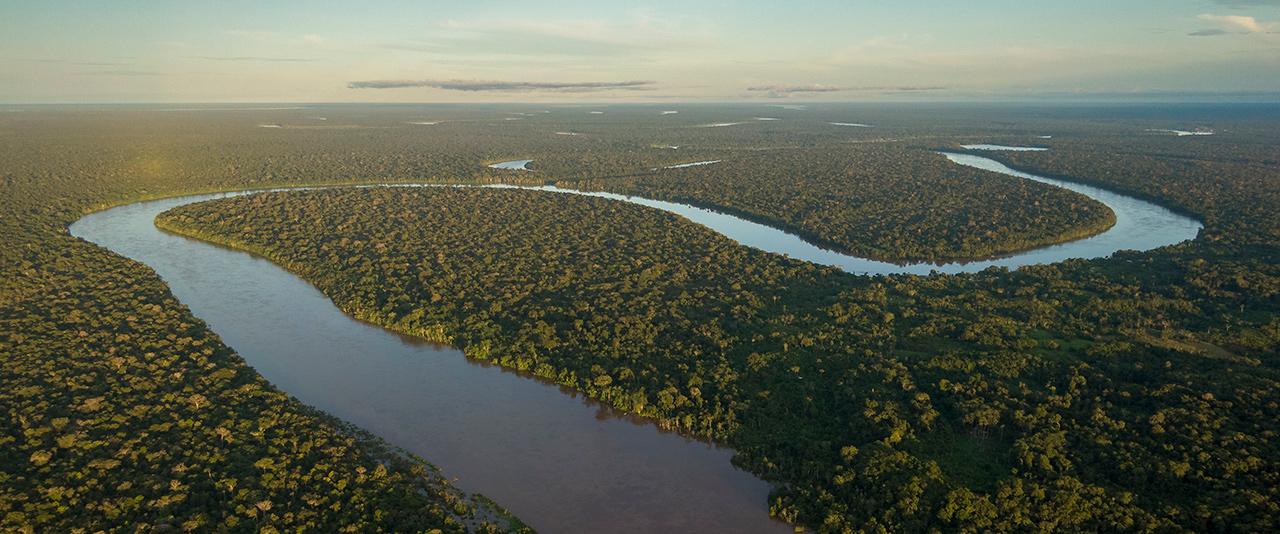 Tropical Rainforest Index
Scientists develop a worldwide tracking system to plan conservation, restoration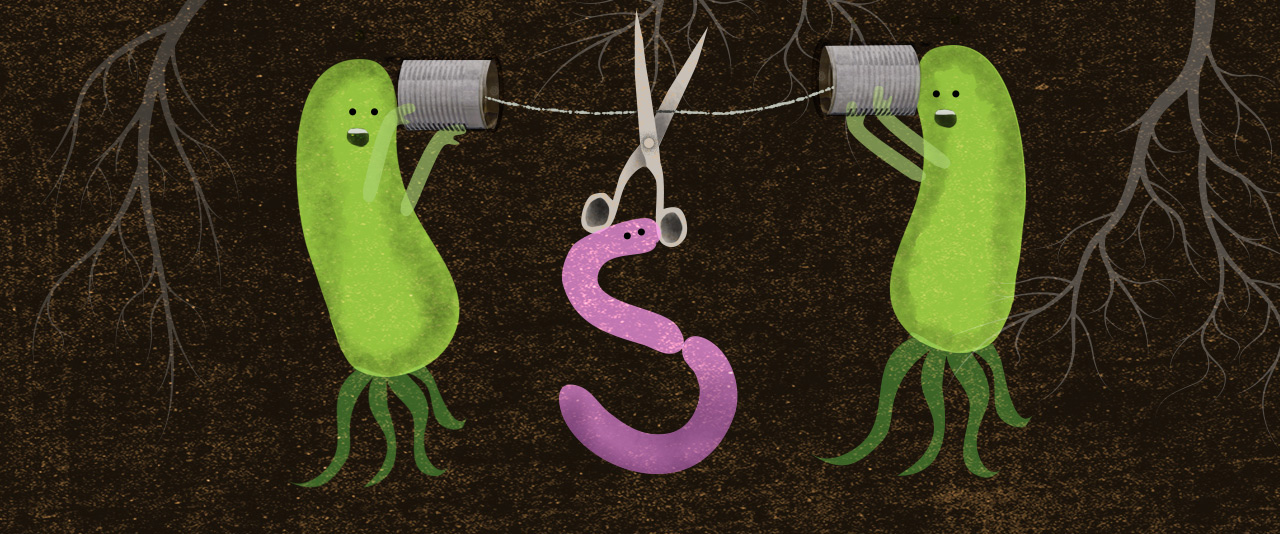 Why can't we be friends?
Interactions between bacteria are critical to understand to develop new sustainable solutions in agriculture.
DEPARTMENT OF PLANT AND SOIL SCIENCES

We have excellent teaching, research, and outreach programs in the areas of plant biology (cellular, genetics, genomics, microbial, molecular and physiology), agronomy (including pathology, soil management and weed science), horticulture (sustainable landscapes, fruits and vegetables), landscape architecture and environmental soil sciences (biogeochemistry, hydrology and plant-soil interactions). We have a distinguished faculty, known nationally and internationally for their research and outreach, and within UD for their excellence in teaching, advising and mentoring students.
What's New?
Featured video

UD Botanic Gardens evaluates plant performance over the longer season: youtube.com/watch?v=qlMzuCTQ8Vc
Faculty Spotlight
Jules Bruck Landscape Architecture
Dr. Bruck teaches courses in creativity, design process, field sketching and planting design. Her current research focuses on coastal resilience, green infrastructure and public perception of sustainable landscape practices, such as designing for ecosystem services.
Latest news
September 14, 2021 | Written by Dante LaPenta

Over the summer, six undergraduate students braved the heat, humidity and armies of Brood X cicadas and spotted lanternflies to build practical horticulture skills in the most beautiful outdoor classroom on campus the UD Botanic Gardens.

August 26, 2021 | Written by Christy Mannering

Incoming senior Jake Gioffre a Sustainable Food Systems major craved a hands-on, scientific experience. Thanks to the support of the CENFOODS, his insatiable desire led him to a summer internship.

August 12, 2021 | From the Proceedings of the National Academy of Sciences Journal

Angelia Seyfferth is investigating how husk fertilizer affects the movement and form of arsenic within the rice plant.
Upcoming events