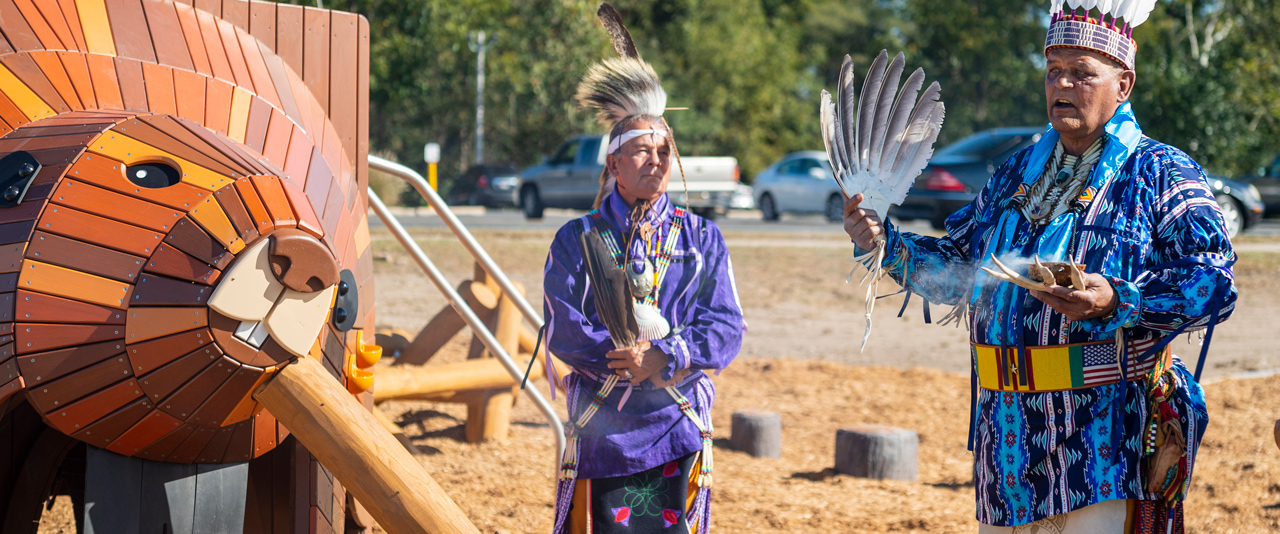 Nanticoke-inspired park
UD brings Tidewater Park playground to Laurel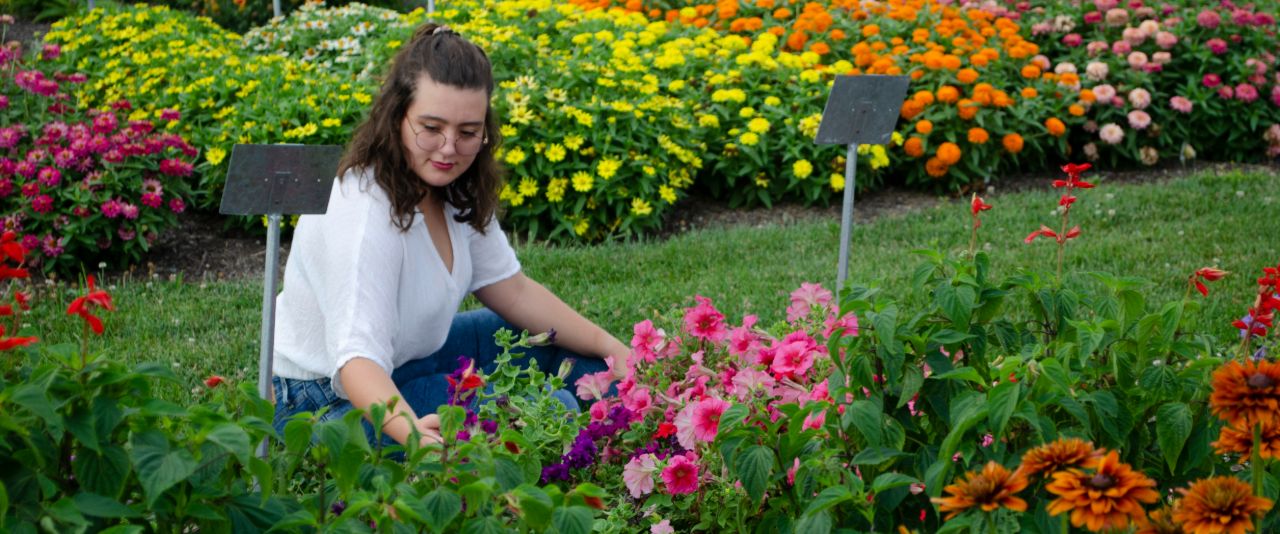 Make the planet proud
Major in plant science, sustainable food systems or landscape architecture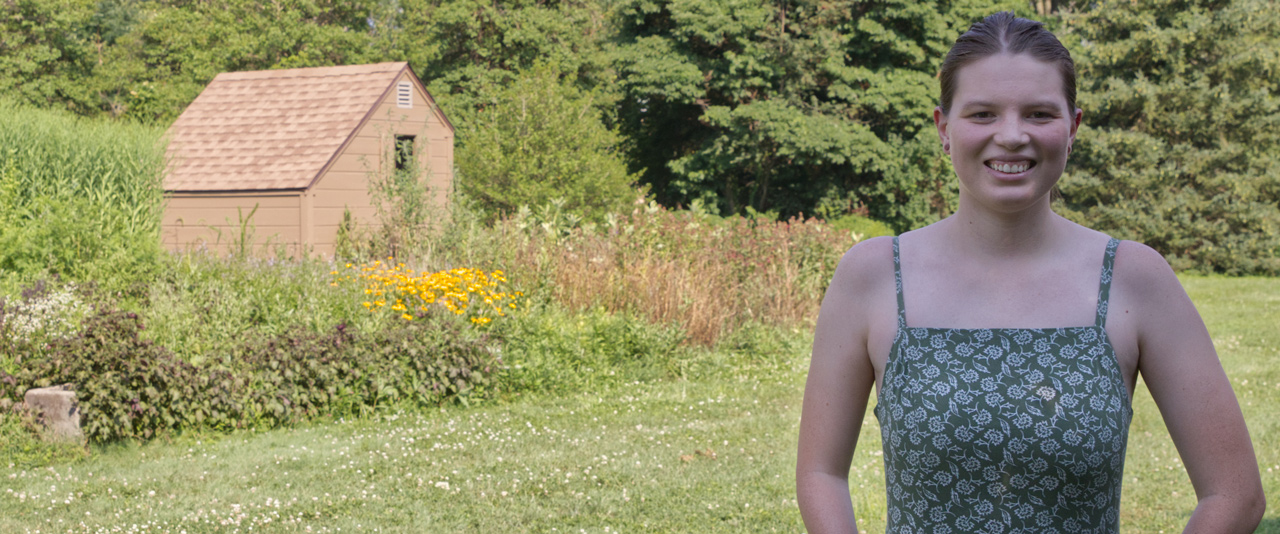 Becoming a landscape architect
UD student channels passion for plants and design into educational and career path
DEPARTMENT OF PLANT AND SOIL SCIENCES

We have excellent teaching, research, and outreach programs in the areas of plant biology (cellular, genetics, genomics, microbial, molecular and physiology), agronomy (including pathology, soil management and weed science), horticulture (sustainable landscapes, fruits and vegetables), landscape architecture and environmental soil sciences (biogeochemistry, hydrology and plant-soil interactions). We have a distinguished faculty, known nationally and internationally for their research and outreach, and within UD for their excellence in teaching, advising and mentoring students.
What's New?
Featured video

Blue Hens learn hands-on vegetable production: youtube.com/watch?v=LFor3V4_JPk
Faculty Spotlight
Jules Bruck Landscape Architecture
Dr. Bruck teaches courses in creativity, design process, field sketching and planting design. Her current research focuses on coastal resilience, green infrastructure and public perception of sustainable landscape practices, such as designing for ecosystem services.
Latest news
December 08, 2021 | Written by Maddy Lauria

Two UD professors from two different colleges have found common ground between corn and bridges that will allow them to better understand the structural stability upon which both objects rely.

December 07, 2021 | Written by Dante LaPenta

Soil judging is a hands-on experience for students to visualize and apply classroom knowledge in a field environment. In only its second year of competition, a UD team of undergraduates finished strong in the 2021 Northeast Regional Soil Judging Contest against other universities, earning a spot in April's national competition in Ohio.

November 30, 2021 | Written by Adam Thomas

Visitors to Laurel, Delaware, will find a new playground in Tidewater Park showcasing some of the history and folklore of the Nanticoke Indian Tribe thanks to a joint project from the University of Delaware, Delaware Sea Grant (DESG) and the Town of Laurel.
Upcoming events