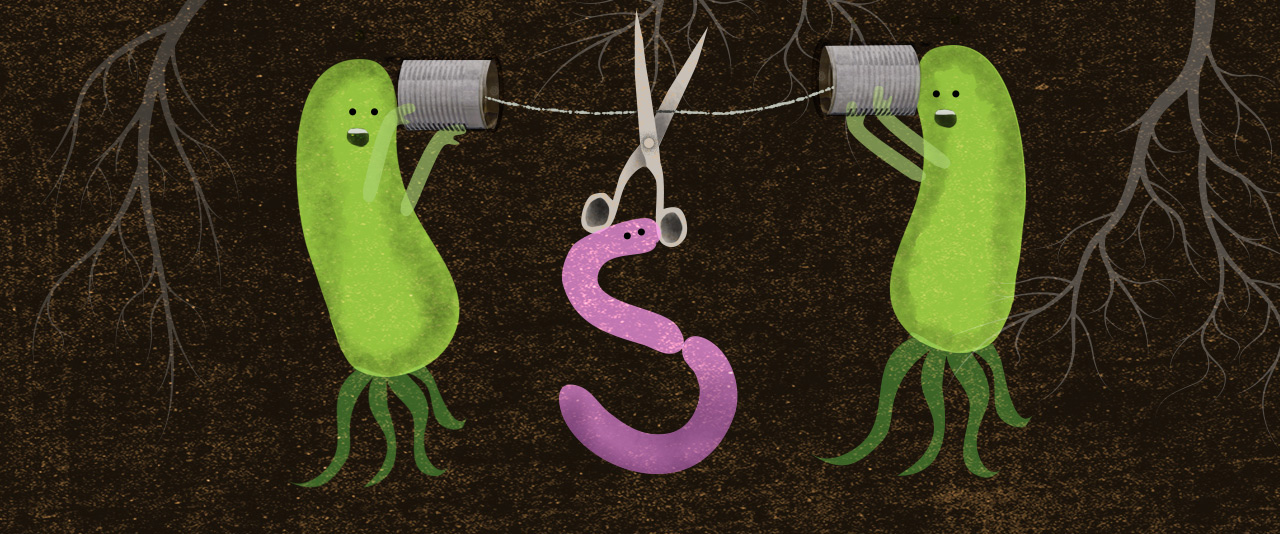 Why can't we be friends?
Interactions between bacteria are critical to understand to develop new sustainable solutions in agriculture.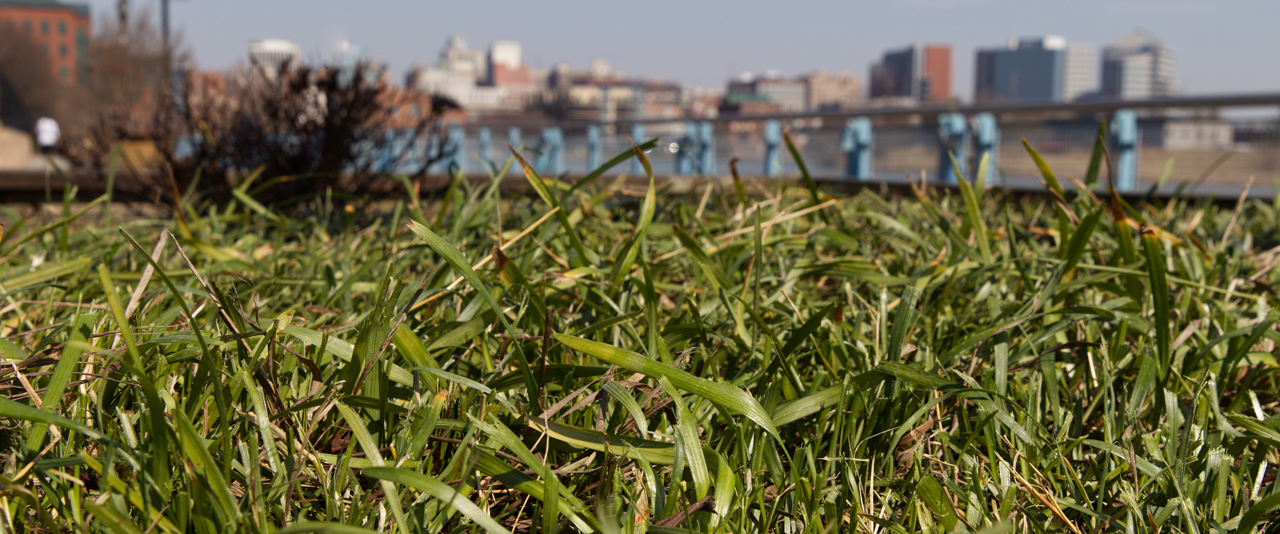 Backyard carbon
To witness the carbon cycle in action, many homeowners need look no further than their own backyards.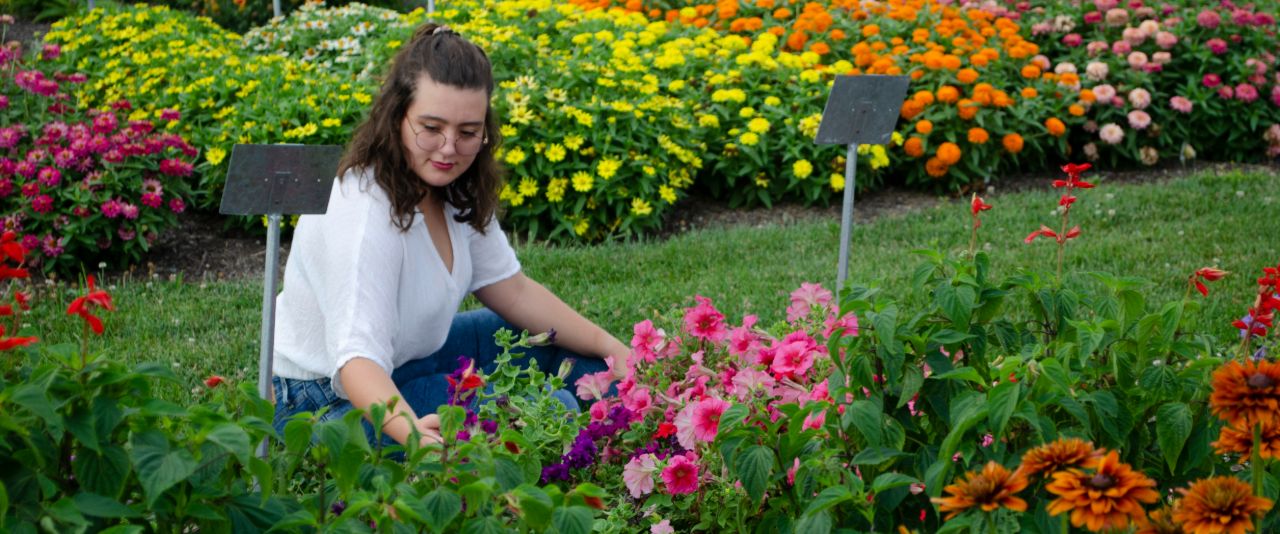 Make the planet proud
Major in plant science, sustainable food systems or landscape architecture
DEPARTMENT OF PLANT AND SOIL SCIENCES

We have excellent teaching, research, and outreach programs in the areas of plant biology (cellular, genetics, genomics, microbial, molecular and physiology), agronomy (including pathology, soil management and weed science), horticulture (sustainable landscapes, fruits and vegetables), landscape architecture and environmental soil sciences (biogeochemistry, hydrology and plant-soil interactions). We have a distinguished faculty, known nationally and internationally for their research and outreach, and within UD for their excellence in teaching, advising and mentoring students.
What's New?
Featured video

video: youtube.com/watch?v=ndycbr5dqfA
Latest News
June 15, 2021 | Written by Dante LaPenta

If you see a transportation demonstration pop up around the state of Delaware, there is a good chance that Living Lab is involved.

May 24, 2021 | Contributed by Rodrigo Vargas on The Hill

Not all of this carbon stays within the ecosystem, and there is an urgent need to understand what can happen to it.

May 10, 2021 | Written by Sophia Schmidt, Delaware Public Media

Researchers expected to find the marsh sequestering carbon. Instead the marsh acted as a net source to the atmosphere of carbon dioxide and methane—an even more potent greenhouse gas.
Upcoming events