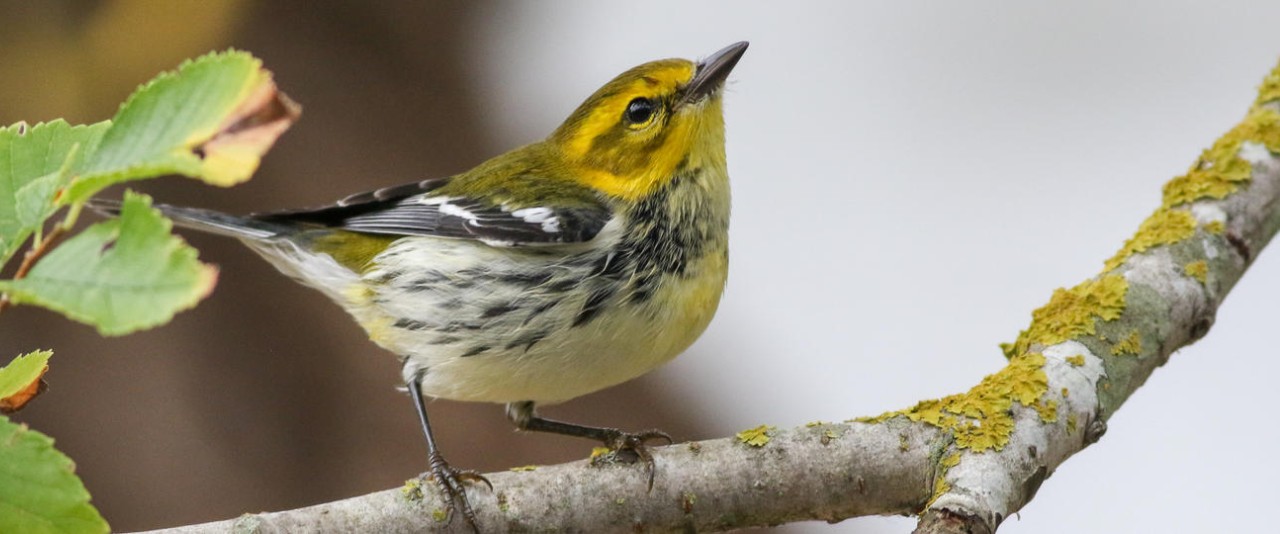 Stopover hotspots
New map provides insights for conservation of eastern U.S. migratory birds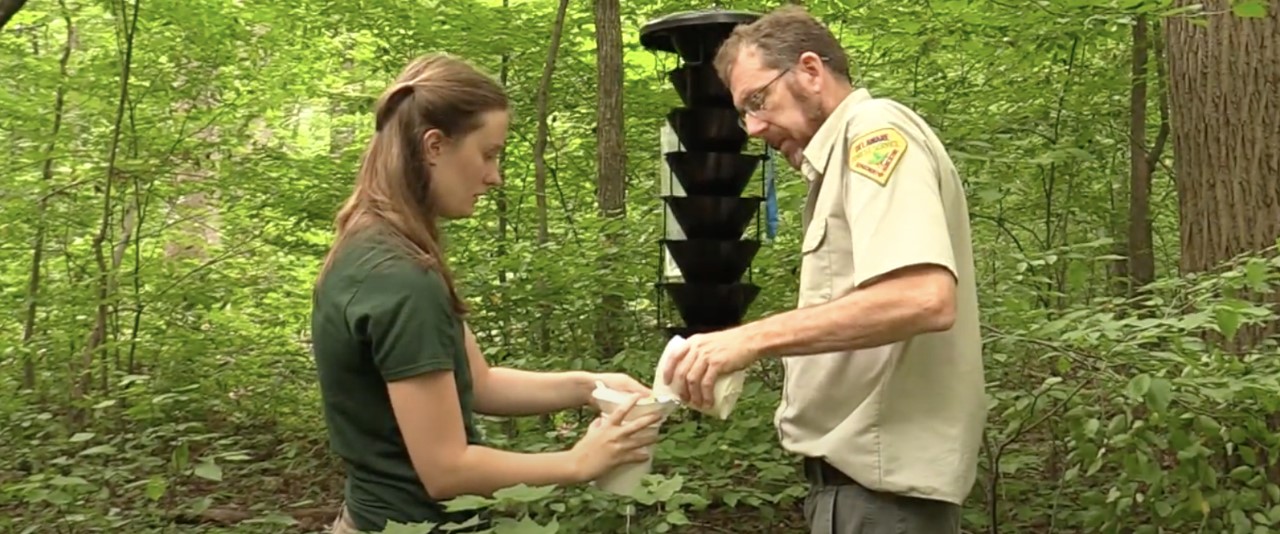 Into the woods
UD junior interns with Delaware Forest Service to track invasive insects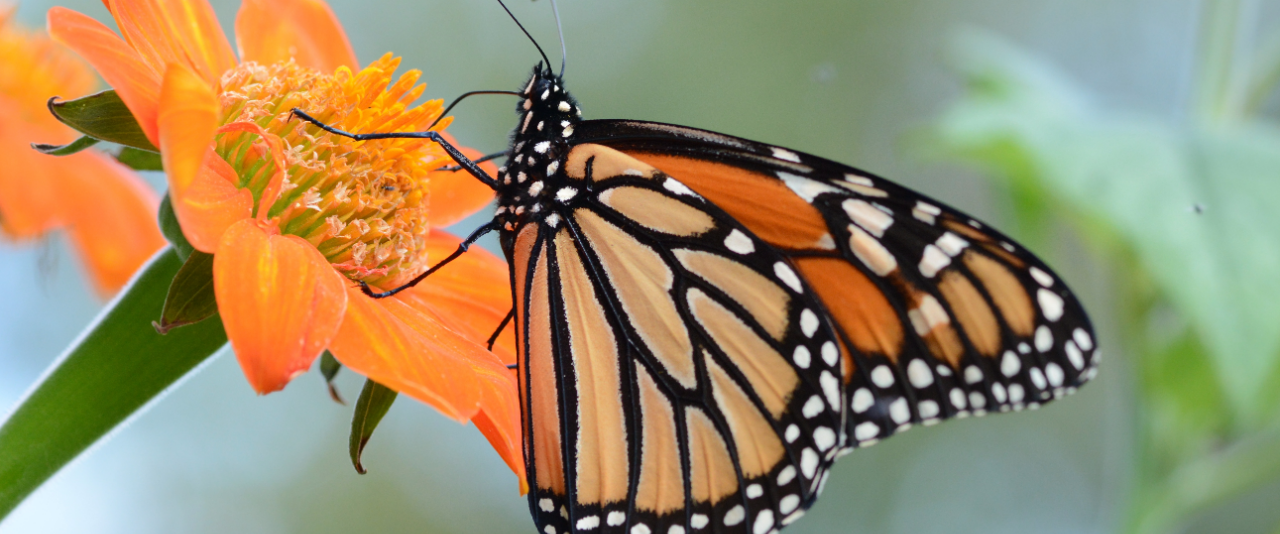 Hailing monarchs
UD's Michael Crossley publishes new research on breeding trends of the iconic insects
WELCOME TO ENTOMOLOGY AND WILDLIFE ECOLOGY


Our department offers outstanding academic programs for undergraduate and graduate students preparing for research, teaching, and extension careers in entomology, ecology and wildlife conservation.
Our teaching, research, and extension efforts emphasize whole-organism biology, conservation biology, and the interactions between humans and other species.
Our undergraduate programs
What's new?
Featured video
UD researcher Jeff Buler protects birds against light pollution: youtube.com/watch?v=Ym9n2gBXLq0
Latest news
March 16, 2023 | Written by Scott Kirkwood

In his books "Bringing Nature Home" and "Nature's Best Hope," Doug Tallamy, a professor of entomology at the University of Delaware, identifies "powerhouse plants"— such as sunflowers in the Mid-Atlantic and native goldenrod just about everywhere — that attract appealing insects like caterpillars.

February 17, 2023 | Written by Kate Zincone

A 2020 graduate of the College of Agriculture and Natural Resources, Patrick Carney double majored in wildlife ecology and conservation and insect ecology and conservation. He now works as an outdoor environmental educator and naturalist at Westmoreland Sanctuary in Mount Kisco, New York.

February 03, 2023 | Written by Scott Woodbury of Farm Progress

Attract more pollinators with native flowers: Doug Tallamy and Kimberly Shropshire record butterfly and moth interactions with native plants. It turns out that some native plants are far better at feeding caterpillars than others.
Upcoming events