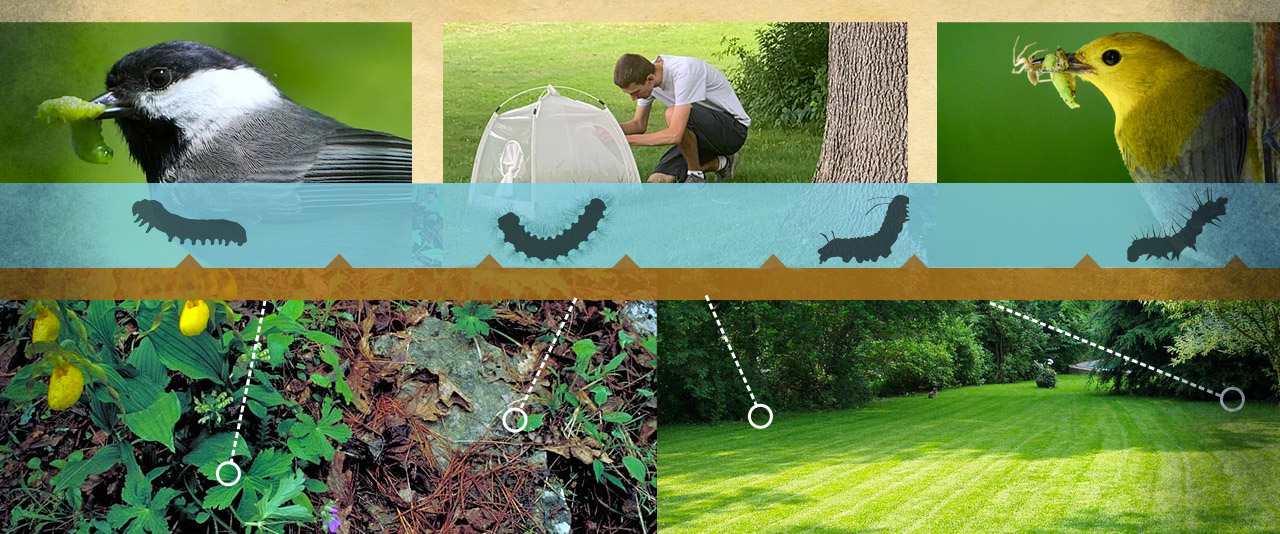 Hungry birds
Sophomore William Hamson studies link between habitat and insects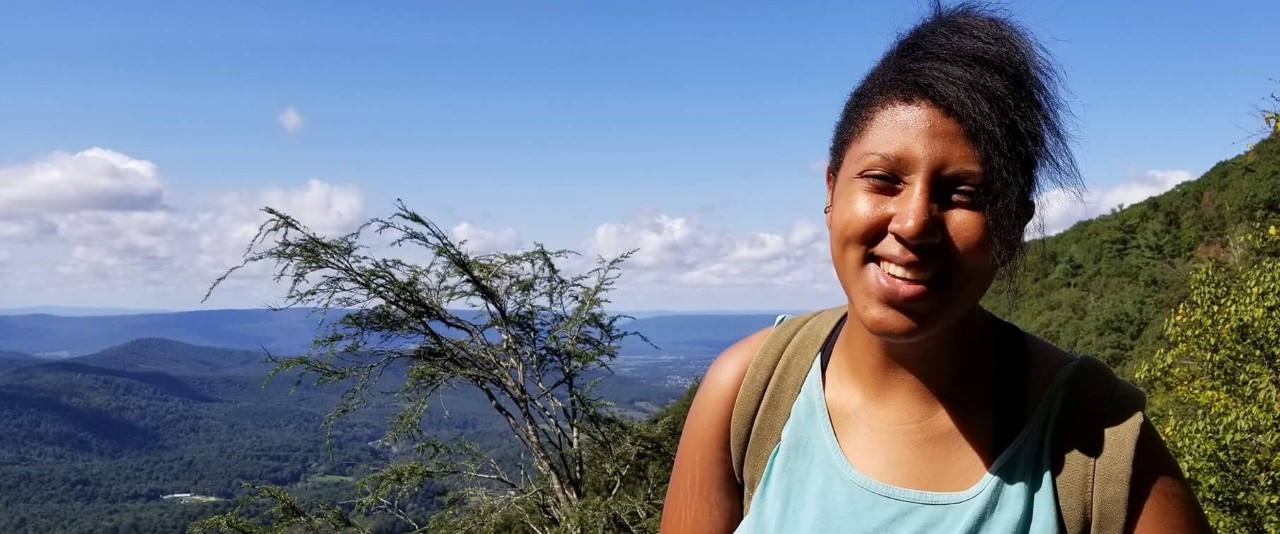 Wildlife advocate
Alumna Jamila Blake spearheads diversity efforts in wildlife conservation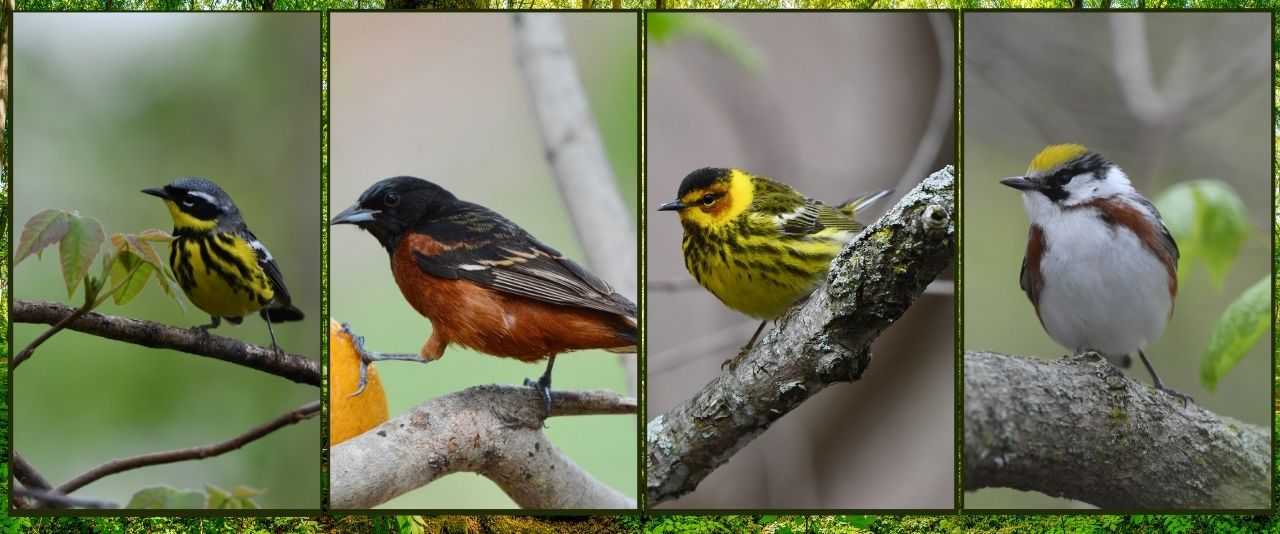 Mapping bird migration
New metric may redefine land management along migratory routes
WELCOME TO ENTOMOLOGY AND WILDLIFE ECOLOGY


Our department offers outstanding academic programs for undergraduate and graduate students preparing for research, teaching, and extension careers in entomology, ecology and wildlife conservation.
Our teaching, research, and extension efforts emphasize whole-organism biology, conservation biology, and the interactions between humans and other species.
Our undergraduate programs
What's new?
Featured Video
Blue Hens gain hands-on experience in insect identification: youtube.com/watch?v=13-o5Yjt2q4
Latest News
August 15, 2021 | Written by Sheila A. Smith of The Newark Post

UD is asking students and faculty to turn out lights that aren't needed at night to help birds stay on their natural their migratory path.

August 15, 2021 | Written by Noreen Bush and Clark McLeod of The Gazette

The best native tree to plant is an oak, "our most essential native tree," because they support more life-forms than any other North American tree, from birds to bears, butterflies to spiders.

August 10, 2021 | Written by Beth Miller

Caterpillars are especially important in our environment because of their impact on birds. Most bird species rely on caterpillars to provide energy for themselves and their young.
Upcoming events