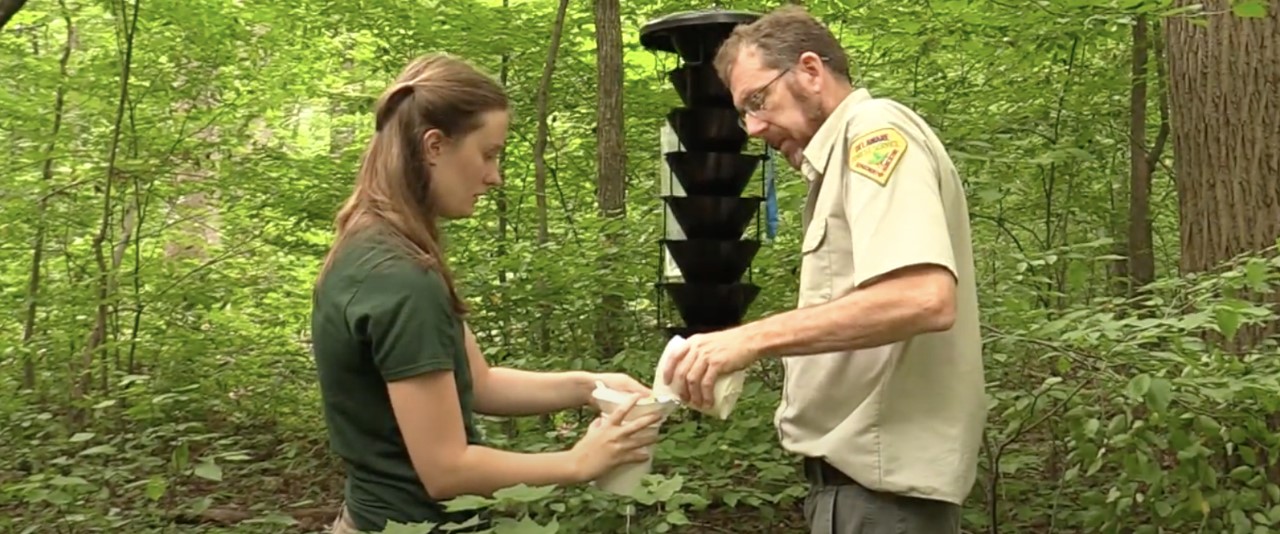 Into the woods
UD junior interns with Delaware Forest Service to track invasive insects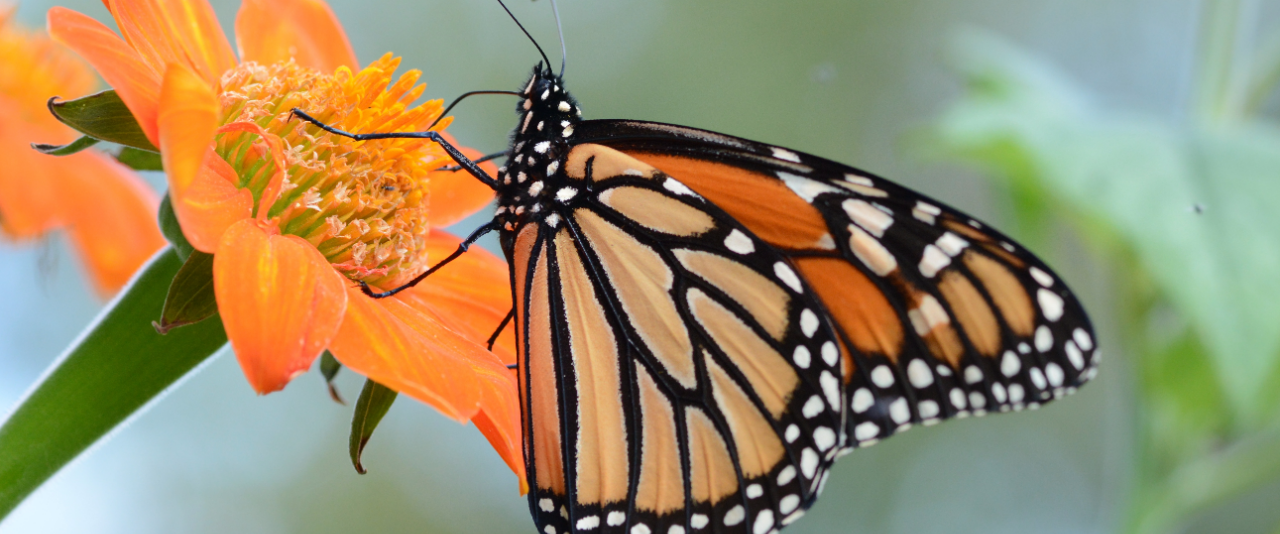 Hailing monarchs
UD's Michael Crossley publishes new research on breeding trends of the iconic insects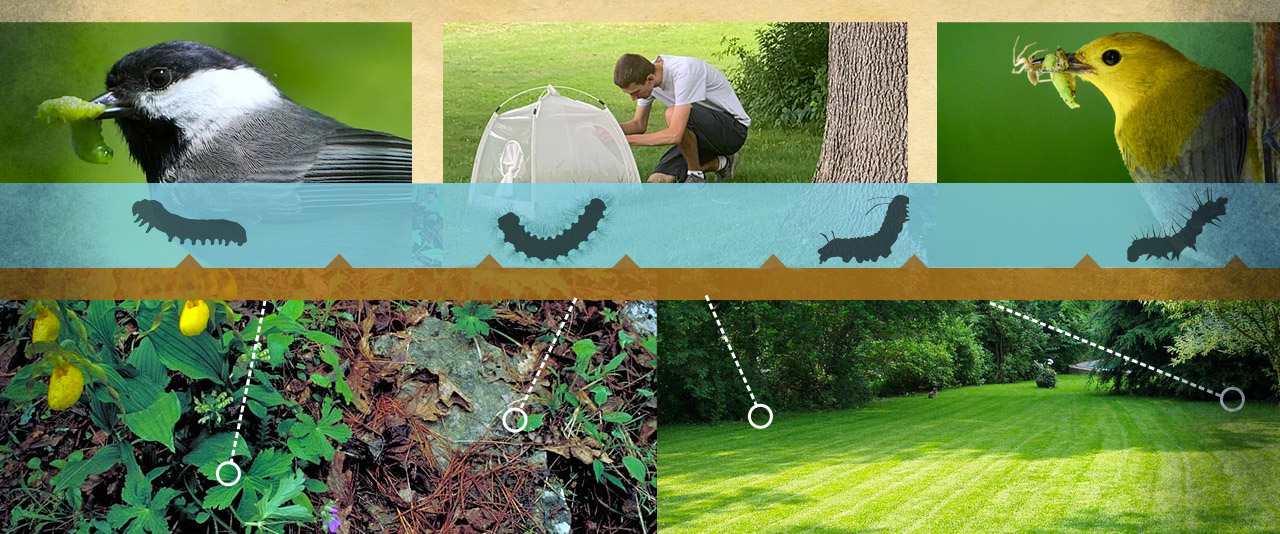 Hungry birds
Sophomore William Hamson studies link between habitat and insects
WELCOME TO ENTOMOLOGY AND WILDLIFE ECOLOGY


Our department offers outstanding academic programs for undergraduate and graduate students preparing for research, teaching, and extension careers in entomology, ecology and wildlife conservation.
Our teaching, research, and extension efforts emphasize whole-organism biology, conservation biology, and the interactions between humans and other species.
Our undergraduate programs
What's new?
Featured video
UD researcher Jeff Buler protects birds against light pollution: youtube.com/watch?v=Ym9n2gBXLq0
Latest news
October 11, 2022 | Written by Lauren Bradford

Hannah Slesinski, a wildlife ecology and conservation major with a minor in environmental humanities, spent months interning with the Delaware Forest Service to identify invasive species, regularly checking traps for insects that cause destruction to trees across the state.

September 29, 2022 | Written by Dante LaPenta

University of Delaware wildlife ecology graduate student Scarlet Shifflett is going down to the genetic level to understand the disease's makeup in the state of Delaware, a Lyme disease high incidence state.

September 20, 2022 | Written by Renee Wilson of National Audubon Society

Purple Martins (Progne subis) are long-distance migrants, with most wintering in the Amazon Basin after breeding across the eastern U.S. and Canada. Biologists at the University of Delaware are conducting a study to learn more about Purple Martins. Their goal? To link the movement ecology of individual birds in the mid-Atlantic region with their breeding productivity, foraging habitat use, survival, migration phenology, and nonbreeding locations. The study will also identify the locations and monitor the phenology of autumn Purple Martin roosts in the mid-Atlantic region.
Upcoming events