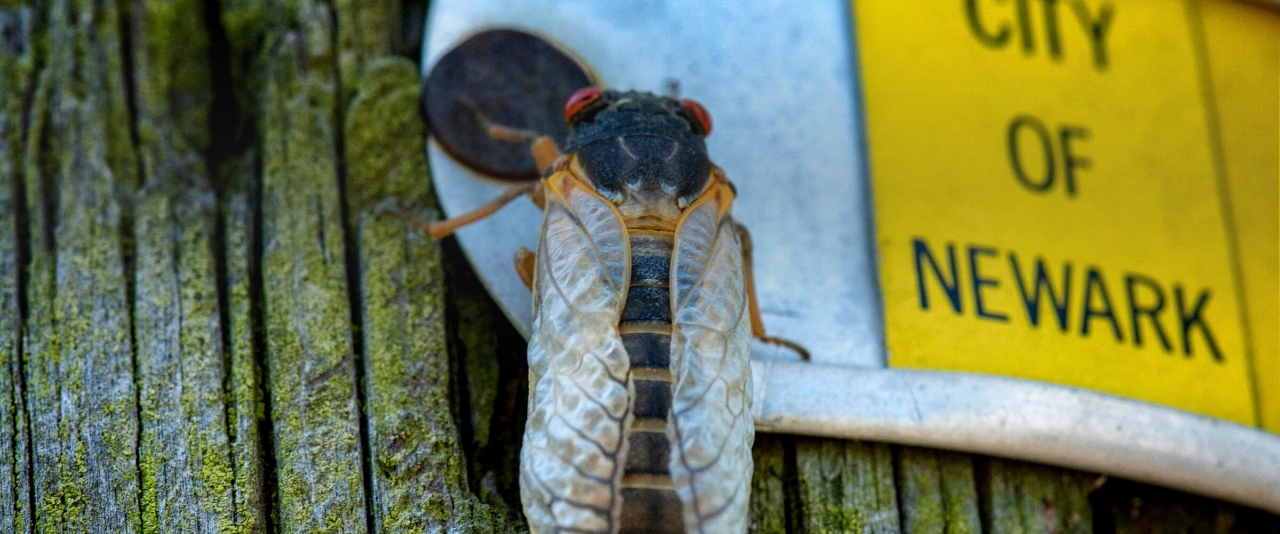 The sounds of Brood X
Periodical cicadas emerge in northern Delaware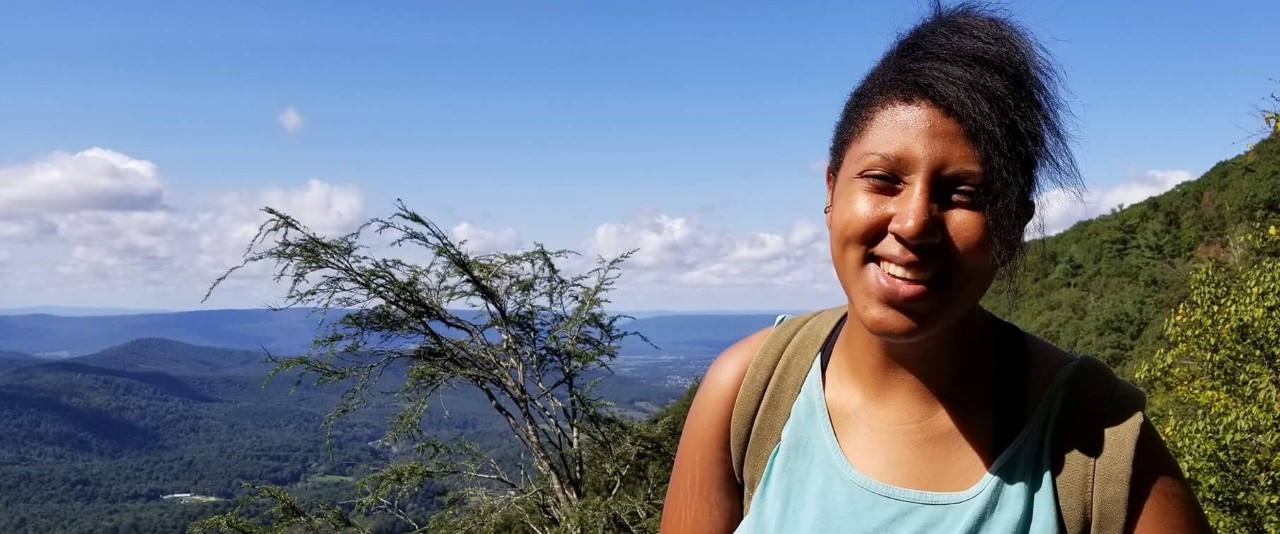 Wildlife advocate
Alumna Jamila Blake spearheads diversity efforts in wildlife conservation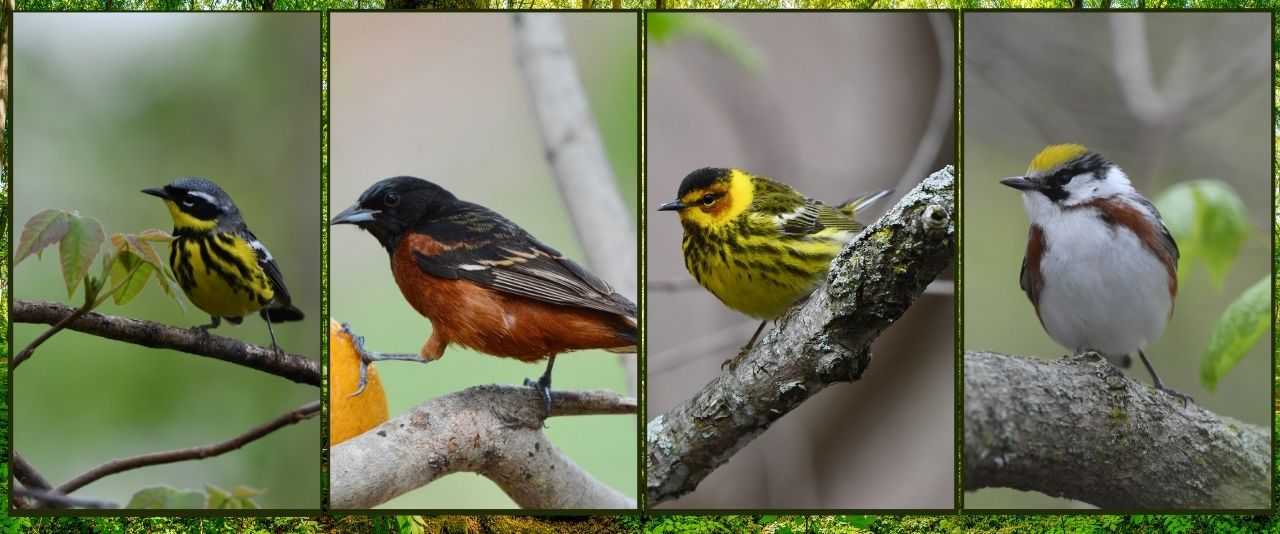 Mapping bird migration
New metric may redefine land management along migratory routes
WELCOME TO ENTOMOLOGY AND WILDLIFE ECOLOGY


Our department offers outstanding academic programs for undergraduate and graduate students preparing for research, teaching, and extension careers in entomology, ecology and wildlife conservation.
Our teaching, research, and extension efforts emphasize whole-organism biology, conservation biology, and the interactions between humans and other species.
Our undergraduate programs
What's new?
Featured Video
Blue Hens gain hands-on experience in insect identification: youtube.com/watch?v=13-o5Yjt2q4
Latest News
June 07, 2021 | Written by Katie Young

It's the roaring twenties again — at least if you live in New Castle County. This summer, residents of northern Delaware will listen to the hip new sound of Brood X, the latest emergence of periodical cicadas that only occurs every 17 years.

June 03, 2021 | Written by Nadia Hassani of Salon.com

Here are the scientific reasons why native plants are decidedly better than non-natives: Natives support biodiversity and wildlife by providing food, shelter, and breeding locations.

June 01, 2021 | Written by Meg Ryan of Delaware Today

The periodical cicadas known as Brood X have begun their emergence. Brian Kunkel, Ornamentals Integrated Pest Management Extension Specialist says he's already spotted some near his Newark home.
Upcoming events