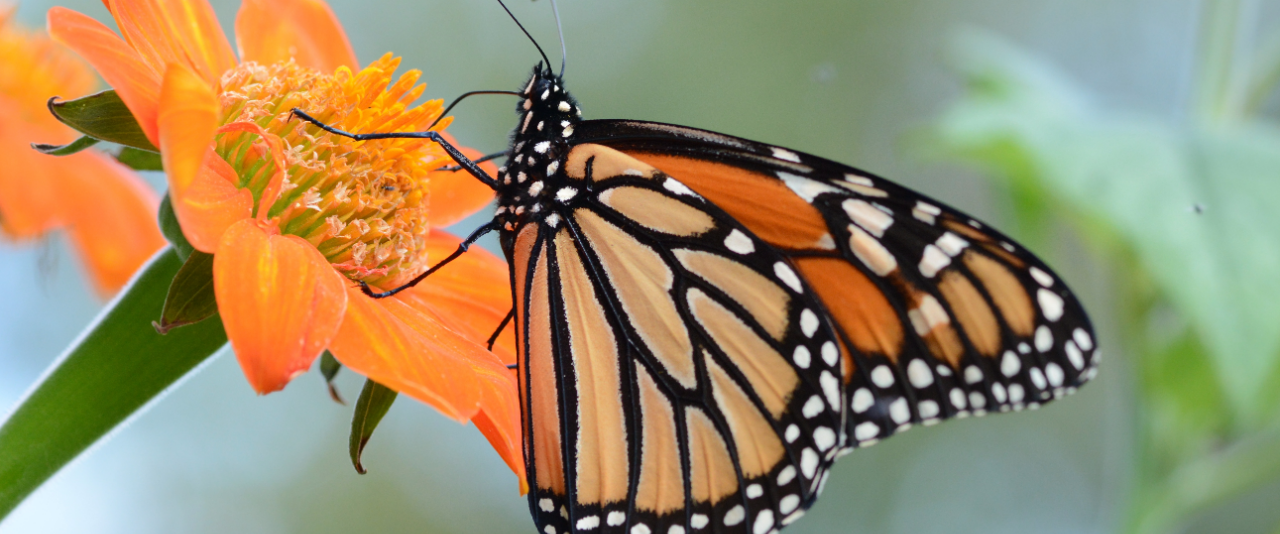 Hailing monarchs
UD's Michael Crossley publishes new research on breeding trends of the iconic insects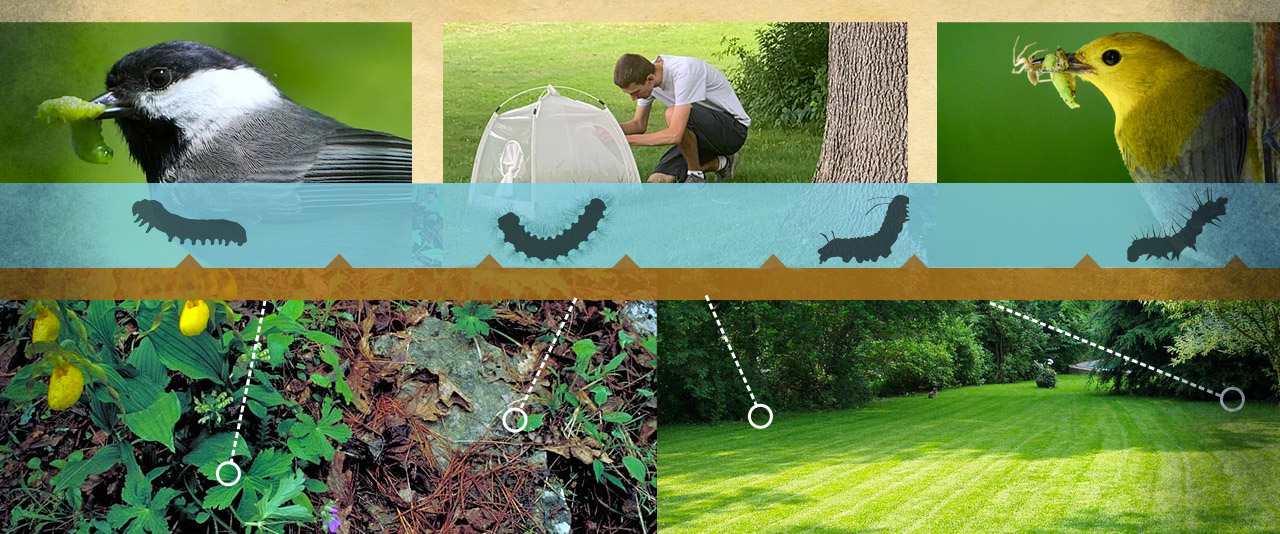 Hungry birds
Sophomore William Hamson studies link between habitat and insects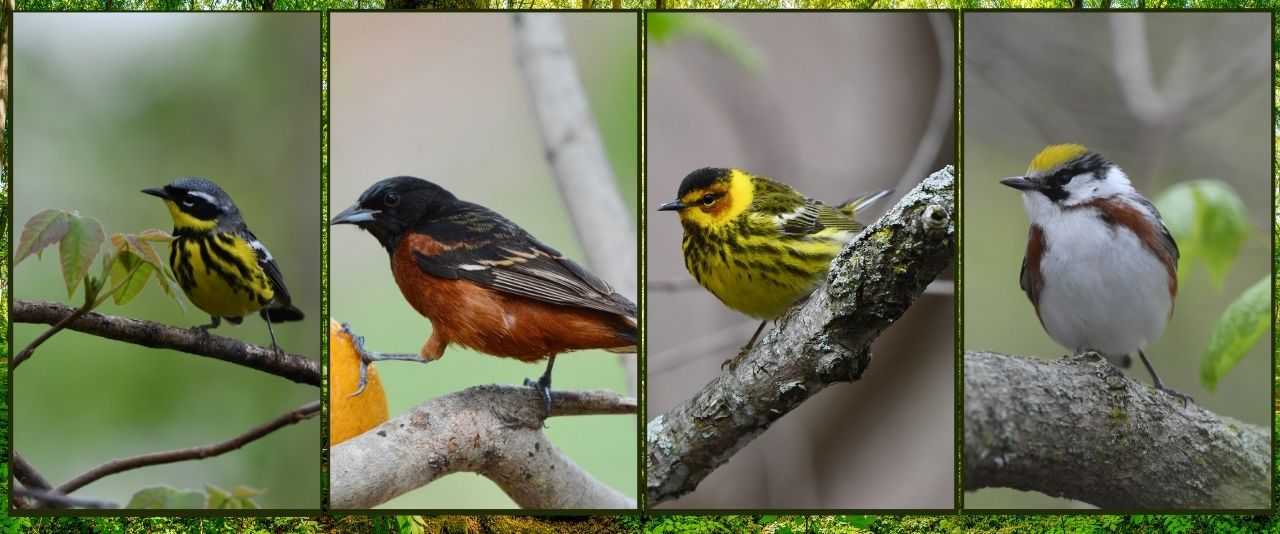 Mapping bird migration
New metric may redefine land management along migratory routes
WELCOME TO ENTOMOLOGY AND WILDLIFE ECOLOGY


Our department offers outstanding academic programs for undergraduate and graduate students preparing for research, teaching, and extension careers in entomology, ecology and wildlife conservation.
Our teaching, research, and extension efforts emphasize whole-organism biology, conservation biology, and the interactions between humans and other species.
Our undergraduate programs
What's new?
Featured video
UD researcher Jeff Buler protects birds against light pollution: youtube.com/watch?v=Ym9n2gBXLq0
Latest news
July 27, 2022 | Podcast Hosted by Mitch Jeserich

Doug Tallamy, entomology and wildlife ecology, talks about the ways humans can do a better job of co-existing with nature, specifically in how we care for our lawns. He says there is no reason we can't design landscapes that enhance the ecosystem.

June 28, 2022 | Written by GGWTV

When it comes understanding the critical relationships between native plants and the creatures that depend on them, Doug Tallamy is right at the top. By bringing nature home in the landscapes and gardens we ourselves create, we can collectively start to reverse this alarming decline.

June 01, 2022 | Written by Nadia Hassani of Salon.com

Doug Tallamy has authored books on the importance of going native in your yard, and is the founder of the Homegrown National Park (HPN), the largest cooperative conservation project that's ever been undertaken in the U.S.
Upcoming events