Graduate Student Programs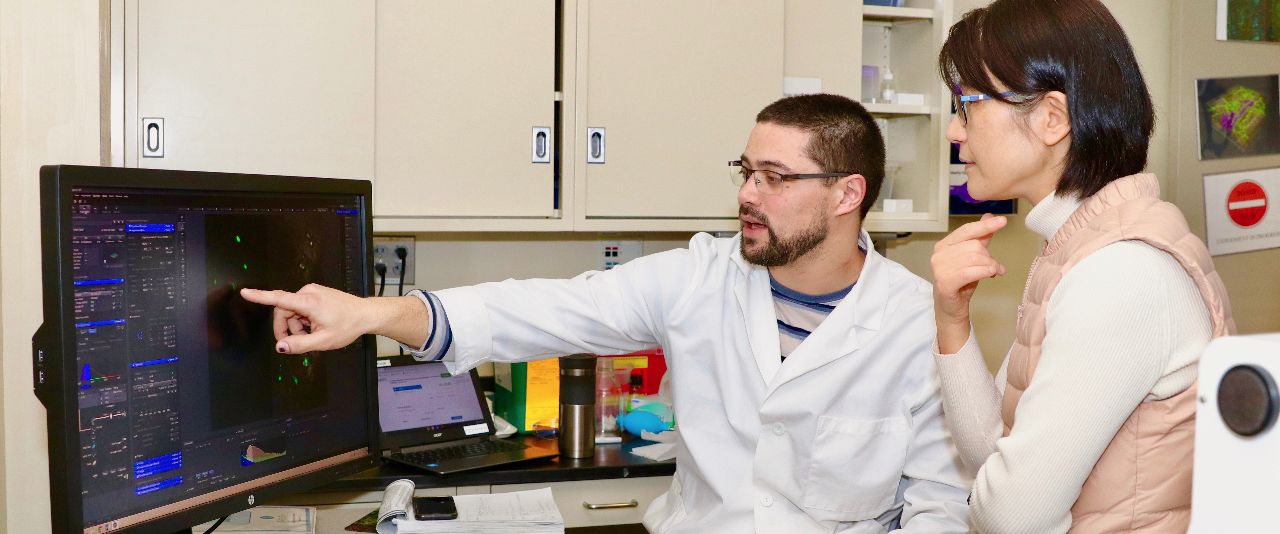 Putting down roots
Groundbreaking research identifies cellular communication loop in root emergence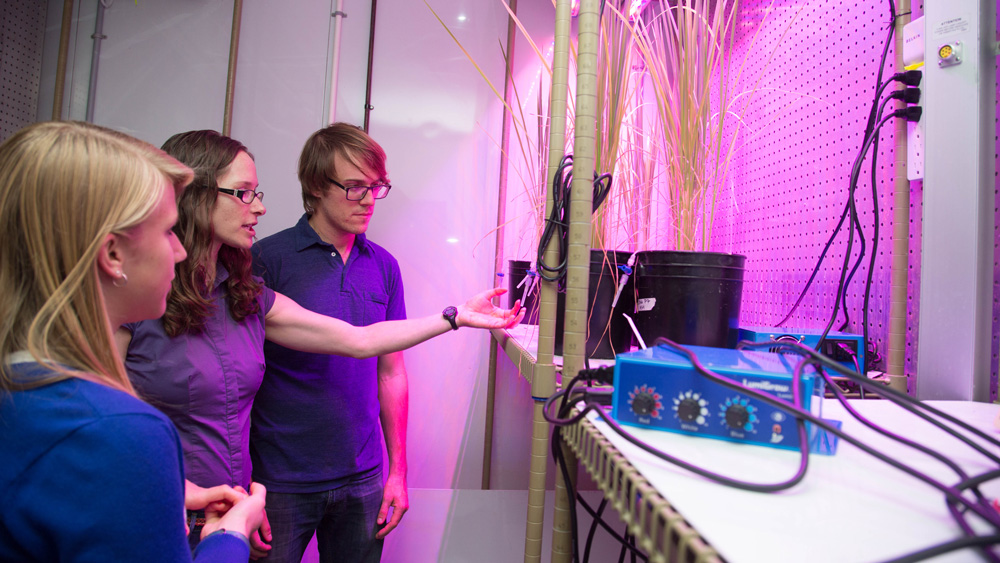 Pushing your success to the next level
Welcome

The University of Delaware's Graduate College offers over 50 doctoral and over 130 master's degree programs. In Agriculture and Natural Resources, our unique setting offers access to laboratories using cutting edge technologies as well as the college's 350-acre agro-ecosystem.

Our graduate programs are characterized by the recruitment of high-quality students from major U.S. and international universities, highly competitive graduate stipends, travel opportunities for research projects and participation in professional meetings worldwide. Our faculty conduct cutting-edge research in basic and applied disciplines and are personally committed to the success of their graduate students.
Advanced Degree Programs
Why Choose UD?
One of the top


UD is one of the top 100 institutions for federal obligations in science and engineering and interdisciplinary initiatives in energy science and policy, the environment and in human health.
Events Calendar
Graduate Student & Research News
May 02, 2022 | Written by Dante LaPenta

In just about every corner of the globe, maize is an essential crop. Americans, who call it corn, dedicate more than 90 million acres to it — roughly the same size as the entire state of Montana. But a crop is only valuable if you can harvest it. Researcher Ashley Hostetler identifies traits that help crops survive in harsh environments

April 29, 2022 | Written by Joy Drohan

Sean Fettrow loves the interdisciplinary nature of his research on the biogeochemistry of soil carbon in coastal wetlands.

April 19, 2022 | Written by Lauren Bradford

The 42-year-old building named for George Worrilow, a longtime leader in public service and agricultural outreach, has been completely reimagined, and the newest generation of Blue Hens are loving it.