Graduate Student Programs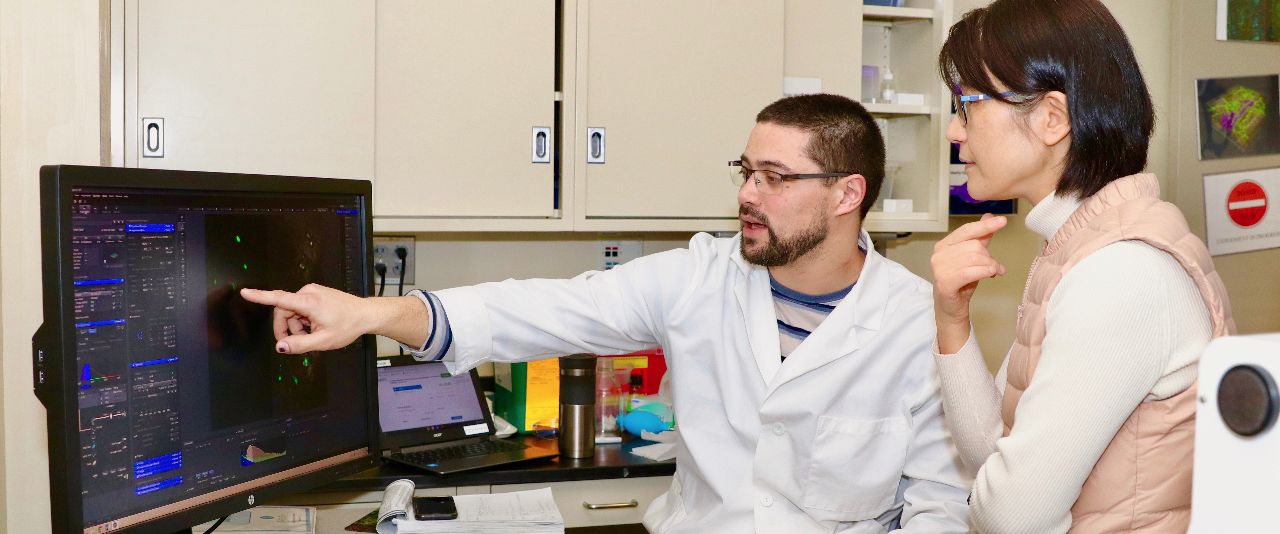 Putting down roots
Groundbreaking research identifies cellular communication loop in root emergence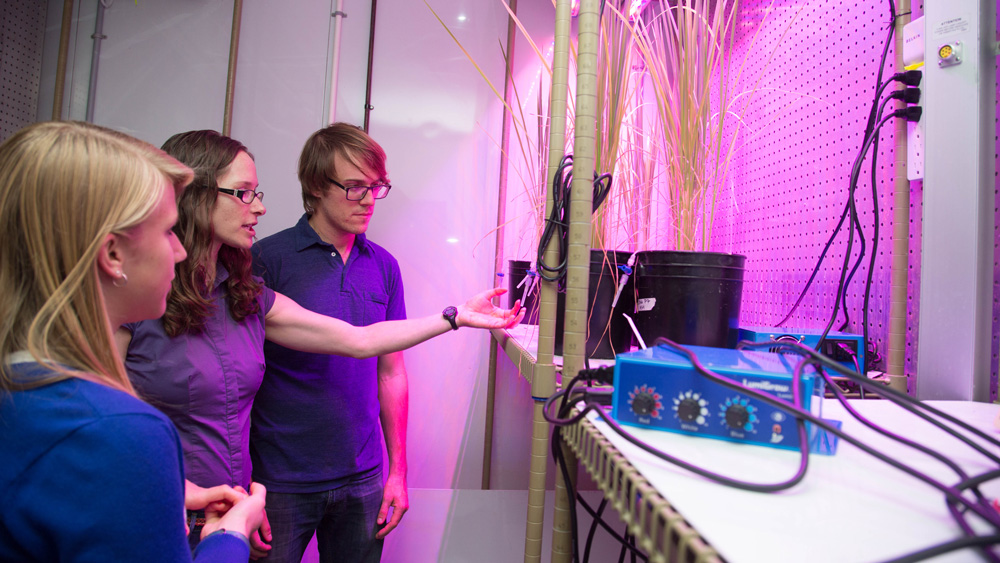 Pushing your success to the next level
Welcome

The University of Delaware's Graduate College offers over 50 doctoral and over 130 master's degree programs. In Agriculture and Natural Resources, our unique setting offers access to laboratories using cutting edge technologies as well as the college's 350-acre agro-ecosystem.

Our graduate programs are characterized by the recruitment of high-quality students from major U.S. and international universities, highly competitive graduate stipends, travel opportunities for research projects and participation in professional meetings worldwide. Our faculty conduct cutting-edge research in basic and applied disciplines and are personally committed to the success of their graduate students.
Advanced Degree Programs
Why Choose UD?
One of the top


UD is one of the top 100 institutions for federal obligations in science and engineering and interdisciplinary initiatives in energy science and policy, the environment and in human health.
Events Calendar
Graduate Student & Research News
July 26, 2022 | Written by Johnny Perez-Gonzalez of WHYY

WHYY examines wastewater testing for COVID-19, including the work of the UD Center for Environmental and Wastewater Epidemiological Research.

July 25, 2022 | Written by Adam Thomas

UD is part of a multi-institutional team researching this problem and trying to develop a tool to help farmers better prepare themselves against damaging salt patches.

June 09, 2022 | Written by Kate Nyquist and Adam Thomas

Kyle Davis, an assistant professor who researches food insecurity, said that the main implication of not reaching this goal is that "humanity will not be able to provide sufficient and nutritious food for all people on the planet if current crop production patterns persist."