Graduate Student Programs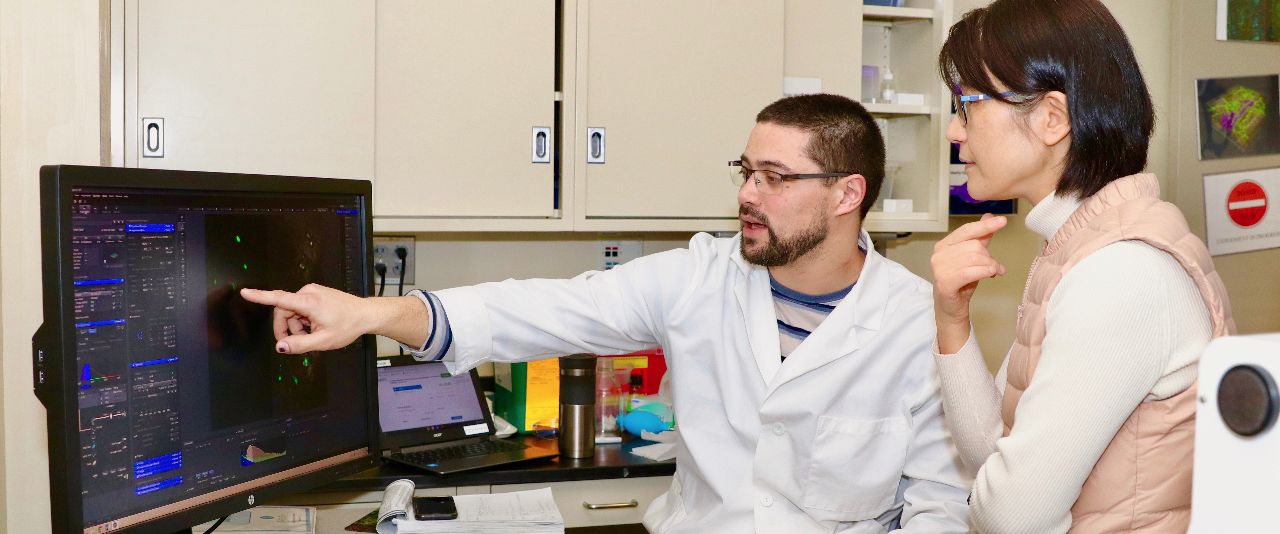 Putting down roots
Groundbreaking research identifies cellular communication loop in root emergence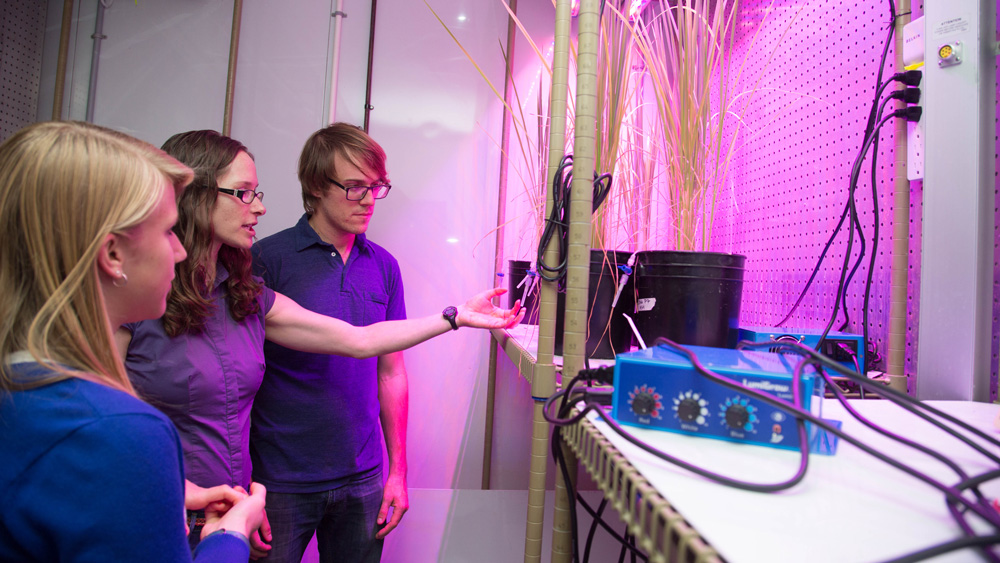 Pushing your success to the next level
Welcome

The University of Delaware's Graduate College offers over 50 doctoral and over 130 master's degree programs. In Agriculture and Natural Resources, our unique setting offers access to laboratories using cutting edge technologies as well as the college's 350-acre agro-ecosystem.

Our graduate programs are characterized by the recruitment of high-quality students from major U.S. and international universities, highly competitive graduate stipends, travel opportunities for research projects and participation in professional meetings worldwide. Our faculty conduct cutting-edge research in basic and applied disciplines and are personally committed to the success of their graduate students.
Advanced Degree Programs
Why Choose UD?
One of the top


UD is one of the top 100 institutions for federal obligations in science and engineering and interdisciplinary initiatives in energy science and policy, the environment and in human health.
Events Calendar
Graduate Student & Research News
November 16, 2021 | Written by Tracey Bryant

Three professors from the University of Delaware — Wendy Smith, Rodrigo Vargas and Yushan Yan — have been recognized as Highly Cited Researchers for 2021 by Clarivate, a global analytics company.

October 07, 2021 | Written by Dante LaPenta

UD's Rodrigo Vargas is a co-principal investigator on a new $18.9 million National Science Foundation grant to study soil at depths greater than anywhere else in the world.

September 13, 2021 | Written by Dante LaPenta

As Lin Liu witnessed rapid social and economic shifts in her native China, she dug deeper into the story of crime — how issues like poverty, family dysfunction or institutional inequality played a role in the tale.