Graduate Student Programs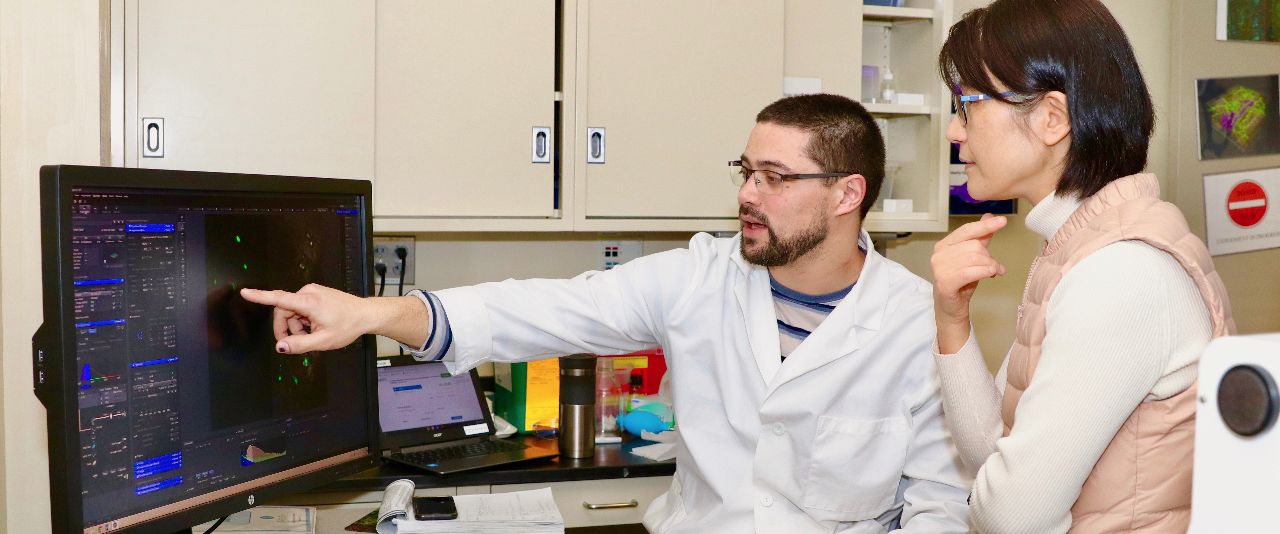 Putting down roots
Groundbreaking research identifies cellular communication loop in root emergence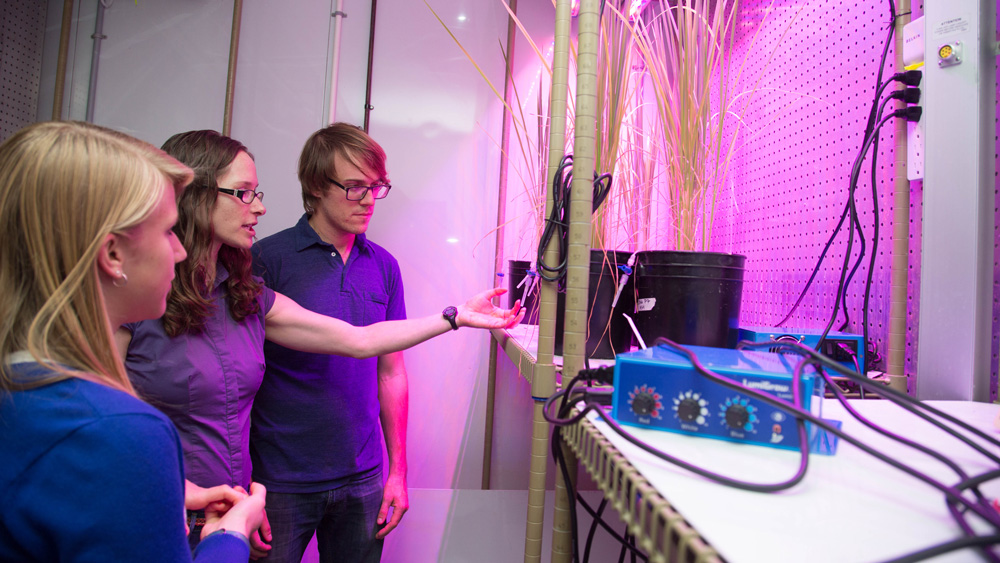 Pushing your success to the next level
Welcome

The University of Delaware offers over 50 doctoral and over 130 master's degree programs. In Agriculture and Natural Resources, our unique setting offers access to laboratories using cutting edge technologies as well as the college's 350-acre agro-ecosystem.
 
Our graduate programs are characterized by the recruitment of high-quality students from major U.S. and international universities, highly competitive graduate stipends, travel opportunities for research projects and participation in professional meetings worldwide. Our faculty conduct cutting-edge research in basic and applied disciplines and are personally committed to the success of their graduate students.
Why Choose UD?
One of the top


UD is one of the top 100 institutions for federal obligations in science and engineering and interdisciplinary initiatives in energy science and policy, the environment and in human health.
Events Calendar
Graduate & Research News
August 24, 2023 | Written by Kate Zincone

Originally from Ibadan, Oyo State, Nigeria, Samuel Oluwapamilerin Bamidele came to the University of Delaware to study plant and soil sciences. He recently earned membership into the prestigious Encompass Fellows Program.

August 21, 2023 | Written by Katie Peikes

UD's Kent Messer and Leah Palm-Forster are co-authors on a paper that analyzed six research projects to argue that involving stakeholders in the process of creating economic experiments can lead to more acceptance of studies' results.

August 10, 2023 | Written by Nala Rogers of Popular Mechanics

Popular Mechanics spotlights the work of Tyler Hagerty, UD graduate student who is working on spotted lanternfly biocontrol. The article features an interview with Hagerty and an inside look at the lab he's working in at UD.