Graduate Student Programs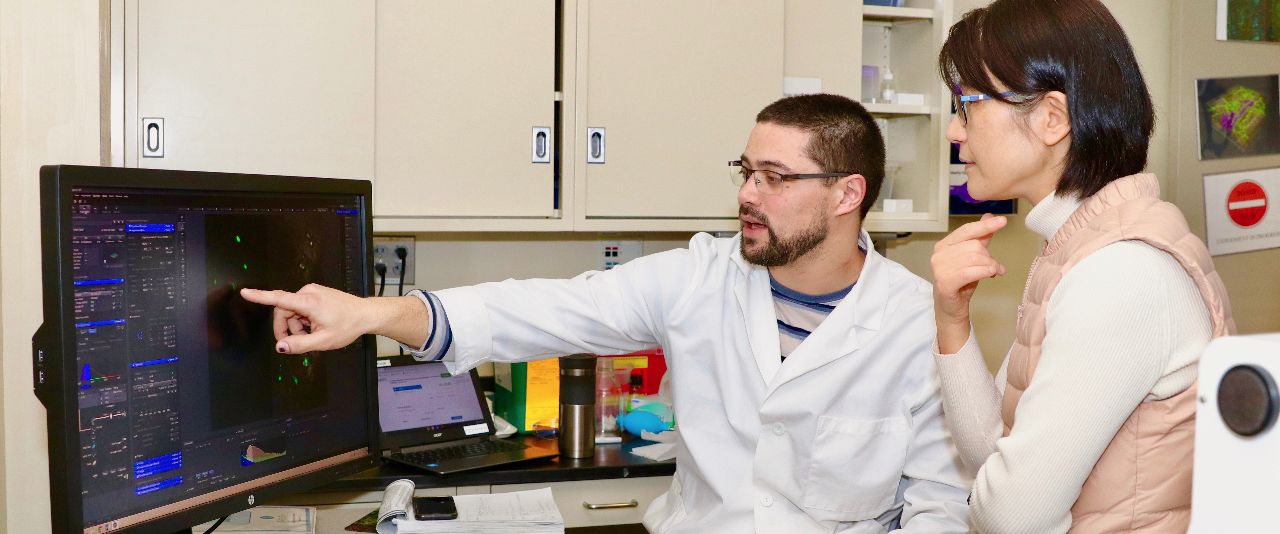 Putting down roots
Groundbreaking research identifies cellular communication loop in root emergence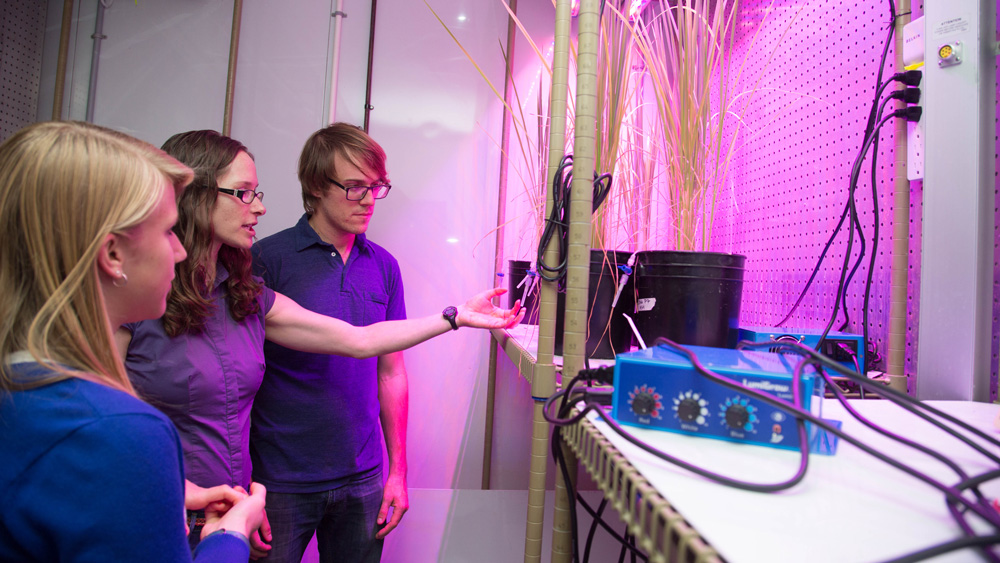 Pushing your success to the next level
Welcome

The University of Delaware's Graduate College offers over 50 doctoral and over 130 master's degree programs. In Agriculture and Natural Resources, our unique setting offers access to laboratories using cutting edge technologies as well as the college's 350-acre agro-ecosystem.

Our graduate programs are characterized by the recruitment of high-quality students from major U.S. and international universities, highly competitive graduate stipends, travel opportunities for research projects and participation in professional meetings worldwide. Our faculty conduct cutting-edge research in basic and applied disciplines and are personally committed to the success of their graduate students.
Advanced Degree Programs
Why Choose UD?
One of the top


UD is one of the top 100 institutions for federal obligations in science and engineering and interdisciplinary initiatives in energy science and policy, the environment and in human health.
Events Calendar
Graduate Student & Research News
November 28, 2022 | Written by Dante LaPenta

Growing food in space is fraught with daunting challenges, including extreme environmental stressors like radiation and microgravity. Qingwu (William) Meng, an assistant professor of controlled-environment horticulture, is an expert on plant growth and light, which, as you'll remember from your elementary school science or Ms. Frizzle's Magic School Bus, is an essential component in turning a seed into a mature plant.

November 18, 2022 | Written by Dante LaPenta

The symposium gave young researchers a chance to summarize their work, often to a visitor without prior knowledge of the subject. Awards were given in each of the college's five unique strength research areas.

November 17, 2022 | Written by Adam Thomas

As climate change continues to impact food production and supply chains in sub-Saharan Africa, it will be critical for the region to address these food security challenges by enhancing agricultural production.