Graduate Student Programs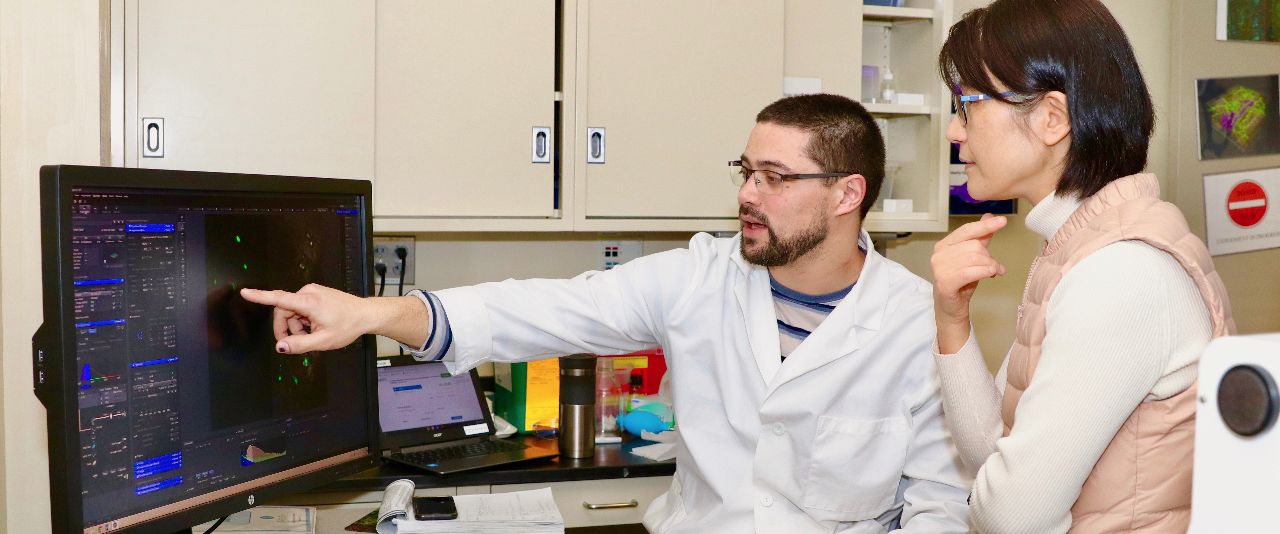 Putting down roots
Groundbreaking research identifies cellular communication loop in root emergence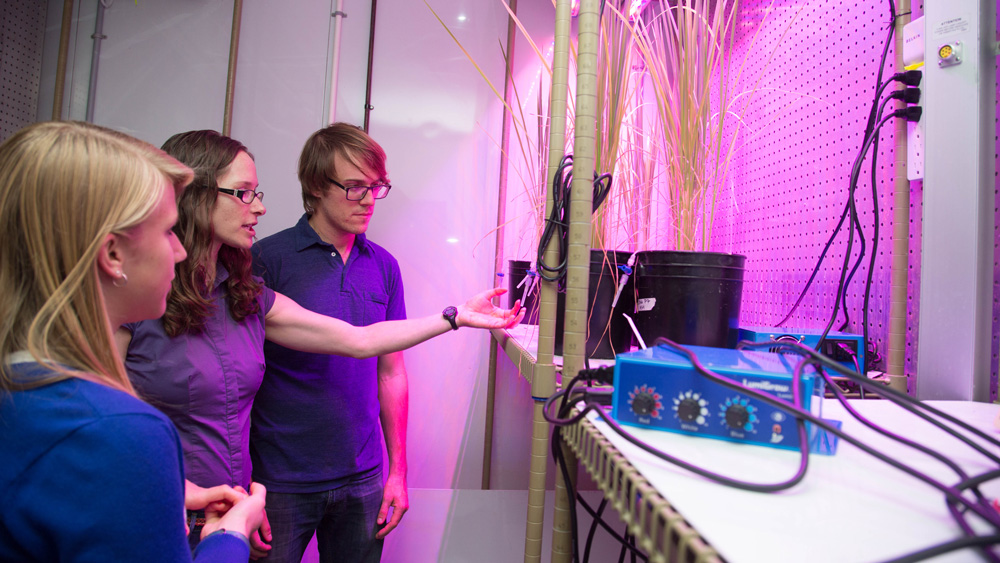 Pushing your success to the next level
Welcome

The University of Delaware's Graduate College offers over 50 doctoral and over 130 master's degree programs. In Agriculture and Natural Resources, our unique setting offers access to laboratories using cutting edge technologies as well as the college's 350-acre agro-ecosystem.

Our graduate programs are characterized by the recruitment of high-quality students from major U.S. and international universities, highly competitive graduate stipends, travel opportunities for research projects and participation in professional meetings worldwide. Our faculty conduct cutting-edge research in basic and applied disciplines and are personally committed to the success of their graduate students.
Advanced Degree Programs
Why Choose UD?
Prestigious ranking

As a general agriculture school, the University of Delaware's College of Agriculture and Natural Resources has been ranked No. 6 in the nation by Agriculture Schools.
One of the top


UD is one of the top 100 institutions for federal obligations in science and engineering and interdisciplinary initiatives in energy science and policy, the environment and in human health.
Events Calendar
Graduate Student & Research News
April 06, 2021 | Written by Tracey Bryant

Just as the beneficial bacteria living in yogurt and sauerkraut are good for your gut, tiny organisms living in the soil help plants — by getting them nutrients, protecting them from drought, and fending off disease.

March 29, 2021 | Written by Lauren Bradford

To witness the carbon cycle in action, many homeowners need look no further than their own backyards. Researchers quantify carbon emissions from lawns and lawn maintenance in cities.

March 18, 2021 | Written by Dante LaPenta

COVID-19 is new, caused by a novel coronavirus not previously seen in humans, but, down at the southern end of the University of Delaware campus, a group of staff and faculty knew all about similar diseases in animals.