Graduate Student Programs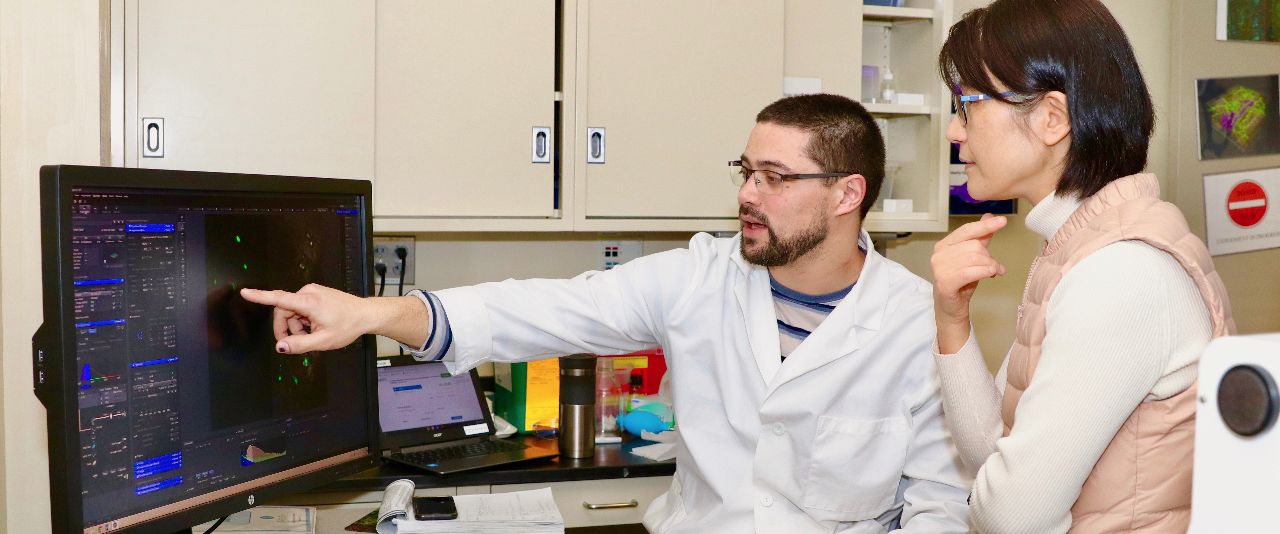 Putting down roots
Groundbreaking research identifies cellular communication loop in root emergence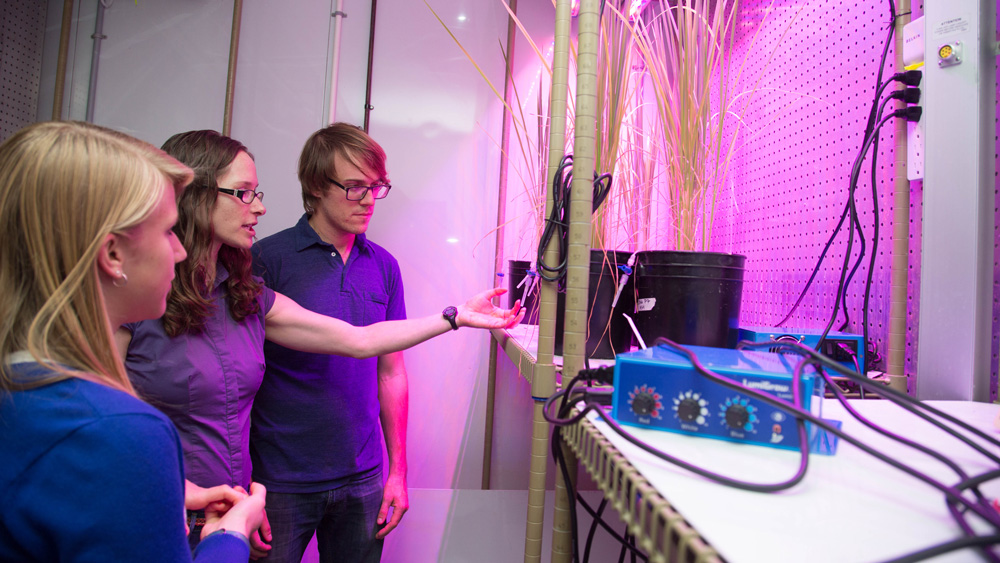 Pushing your success to the next level
Welcome

The University of Delaware's Graduate College offers over 50 doctoral and over 130 master's degree programs. In Agriculture and Natural Resources, our unique setting offers access to laboratories using cutting edge technologies as well as the college's 350-acre agro-ecosystem.

Our graduate programs are characterized by the recruitment of high-quality students from major U.S. and international universities, highly competitive graduate stipends, travel opportunities for research projects and participation in professional meetings worldwide. Our faculty conduct cutting-edge research in basic and applied disciplines and are personally committed to the success of their graduate students.
Advanced Degree Programs
Why Choose UD?
One of the top


UD is one of the top 100 institutions for federal obligations in science and engineering and interdisciplinary initiatives in energy science and policy, the environment and in human health.
Events Calendar
Graduate Student & Research News
March 23, 2023 | Written by Lauren Bradford

Avian research often focuses on forests as breeding habitats, but scientists are now working to understand the vital role that small forest patches play in migration. For the first time, a team of researchers from Princeton University and the University of Delaware has created a comprehensive map of migratory pathways and stopover locations in the Eastern United States.

March 07, 2023 | Written by Lauren Bradford

UD alumna Fatemeh Izaditame visits an EPA Superfund-adjacent site in Wilmington to study heavy metal contamination. Collected soil samples showed high levels of arsenic, underscoring the need for the remediation of sites vulnerable to flooding and sea level rise.

February 01, 2023 | Written by Stephanie Speicher of Lancaster Farming

Farmers in the Delmarva region are used to heat stress affecting their snap beans. Some Pennsylvania farmers are just far enough north to avoid the problem, but those in the southeastern part of the state could see the same issues. A nighttime temperature of 68 degrees or higher causes heat stress in beans, said Emmalea Ernest, a vegetable and fruit educator with University of Delaware Extension.