Feed the world. Protect the planet.

The College of Agriculture and Natural Resources is committed to fulfilling the tripartite mission of land grant institutions – teaching, research and extension.
From wildlife conservation to crop genomics, veterinary medicine to behavioral economics, we explore every facet of our natural world. Join us as we search for solutions to life's grandest challenges.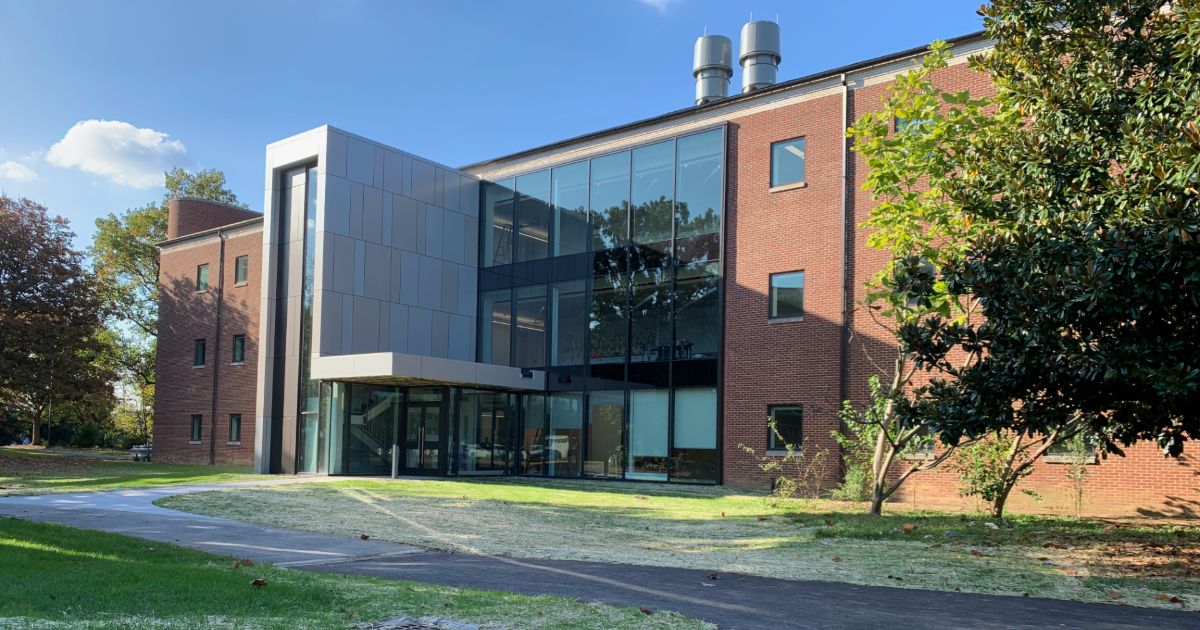 The future of research
Explore Worrilow Hall, our newly redesigned research hub and one of the most modern, state-of-the-art learning facilities on the University of Delaware campus.
October 02, 2023 | Written by Mike Chalmers

Candidates for the next dean of the College of Agriculture and Natural Resources will visit the University of Delaware in October to participate in town hall meetings.

September 26, 2023 | Written by Jillian Wilson (Huffpost)

While fires aren't the No. 1 concern of the food safety experts we spoke to, there are other problems that could cause you trouble, and specific behaviors and habits that contribute to those problems. Here's what they are...

September 20, 2023 | Written by Dante LaPenta

Meet Lizzy Baxter. Over the past decade, the University of Delaware Class of 2012 alumna trotted the globe that she's sworn to protect. Despite an incredible list of destinations, don't expect the work of a wildlife biologist to be glamorous. Instead, it's a grind. And Baxter has the mettle for the profession.