A hands-on education
Practical experiences inside and outside of the classroom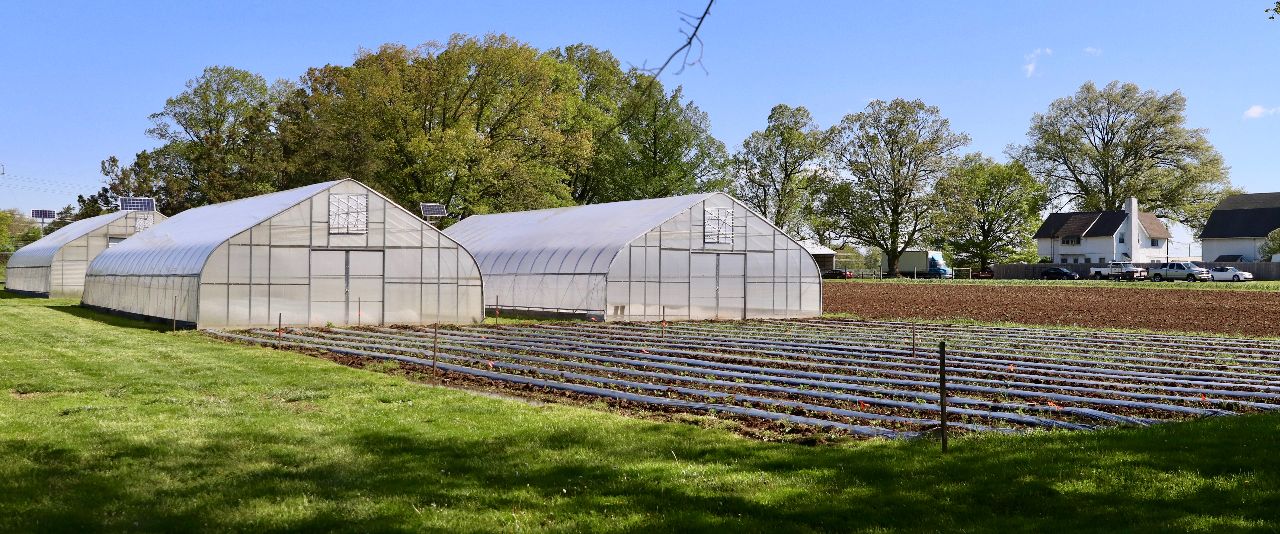 350-acre farm right on campus
Come see our equine barns, greenhouses, wetlands and so much more
Contact us
302-831-2508
---
Noël Hart Wolhar
Associate Director, CANR Undergraduate Recruitment
Tour the UD College of Agriculture and Natural Resources: youtube.com/watch?v=tIDDNFydb6w
Hands-On Learning
---
In our college, you'll find an ideal environment to explore and experience hands-on science. Experience research in brand new laboratories and greenhouses bursting with life. And get your hands dirty in our wetlands, ecology woods, apiary and botanic gardens.
Click through the photos on the right to see some of our favorite highlights from the 2022- 2023 school year.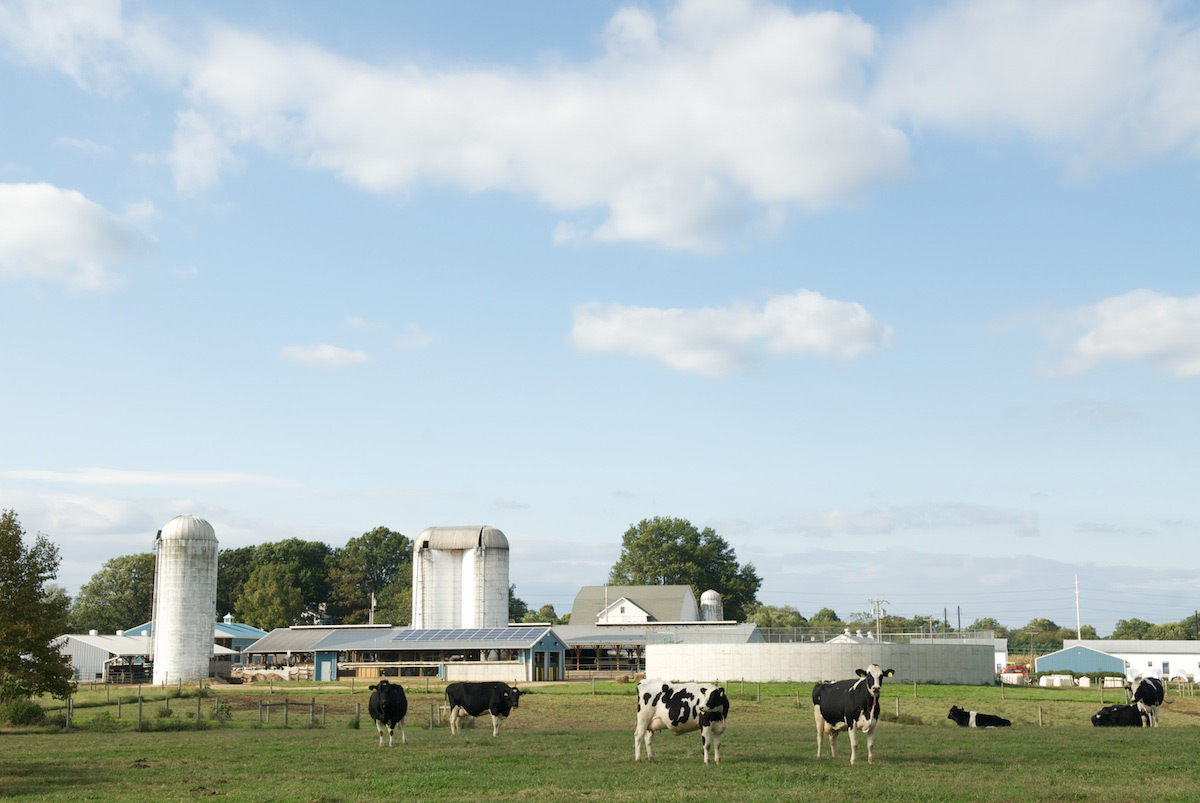 Explore 350 acres of possibilities

We provide hands-on experience with animals, crop plants, wetlands, forests, greenhouses and state-of-the-art laboratory spaces both indoors, and out, with our four high tunnels.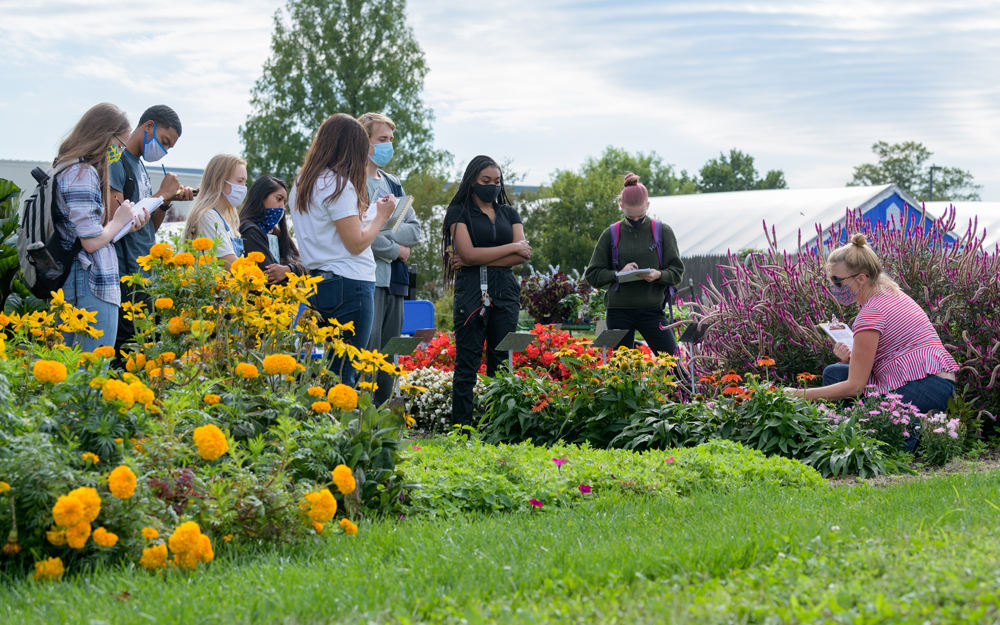 Find your fit

With more than 20 student clubs just within the College of Agriculture and Natural Resources you will find numerous activities to participate in and many unique people to meet. 
 
Prepare for your future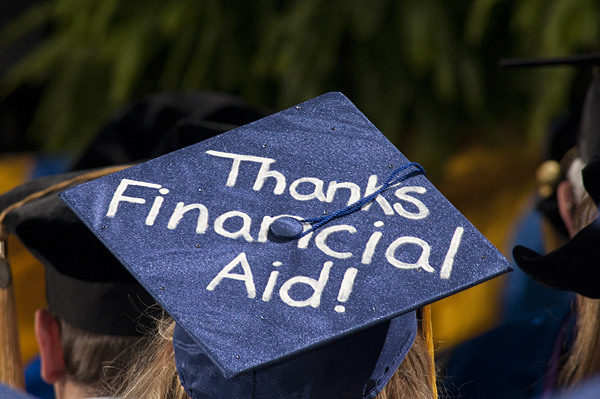 Invest in your future
There are a number of opportunities for our undergraduate and graduate students to be honored for their scholarship and service during their time at the University of Delaware. Students are encouraged to explore financial resources to help pay for college including a select number of UD endowments, an external scholarship listing, and scholarship search engines.
Undergraduate Student Services promise
We promise to:
Be there for you through the college selection process;

Offer you guidance and assistance to get the information you need to make wise choices about furthering your education;

Provide opportunities to visit our unique campus;

Provide information on our majors and programs of study;

Connect you with faculty and students; and

Make you feel confident about your college choice!
@UDcanr on Instagram