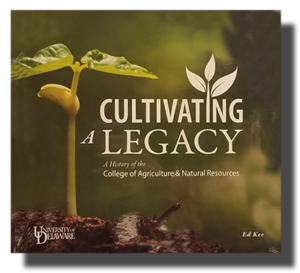 CANR Executive in Residence Ed Kee chronicled the college's history in the book "Cultivating a Legacy: A History of the College of Agriculture and Natural Resources." The former state of Delaware Department of Agriculture Secretary distills the college's proud history into 100 pages — with timelines, historical photos, and vivid descriptions of the teaching, research and extension efforts throughout six eras.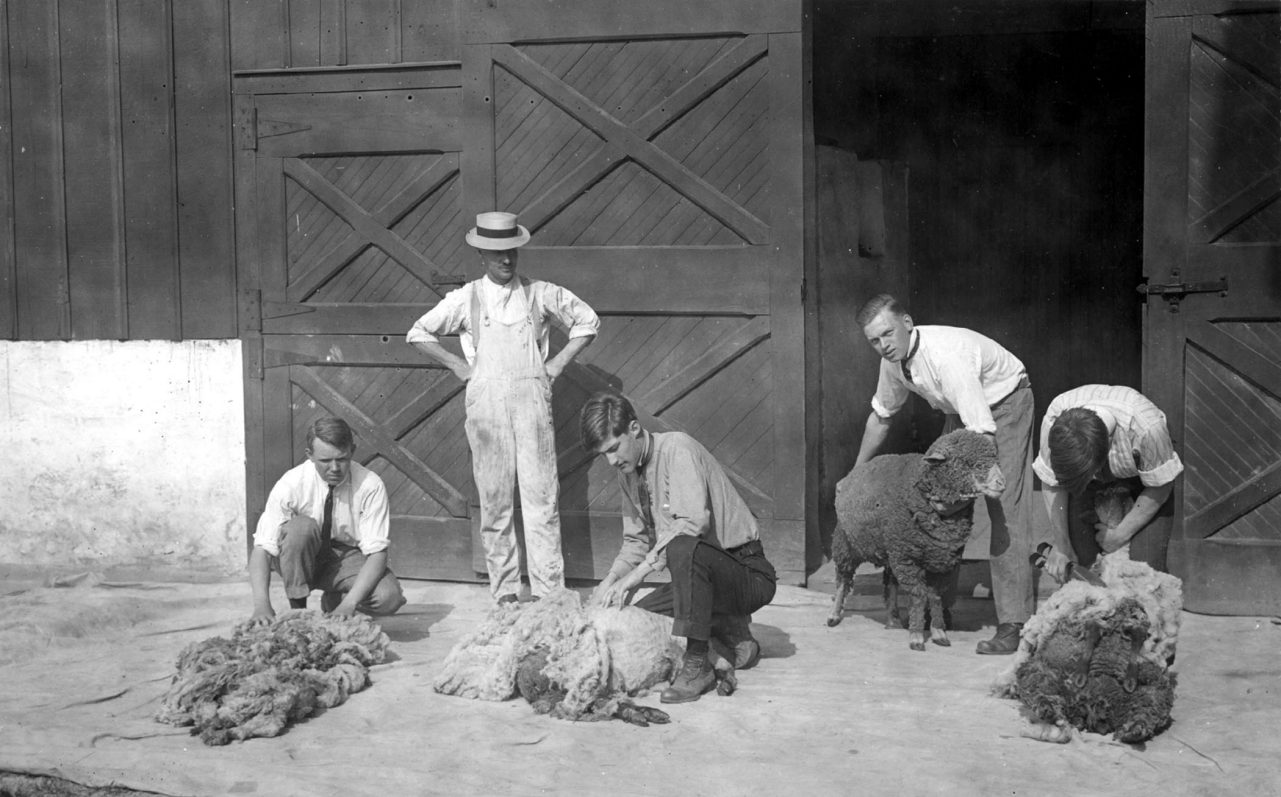 Celebrating 150 years
The University of Delaware made history 150 years ago on January 12, 1869, when our Board of Trustees signed an agreement to become the state's land-grant university.
Since then, our college has been known by many names — Department of Agriculture, School of Agriculture, College of Agriculture, College of Agricultural Sciences and the College of Agriculture and Natural Resources (CANR). This evolution of names reflects our growth and progress through a century and a half of existence. Through the years, our tripartite mission of teaching, research and extension continues to light the way.
Our alumni have gone on to become successful growers, agribusiness leaders, scientists and policy makers. Our faculty have conducted groundbreaking research that shaped the past (and future) of our food and our planet. And Cooperative Extension has taken the innovative work developed at UD and brought it to the public — putting knowledge into practice in pursuit of economic vitality, ecological sustainability and social wellbeing.
With our largest student enrollment since the 1970s, the present and future of CANR promise to be as innovative and impactful as the last 150 years. We look forward to celebrating our anniversary with you!