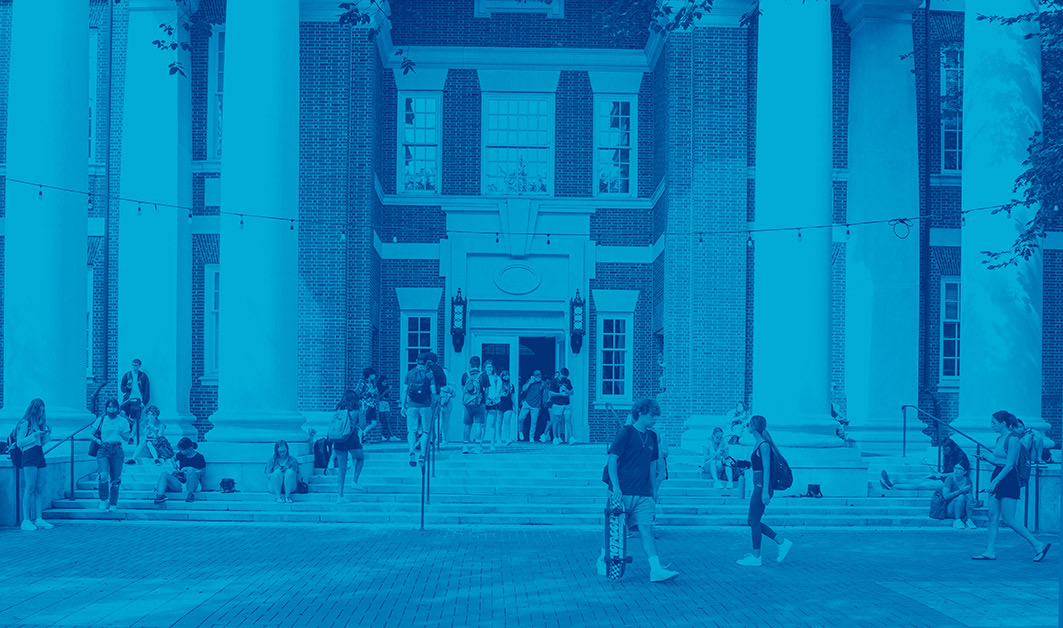 UD's commitment
to ensuring a healthy
& safe environment
The University of Delaware is constantly innovating to keep everyone safe, healthy and comfortable in this rapidly changing world. Learn more about steps you can take to join us in this commitment.
Dial 911 if you have an emergency
Campus Safety Enhancements in Progress
Campus Safety Resources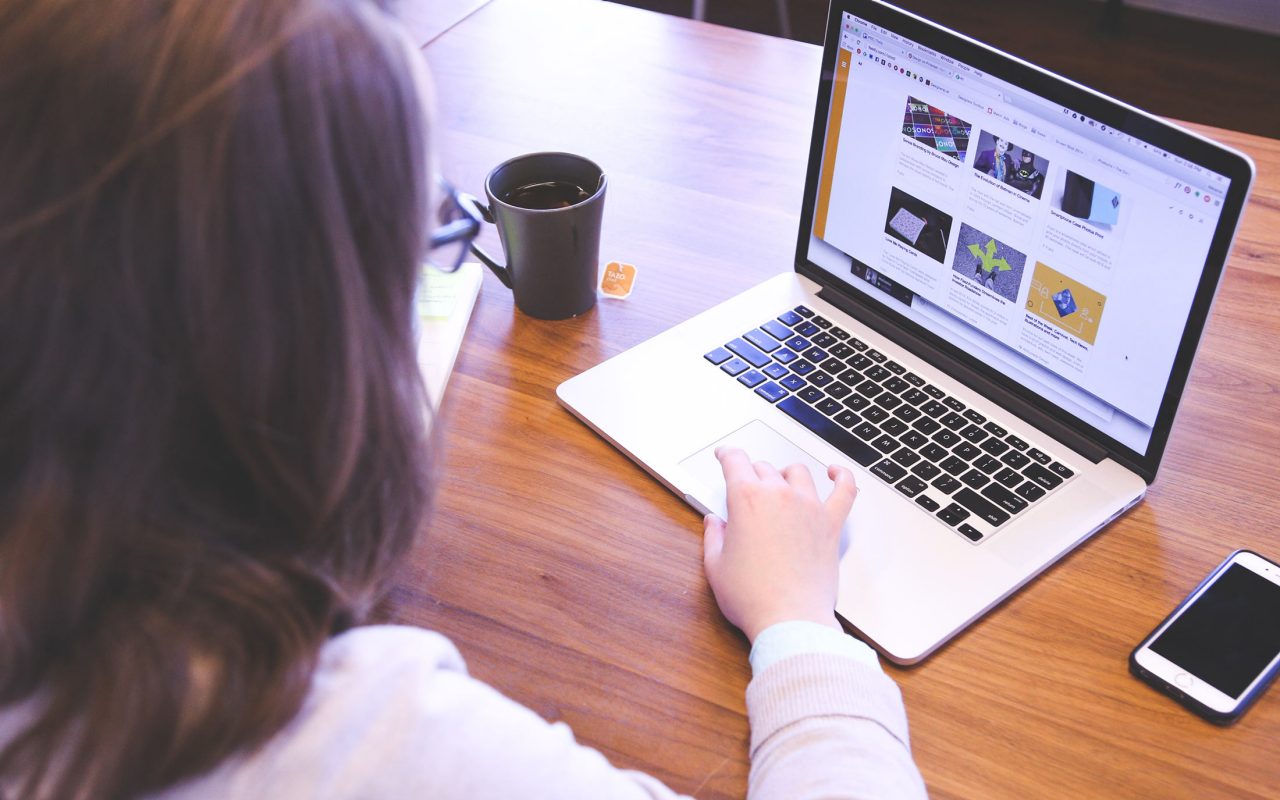 Sexual Assault
When violence happens, it is never the victim's fault.  Numerous resources exist on campus to help victims, including:
The UD Helpline offers 24-hour victim support from licensed clinicians, who can explain options and resources. Call 302-831-1001, Option 1
Student Wellness and Health Promotion offers professional, certified victim advocates who can provide ongoing assistance and support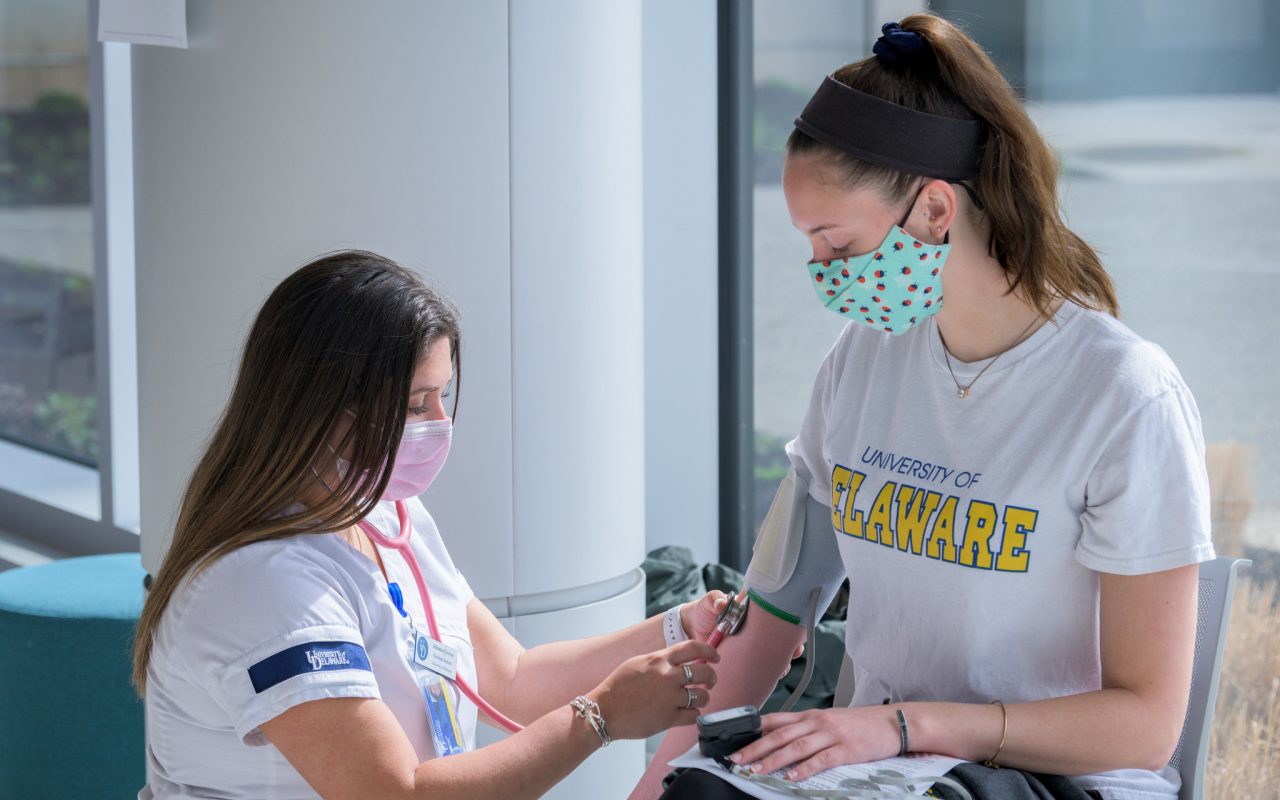 Ride Safe Program
A free ride safe program is available from any University location and specific areas off campus. To arrange for an escort, call (302) 831-RIDE, use the LiveSafe app or a blue light emergency phone.

Late Night Shuttle
A shuttle bus is available for students traveling from campus to their nearby off-campus residences from 6 pm-1 am. The pick-up points are Morris Library, Perkins Student Center, Townsend Hall and the STAR Health Science Building.  Requests can be made using the same 831-RIDE phone number or the LiveSafe app. Coverage area for the service can be seen on this map.
Both the UD shuttle and UD golf cart rides are available from 6 p.m. - 1 a.m., 7 days a week.
Call 302-831-RIDE or use the LiveSafe app to request service. 
Stay Informed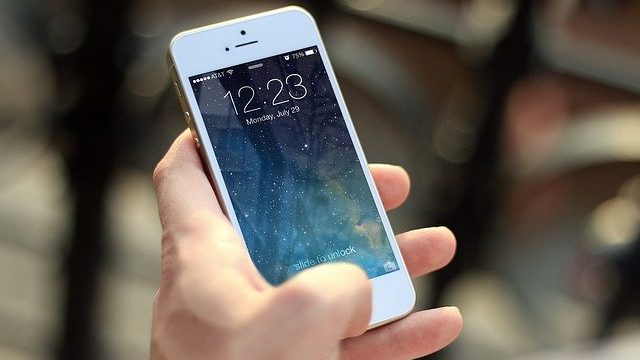 UD Alert, UD's primary emergency notification tool, allows UD to send emergency messages within minutes. UD Alert is activated only during major emergencies, situations where there is an imminent danger to the safety and welfare of students, faculty and staff, or if a state of emergency is declared. 

 

LiveSafe provides a quick tip submittal via text with picture and video attachments (including the option to stay anonymous), live chat with safety officials, fast access to emergency phone numbers that initiate location tracking when dialed, a comprehensive safety map, and a peer-to-peer location monitoring with concurrent group chat feature called SafeWalk. Additionally, app users can receive important broadcast notifications sent by UDPD.
 
Social Media Updates
The University Police Department works in collaboration with the Office of Communications and Marketing to leverage social media in communicating real-time updates in an emergency. 
Get Involved
Get involved in promoting campus safety. 
Resources
Speak to an advocate or mental health
professional 24/7  |  Call 302-831-1001
Dial 911 if you have an emergency
See something missing? Can't find what you are looking for? Let us know.
Please share your feedback so the University can make this resource
as valuable as possible.