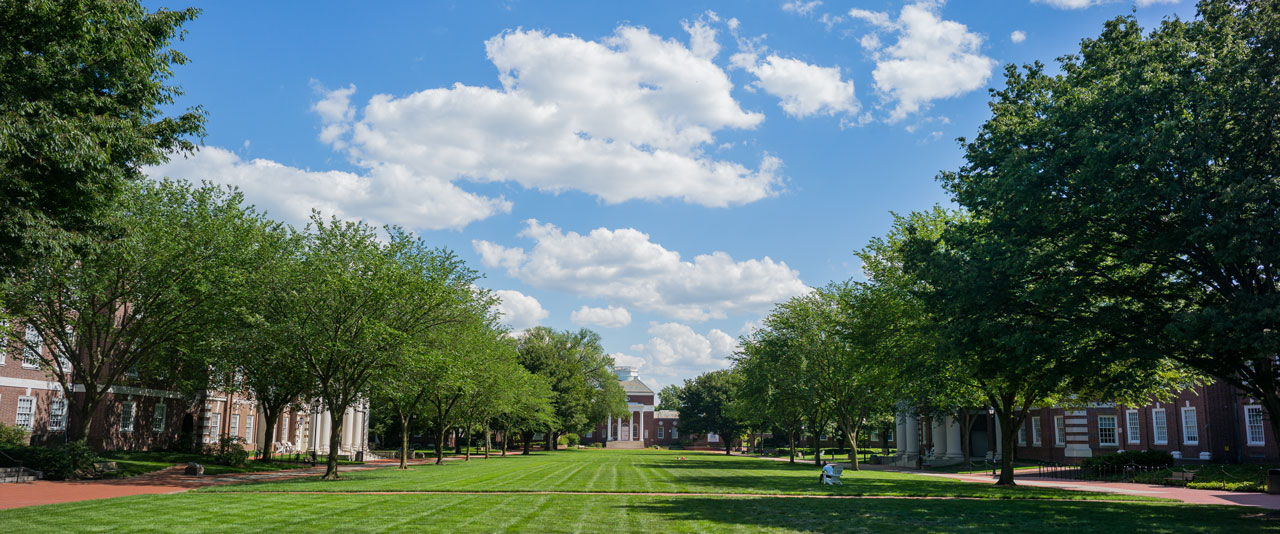 Community Standards & Conflict Resolution
Supporting the Blue Hen Community through fairness, integrity, civility and knowledge
Community Standards and Conflict Resolution (CSCR) serves the UD community by responding to incidents that disrupt campus safety and interrupt student success. We provide formal and informal resolutions for conduct and conflict matters.
Conduct Policies and Process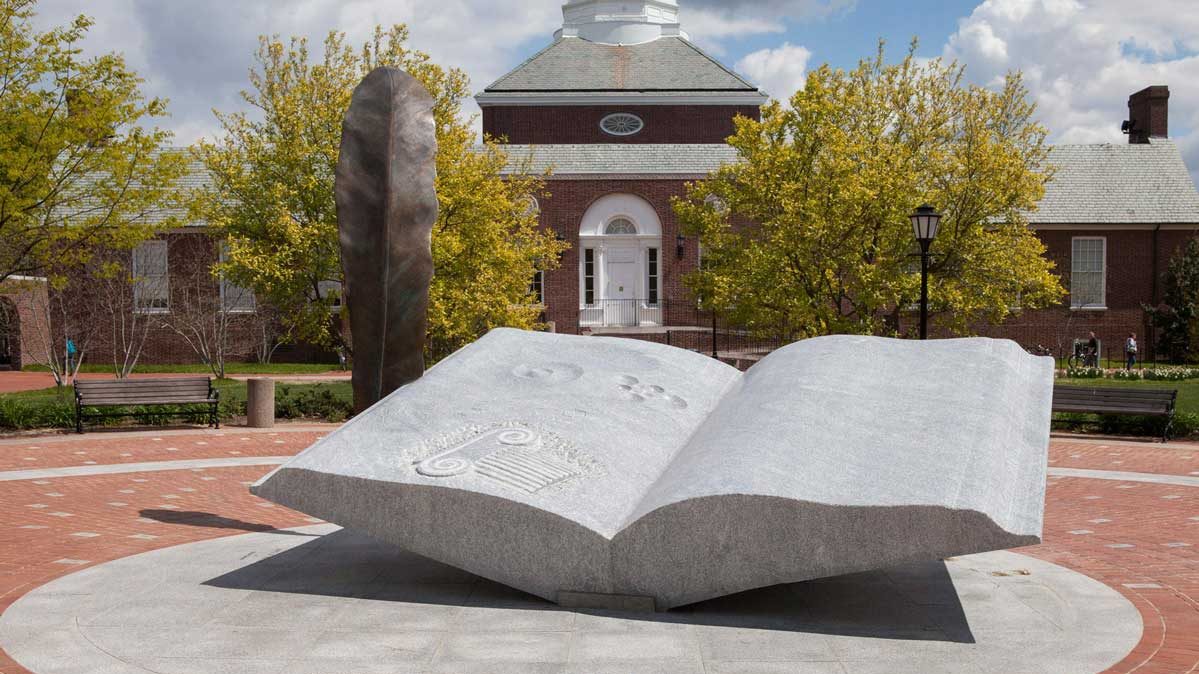 Know the Code of Conduct
Students are responsible for reading, understanding and abiding by the student Code of Conduct.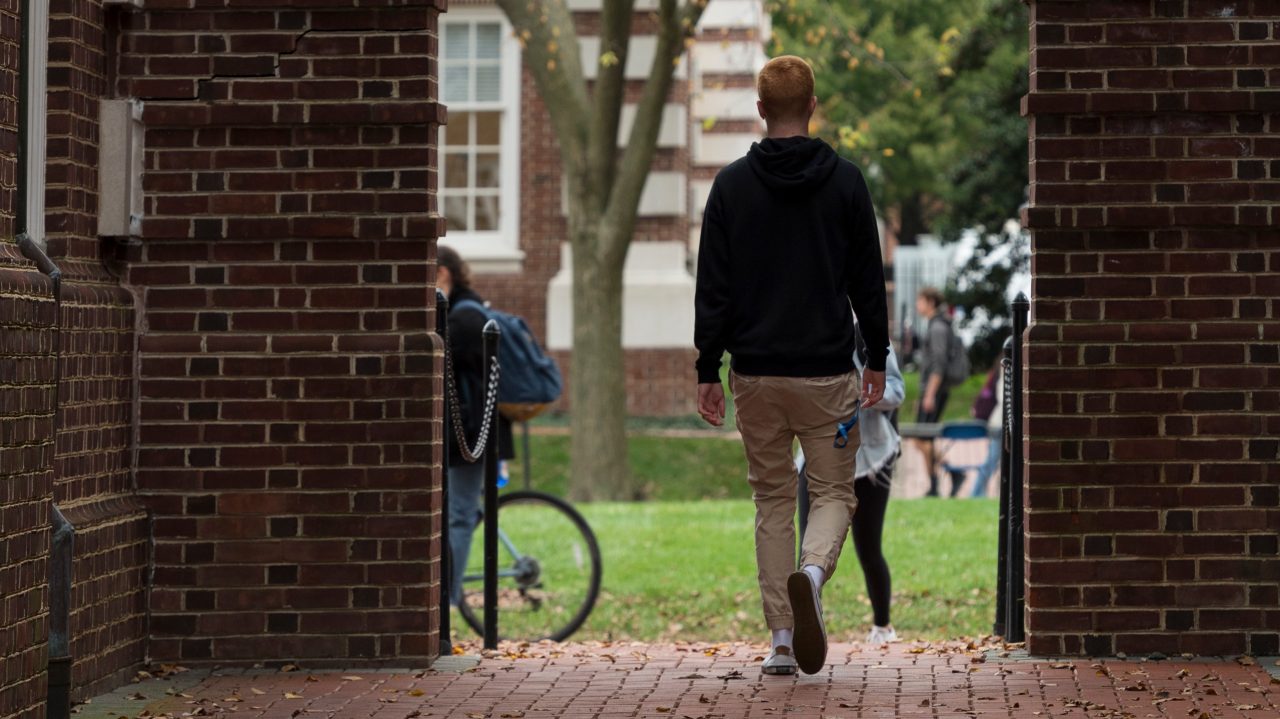 Navigate the Conduct Process
Learn more about navigating the student conduct process, our community goals and how to respond to an pending conduct case.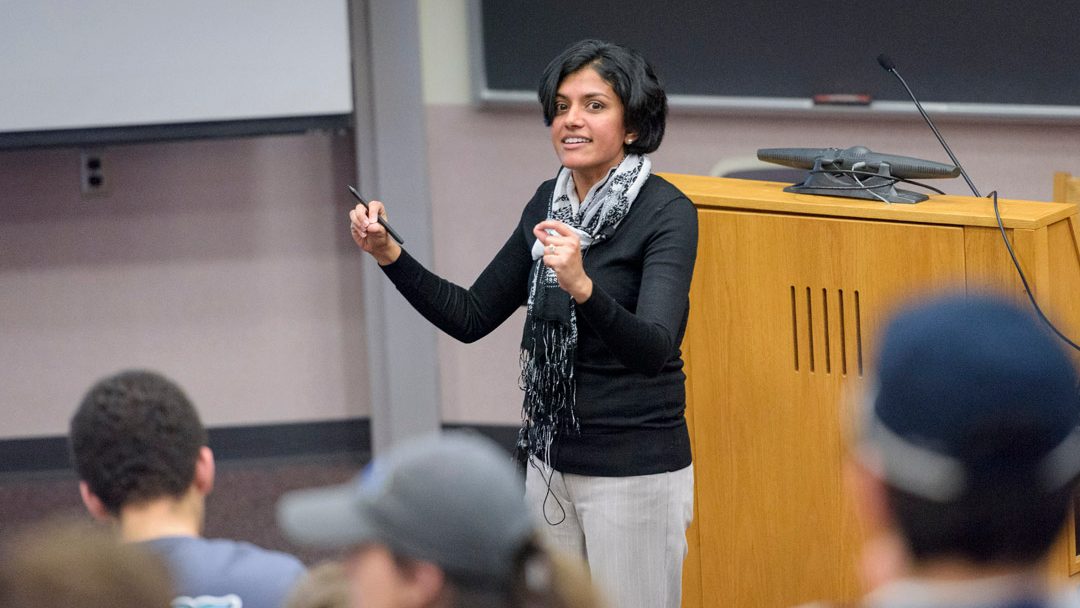 Information for Faculty
Faculty and Instructors are important partners in upholding community standards at University of Delaware.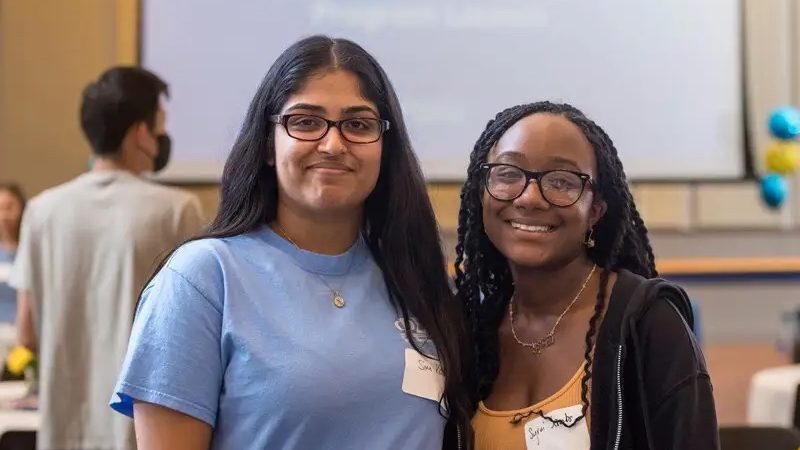 Involvement Opportunities
Students and staff can volunteer to play critical roles in the student conduct process. 
Call for Help
Amnesty for Active Assistance
Student health and safety are of primary concern at the University of Delaware. As such, in cases of behavior that presents serious and immediate harm or threat of harm to a individual or the larger University community, individuals are encouraged to seek assistance for themselves or others.
If active assistance is sought due to a serious and immediate risk of harm, Community Standards & Conflict Resolution will not pursue conduct charges against a student or student organization for violations of the Code of Conduct resulting from the behavior.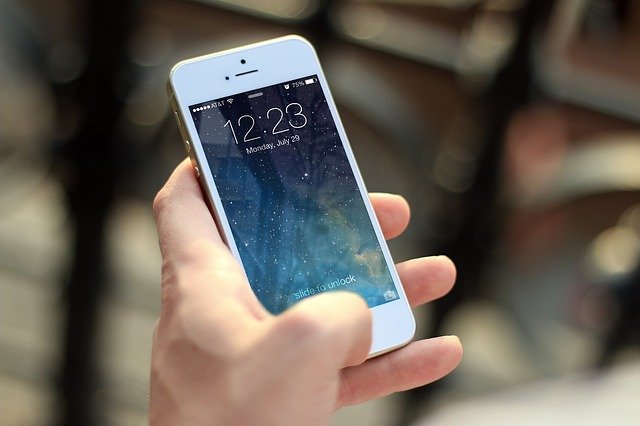 CALL – Contact 911 or a University official when you have a concern.
STAY – Remain with the person who needs help.
HELP – Cooperate with emergency personnel, including answering questions and following instructions.
Latest News
September 11, 2023 | Written by Jessica Downey

September 12, 2022 | Written by Jessica Smith

June 30, 2022 | A message to the University of Delaware community
Community Standards & Conflict Resolution is part of the Division of Student Life, which advances equity and inclusion, deepens student learning and drives holistic development through education, experiences and communities.