Welcome to Student Financial Services
Facilitating educational access and fostering success by helping students and families navigate the financial aspects of securing a UD education.
Use My Finances to access student account (billing, financial aid, payment).
Use My SFS Docs for verification or other financial aid tasks.
Use AskSFS to search frequently asked questions or contact SFS online.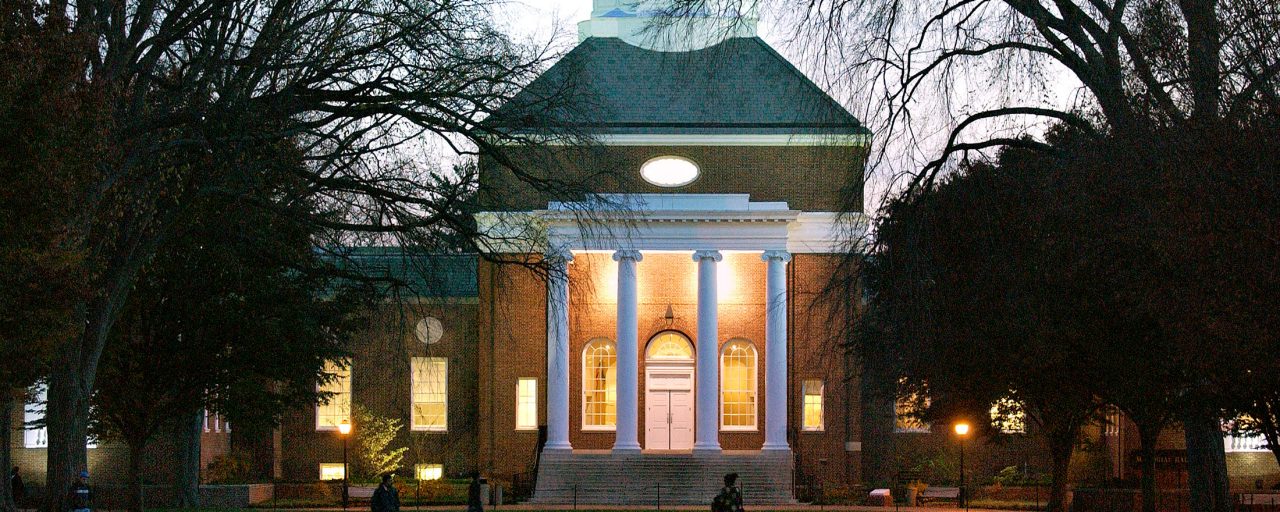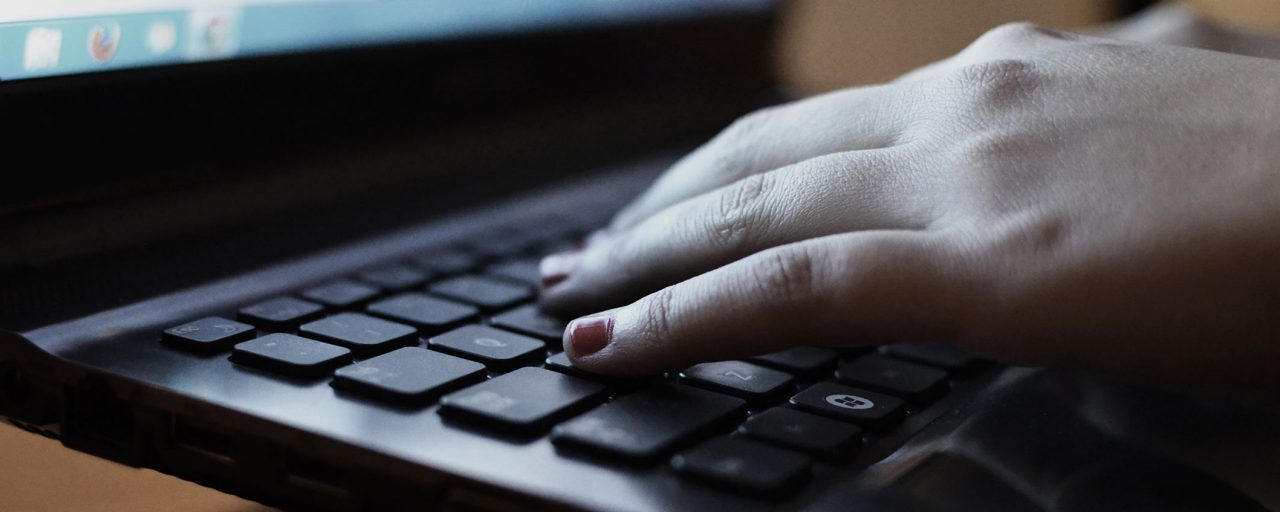 ---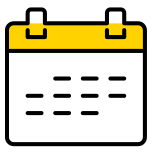 October 1

All Students
Third Fall 2023 payment plan installment due 
October 23
All Students
Registration for Winter 2024 classes opens
November 1
All Students
Fourth Fall 2023 payment plan installment due
November 6

All Students
Registration for Spring 2024 classes opens
November 29
All Students
Billing notifications sent for Winter 2024 Session
December 13
Undergraduate Students
Billing notifications sent for Spring 2024 
January 3

All Students
Deadline for Winter 2024 full tuition payment 
January 3

Undergraduate Students
Spring 2024 full payment or first installment due
January 18

Graduate/Continuing Education Students
Billing notifications sent for Spring 2024
February 5

Graduate/Continuing Education Students
Spring 2024 full payment or first installment due