About
The Office of Development and Alumni Relations (DAR) engages donors, alumni, friends, parents, faculty, staff and students in a lifelong relationship and fosters a tradition of philanthropy to strengthen the University of Delaware's legacy as one of the great public institutions of higher education in America.
Philanthropy is Everywhere: youtube.com/watch?v=FunQvDxHiVs
Philanthropy is Everywhere
Azhir Jones, a UD sophomore majoring in entrepreneurship, is here to set the record straight on what philanthropy really means at UD.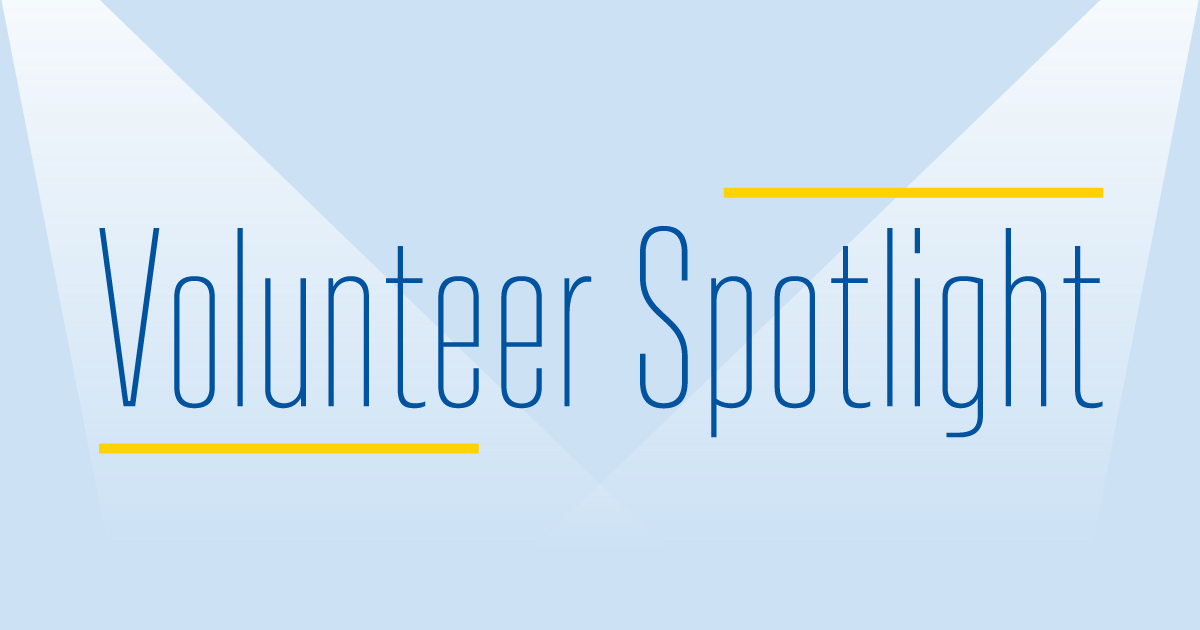 Volunteer Spotlights
DAR relies on a team of dedicated Blue Hen volunteers to strengthen the connections between alumni, students and the University through a variety of programs and events. Learn more about our many volunteers who help plan regional, affinity and reunion events, offer mentorship and professional development opportunities to students and serve as proud ambassadors of UD.
#Bluehensforever
Join UD Alumni on our social media accounts to connect with fellow Blue Hens, learn more about the University's happenings and support UD students and faculty.