Young Alumni
You are a Blue Hen Forever!
Your University of Delaware journey continues after graduation when you automatically become a member of the UD Alumni Association with access to perks, resources and events.
Here, you'll find everything UD offers to support you and keep you connected to UD no matter where life takes you.

Your first step to staying connected? Update your information to ensure you receive all emails and communications most relevant to you and join UD Alumni on social media.
Upcoming Events for Young Alumni
Check Off the UD Bucket List!
Alumni, relive your favorite UD traditions and experiences to tap into your Blue Hen feeling, earn bragging rights and score swag. All you have to do is submit the items you've checked off the UD Bucket List by Nov. 29!
Class of 2023, stay close with UD!
Your memories of and connection with UD can continue to grow through virtual and in-person events, alumni benefits, alumni groups and UD news and more!
Update your profile to ensure you don't miss out on alumni communications.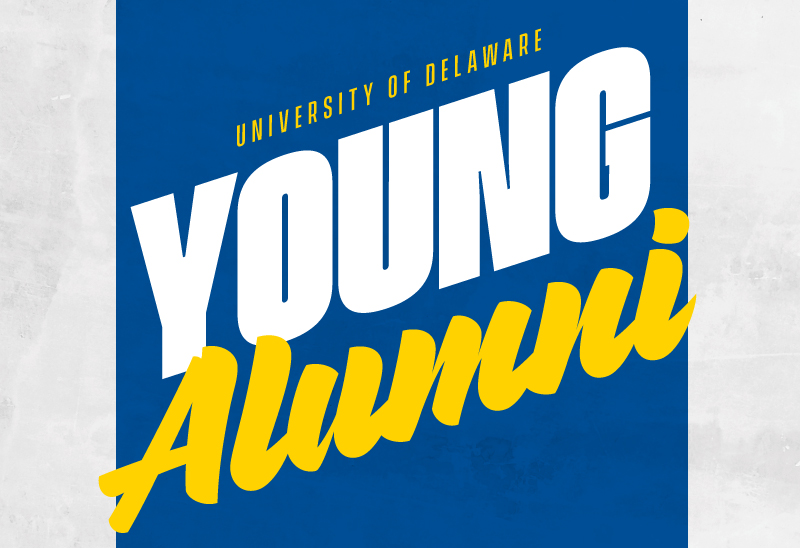 Get UD Merch
Visit the official online store of the UD Alumni Association for all your Blue Hen gear and a percentage of your purchase will benefit the Alumni Association.
What's Next?
We're here to help in your path to a happy and successful professional and personal life. Follow the Career Track, Social Life Track or Giving Back Track to find out more.
Looking for career advice, interviewing tips, a glimpse into a particular industry or job postings in your area? Look no further!
Sure, you've met your lifelong friends at UD and will stay in touch, but there are even more ways to relive your UD memories and connect with those classmates and friends who were more on the peripheral of your college days (or meet new Blue Hens)!
One of the most rewarding opportunities is to give back to something that has led to your success. There are several opportunities to make an impact at UD.
Stay connected to UD while making a difference by serving as a volunteer. There are many different opportunities, ranging from mentorship to serving as reunion ambassadors.
All students who donate to what they love at UD are part of the True Blue Hen Loyalty Society. Learn what it takes to be a loyal True Blue Hen after graduation.
Give back to the areas that made an impact on you as a UD student. Gifts of any amount makes a profound difference for UD and students. Where do you want to make your mark?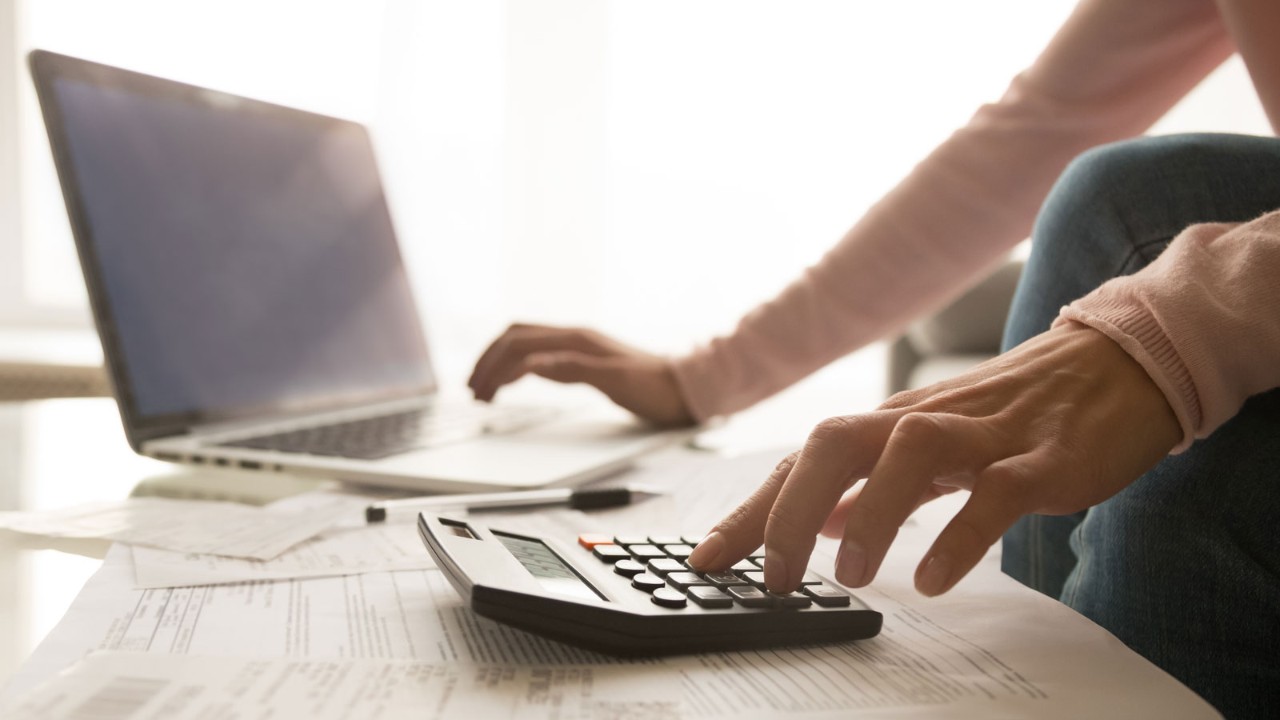 Student Loan Repayment
Did you borrow educational loans to finance your degree? Here's all you need to know about repayment, loan forgiveness and more.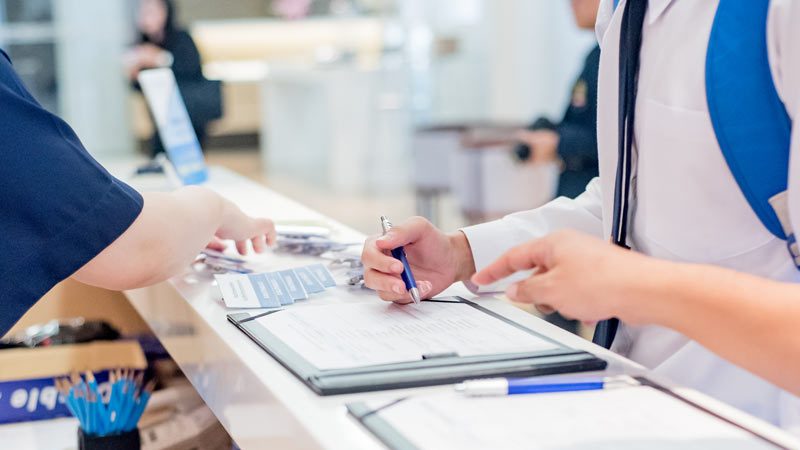 Request Transcripts
Need your UD records? UD is happy to help our alumni with obtaining official UD transcripts.