Class of 1981 40th Reunion Celebration
Thank you for celebrating!
Class of 1981, we hope you enjoyed celebrating your 40th reunion! Keep sharing the memories and throwback photos in your reunion class Facebook group.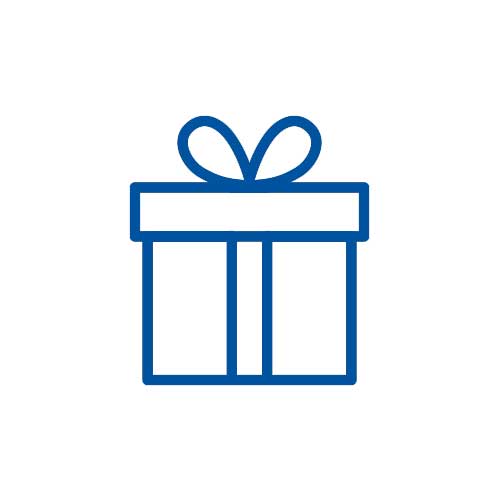 Make a gift in honor of your reunion
Help Blue Hen students who are following in your footsteps with a gift to UD in honor of your reunion year.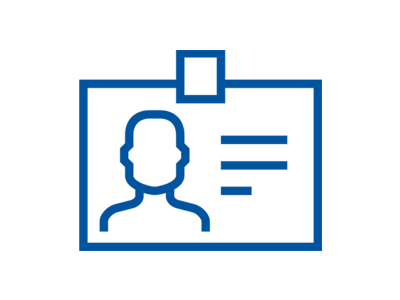 To ensure you're receiving information about your reunion, check your profile to see if we have your correct contact information. 
Join your class Facebook Group 
Are you inspired to dig up college photos and share them with classmates? Or want to ask if anyone remembers a standout memory of yours from UD? Or are you curious to catch up and see what's happening in your classmates' lives? Connect through your class Facebook group!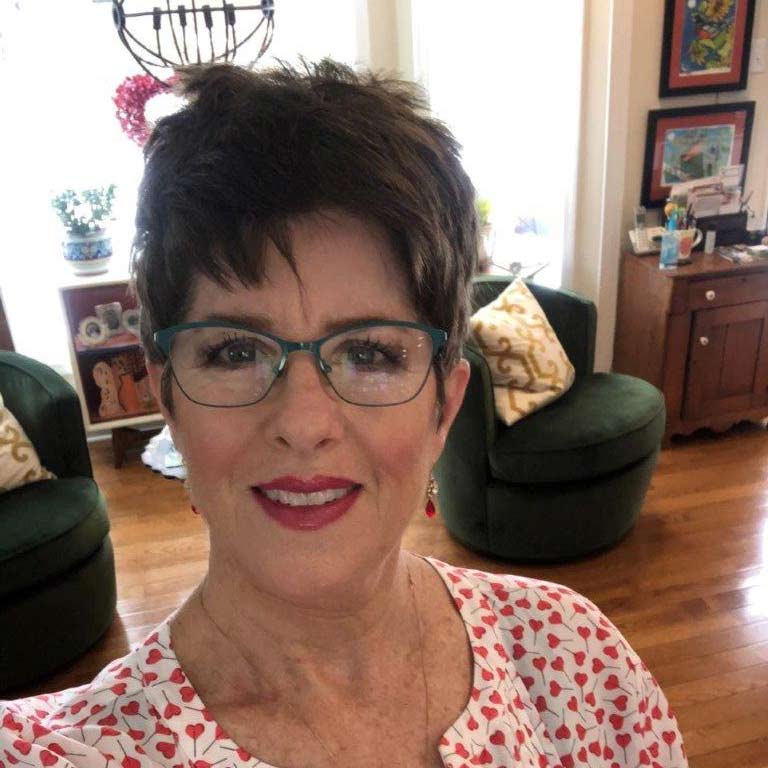 Suzanne Jones Albanese, HS81