Alumni Benefits
Being a Blue Hen comes with many perks!
From credit cards and banking services to gyms and test prep, the University of Delaware and the UD Alumni Association (UDAA) are proud to offer a variety of benefits, discounts and services to our UD alumni.
Help us keep the momentum of providing these alumni benefits going! By using these services and purchasing merchandise through the UD Alumni Spirit Shop, you can help ensure that the UD Alumni Association can continue to provide these resources at no extra cost to you!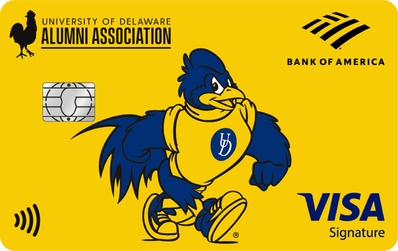 Alumni Association Credit Card
Show your school spirit with the University of Delaware Alumni Association Customized Cash Rewards credit card. When you use your card for purchases, the UDAA receives support for student scholarships, faculty and student programs—at no additional cost to you.
Get a $200 online cash rewards bonus offer with the only University of Delaware Alumni Association credit card. 
This online offer may not be available elsewhere if you leave this page. You can take advantage of this offer when you apply now.
For information about rates, fees, and other costs and benefits associated with the use of this credit card, or to apply click on apply now and refer to the disclosures accompanying the online credit application. This credit card program is issued and administered by Bank of America, N.A.
Maximize your cash back by choosing how you earn rewards:
3% cash back in the category of your choice
2% automatic cash back at grocery stores and wholesale clubs
1% unlimited cash back on all other purchases
Earn 3% and 2% cash back on the first $2,500 in combined purchases each quarter in the choice category, and at grocery stores and wholesale clubs, then earn unlimited 1% thereafter.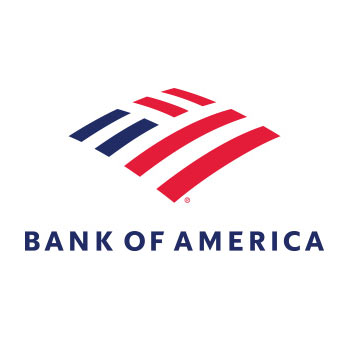 Alumni Association Banking Services*
Bank of America offers graduates of the University of Delaware checking account options to benefit you and let you proudly represent your school.† 
For more information or to open an account apply online or call 1-844-375-7031.
Bank of America, N.A. Member FDIC
†University of Delaware Alumni banking is available on eligible checking accounts.
Digital UD Yearbooks
Search by name, word or topic in any UD yearbook. Thanks to the UD Library, all yearbooks were scanned at a high resolution and are full-text searchable.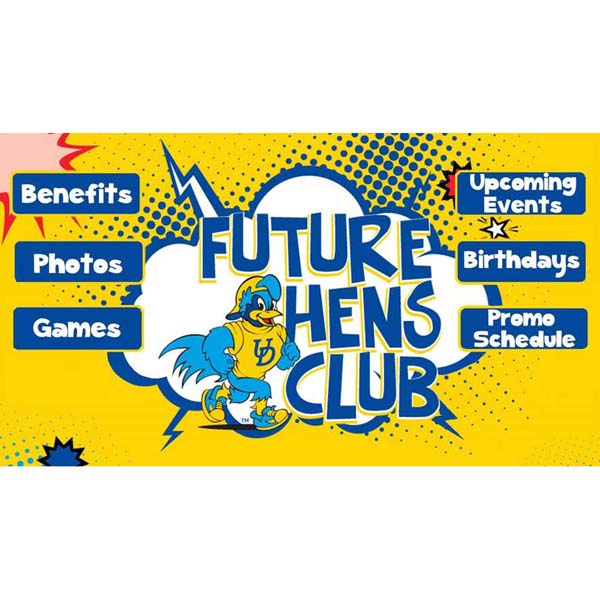 Future Hens Club
Join the excitement of UD Athletics and have your child be part of the Future Hens Club for a special alumni rate!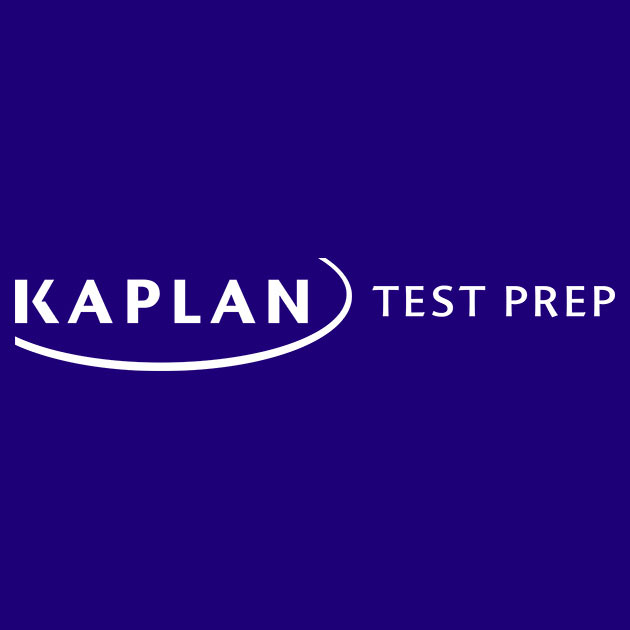 Kaplan Test Prep
Kaplan and the UD Alumni Association (UDAA) have partnered to provide alumni, family, and friends with a 10% discount on select Kaplan Test Prep products and services.
Kaplan purchases help the UDAA earn revenue that is used to support future alumni events and scholarships, alumni awards, alumni events, regional alumni clubs and more!
Use discount code UDALUMNI at check out to receive the following discounts:
10% discount on the retail price for all SAT and ACT College Prep Advantage and Tutoring priced $999 or above.
10% discount on the retail price of all tutoring programs and prep courses for the GMAT, GRE, LSAT, MCAT, DAT, OAT, or PCAT priced $1,100 or above.
10% discount on UDAA Classroom Anywhere™ courses. Use discount code UDNURSE to receive the following discounts off NCLEX.
10% off NCLEX courses priced $1,100 and above.
Receive $120 off NCLEX courses priced below $1,100.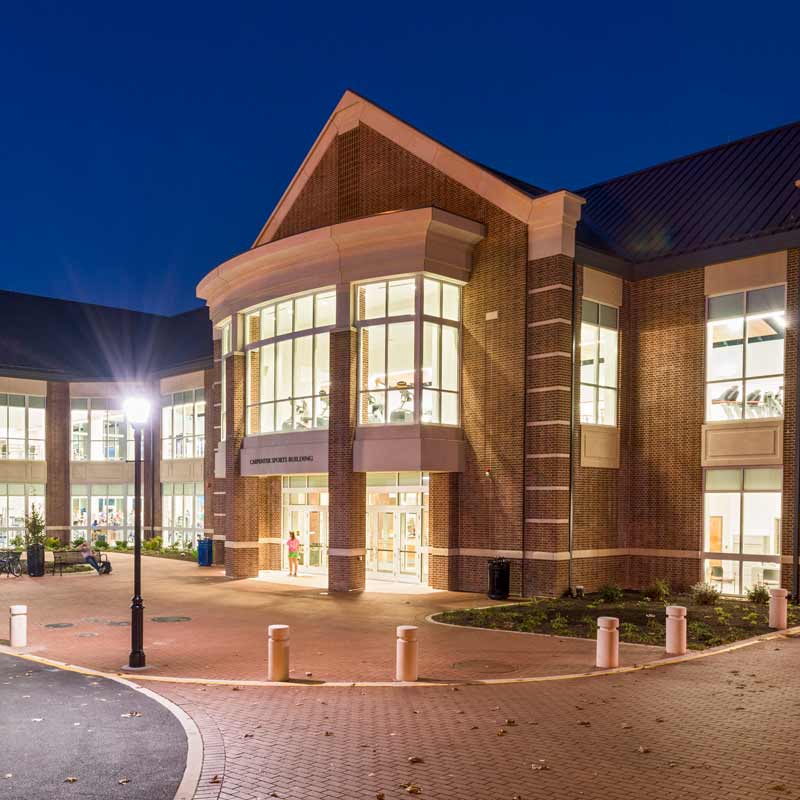 Little Bob Membership
Alumni can choose between 1, 6 and 12-month memberships to the Carpenter Sports Building (Little Bob).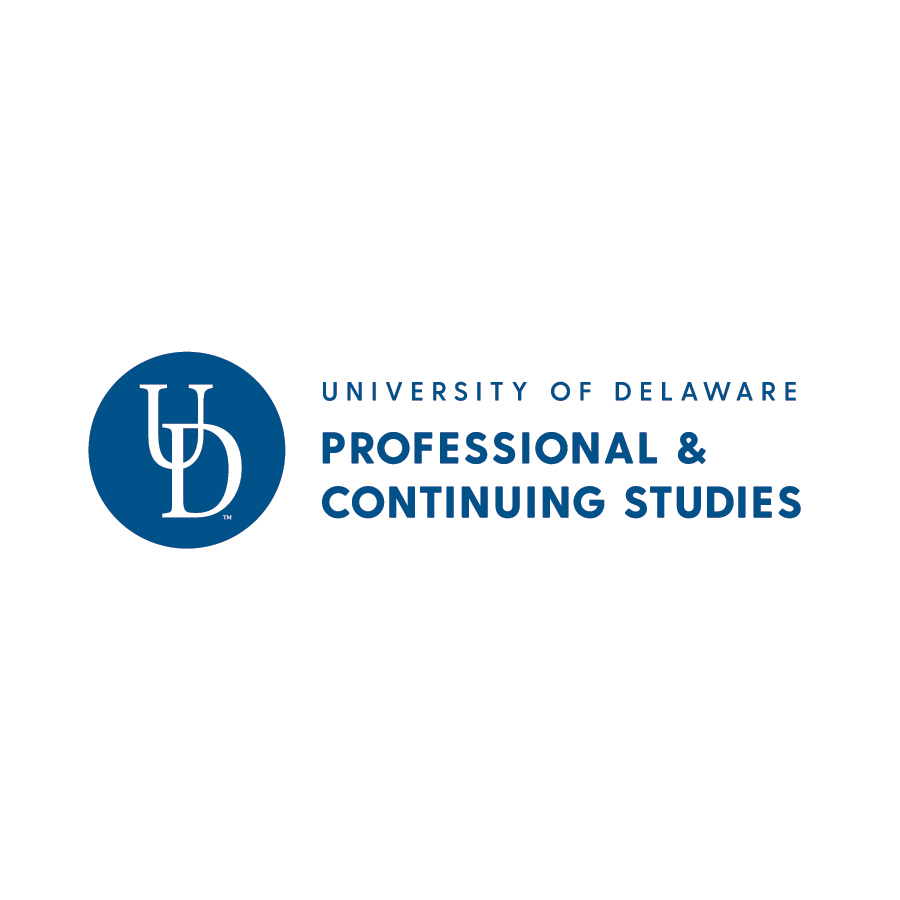 Professional and Continuing Studies
Receive a 15% discount on the price of career-oriented programs through UD Professional and Continuing Studies (PCS).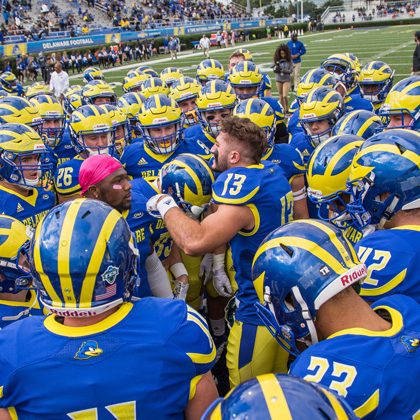 Season Ticket Discounts
UD Alumni, you're eligible for discounts for season tickets for UD football and basketball. Click the link below to receive 20% off select seats for the 2023 football season.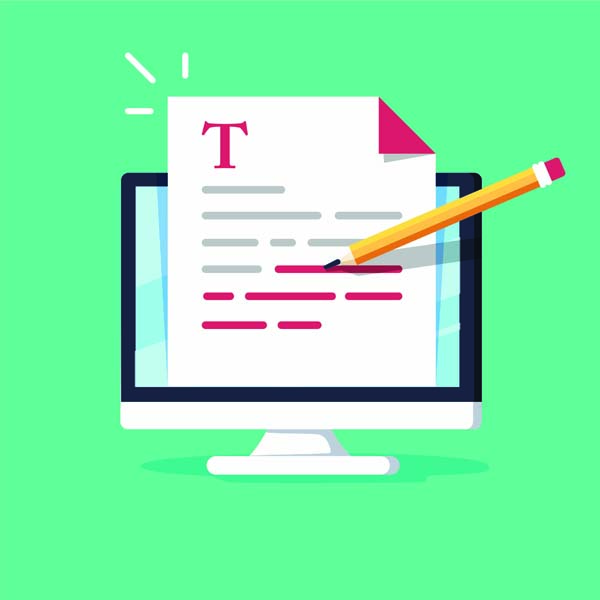 Transcripts
Request official copies of your transcripts through the Office of the Registrar.
*The UD Alumni Association receives a royalty from its affinity partners when UD alumni take advantage of the special services and programs offered. The royalties earned help support student scholarships and programs and alumni programs both on campus and around the country. If you wish to be removed from all affinity partner communications, please email your request, name and mailing address to alumnet@udel.edu. Please allow one full communications cycle for your contact preferences to be updated.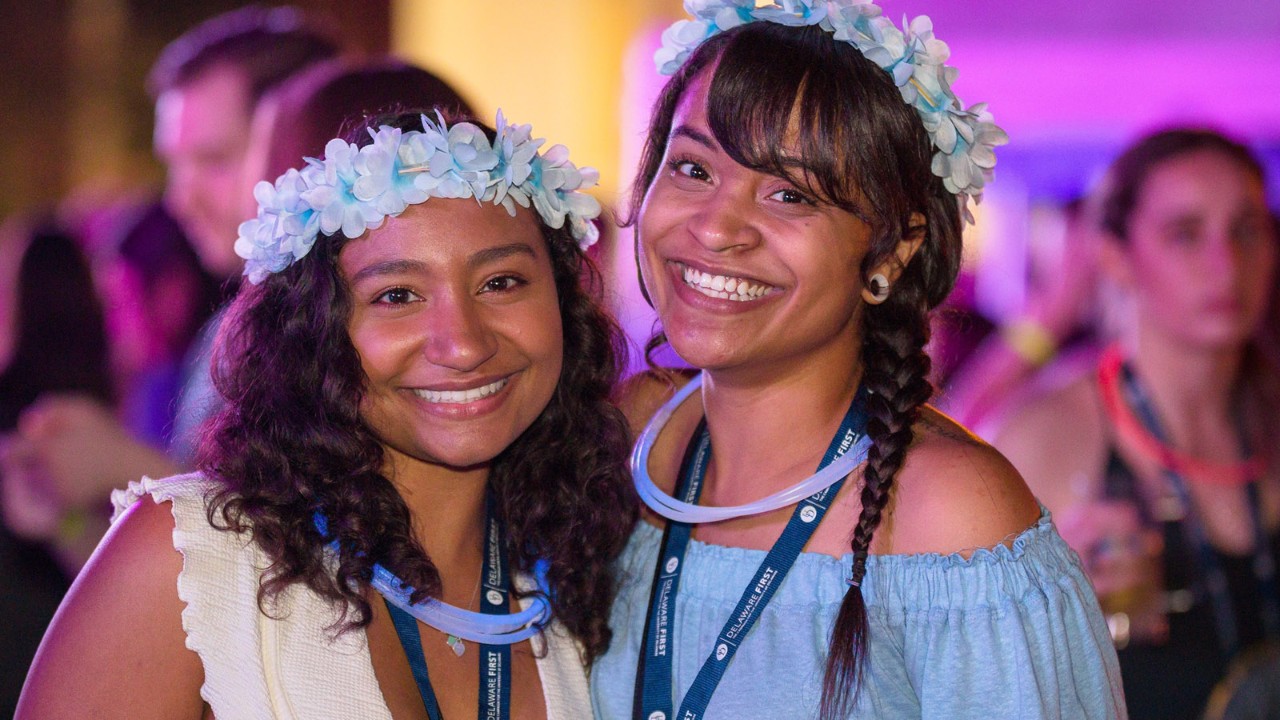 Stay engaged! 
From regional events to Alumni Weekend, the University offers numerous opportunities for alumni to reunite, engage and connect.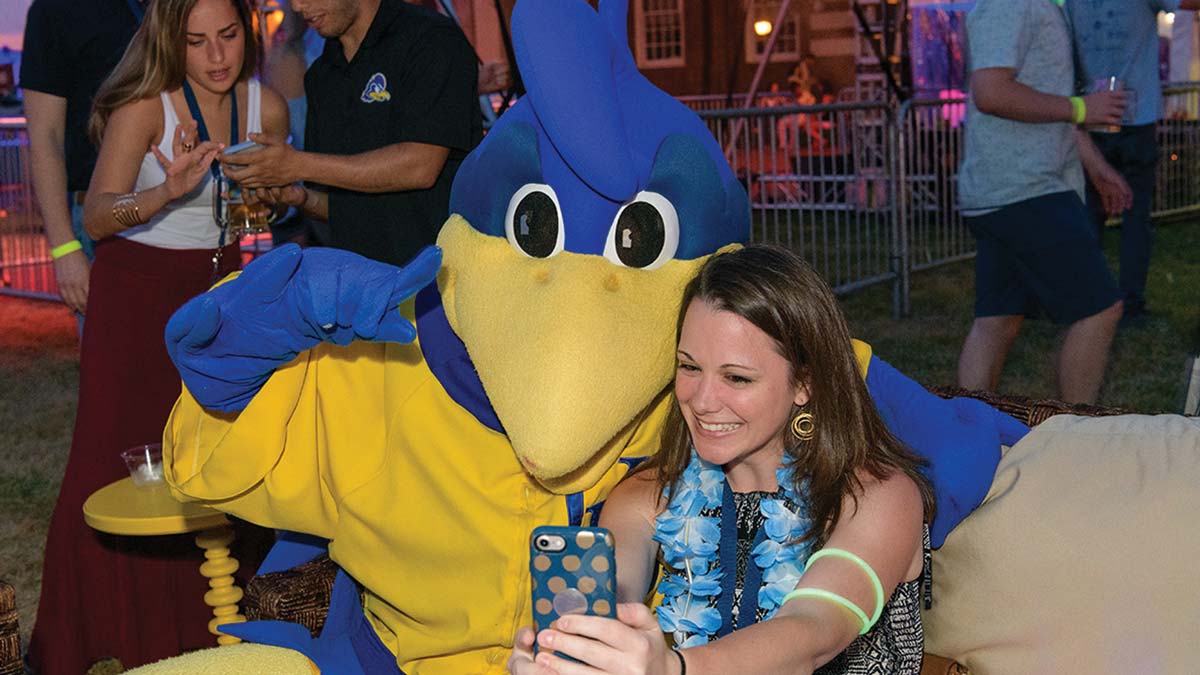 Get Social
Connect with alumni and friends through our UD Alumni social channels including Facebook, Instagram, Twitter & LinkedIn.