CLASS OF 1997 25TH REUNION CELEBRATION
Thanks for joining us!
Thanks for joining us for the Class of 1997 reunion celebration during Alumni Weekend 2022. Check out photos of the 5th, 10th and 25th reunions from the weekend here.
Plus, you can continue to connect with fellow classmates in your reunion class Facebook group.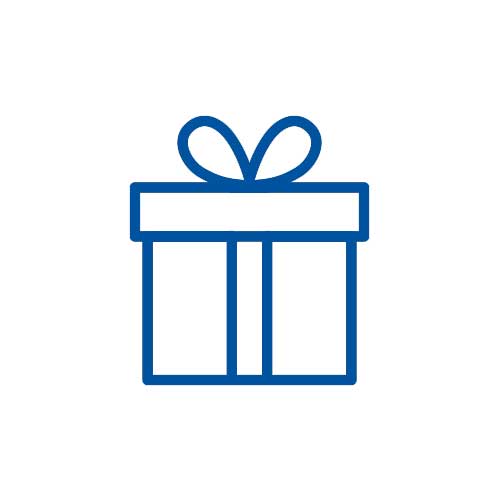 Make a gift in honor of your reunion
Help Blue Hen students who are following in your footsteps with a gift to UD in honor of your reunion year.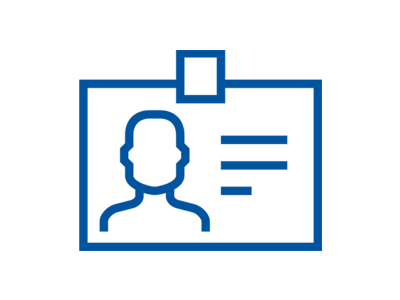 To ensure you're receiving information about your reunion, check your profile to see if we have your correct contact information. 
Join your class Facebook Group 
Are you inspired to dig up college photos and share them with classmates? Or want to ask if anyone remembers a standout memory of yours from UD? Or are you curious to catch up and see what's happening in your classmates' lives? Connect through your class Facebook group!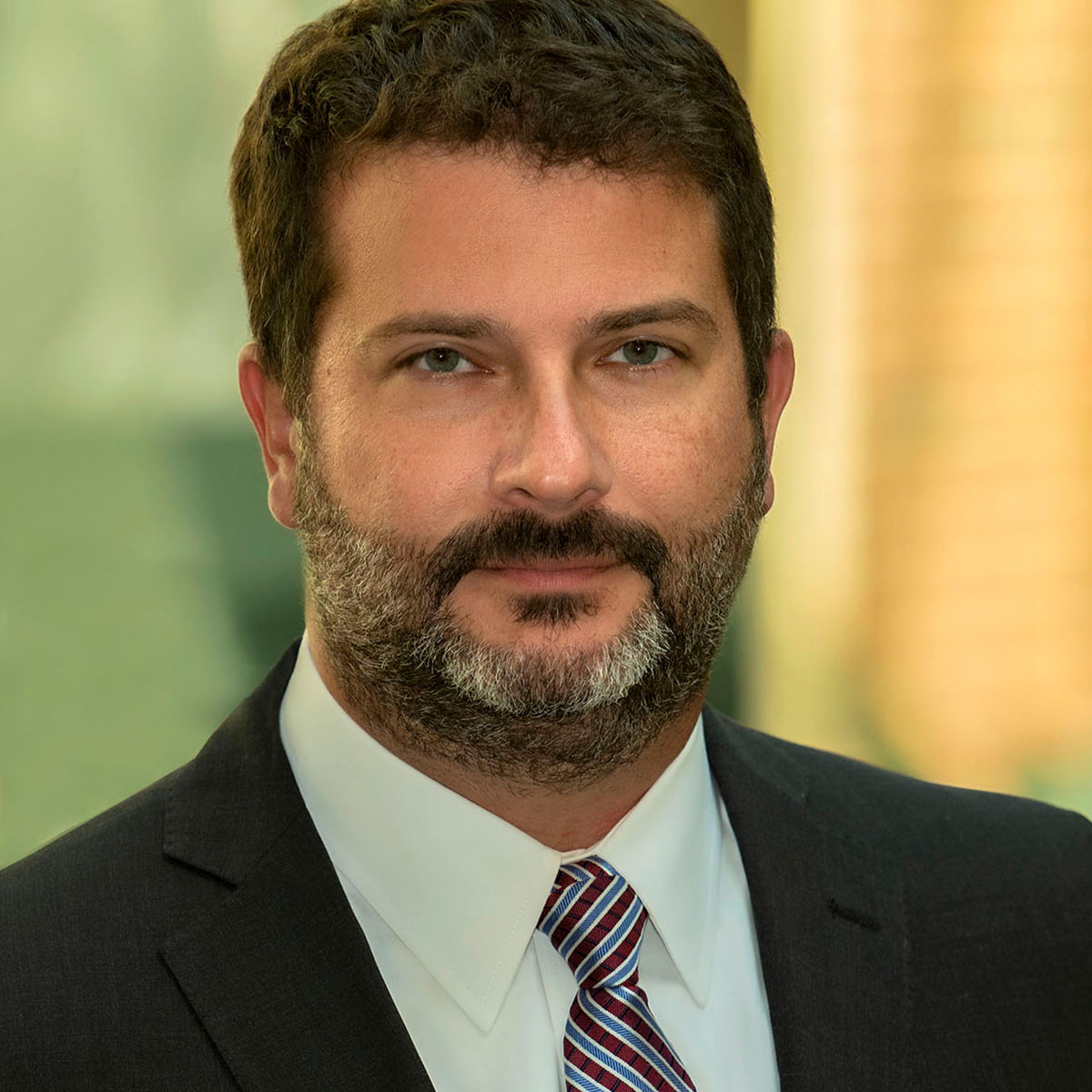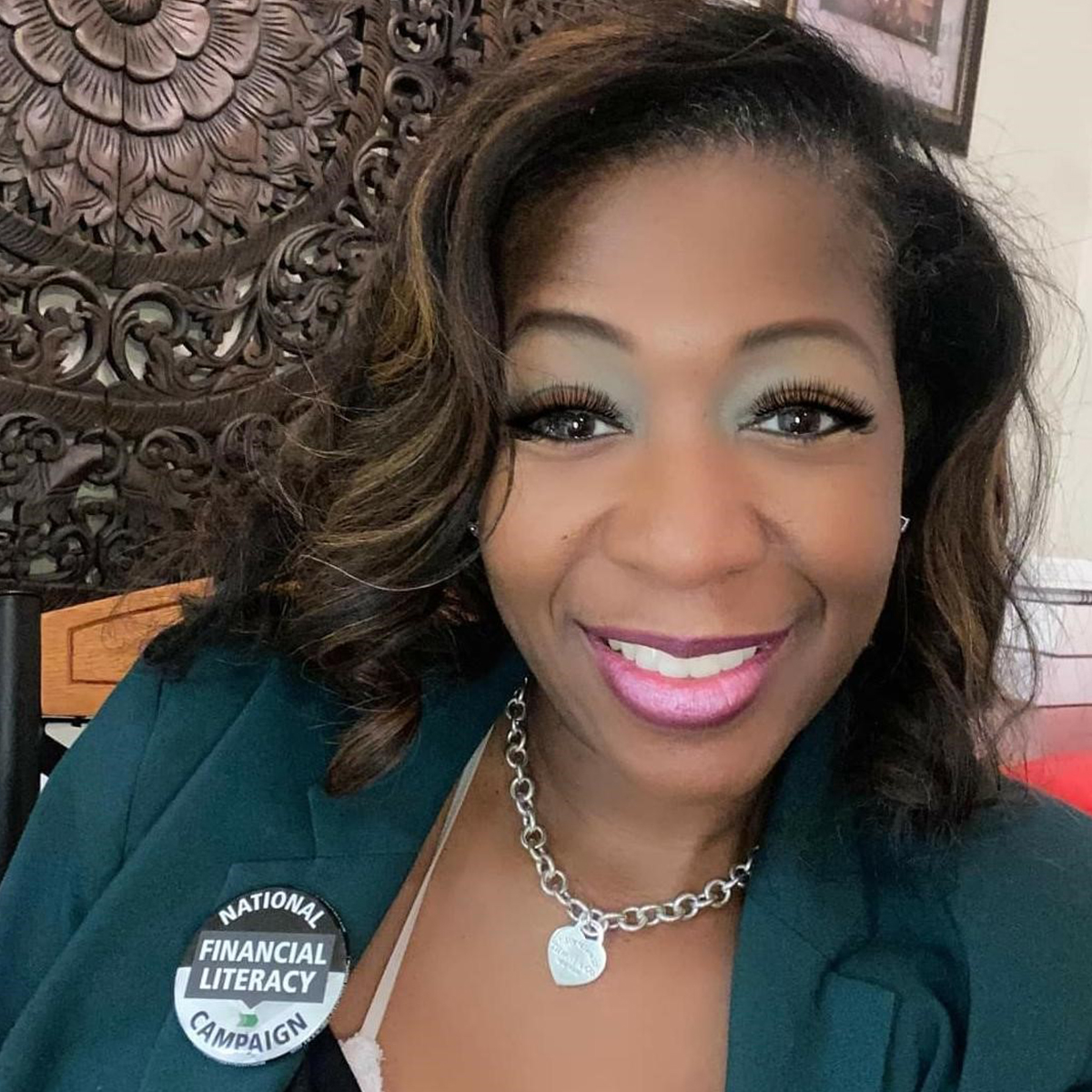 Jonathan Rosenbloom, AS97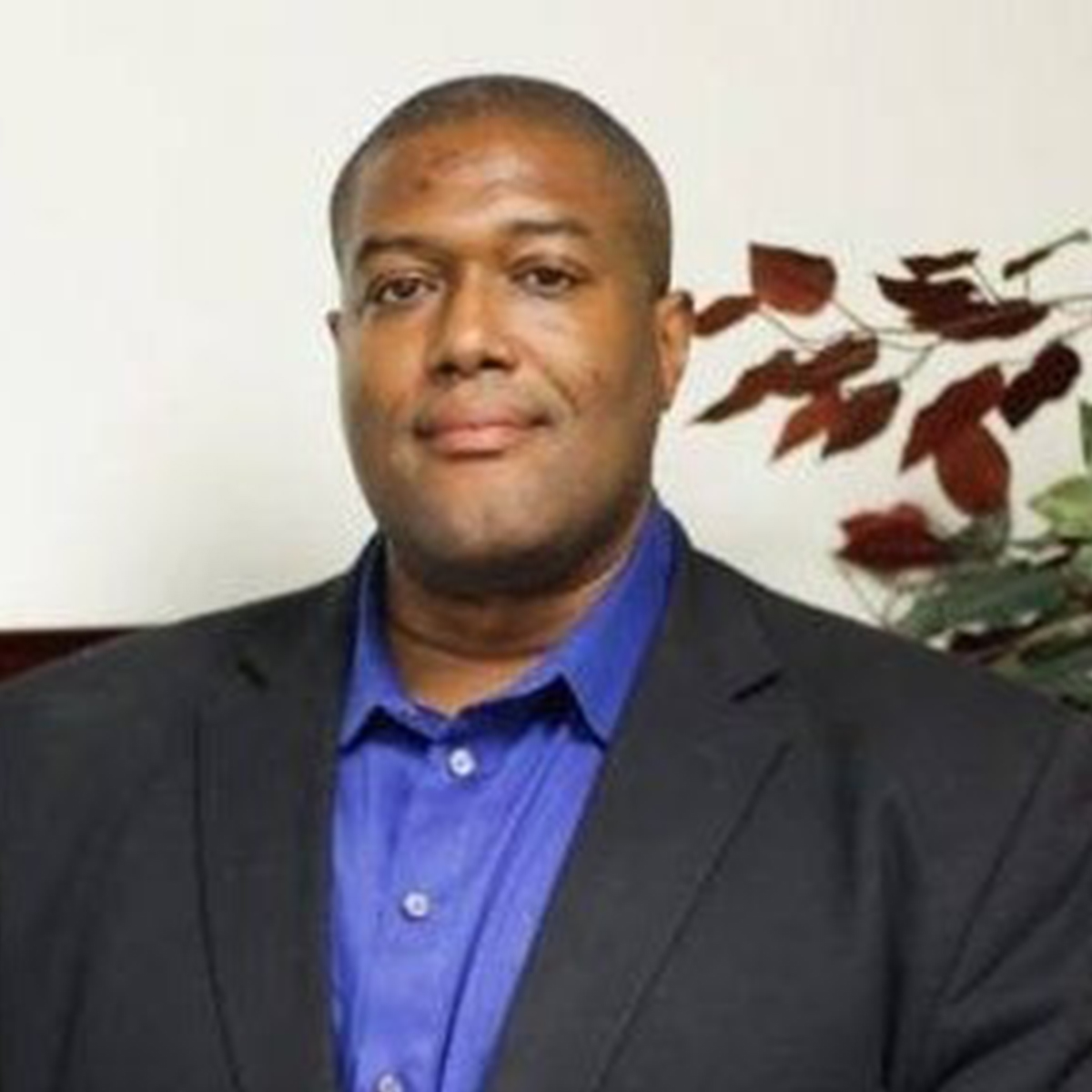 You can help your reunion event be the best it can be through these three easy steps.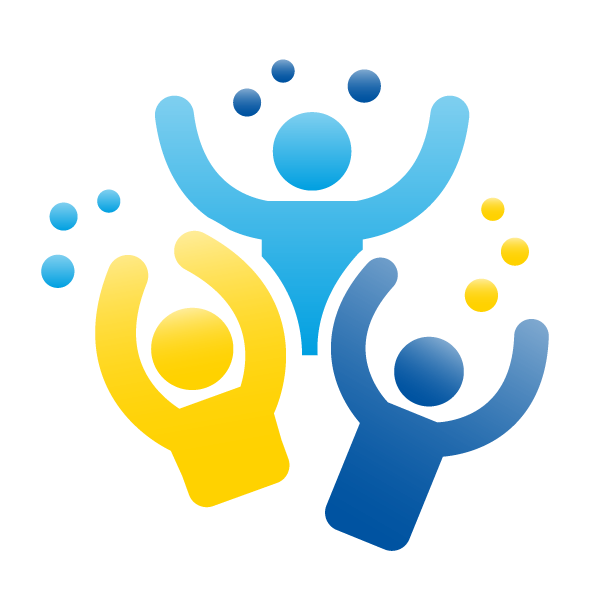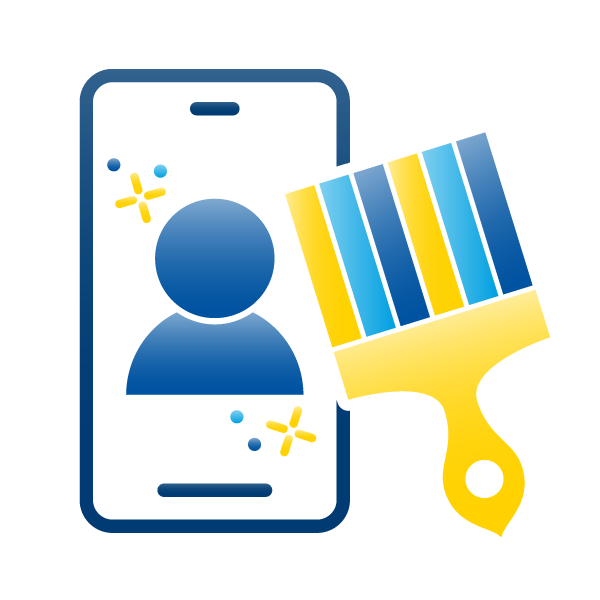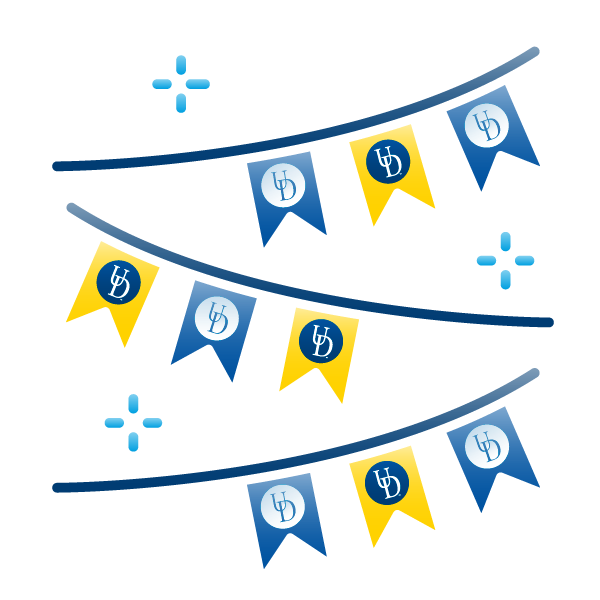 Tell your friends that you're interested in attending your reunion celebration on your social media accounts or in your class Facebook group and tag or share with your friends to join you! This is a great way to get the word out there and add a little friendly peer pressure.
No social media? No problem! Call, text, email or Zoom your Blue Hen crew to be sure all are on board for your reunion (and to talk about the not-so-familiar faces you're looking forward to seeing again)!
During and leading up to your reunion, show off your UD spirit and pride with this Facebook frame, Giphy stickers for social media and Zoom backgrounds! And don't forget to use #BlueHensForever in all of your posts.