President's Leadership Council
It is comprised of ambassadors dedicated to providing leadership, advice and assistance to the president in order to increase the levels of engagement and philanthropy among the University's alumni, parents, friends, faculty, staff and students.
President's Leadership Council
Honorary Chairs
David P. Roselle and Louise Dowling Roselle
Campaign Co-Chairs
Morton* '58 and Donna K. Collins
John R. III and Patricia A. Cochran
Stuart M. and Suzanne B. Grant
Martina Combs Hayward '74 and Pierre du Pont Hayward
Charles W. '75 and Patricia A. Horn
John B. Kelly '83 and Terri Connor Kelly '83
Marie E. Pinizzotto '08M and Carol A. Ammon
Donald J. Puglisi and Marichu C. Valencia
David F. '81 and Heidi A. Welch
Kenneth C. '80 and Elizabeth K. Whitney
Thomas D. Whittington, Jr. '69 and Marna C. Whittington '68
Executive Committee
John L. Anderson '67
Christopher F. Buccini
James C. Borel
John R. Collins '80
Donna M. Fontana '85
Coni Frezzo '78
Chai Gadde '06
Charles A. Genuardi '70
Courtney Smith Goodrich '93
Shanté Stargell Hastings '00
David R. Helwig '73
Jeffrey Herbert '01
Thomas W. Hofmann '73
Thomas W. Horne, '88
Raymond A. Jacobsen, Jr. '71
Elan P. Keller '94
Vance V. Kershner '79
Shawn L. McCall '88
Paul M. McConnell '74
Mike McMullen '84
Mary Ellen Payne '78
David A. Plastino '78
Mary Jane Willis
William H. Willis, Jr.
Connie S. Wittig '85
Robert G. Wittig '86
 *deceased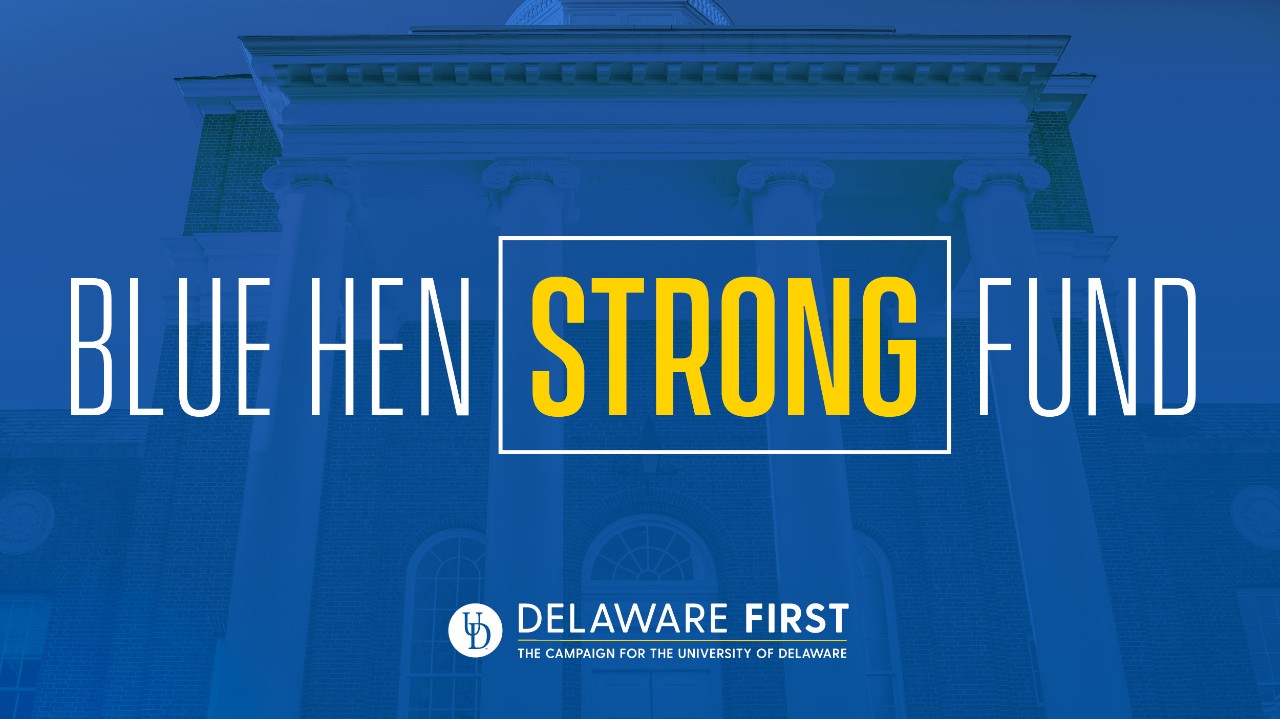 We are Blue Hen Strong
The Blue Hen Strong Fund directly meets the ever-evolving needs of our students to ensure their success at UD and beyond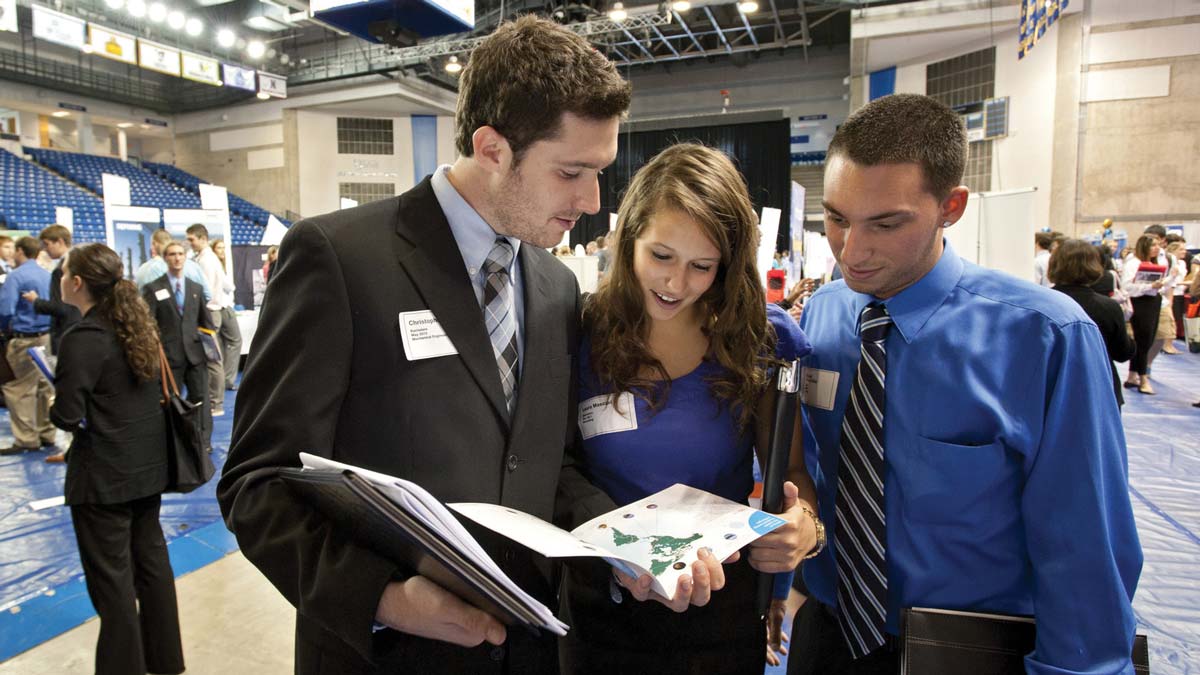 Career Networking
UD offers an array of opportunities to learn from fellow alumni, connect with students and hone your professional skills.