Blue Hen Podcasts
What's better than listening to podcasts? Listening to podcasts hosted by fellow Blue Hens!
Check out the list of many relatable topics, from writing to mindful parenting to finance, to see which podcasts you want to add to your library. Happy listening!
Do you have a podcast? Submit it here for inclusion on this page.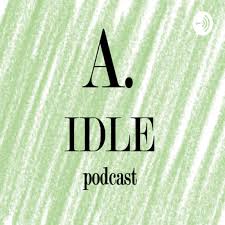 A. Idle Podcast
Tiana Richardson, BE17
In this series, Tiana Richardson provides reviews on books of all genres—starting with a breakdown of the book's structures and followed by her personal reflection on it.
Listen to: A. Idle Podcast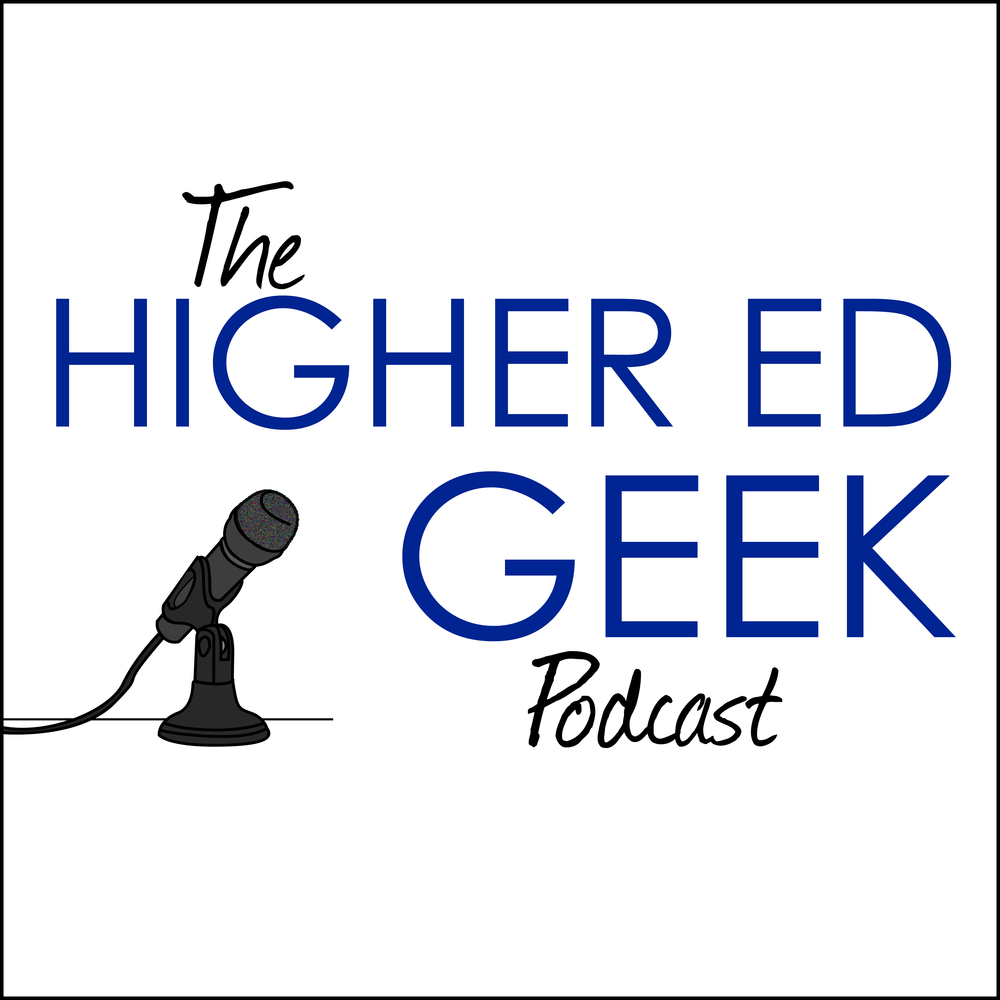 Higher Ed Geek
Dustin Ramsdell, AS12
"Geeking out about higher ed since 2013," Dustin Ramsdell is a higher ed tech professional who celebrates "geeky interests" with guests and how they add value to our lives.
Listen to: Higher Ed Geek Podcast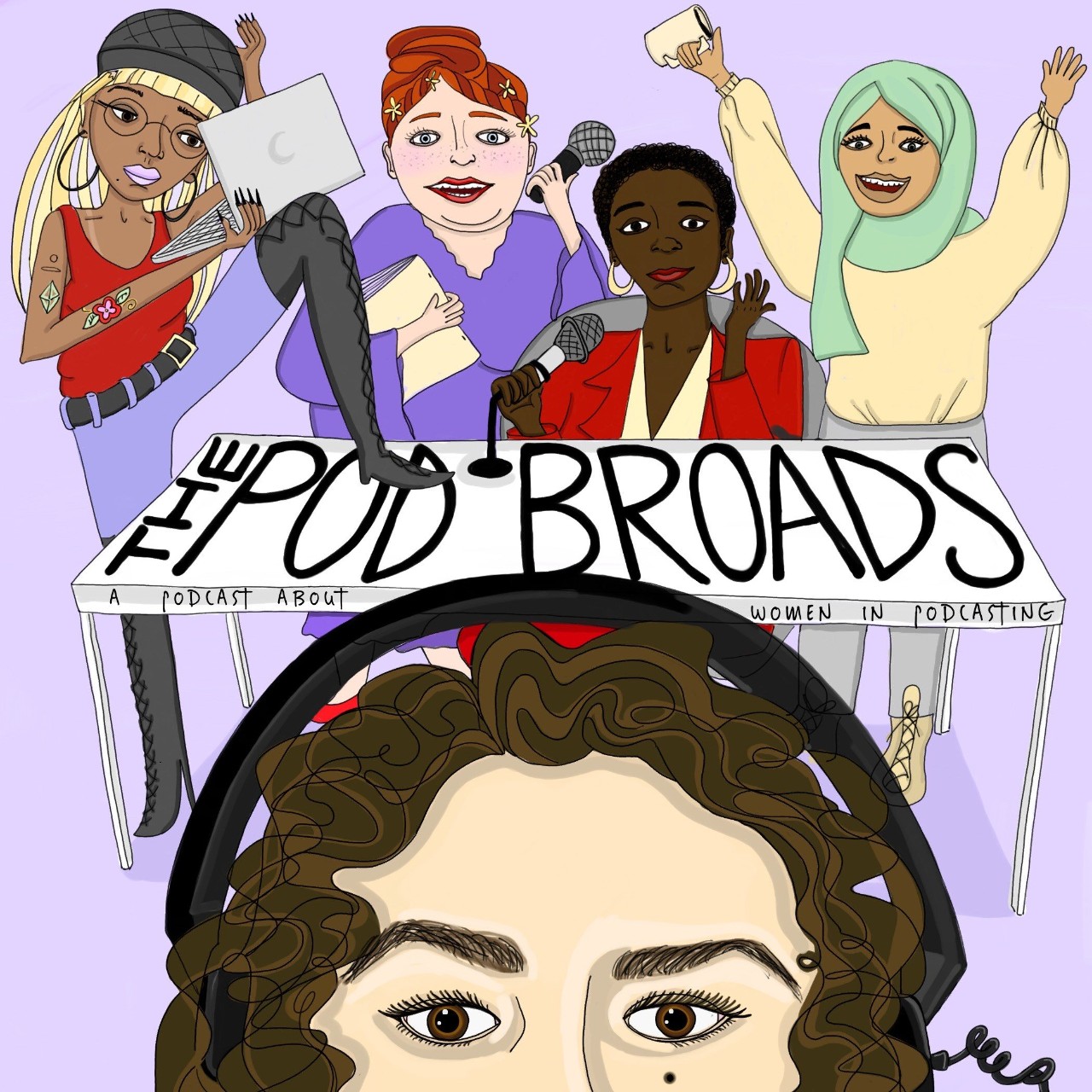 The Pod Broads: A Podcast About Women in Podcasting
Alexandra Cohl, AS14
In each episode, Alexandra speaks with a different female podcaster about their journey and career path as a way to spotlight women and people of color in the podcast industry. Listeners will get an inside look into the lived experiences of the women podcasters they already love and the ones they are just meeting.
Listen to: The Pod Broads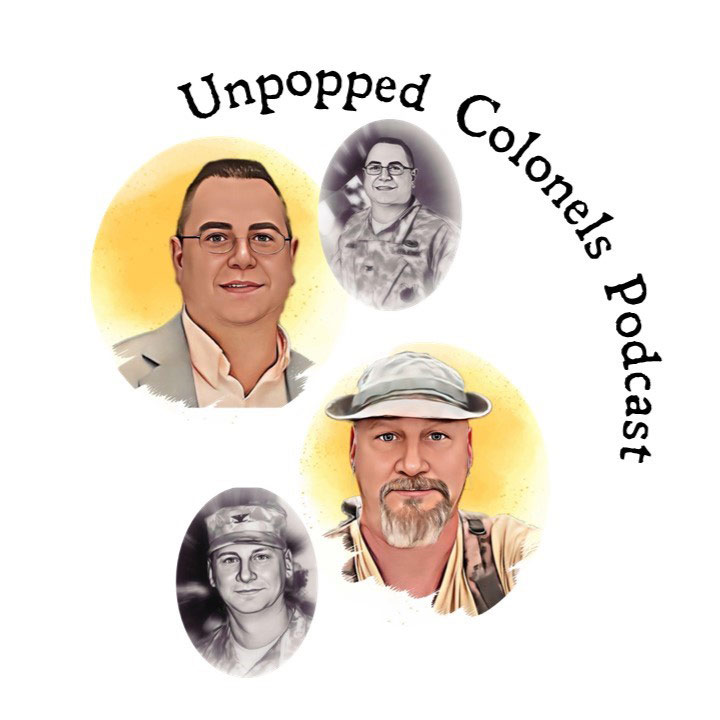 Unpopped Colonels Podcast
Christopher Warner, ANR87
Two now retired Army Colonels (the "Unpopped Colonels") first met in Baghdad, Iraq in 2006 and since that time are the closest of Friends. The Unpopped Colonels have seen and been a part of the best people can be, and the worst they can be. But the one thing these two enjoy is friendly, respectful conversation. The Unpopped Colonels talk and reflect about America - What it Means Today (no politics!), Conspiracy Theories (why not), Leadership-Followership (they go hand-in-hand), the Generation Bridge (same questions, different perspectives), and Military Science (of course).
Listen to:  Unpopped Colonels Podcast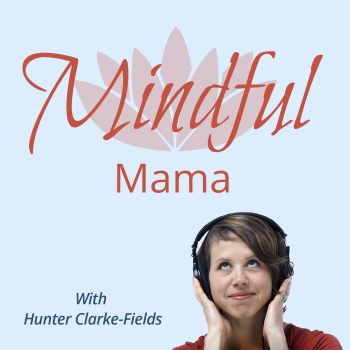 Mindful Mama Podcast
Hunter Clarke-Fields, AS01
As she experienced challenges of being a mother, Hunter Clarke-Fields wanted to focus on practicing compassion, loving speech and deep listening with her two daughters. Now, she passes that along to other "smart, thoughtful parents so they can have strong connected relationship with their children" and help them to become "a less irritable, more joyful parent." In this weekly podcast, she welcomes guests and experts to discuss everything from meditation for kids to raising boys who respect girls.
Hunter Clarke-Fields has practiced meditation and yoga for over 20 years and is author of the book Raising Good Humans.
Listen to: Mindful Mama Podcast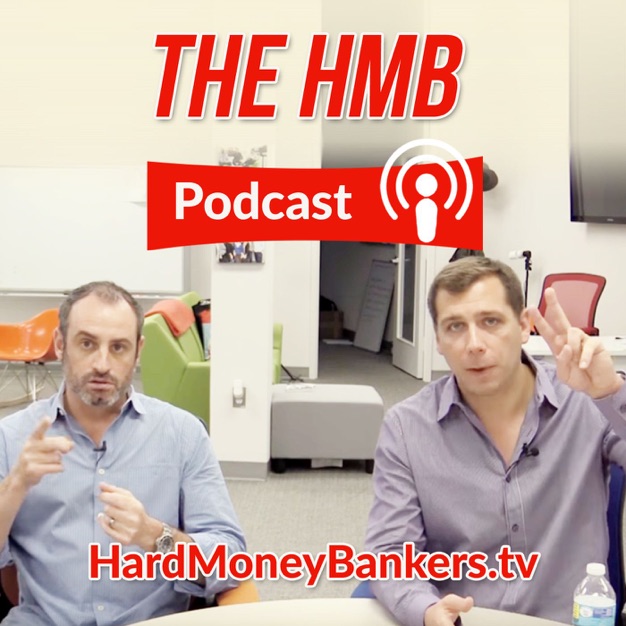 Real Estate Investing
Jason Balin, HS02 (co-host with Chris Haddon)
In this podcast, the co-founders of Hard Money Bankers, LLC and REI360.net give an insiders look at the real estate lifestyle, including tips and insights on real estate investing, marketing, tech, entrepreneurship and more.
Listen to: Real Estate Investing Podcast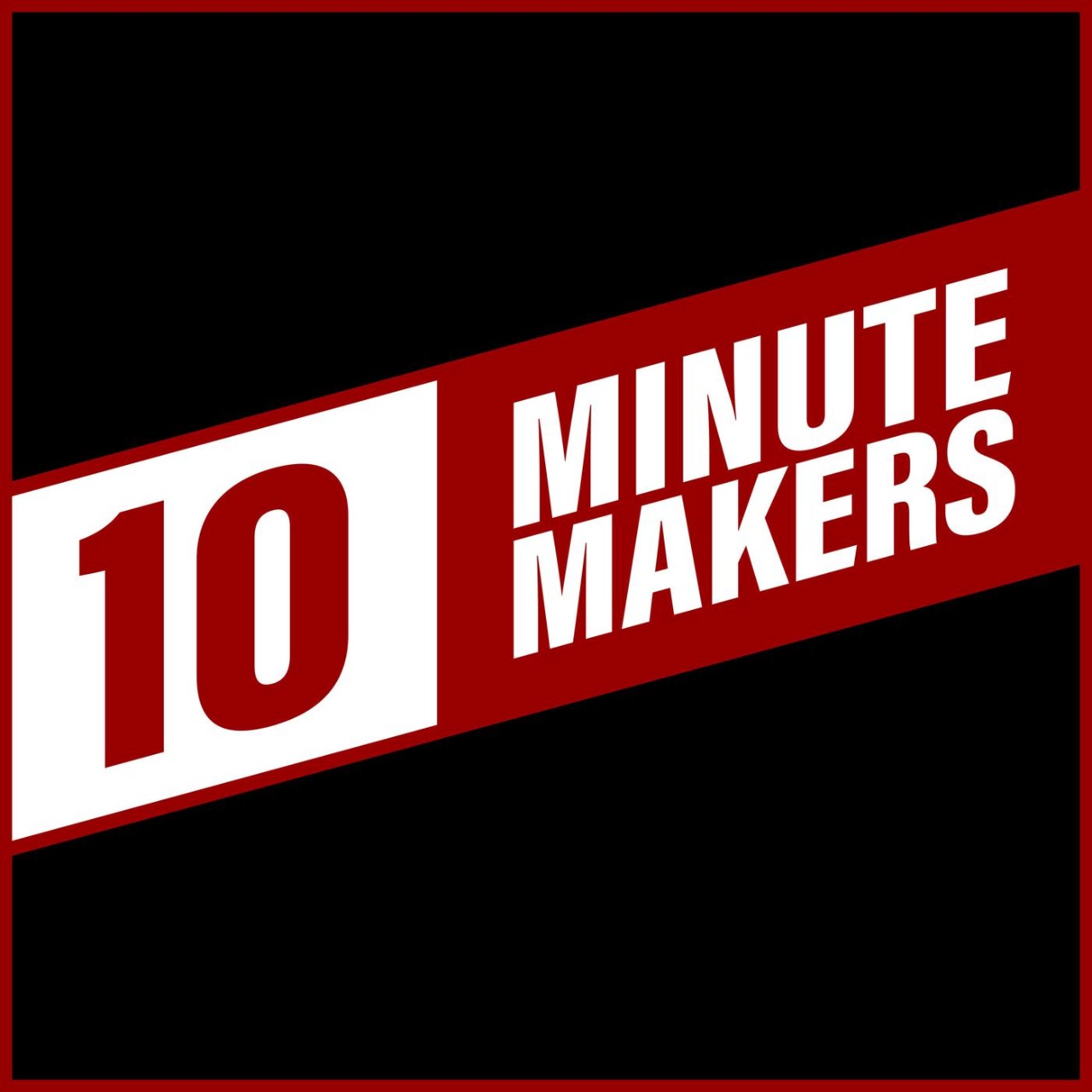 Ten Minute Makers
Christian Bethard, AS20
In these easily digestible episodes that are less than 20 minutes, Christian Bethard addresses topics in business, e-commerce, graphic design and finance, including selling on eBay, branding a company and using TikTok for your business.
Listen to: Ten Minute Makers Podcast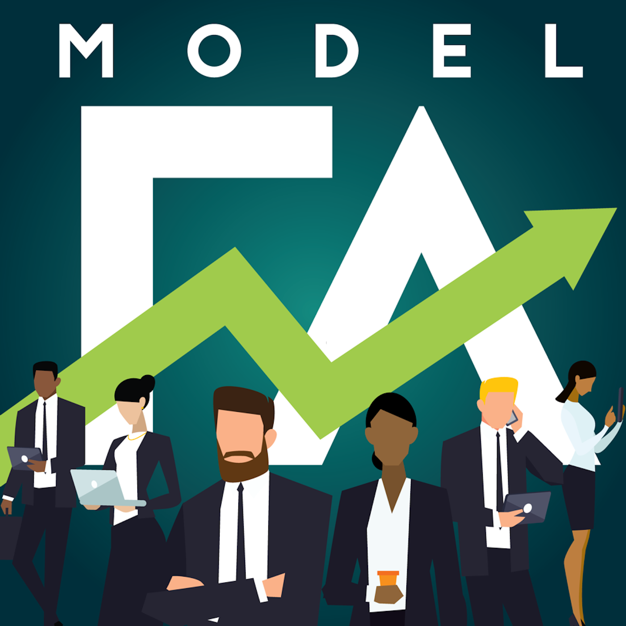 The Model FA
Patrick Brewer, BE08
Targeted to financial advisors, the Model FA podcast features conversations between Patrick Brewer and model leaders in the financial industry to help listeners be the Fiduciary Financial Advisors that others strive to imitate and follow.
Listen to: The Model FA Podcast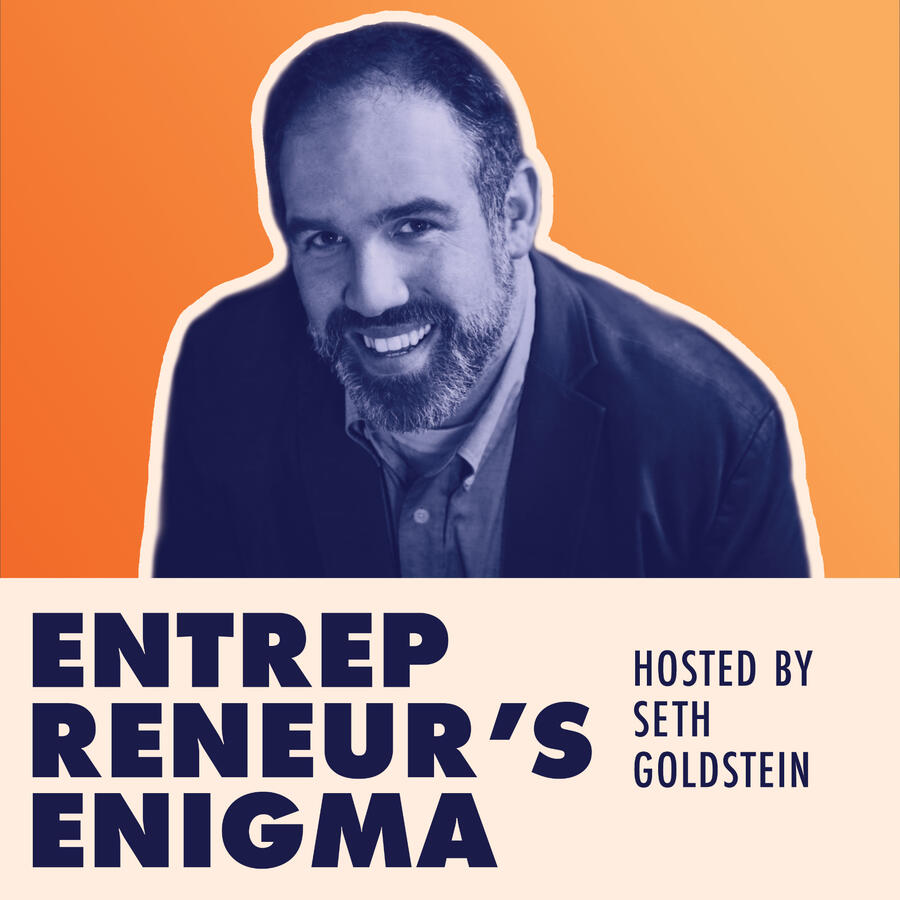 Entrepreneur's Enigma
Seth Goldstein, AS04
Every week, Goldstein talks to different guests about their rollercoaster ride of entrepreneurship. Entrepreneurship can be a lonely game, but it doesn't have to be. Come along for the ride.
Listen in: Entrepreneur's Enigma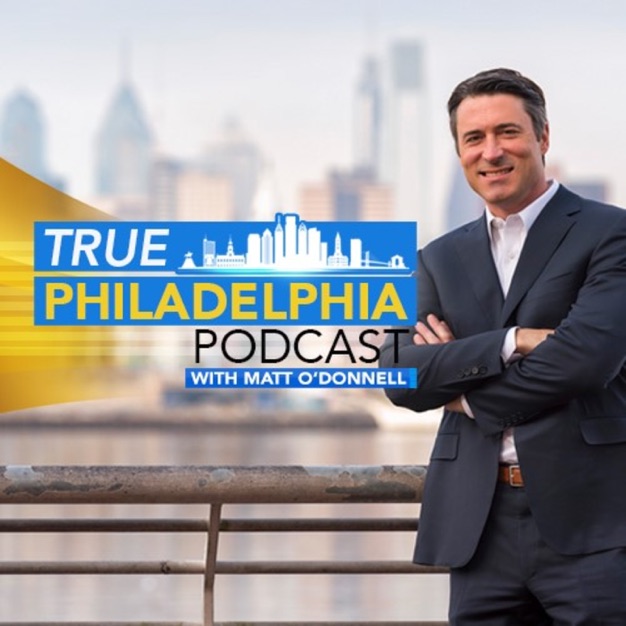 True Philadelphia Podcast
Matt O'Donnell, AS94
Philadelphia morning news anchor Matt O'Donnell talks with local "true" Philadelphians for their expertise and perspectives on a variety of topics. You'll "meet" a variety of guests, from local celebrities, athletes, journalists, activists, political leaders to regular Joes and Janes. 
Listen to: True Philadelphia Podcast
Two Writers Slinging Yang
Jeff Pearlman, AS94
In this weekly podcast, sports writer and New York Times best-selling author of nine books Jeff Pearlman talks with another writer about their experiences and struggles in their writing careers, their roles in current events and much more.
Listen to: Two Writers Slinging Yang Podcast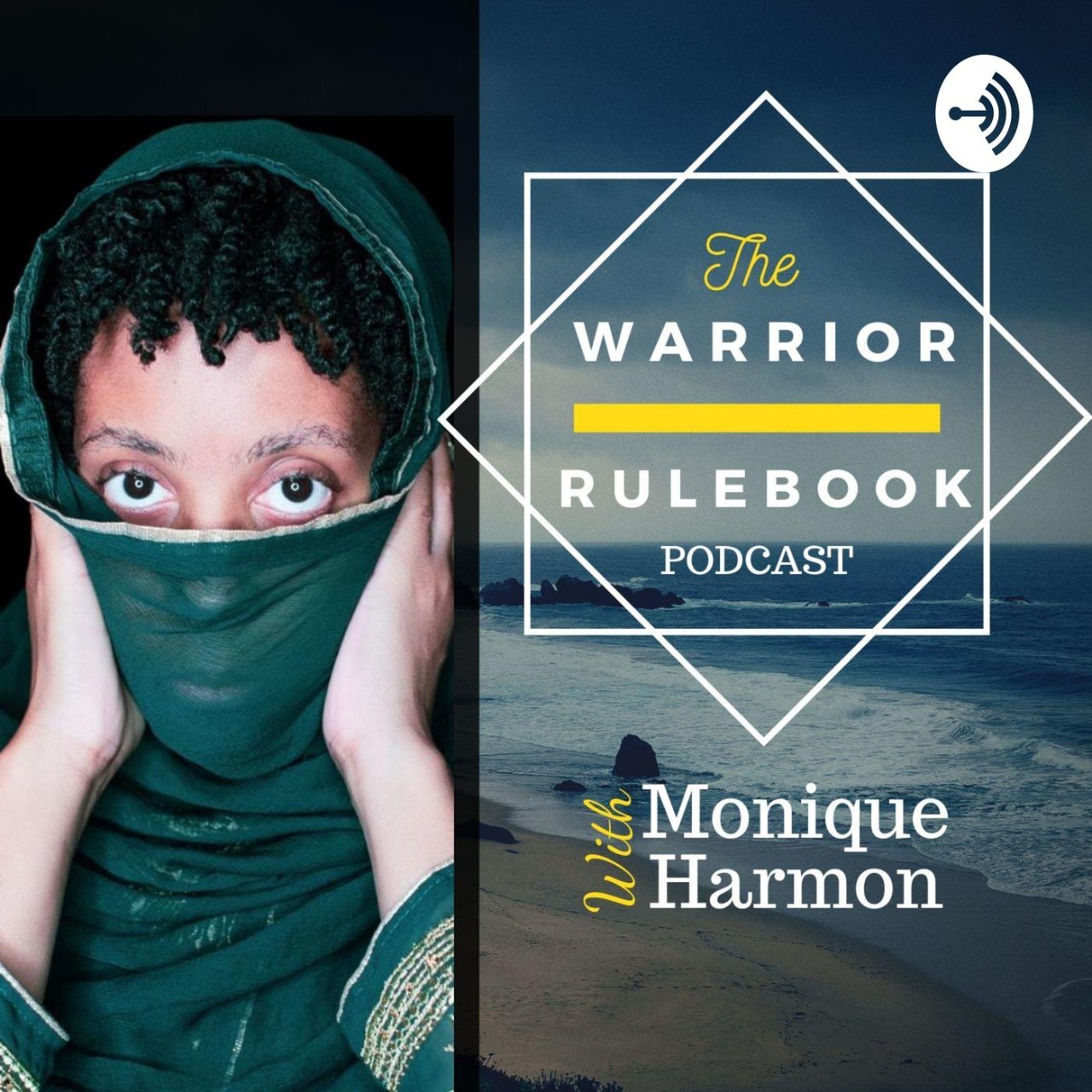 The Warrior Rulebook
Monique Harmon, AS19           
A self-proclaimed God-fearing woman, Monique Harmon, also a fashion blogger under the handle @nique_niquey, finds stories and perspectives to encourage listeners to believe in themselves, find their resilience and grow.
Listen to: The Warrior Rulebook Podcast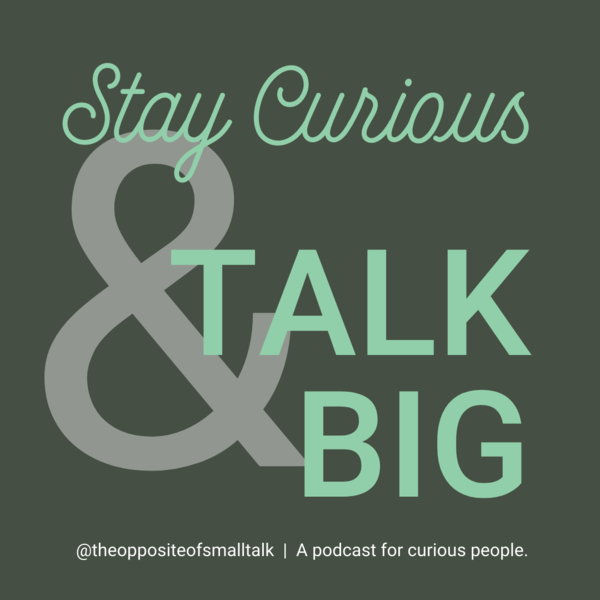 The Opposite of Small Talk
Danielle McCombs, AS02
A podcast for curious people who know that there is no one right answer for how to live your best life. Talking big about personal and professional development.
Listen to: The Opposite of Small Talk