JOIN OUR TEAM
The Development and Alumni Relations team at the University of Delaware is committed to making our department the premier place to work in advancement, recruiting and retaining the best the brightest minds in our industry and beyond.
We are dedicated to developing people, not just results, and providing opportunities for collaboration, innovation and advancement. We take calculated risks. We thrive on change and challenges. We work hard and play harder. And we invite you to join us.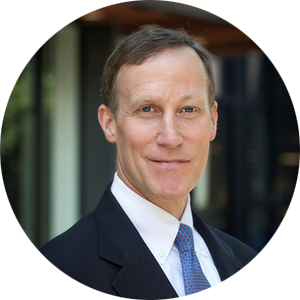 "Each member of the DAR staff is hardworking, values a deep commitment to excellence, has a spirit of collaboration, is creative, operates with integrity and brings a fresh, energetic approach to philanthropy. Our team has a direct, tangible impact on the next generation of brilliant minds, compassionate leaders and innovators that will shape our future." 
JIM DICKER
VICE PRESIDENT
DEVELOPMENT AND ALUMNI RELATIONS
Create an unrivaled engagement and donor experience to secure philanthropic resources that advances the mission of the university for generations to come.
UD Named Best Employer in Delaware in 2022
The University of Delaware has been ranked the best employer in Delaware by Forbes magazine. 
Employee Benefits and Programs
In our office, we work hard and play hard! Our Talent Management team provides numerous opportunities for staff members to flex their professional muscles, as well as connect on a personal level.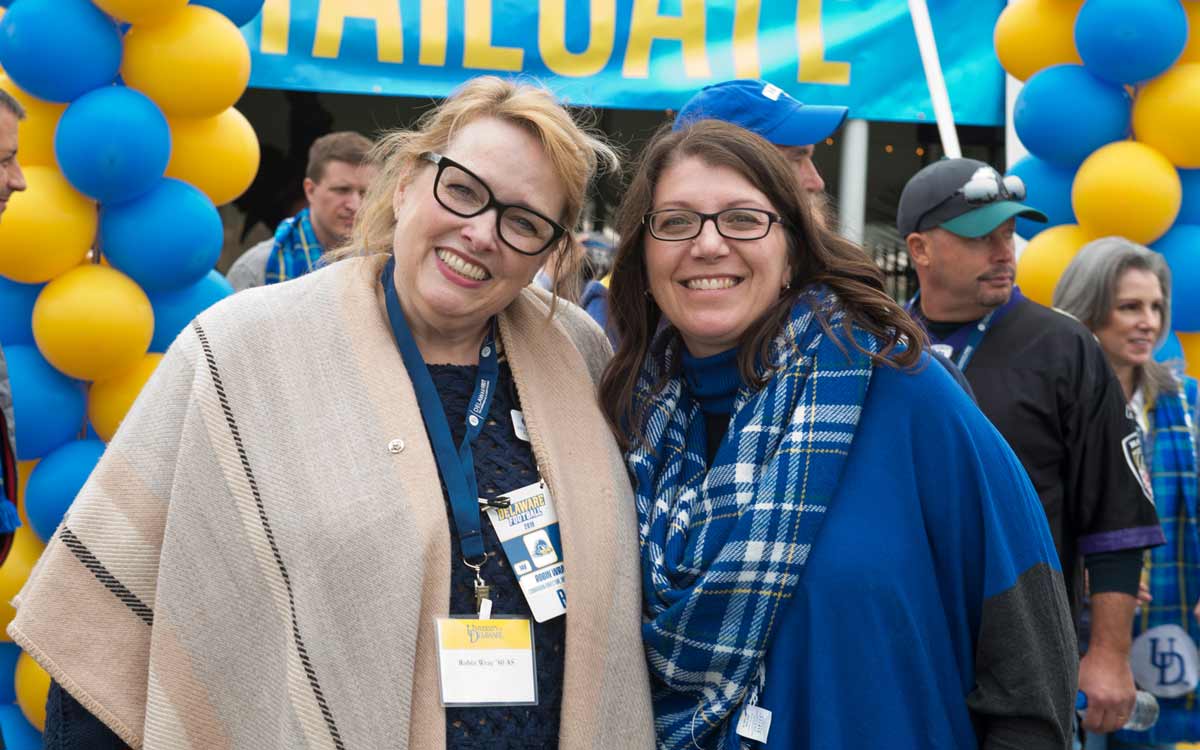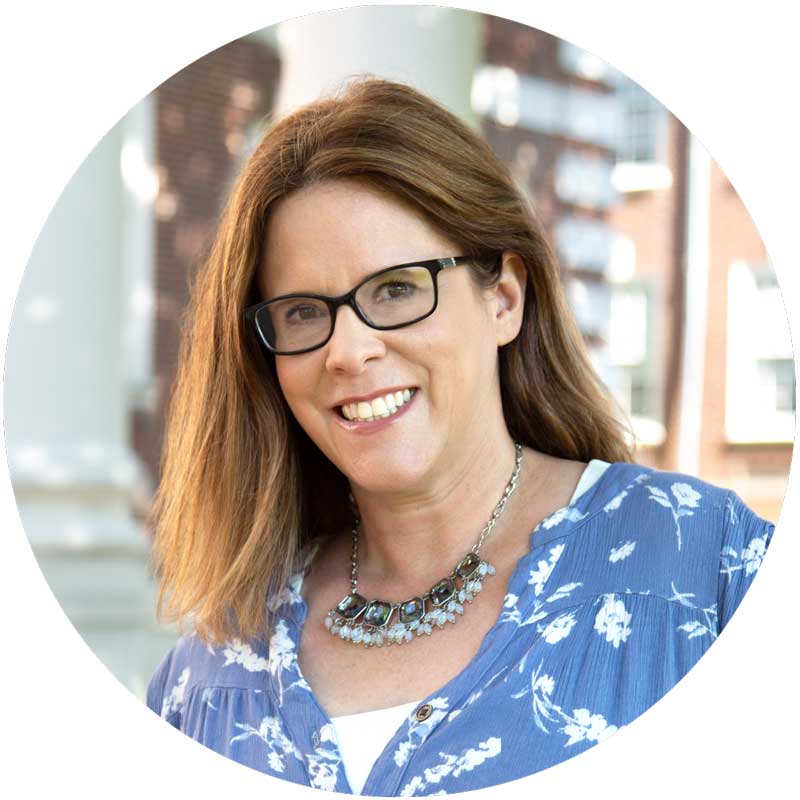 "I have worked at many different places in the last 24 years and for me this is one of the biggest organizations that I have worked in, but surprisingly this is where I felt the most cared about as an employee. From the top down I feel DAR invest in you and want you to succeed."
Megan Cantalupo


Planned Giving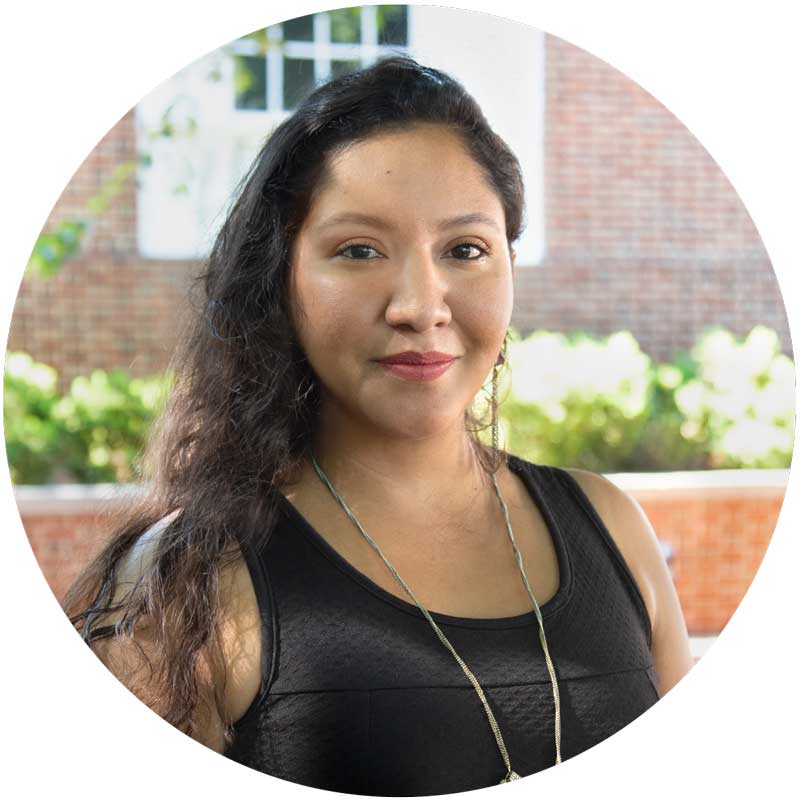 "The university has a lot of opportunities for employees and students. DAR always pushes us to take advantage and attend conferences and trainings. I also decided to pursue my masters program, as the University provides financial assistance and the ability to grow my knowledge."
Margarita Contreras
Donor Relations
Explore Newark and Delaware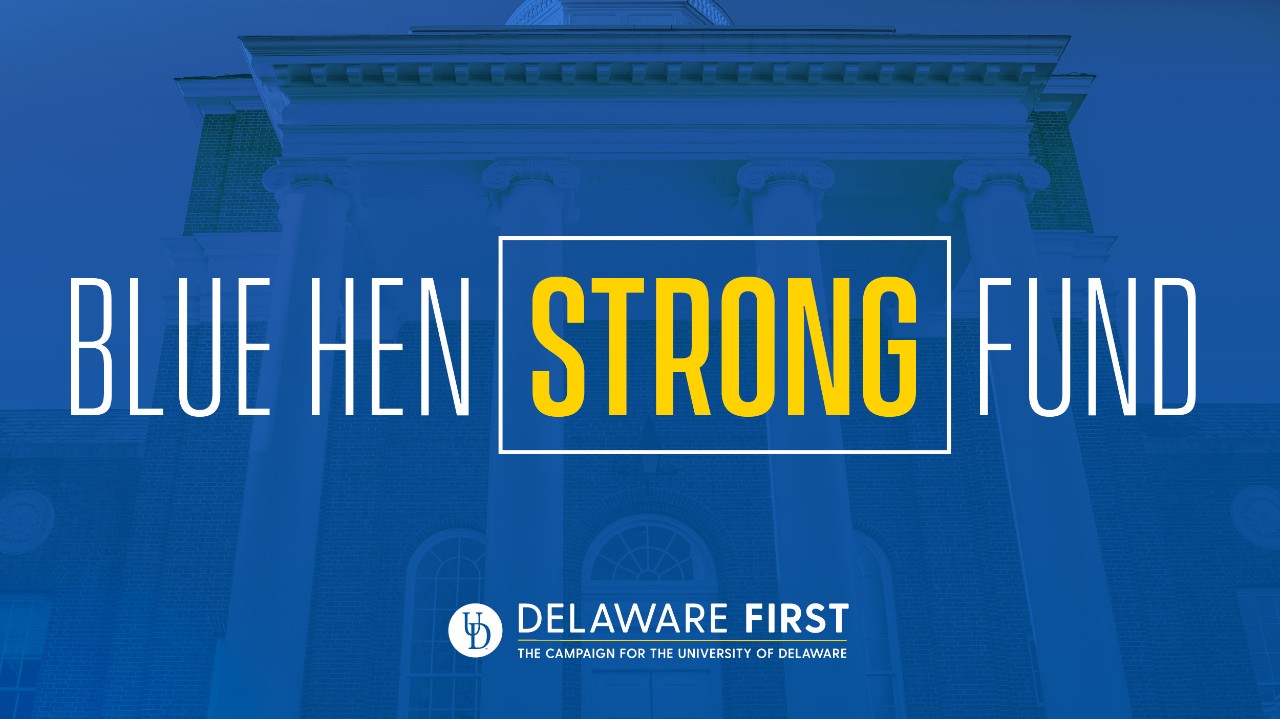 We are Blue Hen Strong
The Blue Hen Strong Fund directly meets the ever-evolving needs of our students to ensure their success at UD and beyond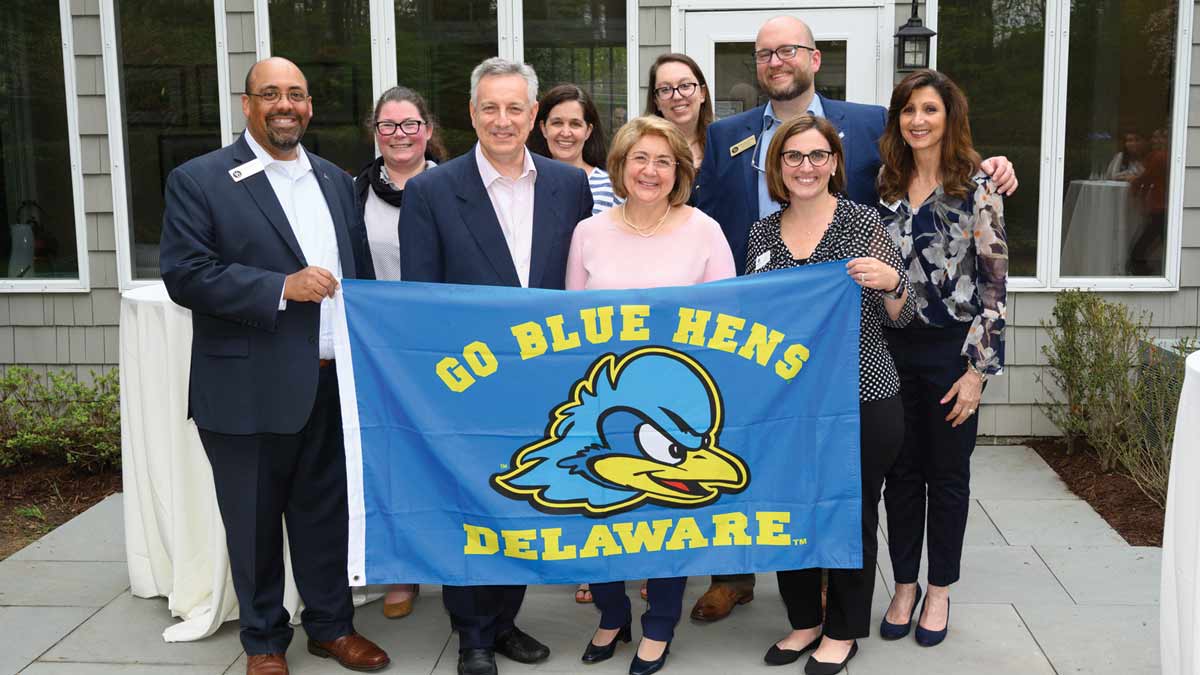 Join Our Team
Join us in the Office of Development and Alumni Relations – a premier place to work in the world of fundraising and engagement.