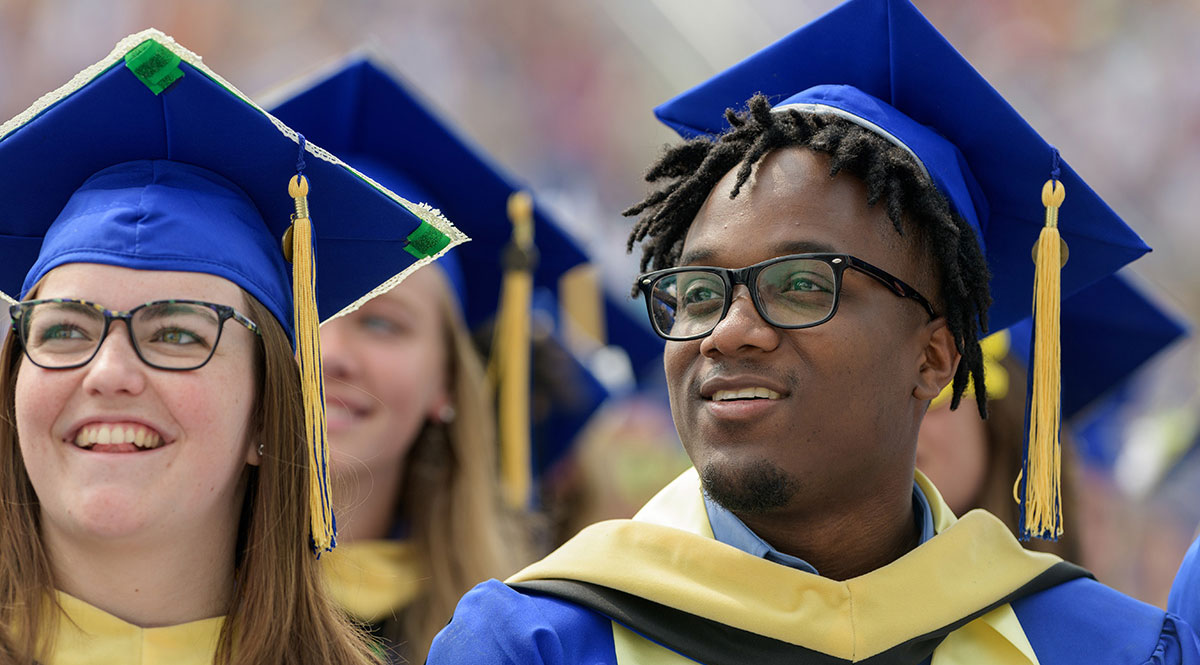 Why Give
TO THE UNIVERSITY OF DELAWARE
UD's extraordinary success is fueled by the power of collective giving. Every donor and every gift makes a profound impact on the University community.
Every year, thousands of alumni, parents, friends, faculty, staff and students give back to UD.
They give to change the world. They give to propel UD forward. They give for reasons as vibrant and varied as UD's people and programs. Most importantly, they give because they believe in the University of Delaware.
Why will you give? Make your gift today. 
Your Generosity, Their Success

Dedicated UD donors like you help transform lives and the world by empowering students, changing campus, inspiring faculty and building a lasting legacy at the University.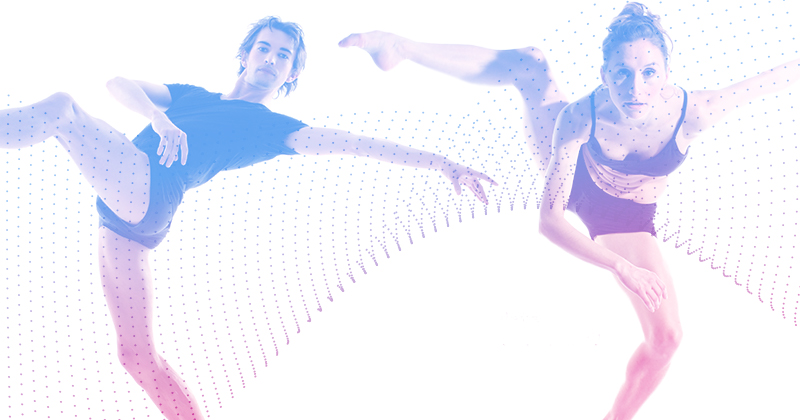 Samantha Lampert, HS18, 20M, was seeking to help fellow students on a path to holistic personal and spiritual wellbeing. Philanthropy made that possible.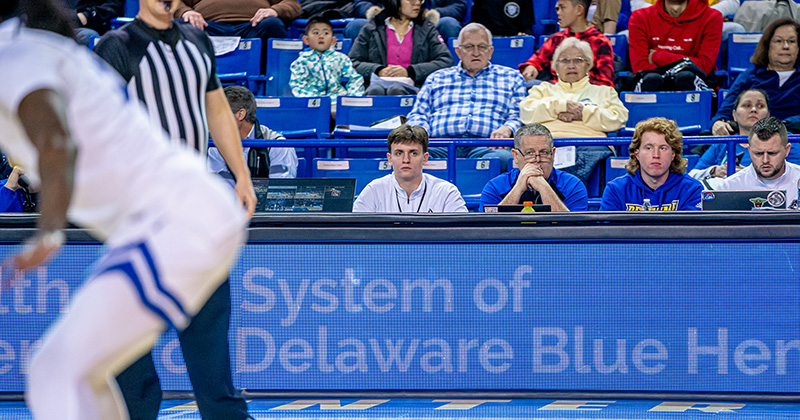 Produce recalls and health scares due to bacterial contamination pepper the headlines. But how do we stop them? Seth Rickey, ANR19, might just know.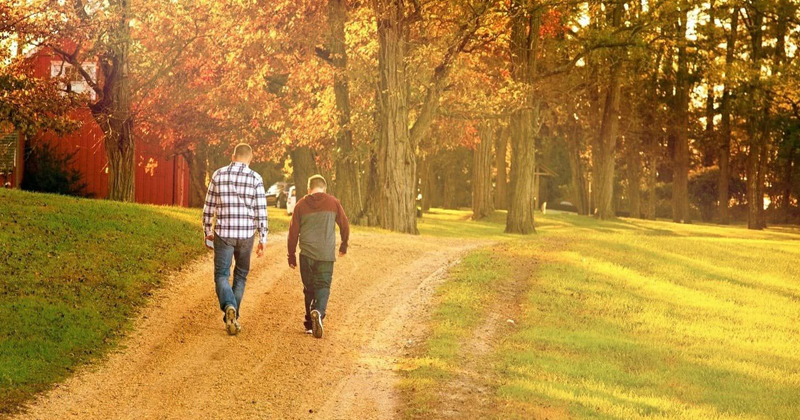 The Horn Program at UD is making it possible for high school students to develop an entrepreneurial mindset before they get to college.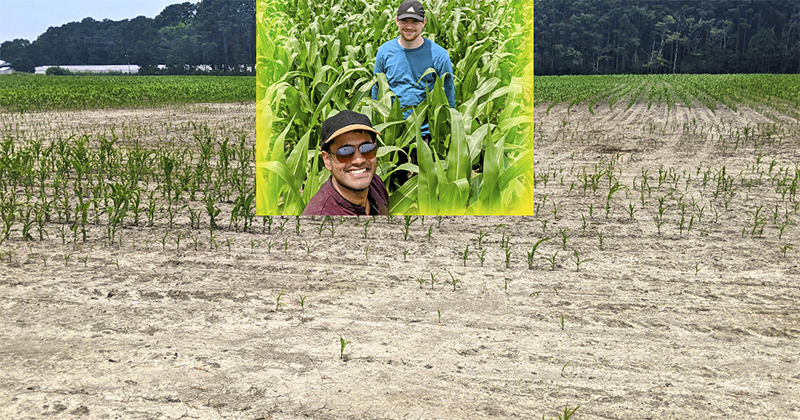 Will Baker EG15, EG23PhD, and UD Engineering professor Chris Meehan, are finding innovative solutions that will make our roadways perform better and last longer.
Georgina Class-Peters was a UD graduate student looking for direction. Her mentor, UD alumna Mary Ellen Payne, gave her just that and so much more.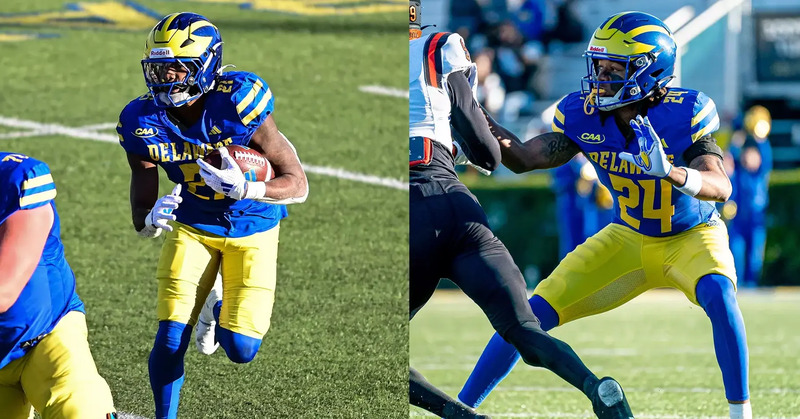 As a UD swimmer, Steve Beattie, BE87, learned teamwork, time management and drive—skills he hopes to help cultivate in today's Blue Hens.
"We were really inspired by the vision of President Assanis and Dr. Kelvin Lee. They talked about how it takes some cancer patients months to get the treatment they need. In the new biopharmaceutical center, they will research how to bring much-needed medicines to market for patients much quicker, creating faster and better access to care and saving lives. This center will do so much for creating jobs, enhancing education in this field and advancing health care—the trifecta of elements that can make such a big difference for so many."
- Marie E. Pinizzotto, M.D., BE08M
By the Numbers
From record-breaking, seven-figure gifts to thousands of two-figure gifts, every donor and every gift makes a profound impact on the University community.
million dollars raised in support of UD

increase in donors since 2016

gifts of $1,000,000 or more

new Delaware Diamonds Society donors

"I give to education because I believe in it. When students succeed, we all succeed. My gifts enable students to gain experience in the wider world—and bring visibility to the programs that my colleagues, staff, students and alumni work hard to develop."
- Greg Shelnutt, Chair, UD Department of Art & Design
Support your UD Passion
Your gift of any amount, to any of our 100+ funds, makes a profound difference for the University and its students.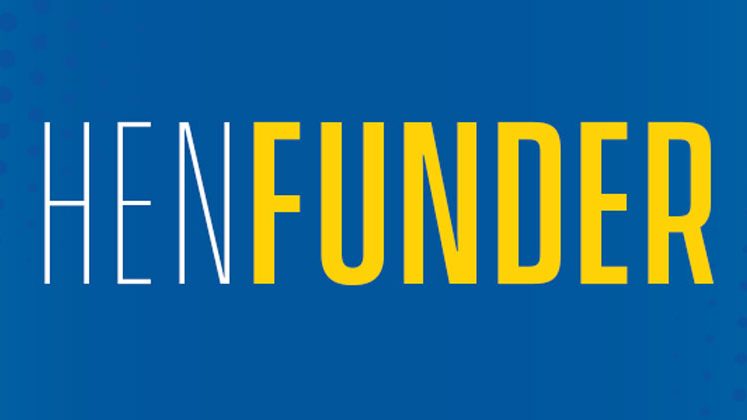 HenFunder
Join fellow Blue Hens in supporting a cause close to your heart through HenFunder, the University's crowdfunding platform. UD students, alumni, faculty and staff use this unique platform to raise funds for initiatives and programs that will significantly impact members of the University community.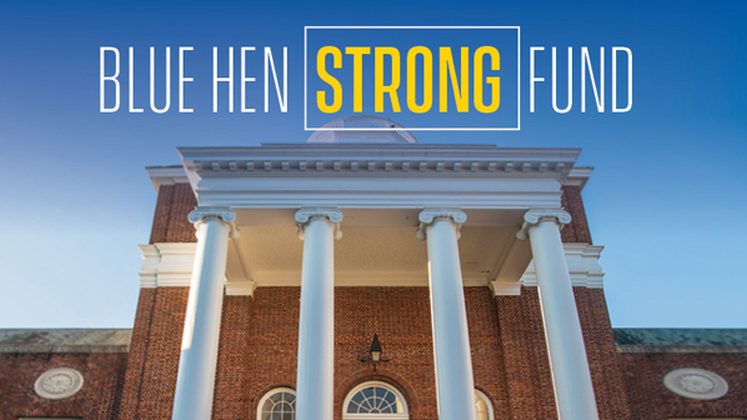 Blue Hen Strong Fund
Gifts to the Blue Hen Strong Fund will directly and immediately address the urgent needs of our UD students to ensure their success at UD and beyond – providing success grants to cover tuition, access to technology and advancements to online learning tools, career readiness support and so much more.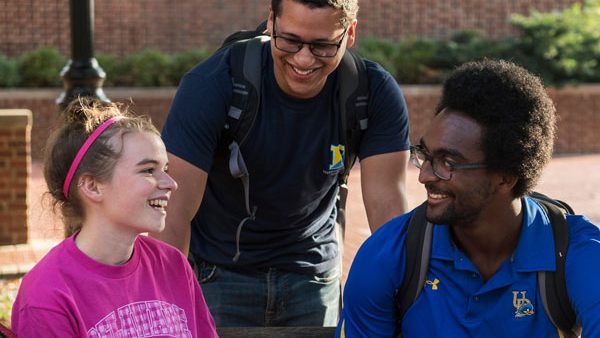 Justice, Equity, Diversity and Inclusion (JEDI) Fund
The JEDI Fund will help provide programs, resources and opportunities to cultivate educated and empowered individuals who not only understand societal challenges related to equity and social justice, but have the tools to create solutions to address them.
Explore more areas where you can make an impact.
Philanthropy is Everywhere: youtube.com/watch?v=FunQvDxHiVs
Philanthropy is Everywhere
Azhir Jones, a UD sophomore majoring in entrepreneurship, is here to set the record straight on what philanthropy really means at UD.