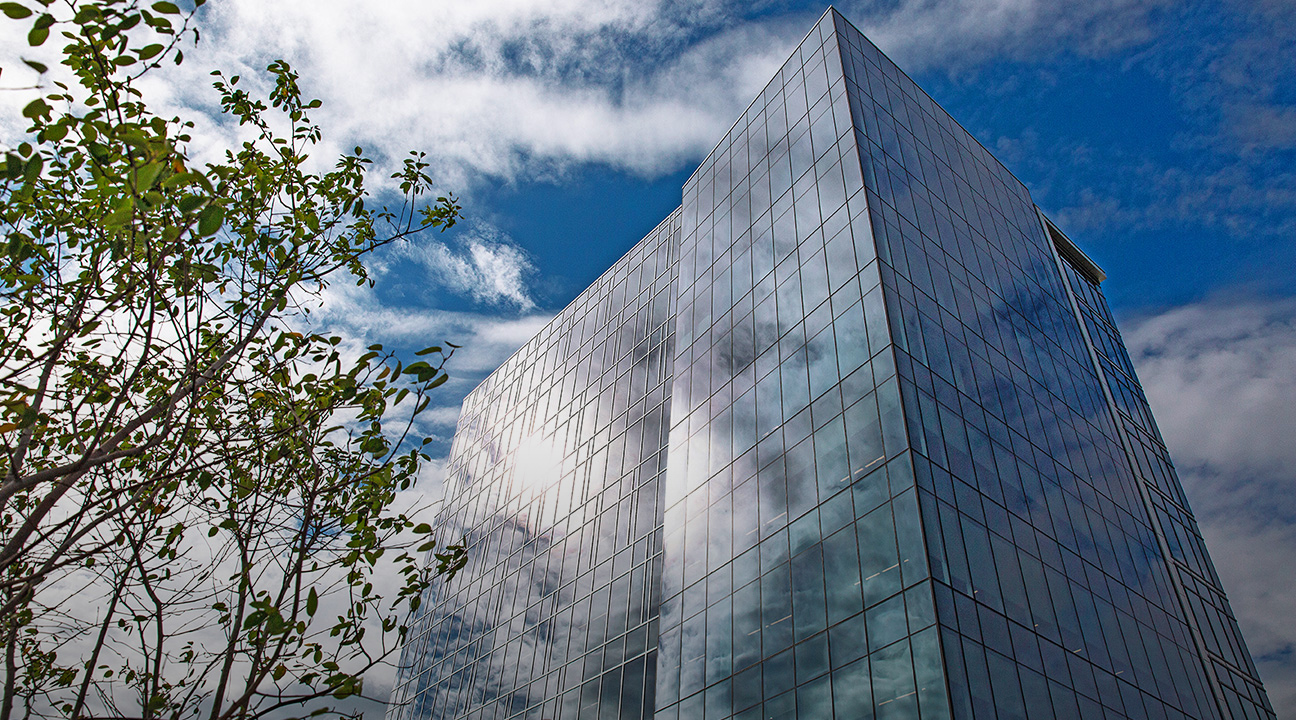 An Innovation
Community
like no other
It's a bold idea, an inspiring vision, growing ever-brighter as a nexus for discovery, education and business.
At the University of Delaware's Science, Technology and Advanced Research Campus —
STAR Campus — we're combining top academics and research, with industry and community partnerships. Together, we're turning new knowledge into positive impact for the world.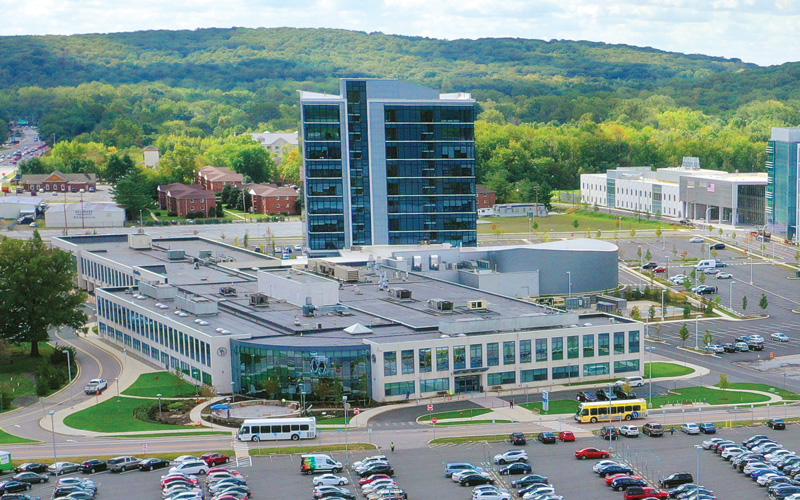 Bold Opportunity
UD's STAR Campus is a place to live, work and learn. Discover our vision for the future.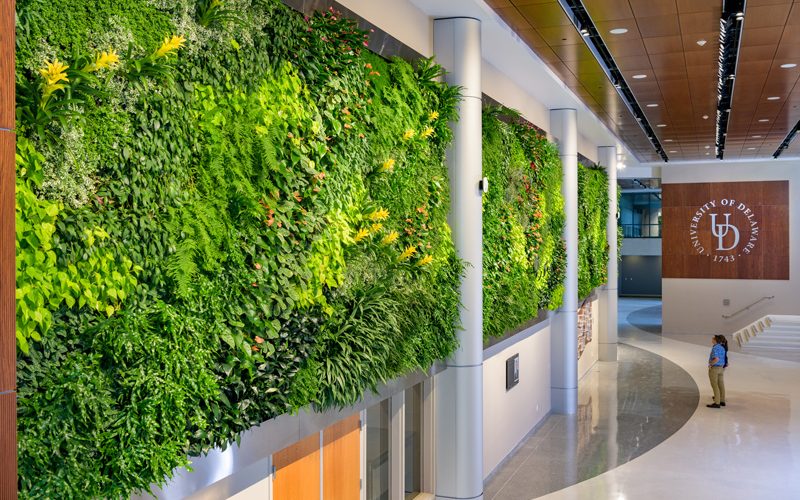 Connect & Collaborate
Join us at the STAR Campus, become a partner and learn about all the benefits that STAR has to offer.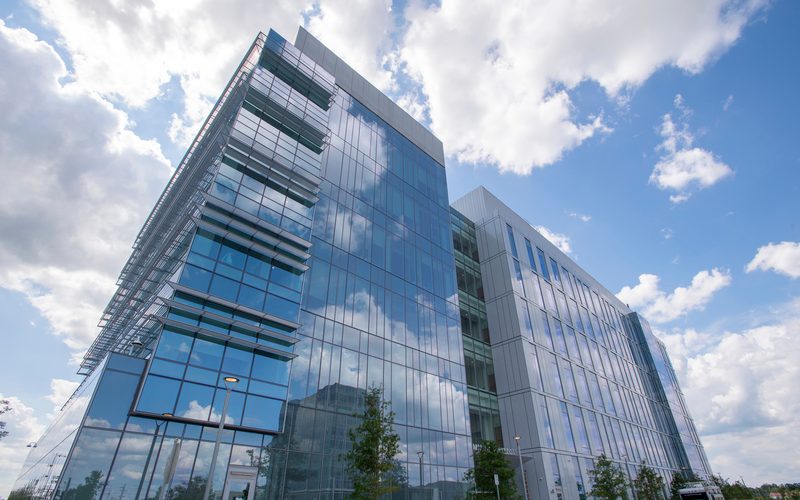 Innovative Facilities
The Ammon Pinizzotto Biopharmaceutical Innovation Center is the scientific epicenter for UD's biopharmaceutical sciences initiative. 
A hub of inspiration, innovation and impact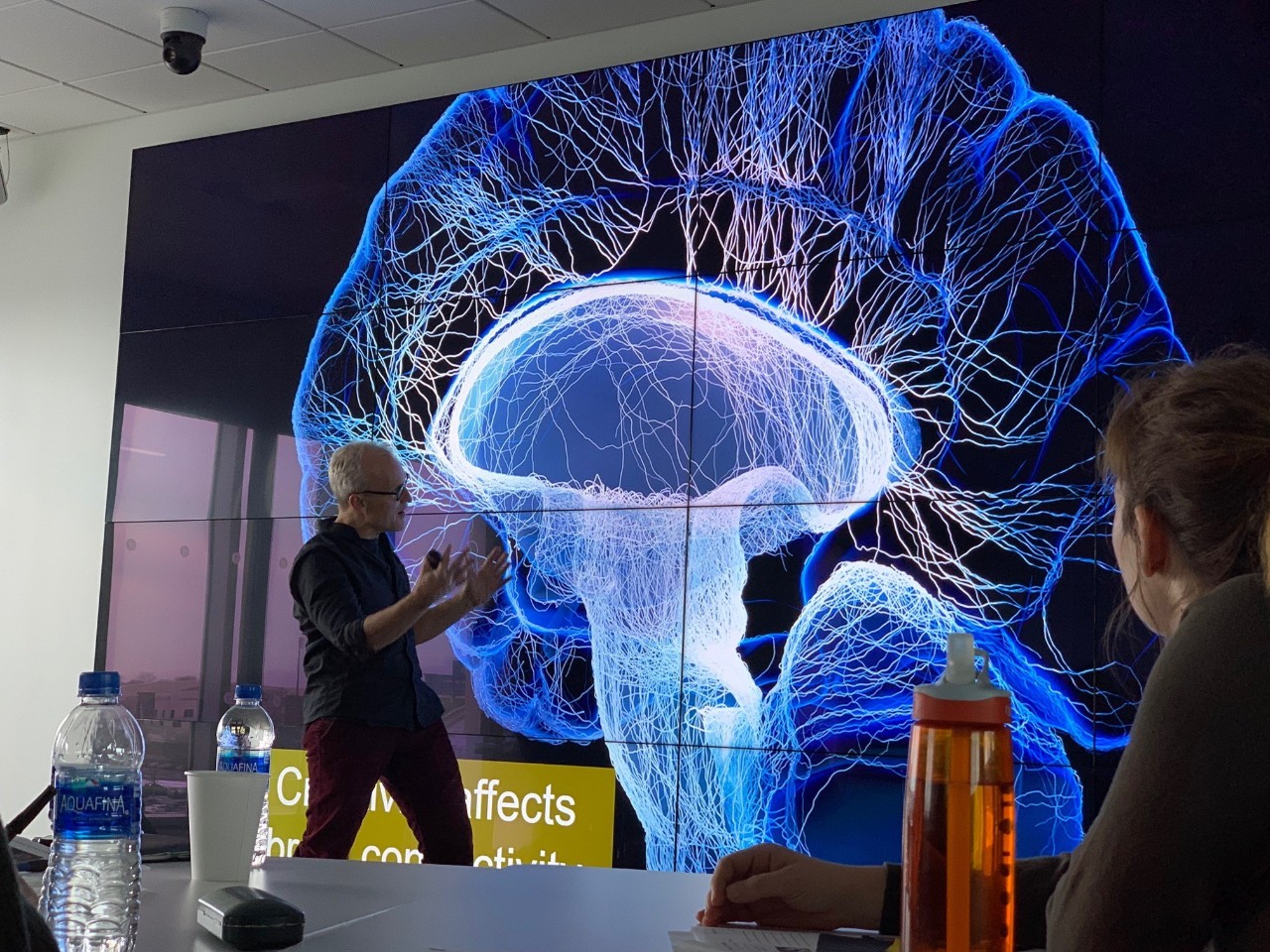 Leading a New Approach
STAR Campus shines bright as a nexus for cutting-edge research, top-notch academics, community service and economic development. The Tower at STAR, named one of the nation's most "amazing university buildings" by USA Today, showcases how we are inspiring partnerships across campus, with the community and the world.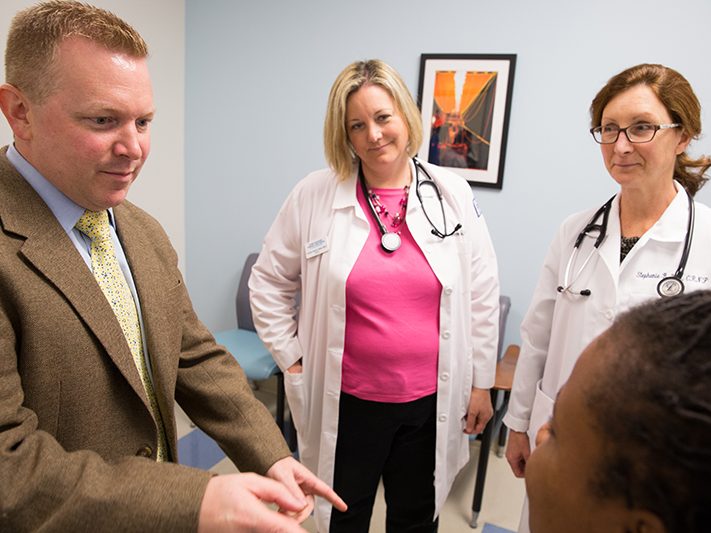 CARING FOR THE COMMUNITY
UD's health science clinics at STAR—Physical Therapy Clinic, Nurse Managed Care Center and Speech-Language-Hearing Clinic—handle more than 30,000 visits a year from patients from the surrounding community and region.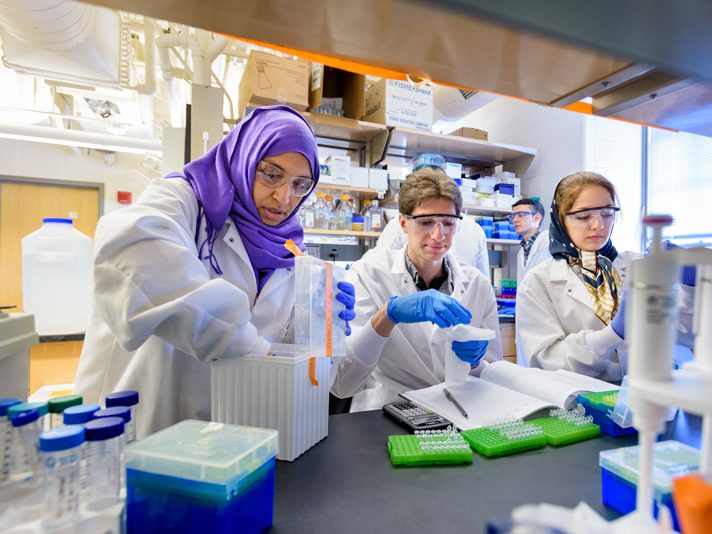 ADVANCING MODERN MEDICINE
Biopharmaceuticals—medicines produced from living cells—are revolutionizing health care. But producing them safely and efficiently is a challenge. In UD's Ammon Pinizzotto Biopharmaceutical Innovation Center, researchers are accelerating the manufacture of these life-saving medicines while developing the biopharma workforce of the future.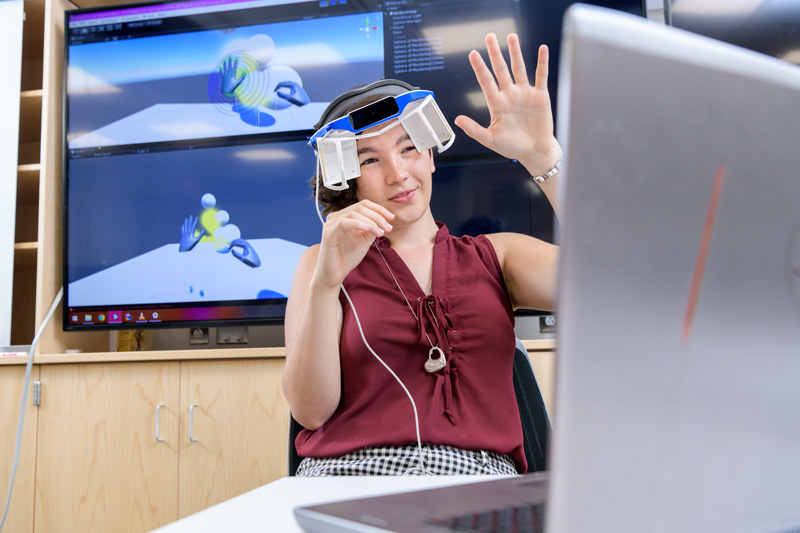 Diving into the Unknown
UD's discoveries and impacts are all around you—from your phone's touch-screen technology to the Mars spacesuit. As a Carnegie Foundation-classified doctoral university with very highest research activity, a designation held by less than 3 percent of U.S. colleges, we're on a relentless pursuit of excellence and impact. 
At the University of Delaware, the future starts now. Be part of the experience at the STAR campus.
STAR Campus: An Innovation Community Like No Other: youtube.com/watch?v=HNya4FSCjBY
Continuing a tradition of economic development
STAR Campus sits atop 272 acres that once housed the Chrysler auto company's Newark assembly facility. Chrysler's 3.4 million-square-foot Newark plant was built in 1951 to produce tanks for the U.S. Army.
During its years of operation, the plant manufactured millions of individual automobiles including popular models such as the LeBaron and Concorde, and when fully staffed employed more than 2000 people. The company shuttered the plant in 2008. The following year UD purchased the property and began its transformation.