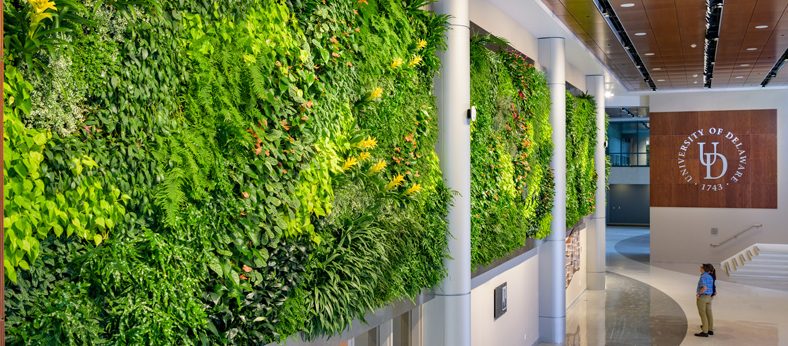 The University of Delaware's Science, Technology and Advanced Research Campus—STAR Campus—is much more than a place.
It's a bold idea—an inspiring vision—growing ever-brighter as a nexus for education, research, discovery, business and new connections.
The STAR Campus is an emerging hub of innovation in health, energy, the environment, and financial technology and services. We're seamlessly combining top-notch academics, world-changing research, creative entrepreneurship and successful community partnerships—all at one unique site located along the Northeast rail corridor.
We welcome partners who see the value in collaborating with our world-class faculty, providing experiential learning opportunities for our students and employing our graduates. To join the STAR community requires investment in the growth and opportunities our top-tier university provides. 
As a 21st-century research university with a proud legacy of innovation, we are excited to illuminate the challenges ahead, translating new knowledge into positive impact on the world. At the University of Delaware, the future starts now.
MISSION
The Science, Technology and Advanced Research (STAR) Campus at the University of Delaware strives to develop a thriving, mixed-use community that leverages the aspirations of the University with investment from private industry and government to create an education and research campus with global impact.
STAR's urban setting within the thriving Newark community will provide the type of live-work-learn experiences that innovative people seek.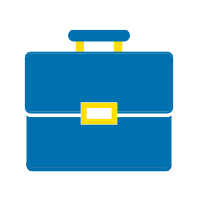 1 million
square feet of real estate in use and under construction—labs, offices, clinical, incubation and coworking space.