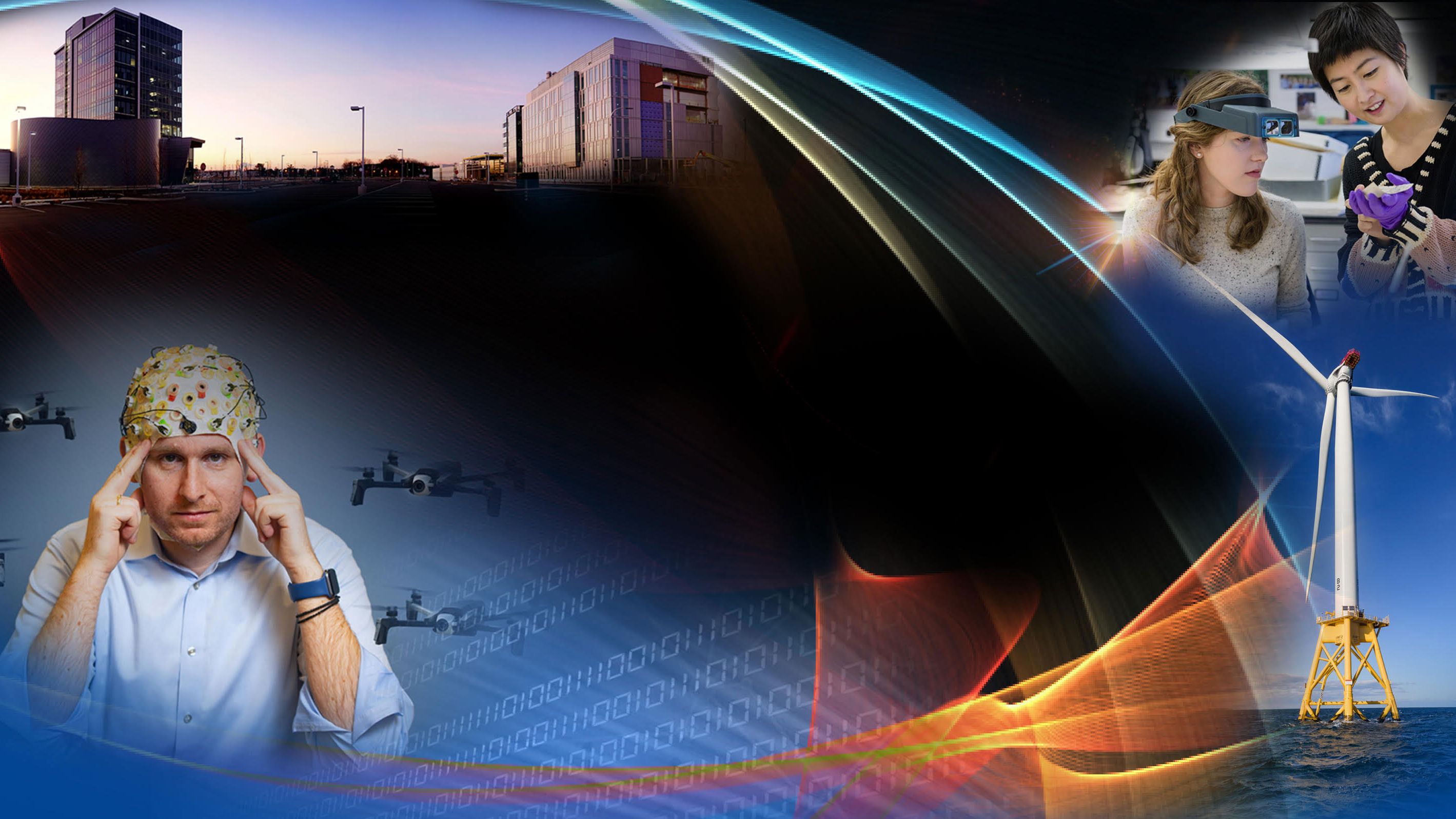 Innovation Gateway
Start your next project with UD
The Innovation Gateway connects startups, small businesses and corporations to University of Delaware's world-class talent, award-winning programming and exceptional facilities. 
Opportunities to Connect
Creative problem-solving.
Engage diverse, interdisciplinary teams of UD students and faculty in developing novel solutions to business problems.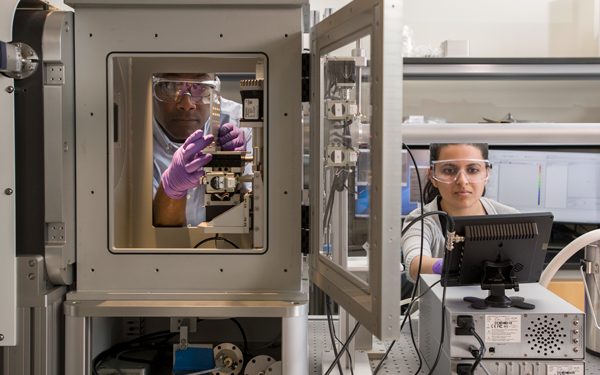 Collaborative research. 
Partner with UD, a research university in the top 3% in the U.S. We have experience developing sponsored research agreements to address complex, industry-specific technical issues and to explore new opportunities.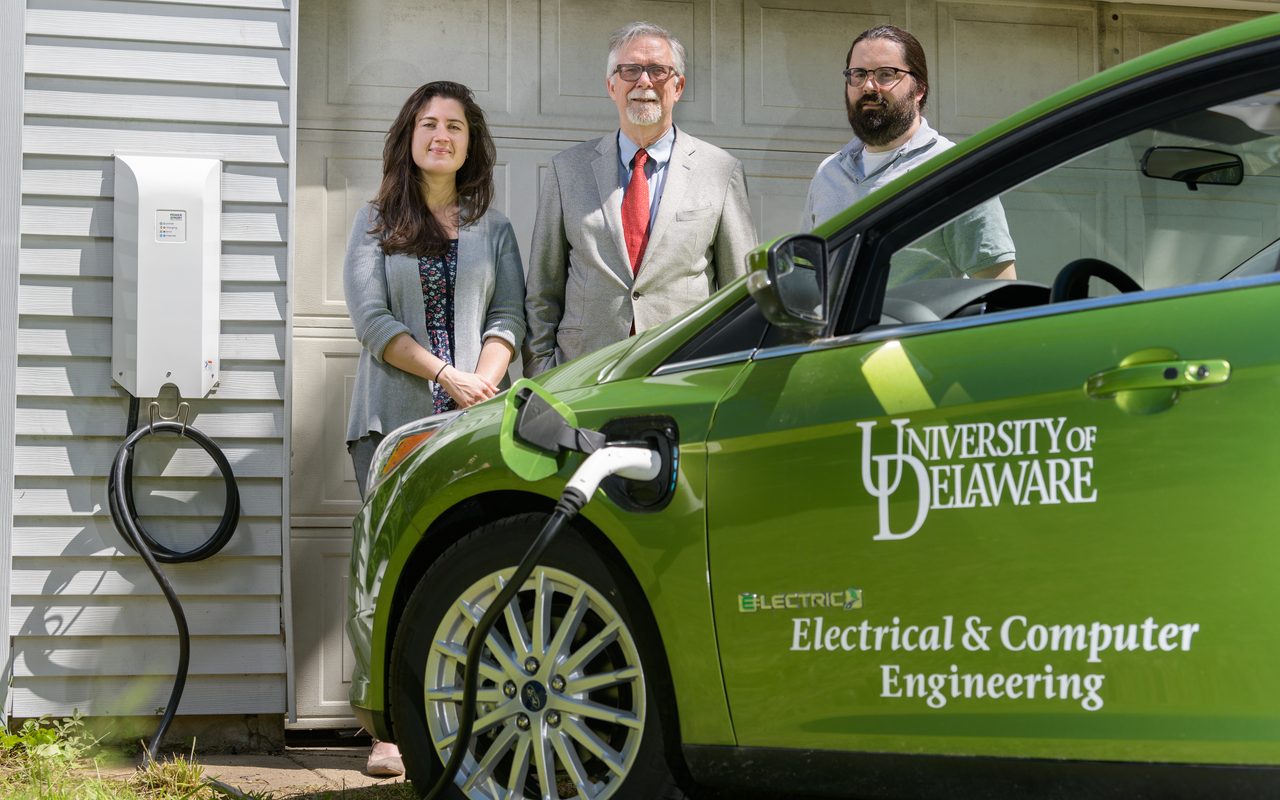 Licensing UD technologies.
 
Review UD's extensive patented technologies in fields ranging from agriculture to engineering, telecommunications to new materials.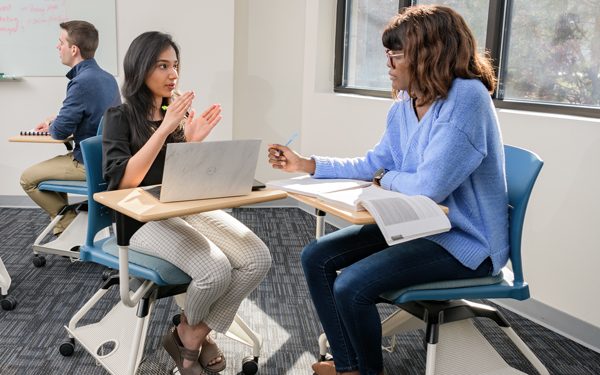 Competitor analysis, value proposition design and marketing assistance.
Gain a better understanding of competitive landscapes, define your unique value and devise effective go-to-market strategies, improving the odds of new venture success.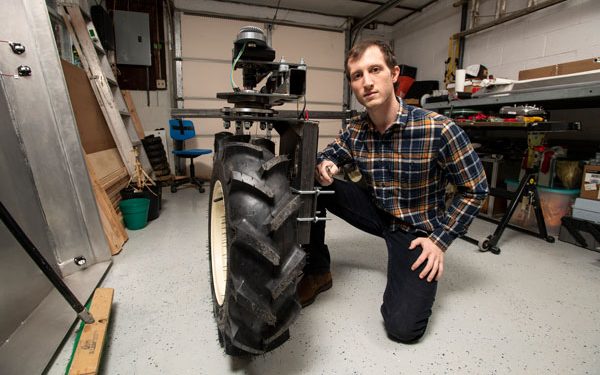 Prototyping and new product development.
Translate novel ideas into prototypes suitable for gathering customer feedback and assessing the viability of new product offerings.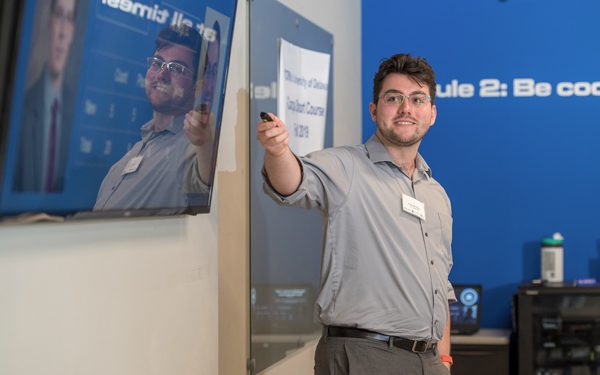 Training and business advisory services. 
Connect with experts and programs to help your business formulate and execute strategies to grow and succeed.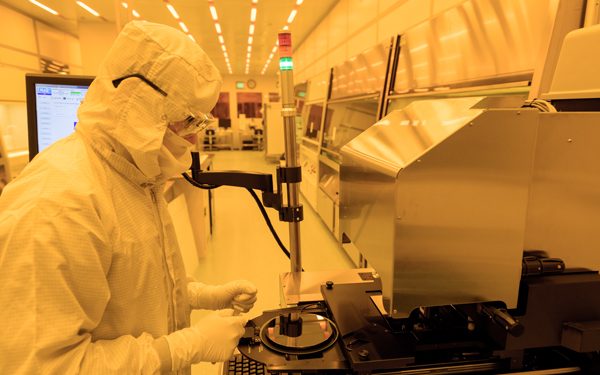 Accessing research facilities and co-locating with UD  
Learn about UD's state-of-the-art core research facilities and explore opportunities for co-location.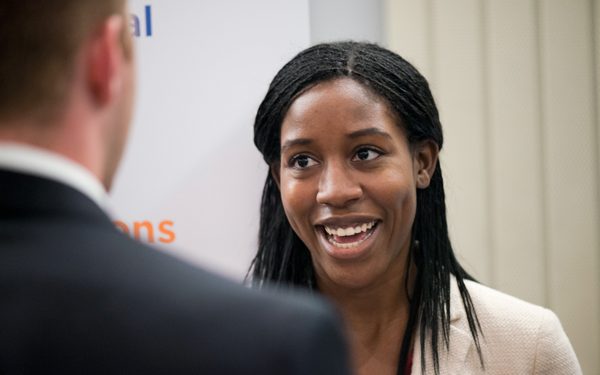 Recruitment and development of innovative human capital. 
Find and develop creative, innovative and entrepreneurial talent through our programs and services.