Center for Global Programs & Services
Global partnerships foster collaboration and exchange


Year UD launched study abroad, the nation's oldest program

International students, scholars and families call UD home

Programs offered in
40 countries across 6 continents

of UD's undergrads study abroad before graduation

Countries represented among UD's students and scholars
The Center for Global Programs and Services (CGPS) brings together key enterprises to support the University's global initiative and campus internationalization efforts. As founders of the nation's first study abroad program, we inspire and facilitate the pursuit of global understanding by developing inclusive programs of study, opportunities for experiential learning and strategic partnerships. We welcome students and scholars from around the globe and foster their success through advising and cross-cultural engagement. Building upon Delaware's history as a leader in international education, CGPS is proud to continue our legacy of innovation in the 21st century and beyond.
Lead photos taken by: Jenna Tomovich, Winter 2019 in Chile; Kalina Ye, Winter 2017 in New Zealand; and Jenna Lee, Winter 2018 in Argentina.
INTERNATIONAL STUDENT BAROMETER
The Center for Global Programs and Services (CGPS) is committed to providing all members of the international community at the University of Delaware with key services and resources to support their success while at UD. 
To help improve the international student experience, CGPS has partnered with an independent research agency (i-graduate) to gather feedback through the International Student Barometer survey. 

By completing the Barometer, students will play a part in enhancing the experience for current and future students. This is their opportunity to tell us what's working, what's frustrating, and what they think of their university experience so far.

Surveys have been emailed to international students over the past few weeks, and must be submitted by December 18 at noon.
International Coffee Hour
All Blue Hens are invited to UD's premier venue for meeting fellow students, scholars, families and friends from around the world. Join us in Trabant every Friday from 4 to 6 p.m. for free coffee (or tea), snacks and games. No reservation is necessary!
Internationalization Report
The Global We at UD
As the University approaches the 100th anniversary of its pioneering study abroad program, the institution has renewed its commitment to being a global university - launching a report this month that will serve as a roadmap for infusing international perspectives throughout its scholarship, research and community engagement.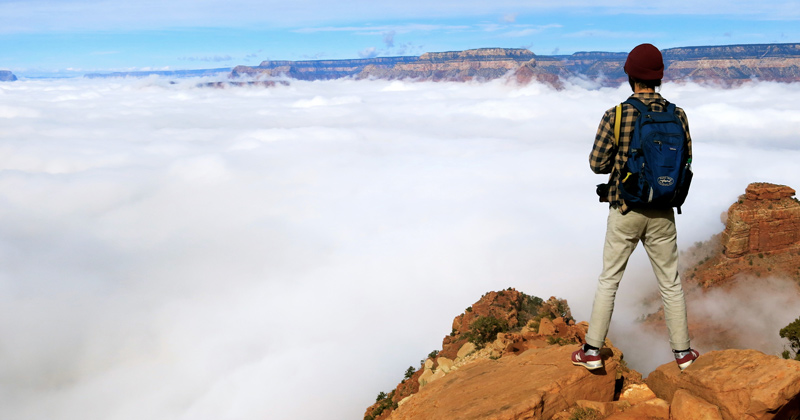 CGPS is here for you! Contact us at cgps@udel.edu with questions or to schedule an appointment with an advisor.

Our staff are available
Monday - Friday  |  8 a.m. - 5 p.m.
For Emergencies During Non-Business Hours
For international students and scholars: if you have an emergency when CGPS is closed, please call public safety at (302) 831-2222.
If your question does not require immediate attention, please e-mail oiss@udel.edu.
Other Global Offices at UD
Learn about the other units that help to make UD a global campus.