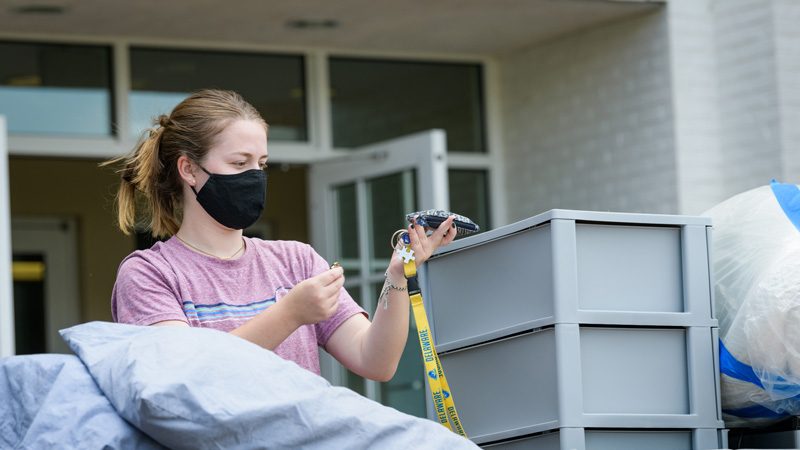 Upon Arrival Information for Students
From the moment you cross the border to when your classes begin there are many things to think about. Click on a subject below for crucial information about what to do once you have arrived on campus.
For practical tips to prepare for your arrival, visit the CGPS Prepare to Become a Blue Hen webpage.
For helpful information as you prepare for your new life, including housing, shopping, transportation, healthcare and more, please refer to the Life in the U.S. & at UD webpage.
For questions once you arrive in the U.S., please contact the Center for Global Programs & Services (CGPS) at (302) 831-2115 (Monday - Friday, 8:00 a.m. - 5:00 p.m. U.S. EST) or oiss@udel.edu. For emergencies after hours, call (302) 831-2222.
ISSS Disclaimer: The information contained on this web site is provided as a service to international students, faculty, staff, employees, and administrators at the University of Delaware, and does not constitute legal advice on any immigration, tax, or other matter. As legal advice must be tailored to the specific circumstances of each case, and laws are constantly changing, nothing provided herein should be used as a substitute for the advice of official counsel. For assistance on your immigration status, we encourage you to contact an ISS advisor for specific guidance at oiss@udel.edu.