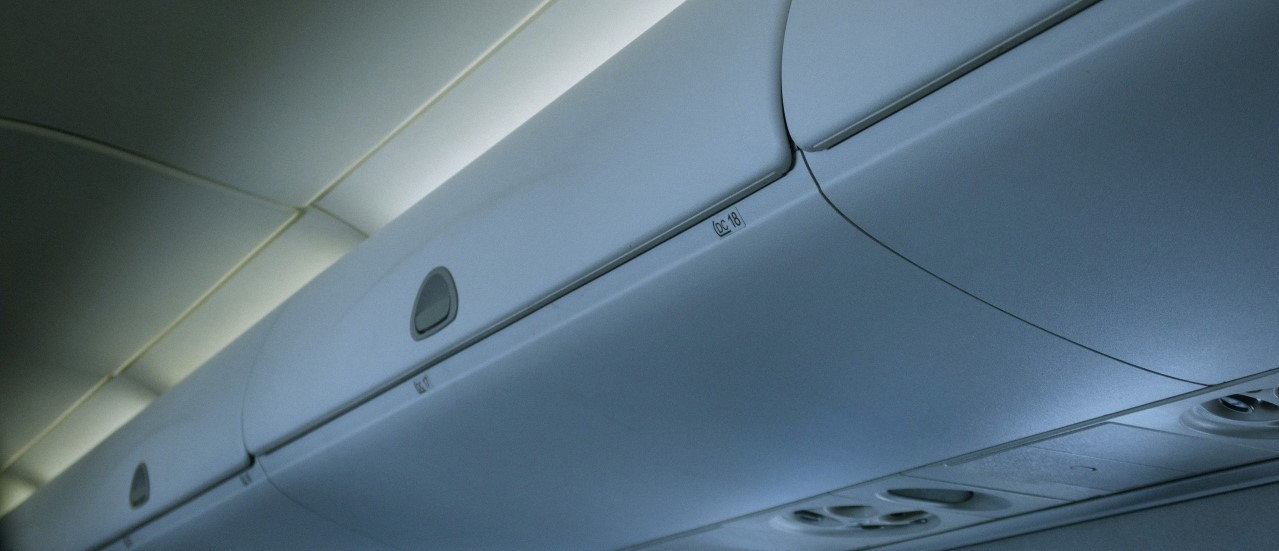 Upon Arrival Information for Scholars
From the moment that your plane lands in the U.S., please follow the steps below to complete your check-in with the University of Delaware.
Check-in with the Center for Global Programs & Services (CGPS)
Government check-in required as part of your J-1 program. Please provide the following documents to CGPS:
Passport

Visa

DS-2019 (J-1)

Medical Insurance Document

Declaration of Compliance with Health Insurance
Scholars transferring to UD from another U.S. institution will need to check-in with CGPS in order to receive their DS-2019 (unless they require the new DS-2019 to enter the U.S.).

If you do not check-in with CGPS, you will not be registered in SEVIS, and your DS-2019 will no longer be valid.

Check-in with your Department
After checking in at CGPS, you must check in with your department.

Check-in with Payroll and Systems Administration
(If you are being on-boarded into the Payroll System as a Paid or Non-Paid Employee)
You must contact the UD Payroll Department to complete an I-9 and Foreign National Forms. You also need to complete the on-boarding process in the Onboarding Portal. 
Note: Due to COVID, J-1 Scholar Orientations are currently being held virtually and individually or in small groups. We look forward to meeting you in person once the University resumes normal operations.
J-1 Scholar Orientations are offered in a hybrid format allowing participants to attend either in-person or via Zoom at their preference. For new J-1 visiting scholars, this orientation provides important information regarding insight into maintaining your immigration status and information to assist you in settling into the local community. The orientation will include, but not be limited to, local community resources, explanation of health insurance requirements and how to maintain legal status under the sponsor's program.
All J-1 scholars and their dependents are welcome, but new J-1 scholars are required to attend. J-1 Scholar Orientations are held once a month and feature a social hour afterwards to meet CGPS staff and other new scholars. Please check the CGPS Events Calendar for information on times and location.
For questions once you arrive in the U.S., please contact the Center for Global Programs & Services (CGPS) at (302) 831-2115 (Monday-Friday, 8:00 a.m. - 5:00 p.m.) or oiss@udel.edu.
ISSS Disclaimer: The information contained on this web site is provided as a service to international students, faculty, staff, employees, and administrators at the University of Delaware, and does not constitute legal advice on any immigration, tax, or other matter. As legal advice must be tailored to the specific circumstances of each case, and laws are constantly changing, nothing provided herein should be used as a substitute for the advice of official counsel. For assistance on your immigration status, we encourage you to contact an ISS advisor for specific guidance at oiss@udel.edu.