HOSTING J-1 STUDENT INTERNS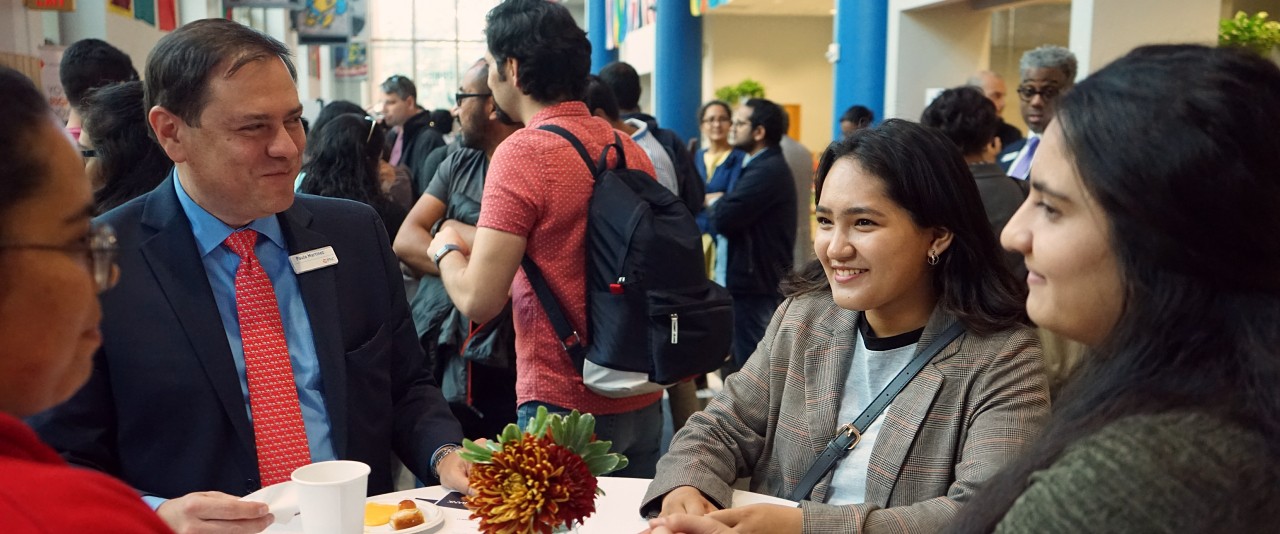 Hosting J-1 Student Interns
J-1 internship programs are designed to allow college and university students to come to the United States to gain exposure to U.S. culture and to receive hands-on experience in U.S. business practices in their chosen occupational field. The J-1 Student intern category is designed to:
Fulfill the educational objectives for students in their current degree program at their home institution abroad.
Provide an opportunity for eligible international students to pursue a structured and guided internship program in their specific academic field, rather than to engage in employment or provide services to an employer.
Increase mutual understanding between the people of the U.S. and the people of other countries by means of educational and cultural exchanges, as stated by the U.S. Department of State (DOS).
The J-1 Student Intern category is not the same as J-1 Student or J-1 Scholar categories. Please contact CGPS to ensure that your student and program are eligible for the J-1 Student Intern category.
IMPORTANT: J-1 Student Interns cannot work in unskilled or casual labor positions, in positions that require or involve child care or elder care, or in any kind of position that involves medical patient care or contact. In addition, interns can not work in positions that require more than 20 percent clerical or office support work.
Please review the detailed information below regarding eligibility and internship requirements. Do not hesitate to contact CGPS at oiss@udel.edu with any questions.
ISSS Disclaimer: The information contained on this web site is provided as a service to international students, faculty, staff, employees, and administrators at the University of Delaware, and does not constitute legal advice on any immigration, tax, or other matter. As legal advice must be tailored to the specific circumstances of each case, and laws are constantly changing, nothing provided herein should be used as a substitute for the advice of official counsel. For assistance on your immigration status, we encourage you to contact an ISS advisor for specific guidance at oiss@udel.edu.