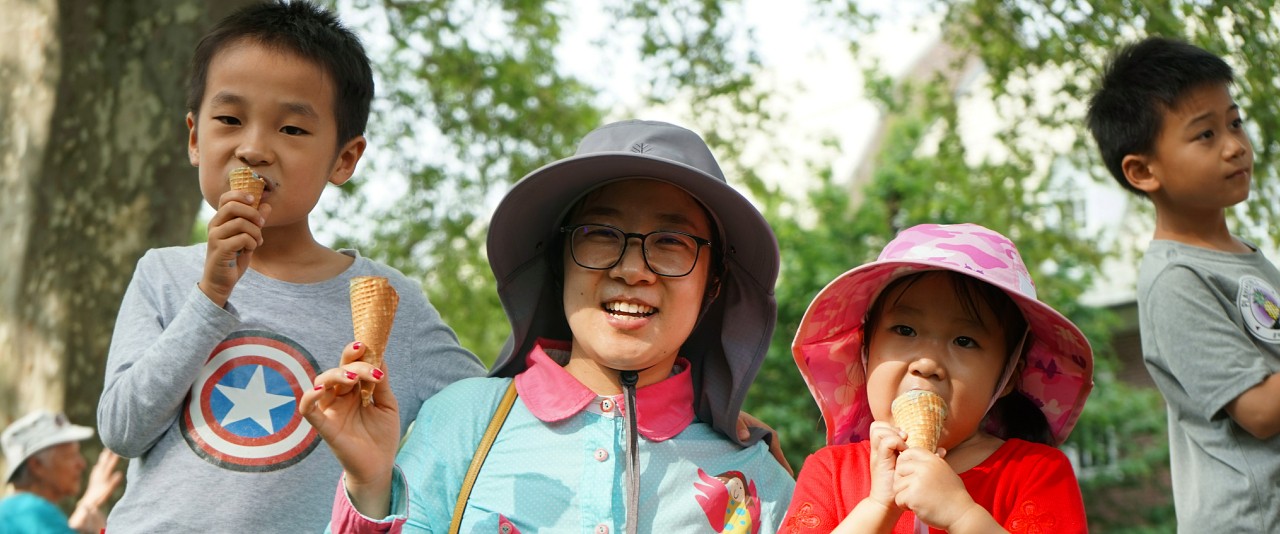 Families & Dependents
Many international students and scholars wish to bring their family members with them when they come to UD.  In addition to figuring out the immigration aspects of bringing dependents to the U.S., there are many other practical things to consider. Please see information below on a variety of these topics.
Usually, the best way to bring a spouse and/or children to the U.S. is by using an F-2/J-2 visa. The F-2/J-2 visa is a "dependent" visa to bring family members to the U.S. who will be dependent on the F-1/J-1 visa holder. Students may also want their parents to visit them in the U.S, which may require a B-1/B-2 visa. Read below for important information regarding bringing family members to the U.S.
ISSS Disclaimer: The information contained on this web site is provided as a service to international students, faculty, staff, employees, and administrators at the University of Delaware, and does not constitute legal advice on any immigration, tax, or other matter. As legal advice must be tailored to the specific circumstances of each case, and laws are constantly changing, nothing provided herein should be used as a substitute for the advice of official counsel. For assistance on your immigration status, we encourage you to contact an ISS advisor for specific guidance at oiss@udel.edu.