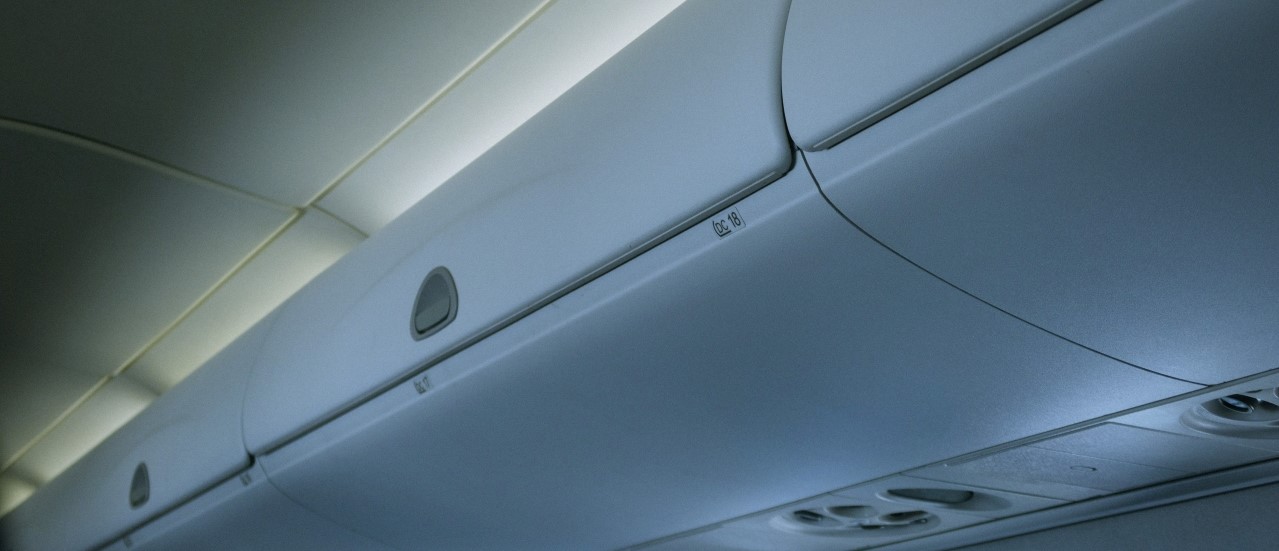 Pre & Upon Arrival Information for H-1B Employees
CGPS has developed the following webpages to help you prepare for your life at UD:
Get current travel guidance and learn about what to bring and what to expect at the port of entry to the U.S.
Learn about housing, health insurance, social security numbers, driver's licenses and other practical information to prepare for your new life.
From the moment that your plane lands in the U.S., please follow the steps below to complete your check-in with the University of Delaware:
Check-in with the Center for Global Programs & Services (CGPS)
When you arrive on campus, please check in with CGPS with the following information:
Passport

H-1B Visa (if applicable)

I-797 Notice of Approval

I-94 (if you have entered the U.S. on H-1B status)

 
Check-in with your Department
Your department will serve as an excellent resource at UD and will work with you to ensure that your experience is successful by assisting you with interpreting university policies and referrals to university support services.
Check-in with Payroll and Systems Administration
You must contact the UD Payroll Department to complete an I-9 and Foreign National Forms. You also need to complete the on-boarding process in the Onboarding Portal. 
For questions, please contact the Center for Global Programs & Services (CGPS) at (302) 831-2115 (Monday-Friday, 8:00 a.m. - 5:00 p.m.) or oiss@udel.edu.
ISSS Disclaimer: The information contained on this web site is provided as a service to international students, faculty, staff, employees, and administrators at the University of Delaware, and does not constitute legal advice on any immigration, tax, or other matter. As legal advice must be tailored to the specific circumstances of each case, and laws are constantly changing, nothing provided herein should be used as a substitute for the advice of official counsel. For assistance on your immigration status, we encourage you to contact an ISS advisor for specific guidance at oiss@udel.edu.