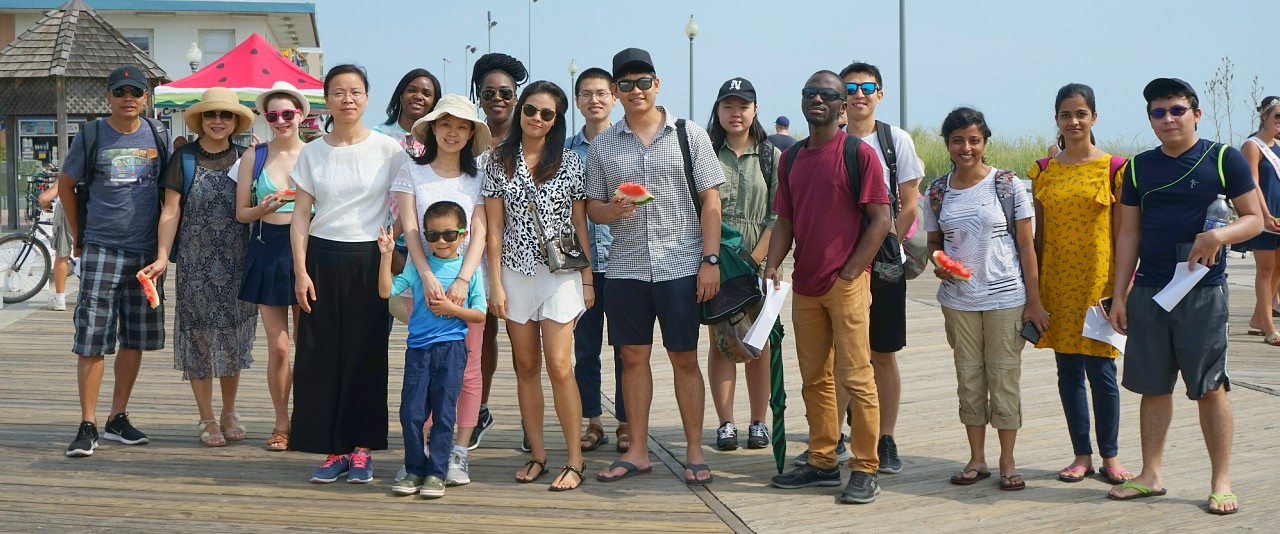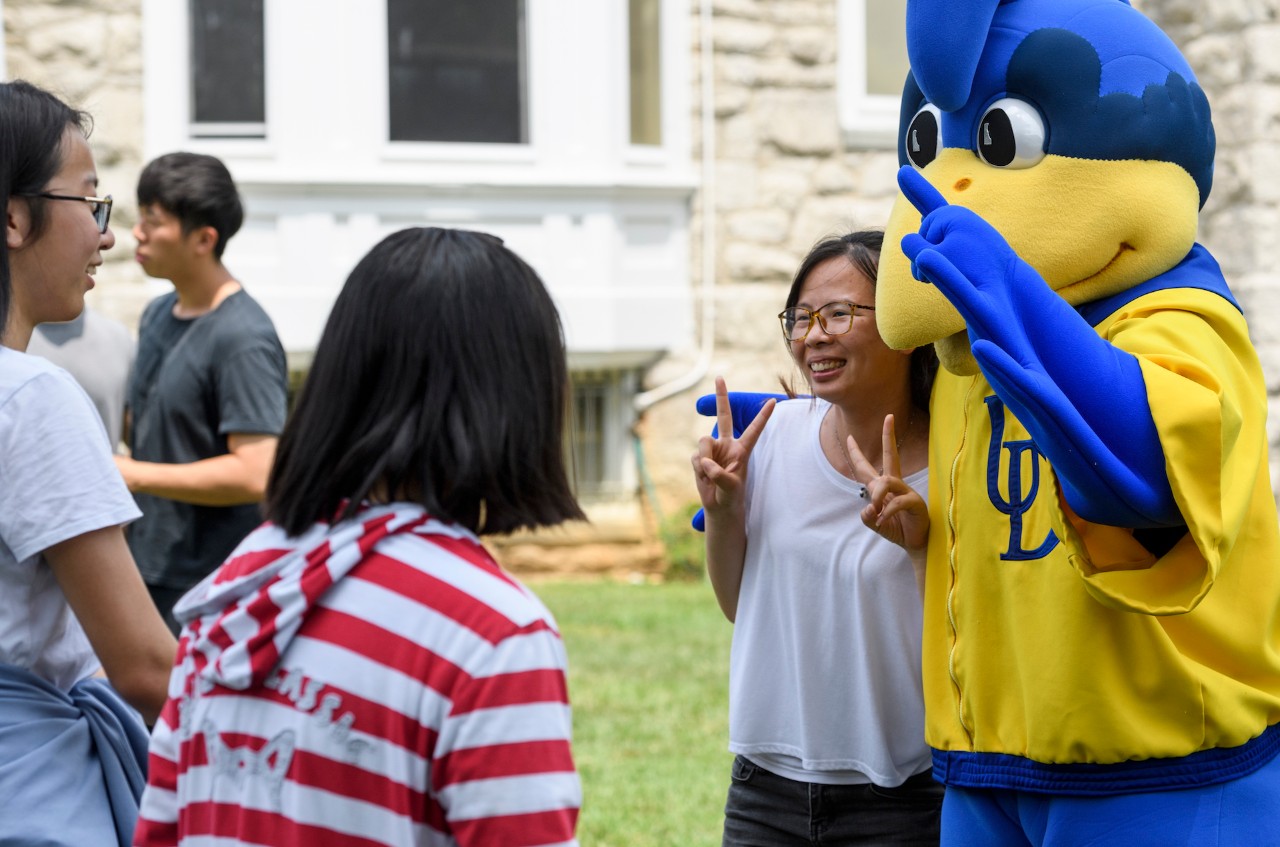 American Culture
American culture can be greatly attributed to the nature of the country's development. Relatively youthful in its history, most Americans descend from immigrants from all over the world who have been building the country for the past 400 years. While their cultures, religions and values may have been different, their reasons for coming to America were and continue to be very similar. For this reason, American culture is extremely unique, driven by the desire for progression, the value of hard work, and a strong sense of individualism. It is a culture that must be strong to tie together such a diverse group of people.
The explanations below are generalizations, and may not apply to everyone you meet. Rather, they should give you an idea of what drives the behaviors and attitudes you may find as you peruse your own goals in American culture.
Click on a subject below for more details.
ISSS Disclaimer: The information contained on this web site is provided as a service to international students, faculty, staff, employees, and administrators at the University of Delaware, and does not constitute legal advice on any immigration, tax, or other matter. As legal advice must be tailored to the specific circumstances of each case, and laws are constantly changing, nothing provided herein should be used as a substitute for the advice of official counsel. For assistance on your immigration status, we encourage you to contact an ISS advisor for specific guidance at oiss@udel.edu.