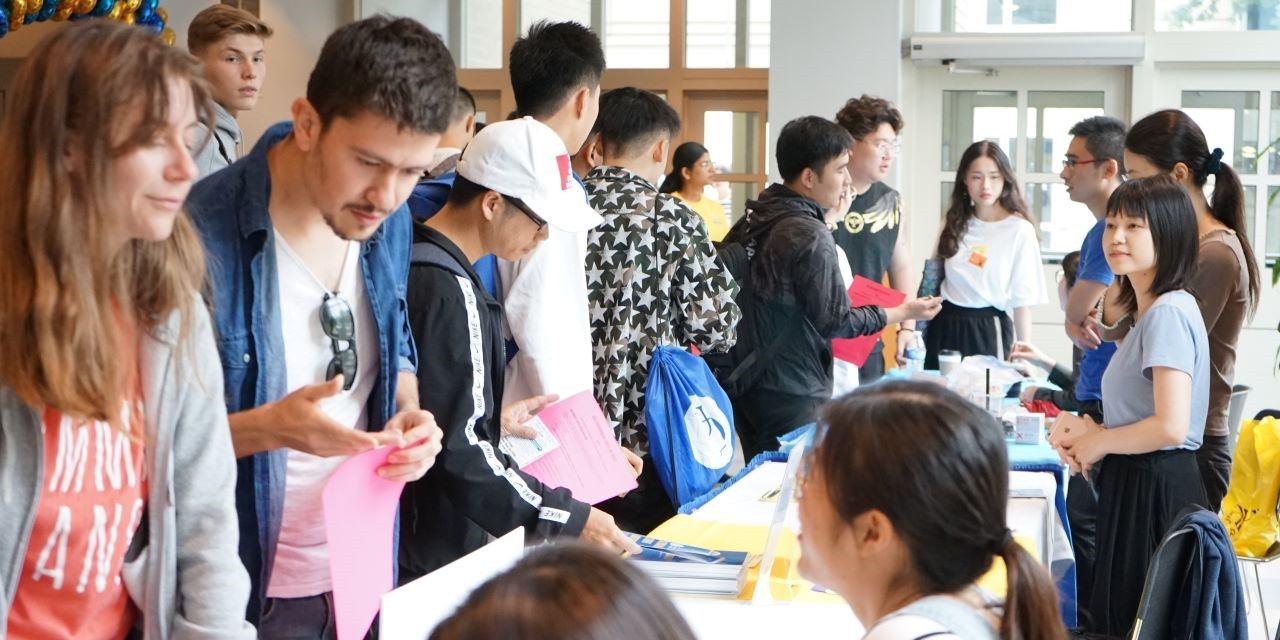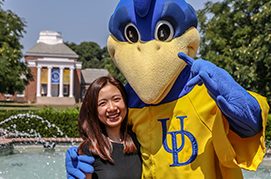 Orientation

International Student Orientation (ISO) and other pre-arrival and welcome events are designed to help you transition to UD and the U.S. and to complete government check-in so you can be registered in SEVIS. Note that there are separate mandatory orientations based on academic level. Learn more about those below. 
At ISO, UD leadership and CGPS immigration advisors share information about everything you need to know to maintain your visa and student status and get connected to services at UD. ISO is mandatory for new international students.
Watch the Fall 2023 ISO Make Up Session
Make up International Student Orientation Fall 2023: https://capture.udel.edu/media/1_h0ywmev9/
Find more details about all of these Global Welcome Events


International Welcome Lounge
Wednesday, August 23 | 9 a.m. - 5 p.m.
Perkins Student Center West Lounge
International Student Campus Tours
Co-sponsored by the BAIM Student Association
Thursday, August 24 | 8:30 a.m. - 11:30 a.m.
Meet at Elliott Hall
International Student Orientation
Friday, August 25 | 9 a.m. - 12 p.m.
Trabant University Center Multipurpose Rooms
Welcome International Coffee Hour
Friday, August 25 | 4 p.m. - 6 p.m.
Trabant University Center Concourse
ISSS Disclaimer: The information contained on this web site is provided as a service to international students, faculty, staff, employees, and administrators at the University of Delaware, and does not constitute legal advice on any immigration, tax, or other matter. As legal advice must be tailored to the specific circumstances of each case, and laws are constantly changing, nothing provided herein should be used as a substitute for the advice of official counsel. For assistance on your immigration status, we encourage you to contact an ISS advisor for specific guidance at oiss@udel.edu.