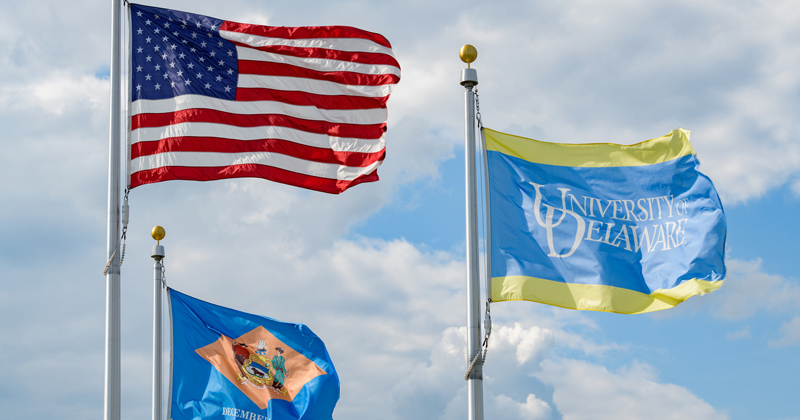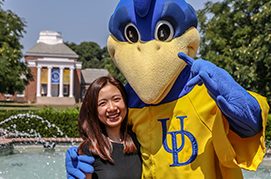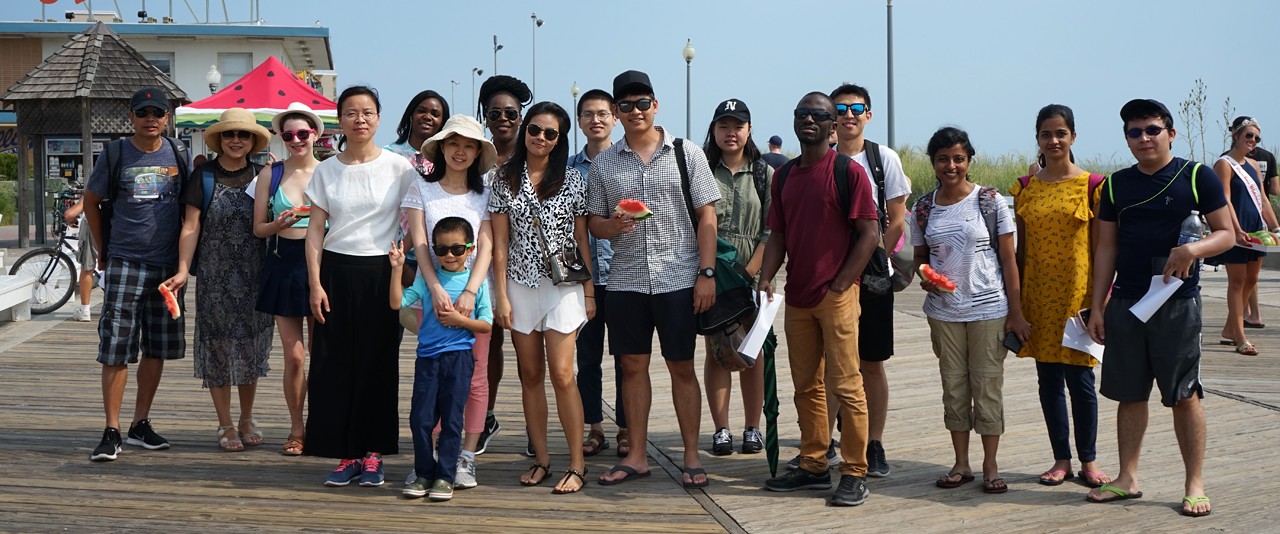 Explore the Region
With beaches, farms and cities within an hour drive and ski resorts and the country's financial and government capitals within a few hours' drive, Newark is ideally situated to explore the diversity of the United States.
With multiple bus, rental car and train options available, exploring the region is easy and fun. The UD Transportation website provides a lot of good, detailed information about local and regional transit options.
The English Language Institute's Where is Delaware? webpage provides some great basic information about your new home. Check the links in the Community Resources section on this page for more resources.
Life in the U.S. & at UD
Choose a button below to explore the many topics you'll need to know about for a successful stay at UD and in the United States.
CAMPUS RESOURCES
Attending college in another country means that you are away from home and your support system. Know that there are many members of the University community here to help you. Learn about the many resources on campus that are available to support you.
Taking time to get familiar with the UD campus, including figuring out where your classes/lab/office are and how to use the shuttle bus are important. This Virtual Tour, Campus Map and Bus Route schedule will be helpful. If you are uncertain of where your classes or lab are located, how the campus bus system works, or need a paper UD campus map, ask your advisor or stop by the University Visitors Center, at 210 South College Avenue. Become familiar with all of your options so that you are comfortable getting around campus.
Find Spiritual and religious resources on campus
COMMUNITY RESOURCES
Living in Newark and the surrounding area means that you are a member of this community. Visit the City of Newark webpage for international residents and be sure to sign up for their newsletter, emergency alerts and event notifications to be informed of news updates, city events, recreational activities and more. You are also members of Greater Wilmington and Brandywine Valley and Delaware, so be sure to visit their websites for information to enhance your experience living in the U.S.
If you are bringing dependents to the U.S. with you, find information about supports available for them on the CGPS Families & Dependents webpage.
EXTRA CURRICULAR ACTIVITIES
If you want to become more involved in the University and local community, take some time to get out of class or the lab and join some extracurricular activities.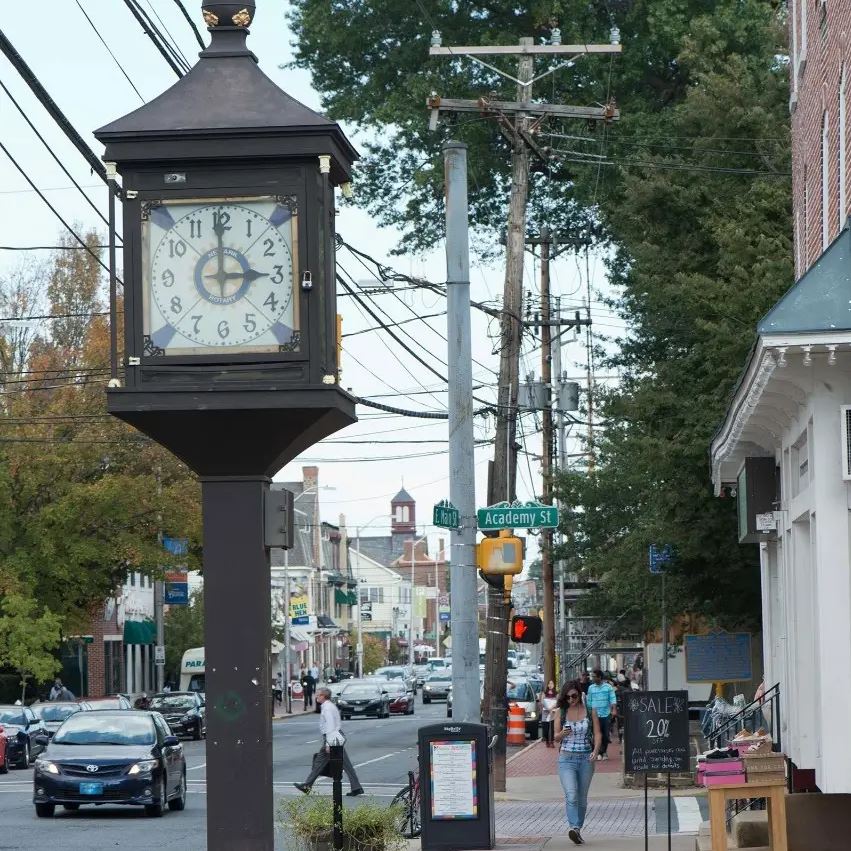 Main Street right next to the UD campus, features a variety of stores and restaurants. You will also find grocery stores, shopping malls, banks and more nearby.
The state of Delaware is "tax-free," meaning that it does not charge a sales tax on many items, including food and clothing.
Note that the above links are provided as a resource only and may not be all-inclusive. None of the companies listed are subsidiaries of the University of Delaware, and their inclusion on this page does not represent an endorsement by the University.
ISSS Disclaimer: The information contained on this web site is provided as a service to international students, faculty, staff, employees, and administrators at the University of Delaware, and does not constitute legal advice on any immigration, tax, or other matter. As legal advice must be tailored to the specific circumstances of each case, and laws are constantly changing, nothing provided herein should be used as a substitute for the advice of official counsel. For assistance on your immigration status, we encourage you to contact an ISS advisor for specific guidance at oiss@udel.edu.