International Student & Scholar Services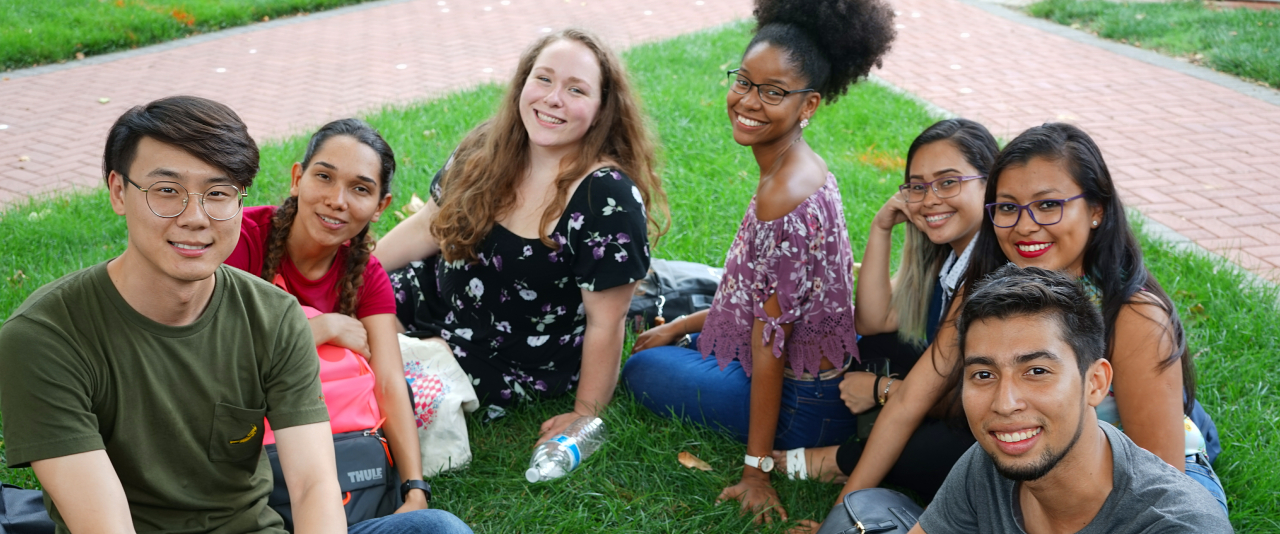 Your Home Away from Home
The Center for Global Programs and Services provides International Student and Scholar Services (ISSS), including immigration advising and support services, to UD's international community. The ISSS team at CGPS is here to support you in your "home away from home" and it is our privilege to serve you.
The ISSS webpages provide comprehensive information on government regulations, programs, activities and other important campus and community resources for:
OISS is here for you.: youtube.com/watch?v=ttcw8v4fQjA

Upcoming ISSS Events
Finding Support for Life in the U.S. and at UD
There are many campus and community resources that can help international students and scholars prepare for and address common issues faced during their stay at UD and in the United States. Whether you want to bring family members, address health and safety concerns, get involved in groups, get a job or prepare for your career, there is a team on campus available to help you.
International Coffee Hour
Fridays at 4 p.m. in Trabant
Kick off your weekend with friends from around the world!
UD International Community Facts
Fall 2020
international community members called UD home
students took advantage of optional practical training
students attended International Coffeee Hour
ISSS Disclaimer: The information contained on this web site is provided as a service to international students, faculty, staff, employees, and administrators at the University of Delaware, and does not constitute legal advice on any immigration, tax, or other matter. As legal advice must be tailored to the specific circumstances of each case, and laws are constantly changing, nothing provided herein should be used as a substitute for the advice of official counsel. For assistance on your immigration status, we encourage you to contact an ISS advisor for specific guidance at oiss@udel.edu.