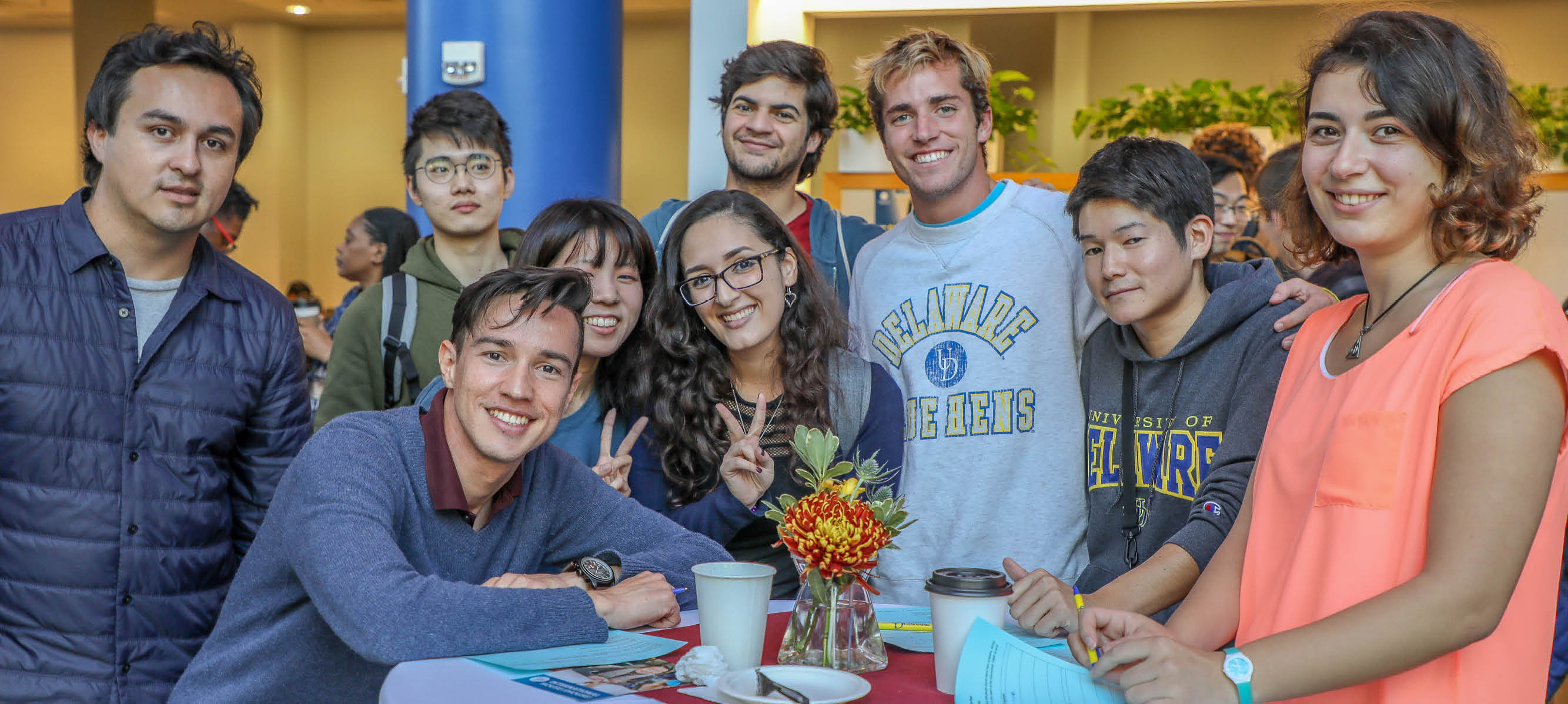 News & Events
Check this page for the latest news and details about upcoming events from the Center for Global Programs & Services (CGPS). Annually we offer hundreds of events and programs for every member of the UD Community. Map out your plans using the information below!
Schedule a Presentation
CGPS is proud to present tailored workshops for students, faculty and staff on any of its initiatives. To request a presentation for your class or organization, please complete this form and a member of our staff will promptly respond.
Collaborate with us
UD and community organizations are invited to contact go-global@udel.edu.
Attend an Upcoming Event
Join our Global Communities