Study Abroad for Recommenders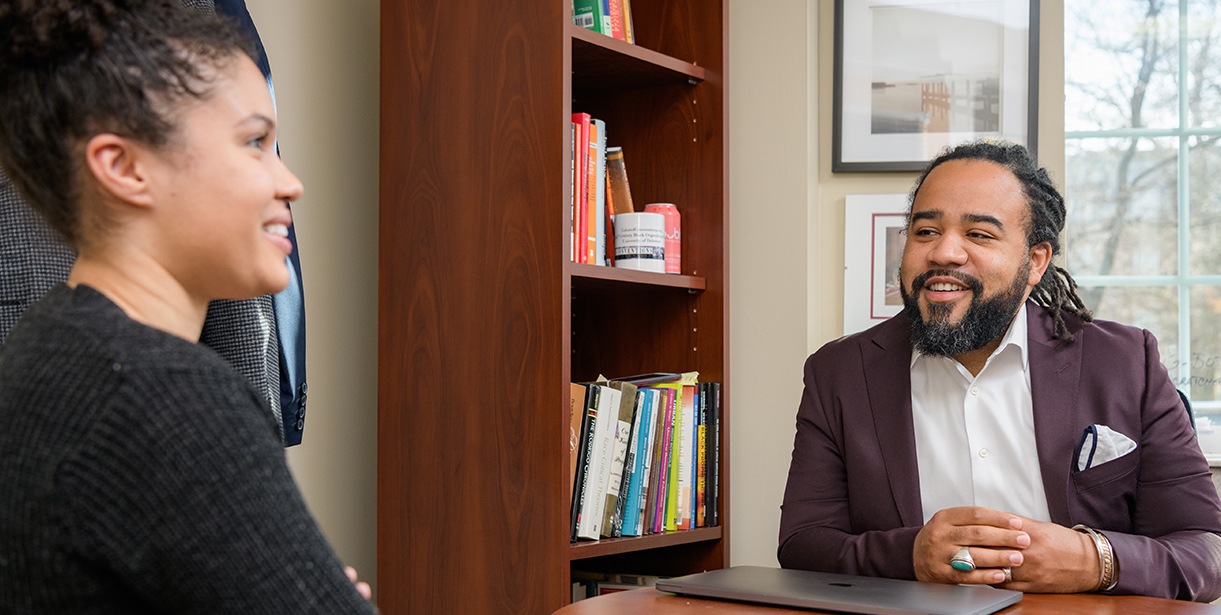 Study Abroad Recommendations
The Center for Global Programs & Services requires recommendations for students applying to UD study abroad programs. Recommendations are especially important when reviewing applicants for more competitive Winter Session programs. CGPS appreciates thoughtful, thorough and accurate evaluations of the students being recommended.
What is the process for recommending a student?
Students should request a recommendation from their professor well in advance of the application deadline for their intended study abroad program. Once he or she has submitted a study abroad application, the student should share these instructions and the online recommendation form with the recommender. Students should include the study abroad program application deadline in their email to the recommender.
When are recommendations due?
Recommenders should submit an online recommendation form after the student has completed his or her study abroad program application and no later than the program application deadline.
Who should recommend a student?
Students should request a recommendation from a professor who is familiar with their academic work. For students applying to a Foreign Language program, a language professor or DLLC graduate teaching assistant should provide a recommendation. Additional recommendations may come from a coach or supervisor but should not replace an academic source.
How many recommendations are required?
A single recommendation is required each term in which a student applies. For example, if a student applies to two Winter Session programs, the same recommendation may be used for both programs. Applications for different terms, however, will require separate recommendations.