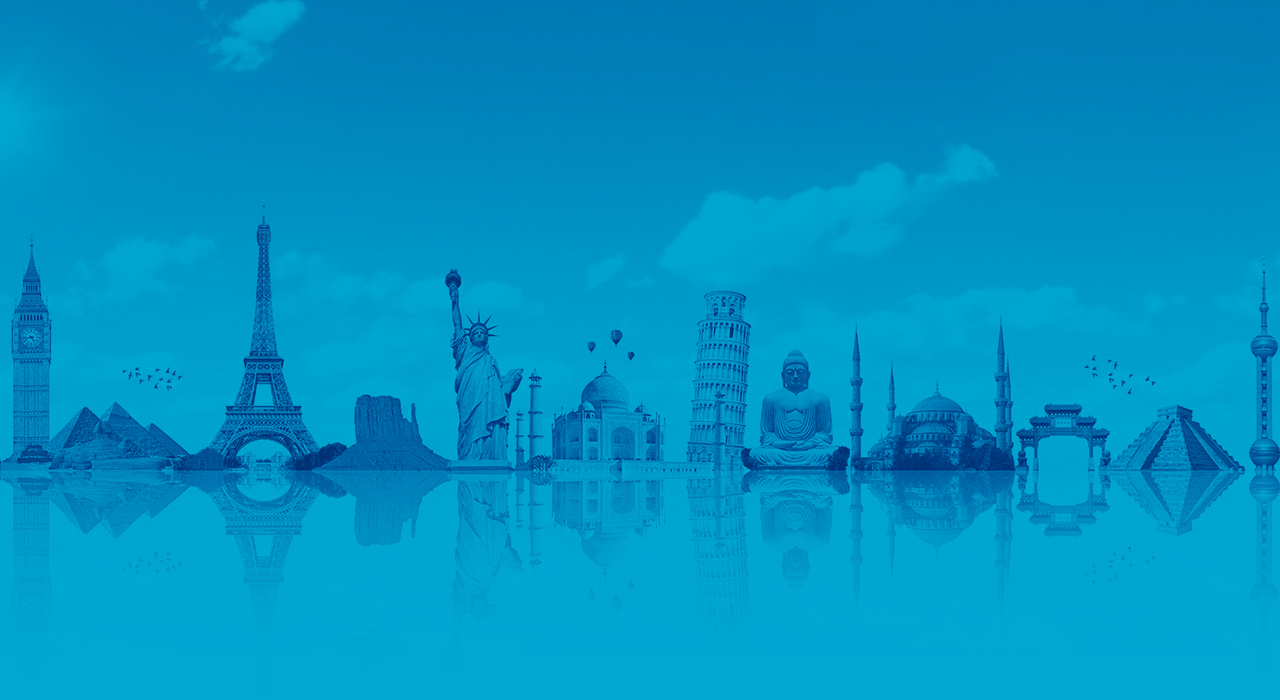 Fall 2022 Study Abroad & Global Studies Fair
Questions? Contact us anytime at studyabroad@udel.edu
or call (302) 831-2852 weekdays from 8 a.m. to 5 p.m.
Welcome!
The Center for Global Programs & Services (CGPS) and Center for Global and Area Studies (CGAS) are pleased to present a world of opportunities at the University of Delaware. We invite you to discover some of the many ways that you can internationalize your undergraduate education at our Study Abroad & Global Studies Fair!

Thank You for Joining Us at the Fall 2022 Fair!
Featuring study abroad faculty directors, globally-focused programs,
and the UDairy Moo Mobile!
Stay tuned for details about the Spring 2023 Fair

Meet us in the lawn near the

Study Abroad House

at 121 E. Delaware Ave., next to the Engineering House and across the street from the Horn Entrepreneurship Venture Development Center.
Bring your UD ONEcard - the first 300 attendees to swipe in will receive a free scoop of UDairy ice cream.
Find program details, videos, and the link to apply on the Current Study Abroad Programs page.
UD Global Populism Lecture Series 2017-18: Featuring Mabel Berezin: youtube.com/watch?v=jztqbXzo7Ts