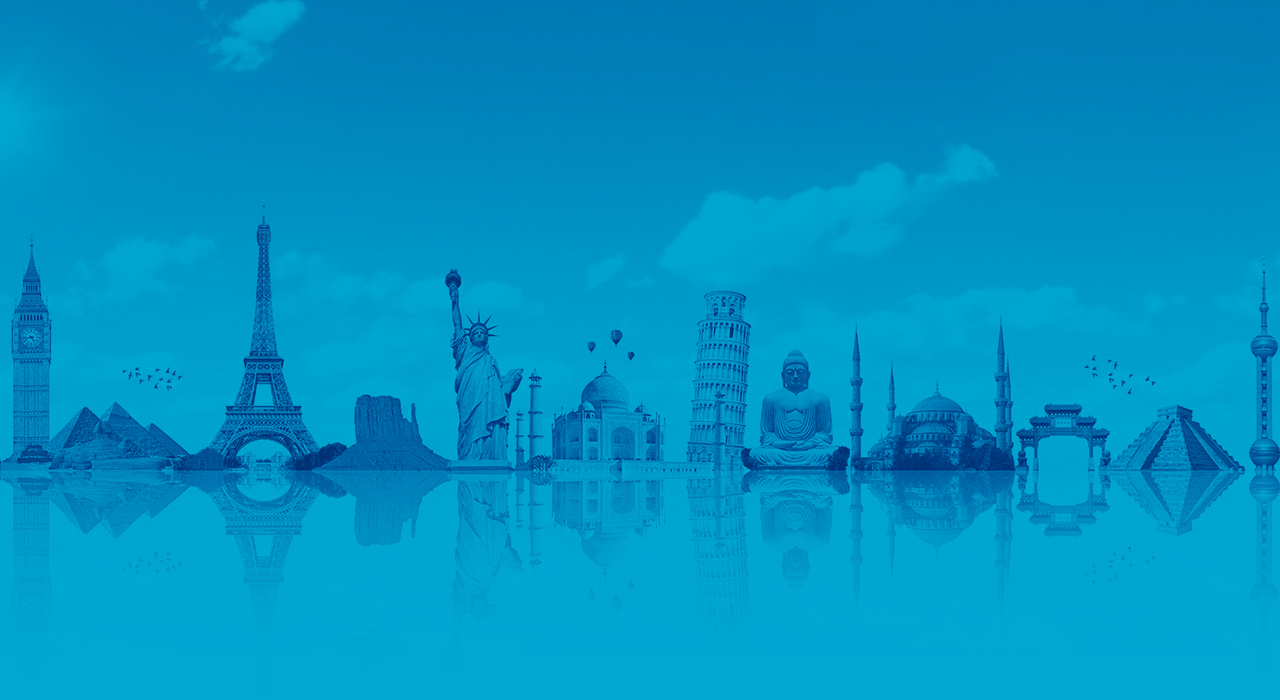 Spring 2023 Study Abroad & Global Studies Fair
Questions? Contact us anytime at studyabroad@udel.edu
or call (302) 831-2852 weekdays from 8 a.m. to 5 p.m.
Welcome!
The Center for Global Programs & Services (CGPS) and Center for Global and Area Studies (CGAS) are pleased to present a world of opportunities at the University of Delaware. We invite you to discover some of the many ways that you can internationalize your undergraduate education at our Study Abroad & Global Studies Fair!

Save the Date for the Spring 2023 Fair!
Thursday, February 23, 2023
2 p.m. to 4 p.m.
Trabant Multipurpose Rooms
Find program details, videos, and the link to apply on the Current Study Abroad Programs page.
UD Global Populism Lecture Series 2017-18: Featuring Mabel Berezin: youtube.com/watch?v=jztqbXzo7Ts