Non-UD Study Abroad Programs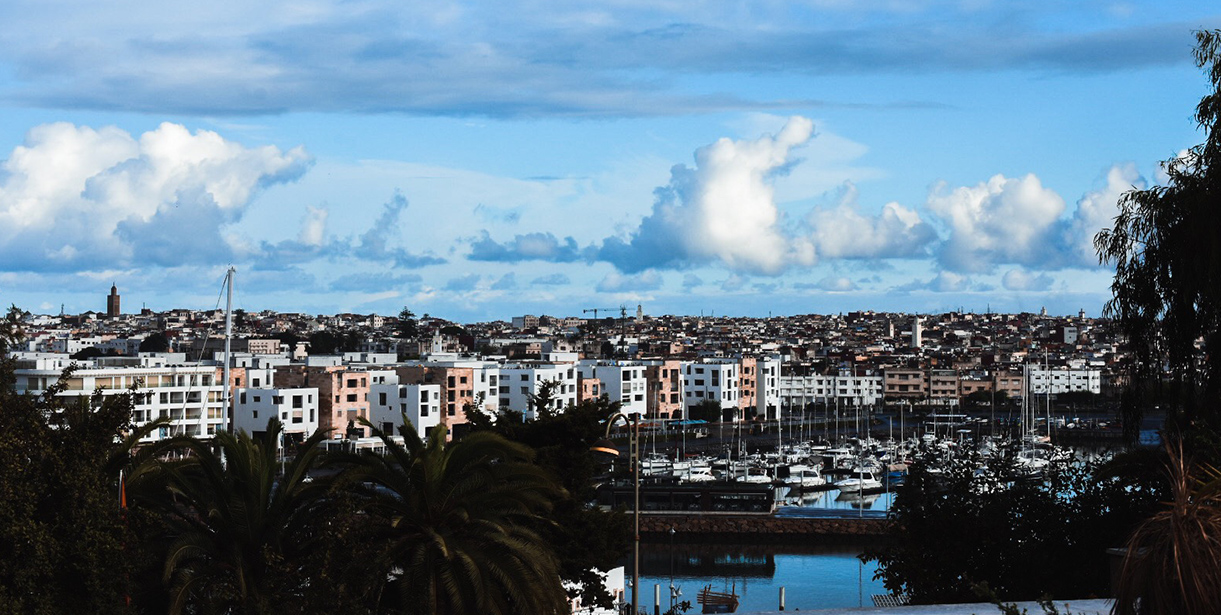 A Note About COVID-19
Even as our university, our state and our nation carefully reopen, safe worldwide travel has not yet become feasible, and international cross-border mobility remains limited. While the U.S. State Department and Centers for Disease Control and Prevention (CDC) have somewhat eased their global travel advisories, country-level restrictions continue to evolve and international cross-border mobility remains very limited.
Students who choose to pursue non-UD sponsored study abroad programs should follow COVID-19 recommendations and use resources provided by their host institution and/or program provider.
For updates on the University's response to COVID-19, please visit the UD website.
Non-UD Study Abroad Programs 
If, after investigating the 100+ programs that UD offers, you don't find what you're looking for, you may have to search outside the University of Delaware.