UD Study Abroad For Faculty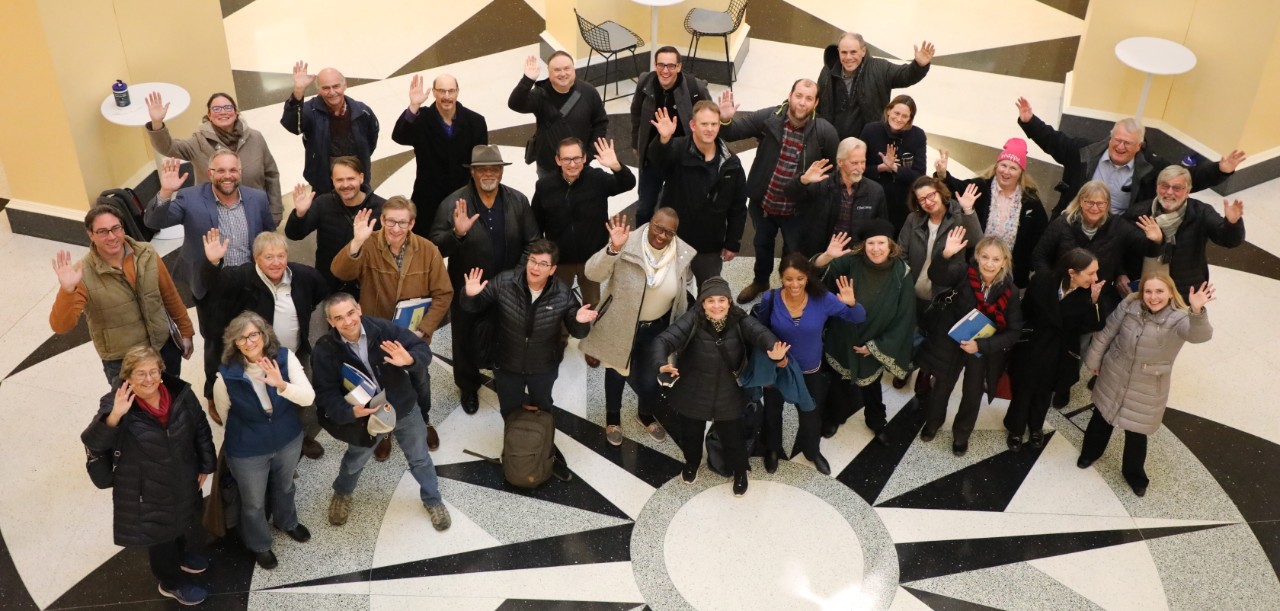 Study Abroad for Faculty
In 1923, UD founded what is considered the first study abroad program by a U.S. institution. Today, UD offers 100+ programs in about 40 countries-- and over 30 percent of UD undergrads study abroad at least once! 
Faculty are some of our most important partners in making UD Study Abroad a success. They serve as key student influencers and lead more than 60 programs. Learn more about developing and implementing your own study abroad program-- or simply advising your students-- using the resources below.
Questions? Contact the Center for Global Programs & Services anytime at studyabroad@udel.edu or call (302) 831-2852 Monday through Friday from 8 a.m. to 5 p.m. 
Additional Faculty Resources