World Scholar Freshman Sites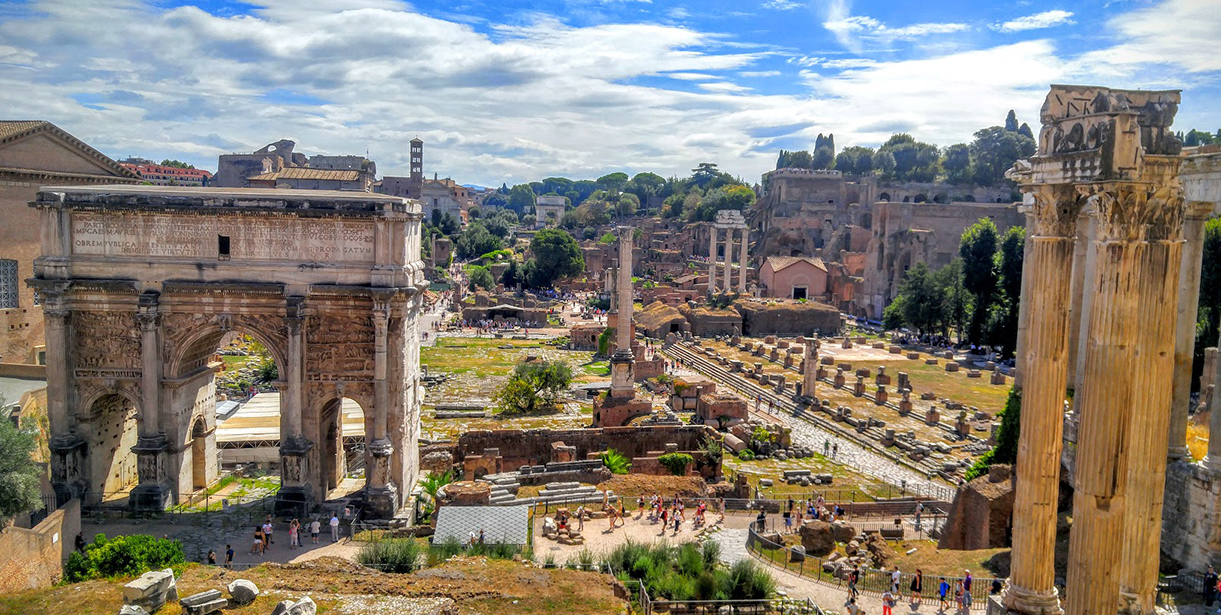 UD World Scholar Freshman Sites
UD World Scholar Program sites represent partner institutions in which World Scholars complete their semester abroad as freshmen. For their junior semester abroad, Scholars have the freedom and flexibility to return to their freshman site, or to select another destination that best meets their academic and professional goals.
Site Selection Criteria
Partner institutions for UD World Scholar sites are carefully selected based upon many factors, including academic reputation and offerings, existing relationships with the University of Delaware, desirability of location, as well as a true commitment by the partner institution to collaborate with UD in the support of World Scholars and the strengthening of the Program.
Additionally, World Scholar Sites should:
Be located in safe, appealing environs for prospective students and their parents

Have academic strengths and opportunities that align with or complement UD's strengths

Have an American-style infrastructure, providing the types of support services, residence halls, and customer service that will assist in making the first-semester experience and subsequent transition to the UD campus more successful

Utilize English as the primary language of instruction and communication by administrative staff

Offer opportunities for language instruction and immersion

Represent diverse cultures and continents