Study Abroad for Families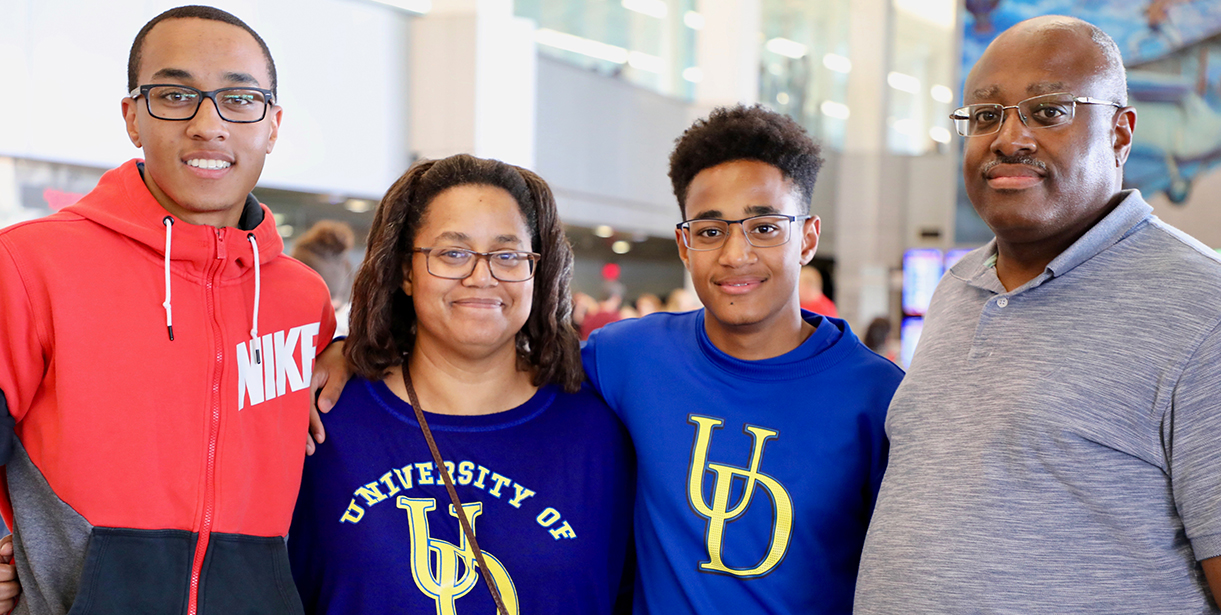 Study Abroad for Families
At the Center for Global Programs & Services (CGPS), we understand that having your student pack up and travel thousands of miles away can be a challenging experience. We thank you for placing your trust in us. Your student is in very good hands. The University of Delaware founded study abroad in the U.S., sending the first group of students to France in 1923. Our institution and staff are equipped with considerable experience, and we take the health, safety and security of our Blue Hens seriously.
Support for Success
CGPS collaborates with our UD partners, host institutions and providers to offer a comprehensive support system for all participants. Your student will begin with the "Before You Explore" workshop series and mandatory pre-departure orientations on campus. While abroad, they'll have access to on-site faculty or staff and student support services from offices like the Center for Counseling & Student Development. After returning to the U.S., students can work with the Career Center to leverage their study abroad experience in the job and internship search process. 
21st Century Skills 
Our philosophy is that study abroad is a unique opportunity to practice-- and continue growing-- important skills such as independence, resilience, resourcefulness and adaptability. CGPS expects students to chart their own course. 
As a family member, you can help, too! Keep in mind that an important part of the study abroad experience is learning to independently problem-solve. Facing and overcoming the inevitable mishaps of travel on their own will help your student develop important qualities sought after by employers. 
When students experience problems while traveling, far-away families may feel helpless and unable to assist. Most of the time, the best solution is to listen, give perspective and then empower your student to be in the driver's seat. Students on UD travel study programs are expected to work with their faculty director and/or on-site staff to address issues when they arise. 
One of the best ways to prepare your student for the unexpected while abroad, as recommended by author Robert Fulghum, is to understand the difference between an inconvenience, a problem and a crisis. 
Inconveniences occur when one's expectations are not met and plans change. These may include flight and other transportation delays, lost luggage, bed bugs, bad weather, a snoring roommate or no convenient Starbucks. Inconveniences are the most frequently occurring travel challenge. They cut into free time, disturb your sleep, make you hungry and send you jumping through hoops, but can turn into one of your favorite globe-trotting success stories if handled well. 
In most cases flexibility, creativity and patience will get your student through. Students should seek support and guidance from allies on the ground: classmates, host families, instructors, TAs, faculty directors or other on-site staff.
A problem is a complication, dispute or situation that is not life-threatening, but requires timely or immediate attention. Common travel-related problems include lost money, illness, bodily injury, lost travel documents, safety concerns and anything that violates the student code of conduct. 
Your student should first contact their faculty director or on-site staff in a timely manner. Then, they should look for help from hotel/residence hall staff, homestay hosts, local police or health care professionals, depending on the nature of the problem.
A crisis is an emergency or event that puts safety at immediate risk. Crises can include severe mental or physical health issues or large-scale political revolutions, terrorist attacks, epidemics or natural disasters. Crises happen very rarely on study abroad programs. However, in the event of an emergency, your student should call the local number for 9-1-1 and contact the faculty director and/or on-site staff immediately.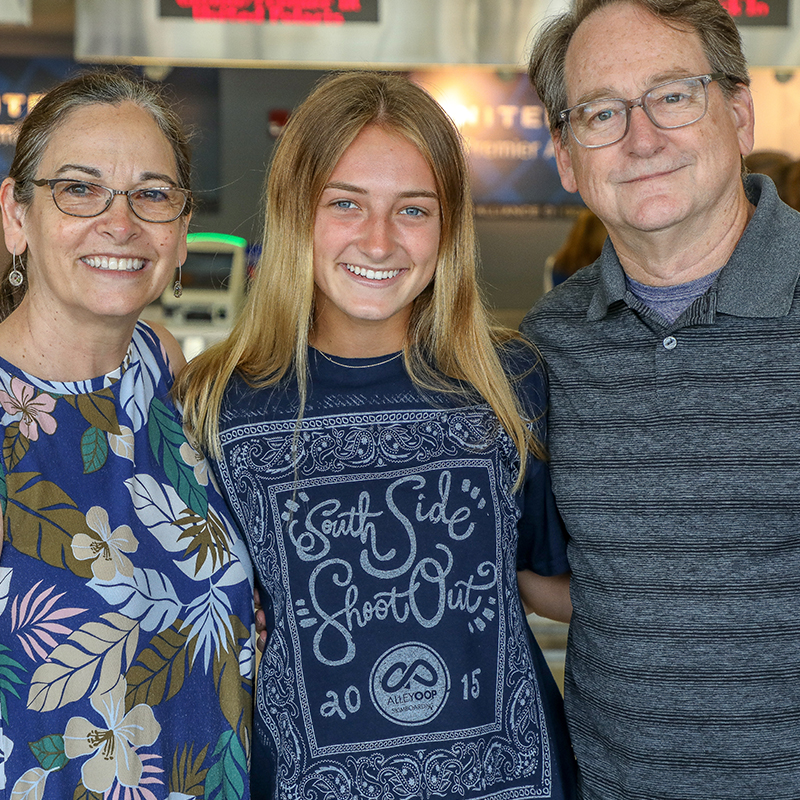 Family Conversations 
Studying abroad will be a transition for you and your student. We encourage you to have family conversations about budgeting for incidental expenses, communications, personal goal-setting, expectations for conduct and more. Most importantly, ask your student to give you a copy of the program itinerary, confirmation of independent travel plans, in-country contact information, and any other important documents. 
Please note that, due to FERPA regulations, UD staff are not permitted to discuss program details or on-site concerns with students' families. Generally speaking, the line of communication runs from the student to the on-site staff person/faculty to UD. Of course, in a true emergency we would contact, as needed, the individual designated as "emergency contact" on a student's travel study application.
In Case of Emergency 
In the event of an emergency, do not hesitate to contact CGPS. You can reach us by calling (302) 831-2852 Monday-Friday from 8 a.m. to 5 p.m. During evenings and weekends, please call Public Safety at (302) 831-2222.
As a precaution, we encourage at least one member of a student's family to apply for a passport, or - if you already have one - make sure that it's current. In an emergency situation, having a passport gives you the freedom to immediately fly overseas. During a crisis, the last thing you want is to wait for paperwork (or pay exorbitant fees) when your student needs you at their side.