Faculty Pre-Departure Checklist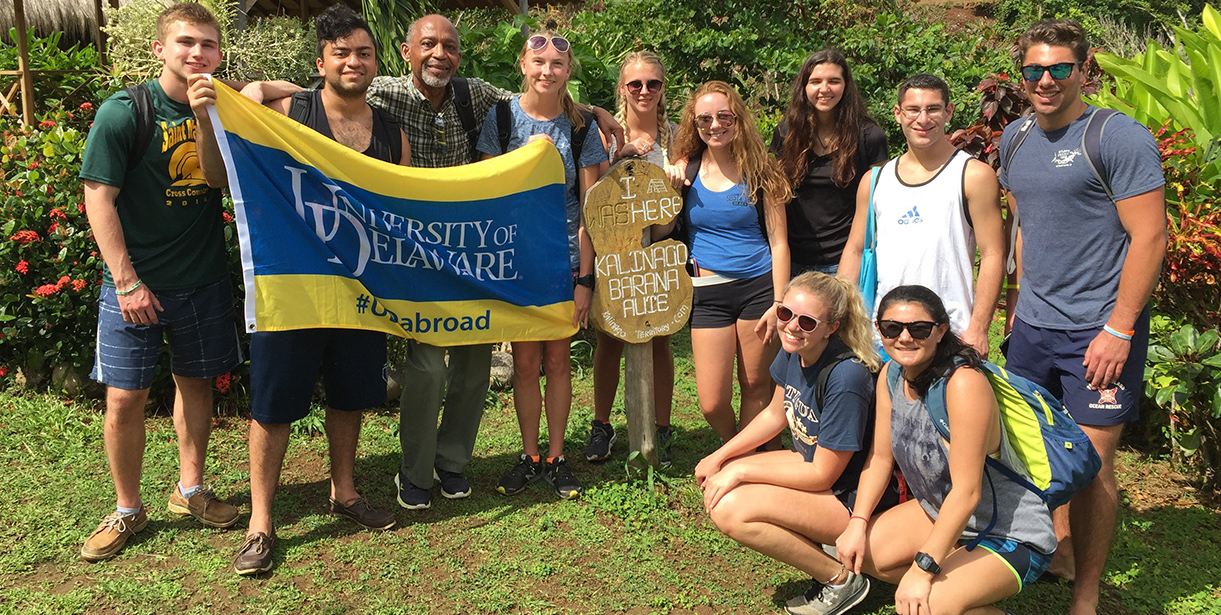 Study Abroad Pre-Departure Checklist 
For Faculty Directors
Congratulations-- your study abroad program has been approved! Now begins the planning process: 
Once Approved
Semester Prior to Departure
While Abroad 
1. Contact your coordinator once you've arrived.
2. Email drop/add requests if applicable.
3. Keep track of your finances - contact your coordinator if you have questions.
4. Collect students' itineraries for free travel days using the sample itinerary form in the Study Abroad Faculty Resources folder.