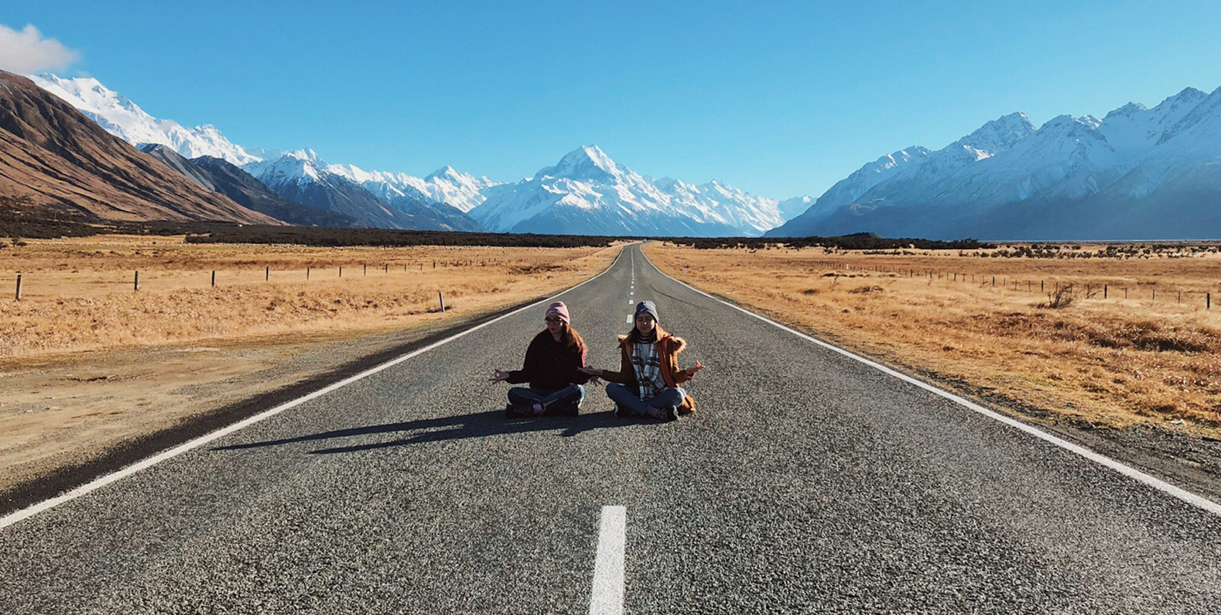 Study Abroad Program Assessment
The study abroad programs administered through the Center for Global Programs & Services (CGPS) directly support the University's General Education Initiative for undergraduate education to produce "engaged citizens, involved in the world around them, and who understand the major challenges and debates of the day."
CGPS has also developed more specific, globally-focused learning outcomes for study abroad programs and works with its staff, faculty directors and partner institutions to facilitate these. In order to measure their growth in these outcome areas, UD study abroad students are required to complete a pre- and post-program assessment instrument, the Global Engagement Measurement Scale (GEMS). Completion of the assessment instrument, with its embedded reflection component, demonstrates a student's fulfillment of UD's Discovery Learning Experience requirement, which is evidenced on the transcript via the 0-credit UNIV 37X pass/fail course
About GEMS 
GEMS was created by a team of UD researchers in 2013 to better measure students' acquisition of key intercultural competencies as participants in travel study programs. GEMS was designed as a pre- and post-program instrument to gauge students' progress in several areas: cultural engagement, ethnorelativism, tolerance for ambiguity, knowledge of host site, diversity acceptance and resilience. Further details on the development of this measure can be found in this Frontiers article. 
Additional CGPS Study Abroad Publications
Using an Internally-Developed Tool to Assess Intercultural Competence in Short-Term Study Abroad Programs, International Research and Review, Journal of Phi Beta Delta, Honor Society for International Scholars, Volume 3, Number 1, Fall 2013, p. 23-39.
The Impact of Short-Term Study Abroad on L2 Comprehension Skills, Foreign Language Annals, Vol. 41, No. 1, Spring 2008, p. 157-185.
Large-Scale Assessment of Student Attitudes after a Short-Term Study Abroad Program, Frontiers, Volume X, Fall 2004, p. 165-177
Short-Term Study Abroad: It Makes a Difference! IIE Networker, Spring 2004, p. 28-32.
What's a Month Worth? International Educator, Fall 2003, p. 26-31.