Study Abroad For Students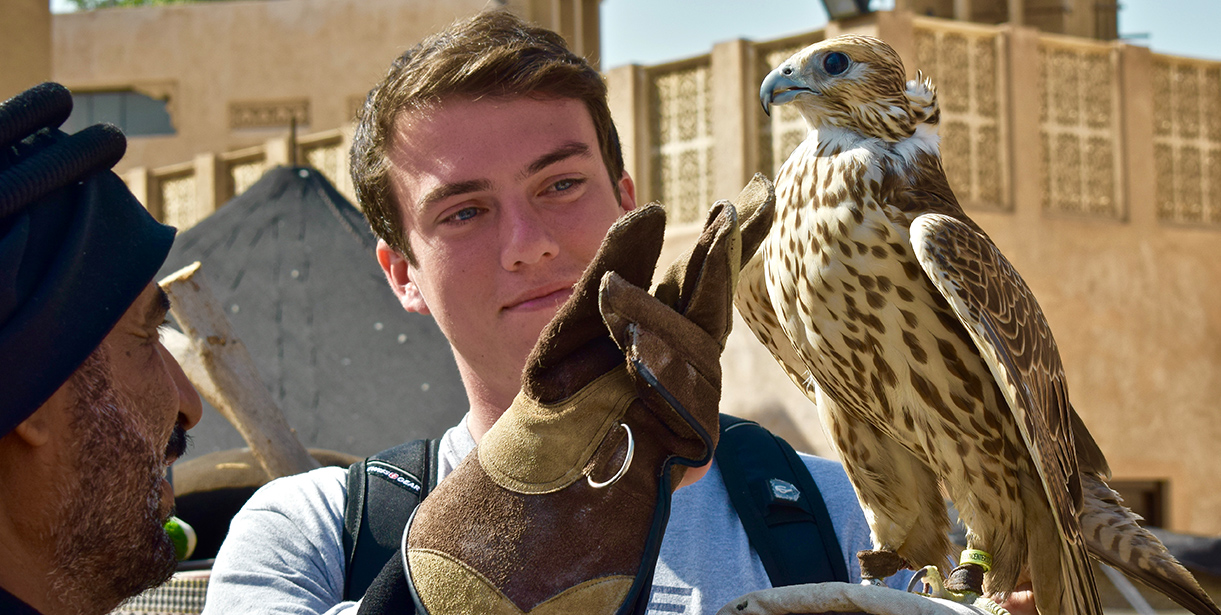 Study Abroad for Students
In 1923, UD founded what is considered the first study abroad program by a U.S. institution. Today, UD offers 100+ programs in about 40 countries-- and over 30 percent of UD undergrads study abroad at least once!
Choose from semester-long programs in the Fall and Spring, and shorter programs during Winter and Summer Sessions. 
While abroad, you'll take a full load of academic credits, choose to engage in internships or community service, and sharpen your language and intercultural skills. Accommodations range from hotels (for some shorter programs) to residence halls, hostels and homestays.
Begin your UD Study Abroad journey by reviewing this introductory presentation.