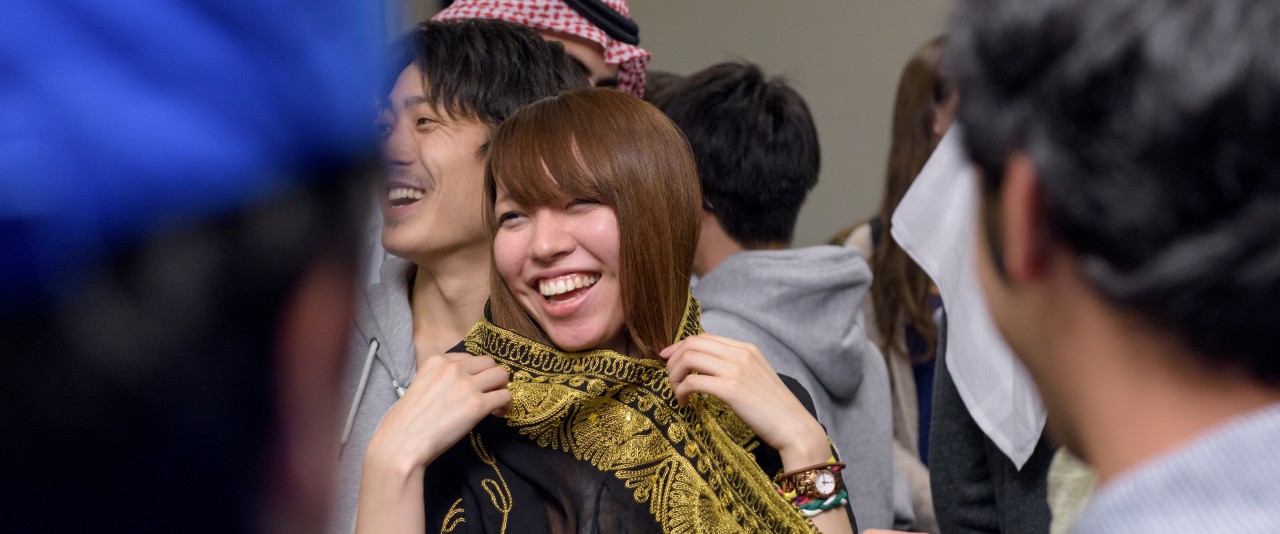 Immigration Information for ELI Students
During the COVID-19 pandemic, the U.S. government has provided temporary guidance and
changes to regulations related to your immigration status. Please review the
 for changes to regulations that relate to employment, travel, maintaining status and other guidance from the university and federal agencies.
This page contains visa and immigration information for English language students currently studying at the English Language Institute. For questions on your immigration or visa status, contact the Center for Global Programs & Services (CGPS) at oiss@udel.edu or one of your ISS Advisors.
ISSS Disclaimer: The information contained on this web site is provided as a service to international students, faculty, staff, employees, and administrators at the University of Delaware, and does not constitute legal advice on any immigration, tax, or other matter. As legal advice must be tailored to the specific circumstances of each case, and laws are constantly changing, nothing provided herein should be used as a substitute for the advice of official counsel. For assistance on your immigration status, we encourage you to contact an ISS advisor for specific guidance at oiss@udel.edu.