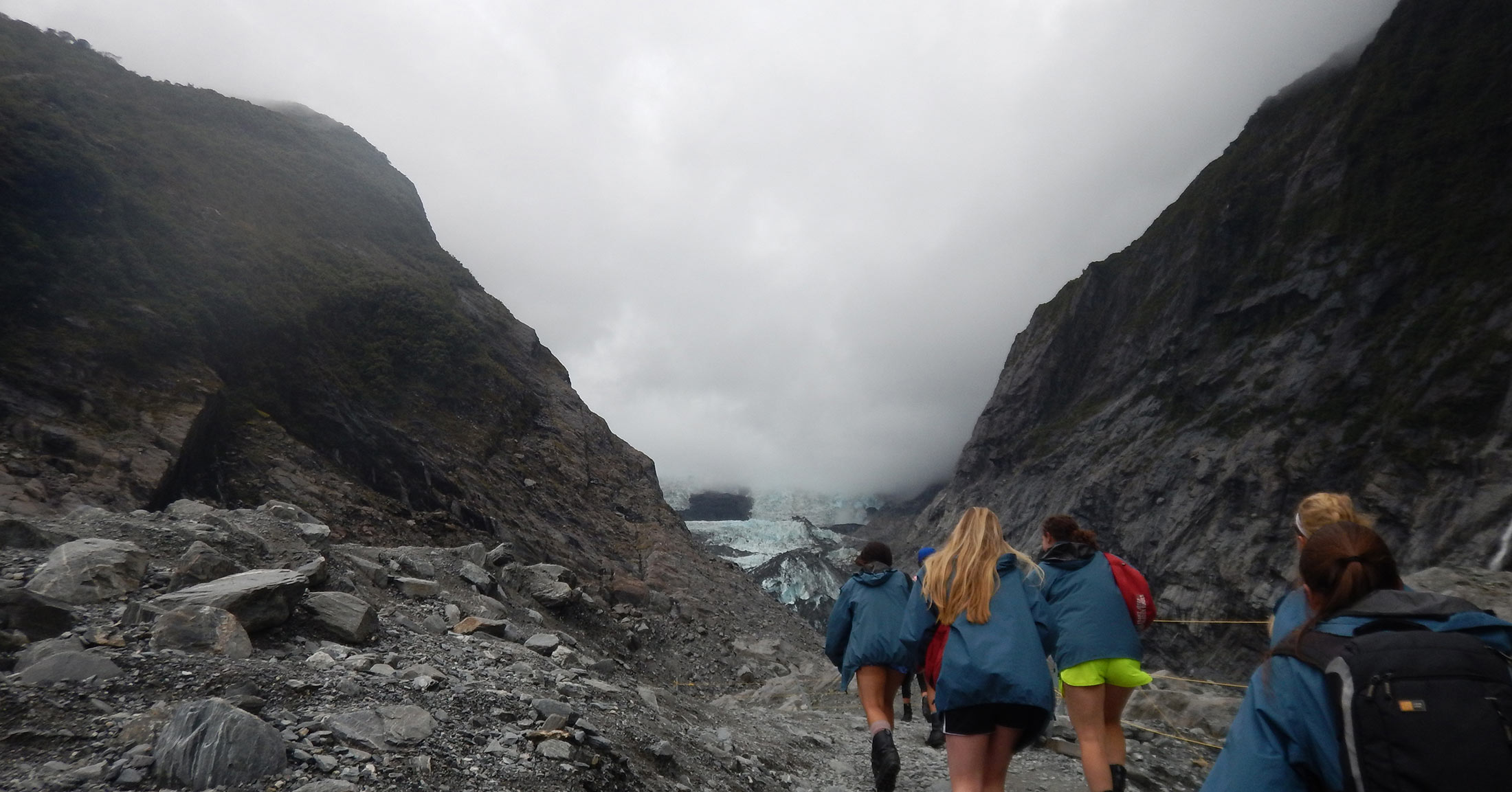 Be a part of something incredible
Be a Blue Hen
Make your Ambitions a Reality
Join UD, a top-ranked university with an award-winning faculty, talented students and programs that let you craft a unique college experience.
Pathways for Delawareans
No matter which path you take to UD—first-year, transfer or associate in arts—you will be welcomed to a UD community focused on your success.
As a Delawarean, you come first. The goal of our Commitment to Delawareans is to make admission to UD as transparent as possible. It is a commitment we take very seriously—a promise to you and the other residents of our state to provide an affordable, top-quality education.
Discover Your Bright Future
UD students are talented, ambitious and dedicated. Here you will build a solid foundation for your strengths, engage your creativity and put your knowledge to work cultivating new ideas and new designs for tomorrow.
We not only make sure that our students graduate on time with a degree that suits their passion, we ensure that they step into their field with the confidence of an unparalleled education. That's why so many of our graduates find careers right after graduation (or even before), move into some of the top graduate programs in the country and blaze new paths into the future.
Create New Knowledge
You've worked hard through high school and have challenged yourself academically. Now, stretch your mind in new ways. Work alongside some of the brightest minds in the world to create new knowledge and address the significant challenges of our time. Together, we'll tackle real problems using creativity and collaboration.
At UD, you can customize your own path, choosing among 150+ majors and 110 minors. You can double-major, engage in entrepreneurship programs or conduct research with our faculty, some of the country's top scholars.
What's uniquely UD?
BE a Citizen of the World
UD was the first university in America to launch a Study Abroad program and we continue to be a leader in providing global opportunities. Today, a third of Blue Hens study in more than 100 programs in 40 countries, becoming informed, skilled, open-minded citizens ready to address the issues facing the world around them.
What's uniquely UD?
PUT YOUR LEARNING INTO PRACTICE
All of our majors integrate authentic, hands-on learning experiences and state-of-the-art facilities. You will have a multitude of opportunities for internships, field experience, research, service learning and study abroad to provide the competitive edge you need after graduation.
What's uniquely UD?
GET INSPIRED
Take a video tour of the places various Blue Hens have been inspired or accomplished defining moments in their college careers. It's the real UD experience—unscripted and seen through a variety of lenses. #UDisthePlace
Our Communications Partners
The Office of Admissions has partnered with Technolutions to use Slate in order to process information that we send to students and families and our other partners. Communications from us might include links that begin with "http://apply.udel.edu/click/". If you have questions about the validity of email that appears to come from the UD Office of Admissions, contact us at admissions@udel.edu or +1 (302) 831-8123.