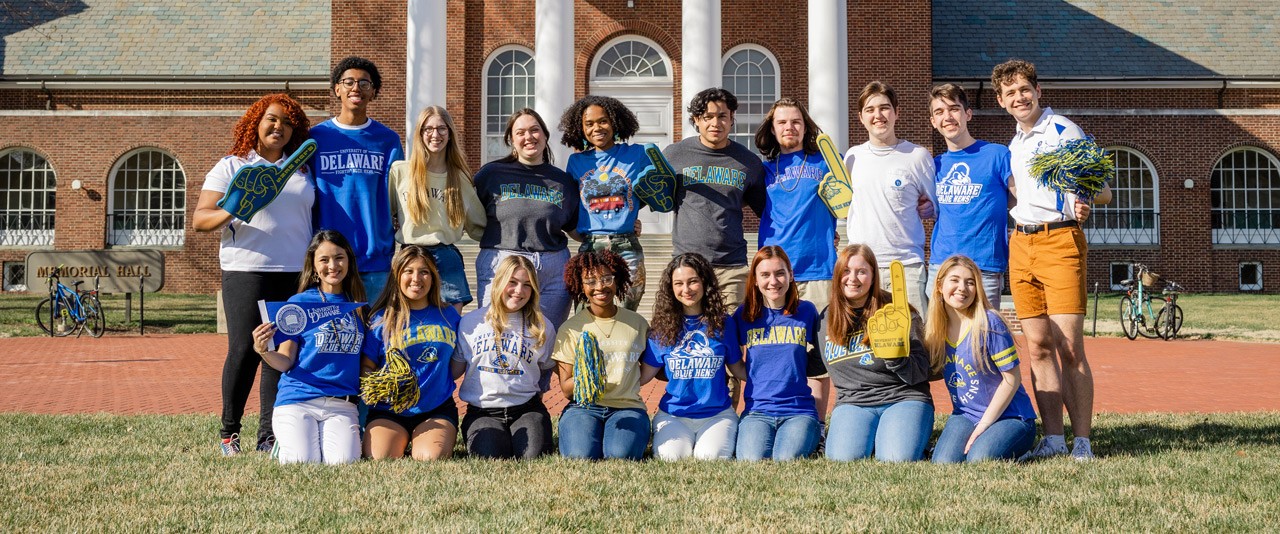 Congratulations on your acceptance to the University of Delaware!
University of Delaware: Unlocking Our Students' Potential : youtube.com/watch?v=sYPt786DbcA
SHARE YOUR BLUE HEN PRIDE
Post a selfie with the UD pennant in your admission package and show the world your Blue Hen pride. Tag us @UDAdmissions on Twitter or @udelaware on Instagram using the hashtag #UDWelcome.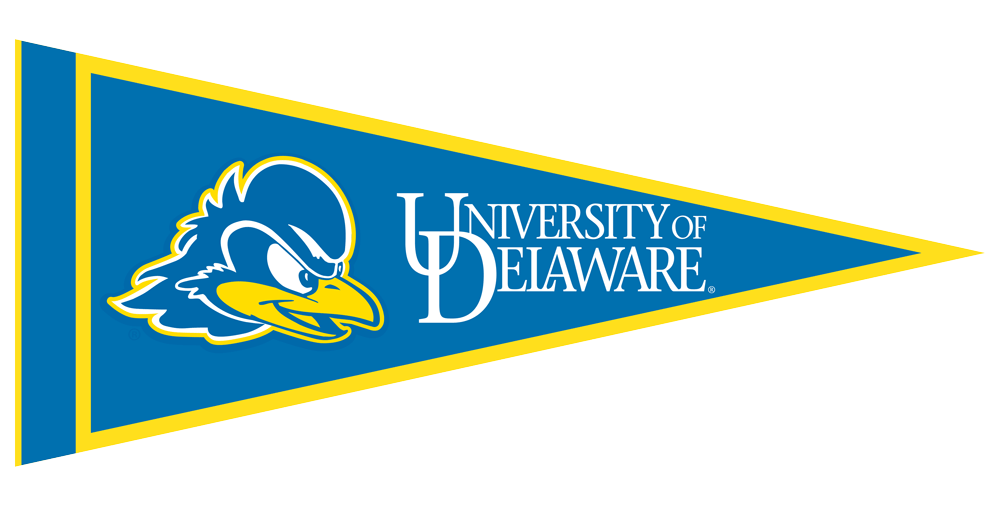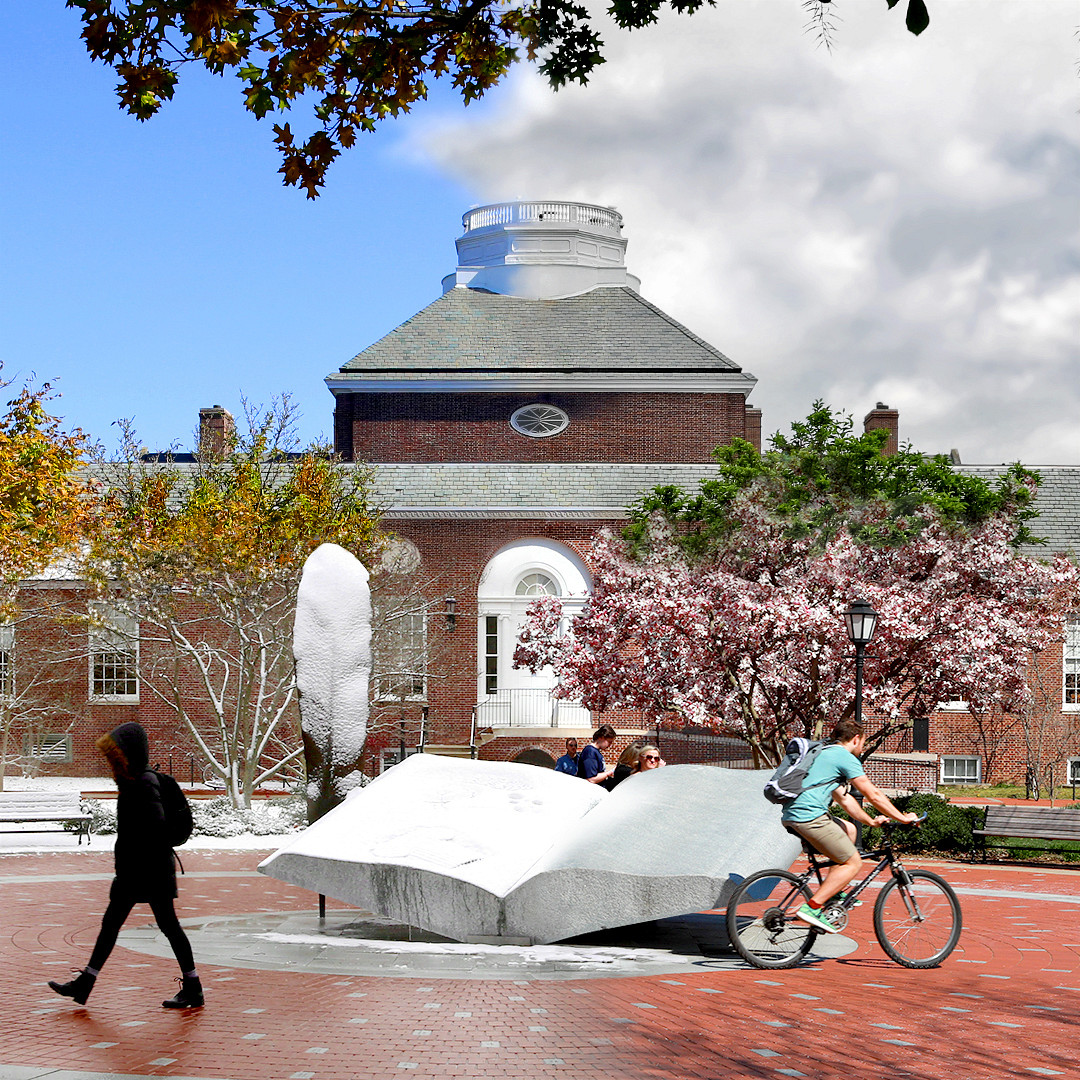 Delaware Through the Seasons
Now that you're admitted, get to know your new home and take advantage of all that we have to offer on campus, around Newark and beyond.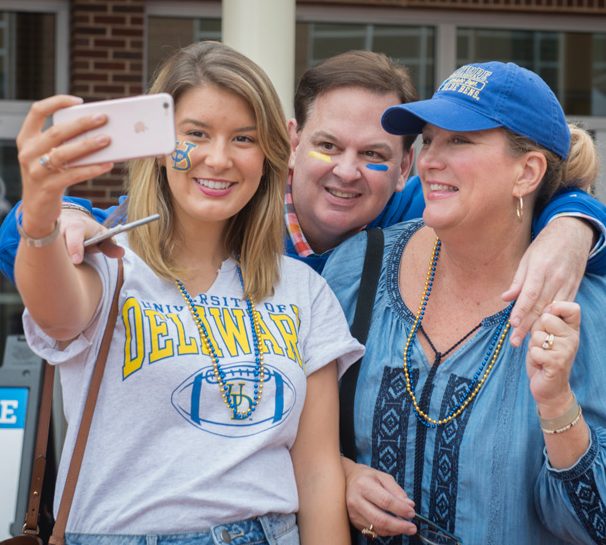 Families of New Blue Hens
Our Division of Student Life is dedicated to parents, families and supporters of Blue Hens and we invite you to be a part of our vibrant community here at UD. Learn more about family involvement on our Parents and Families Engagement page.
RESOURCES AND SUPPORT FOR UD'S VETERANS
The University of Delaware understands the commitment and sacrifices military members and their families make during their time of service. This is why staff and faculty at the University are committed to helping student veterans and military service members in their transition from military to college life.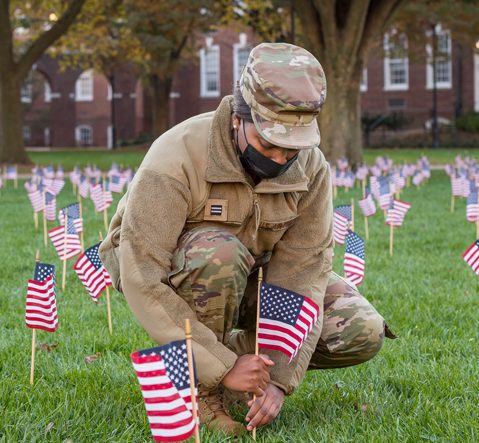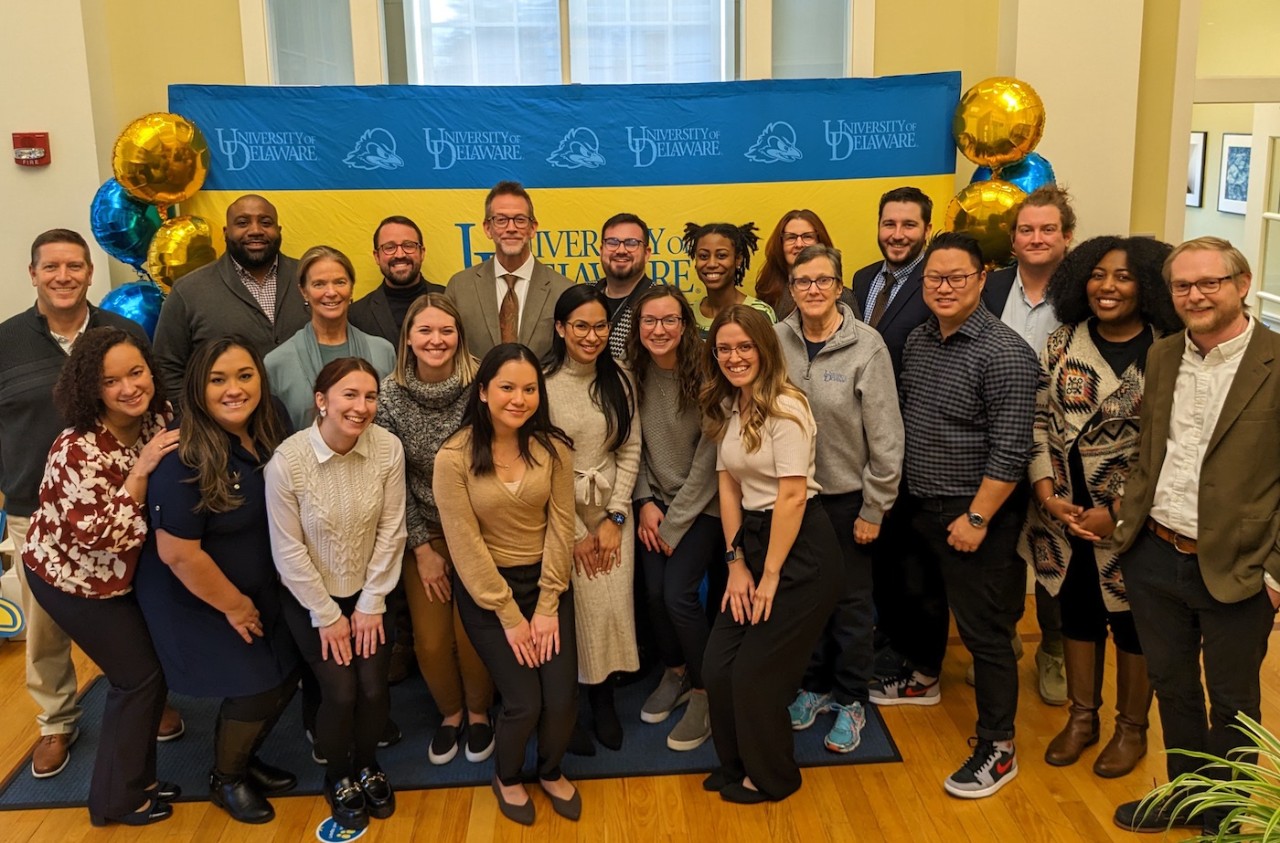 Still deciding?
Browse our site and connect with
your admissions counselor to answer
any questions you might have. 
 We can't wait for you to become a Blue Hen.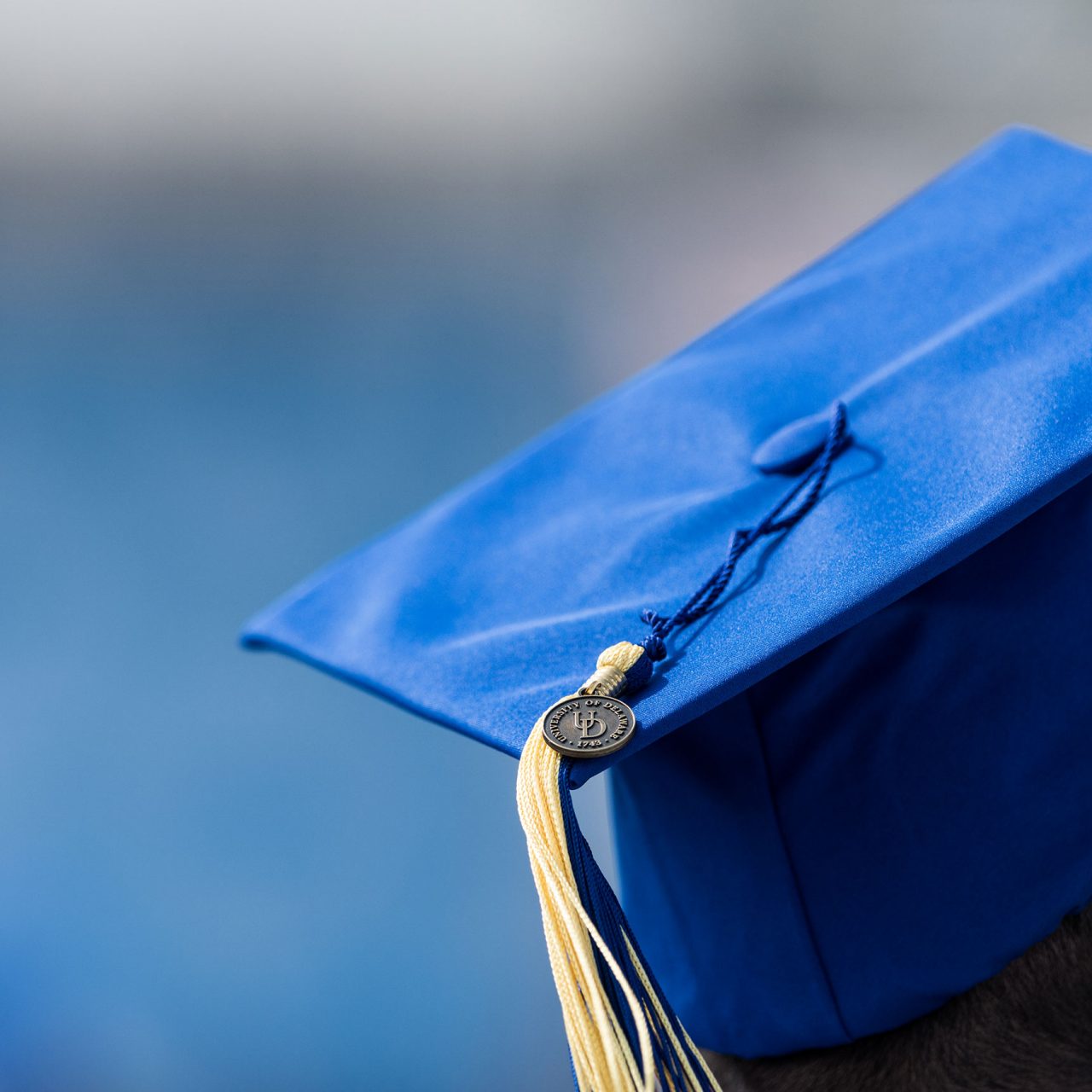 Find out how graduates are succeeding