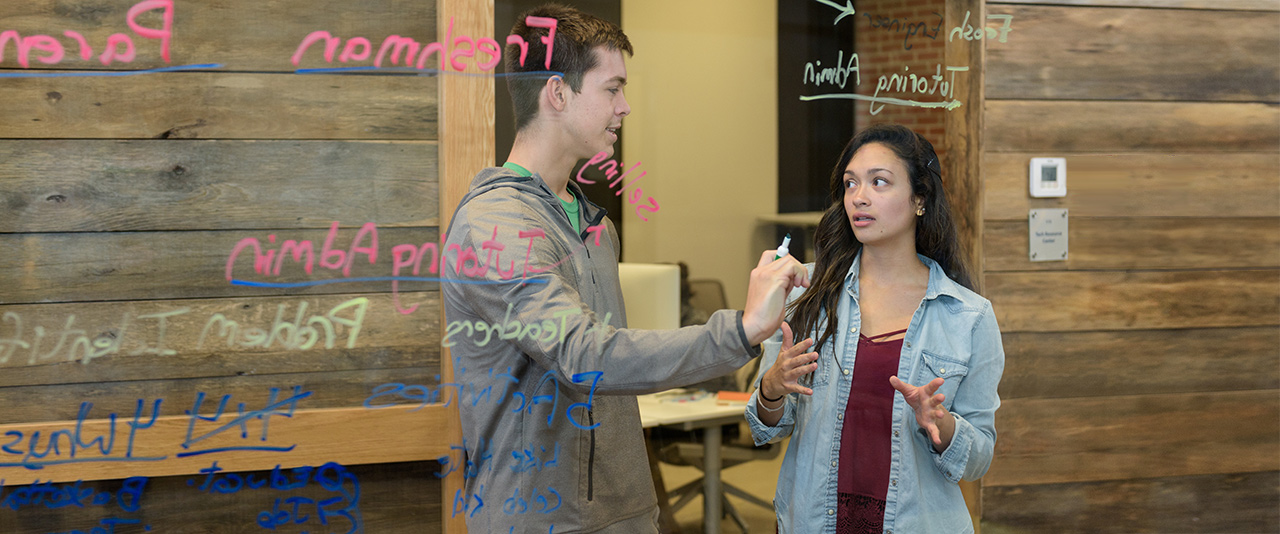 Delaware Innovation Fellows
Yes, you can change the world!
The Delaware Innovation Fellows Program offers unique learning and enrichment opportunities to select students from ANY major who demonstrate passion, creativity, leadership and an entrepreneurial mindset.
Have a meaningful college experience, develop lasting relationships and cultivate skillsets needed to lead an impactful life.
Build your professional network
Find your place in a community of innovators
Identify your passions through personal exploration
Put your ideas to action through an innovative capstone project of your choosing
Change the world!
How to Apply
The fall 2023 application for Delaware Innovation Fellows is currently closed. Incoming freshmen admitted to UD's Newark campus will be able to apply for fall 2024 beginning in December 2023.

An Individualized Experience
The Delaware Innovation Fellows program is designed to meet the needs of students as they learn and grow throughout their college experience. With its unique phase-based approach, students will progress through the program at an individualized pace.
Phase I – Community Building & Immersion
Build close connections with your peer fellows. Gain knowledge and skills to put your ideas to action.
Live in the World Changers Living Learning Community
Enroll in ENTR160 & ENTR161: Professional Development for Innovators
Phase II – Exploration
Discover your passions. Learn what innovation means to you!
Attend community building events
Complete self-guided exploration to identify your passions
Phase III – Innovation in Action
Get first-hand experience with creative problem-solving and value creation from new ideas.
Put your ideas to action by complete an innovative project of your choosing
Showcase how you changed the world
: youtube.com/watch?v=g227awDp8U4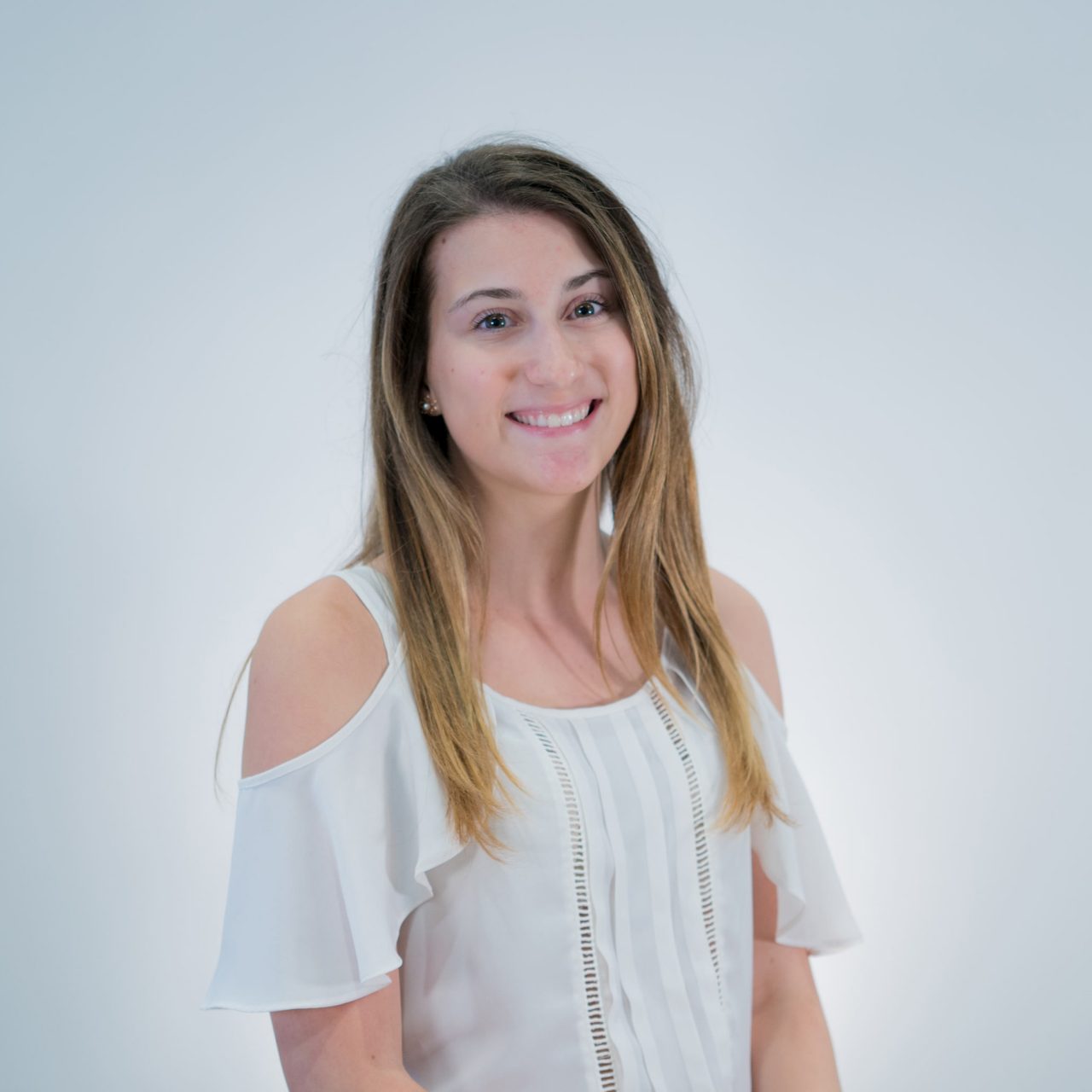 "I feel like I used to be a lot shyer before coming to the University of Delaware and joining DIF. Being a part of this program has helped me break out of my shell and be more personable."
- Giana Horigan, Exercise Science Major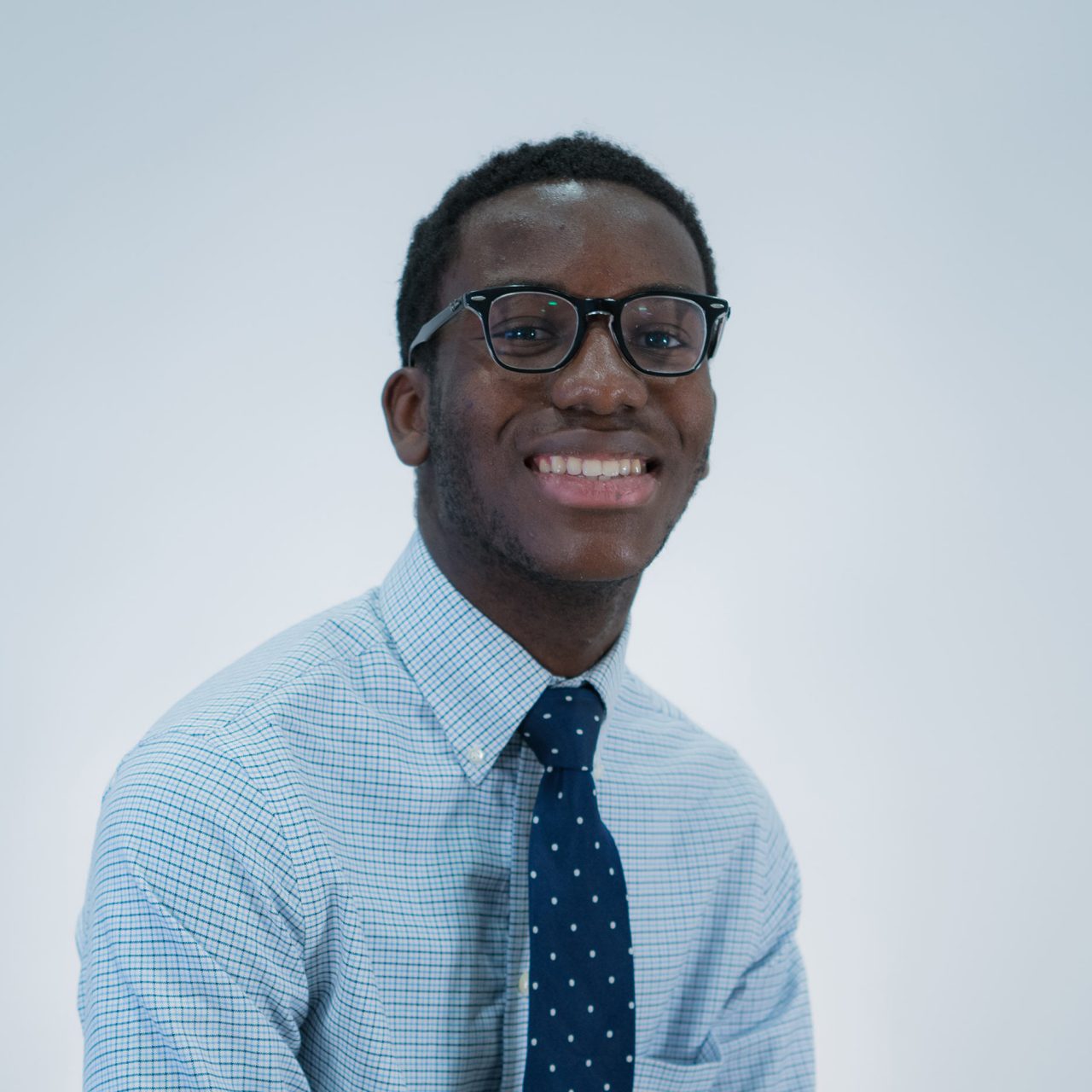 "Before I lacked the creativity and mindset needed to be anything other than average. Through DIF, I have pushed the boundaries of my capabilities and have become the best version of myself."
- James Massaquoi, Economics Major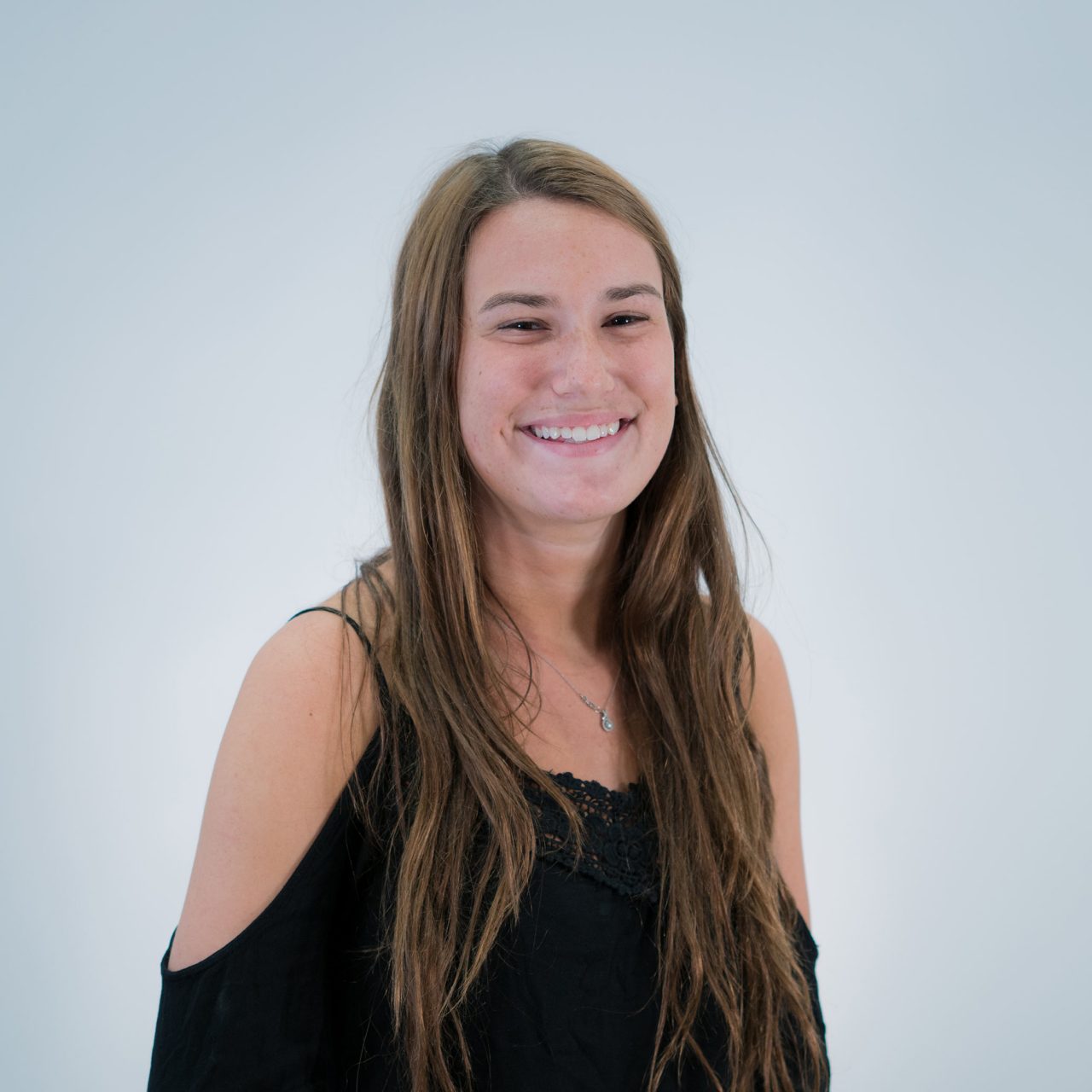 "The impact of being part of DIF is that I am more prepared for the real world and feel I can utilize my connections I have made with this program and have the tools to succeed."
- Nicole Seiden, Communications Major
Learn More
132 E. Delaware Avenue, Suite 100 Newark, DE 19711
For more information email dif@udel.edu. 
For admissions questions email admissions@udel.edu or call 302-831-8123.