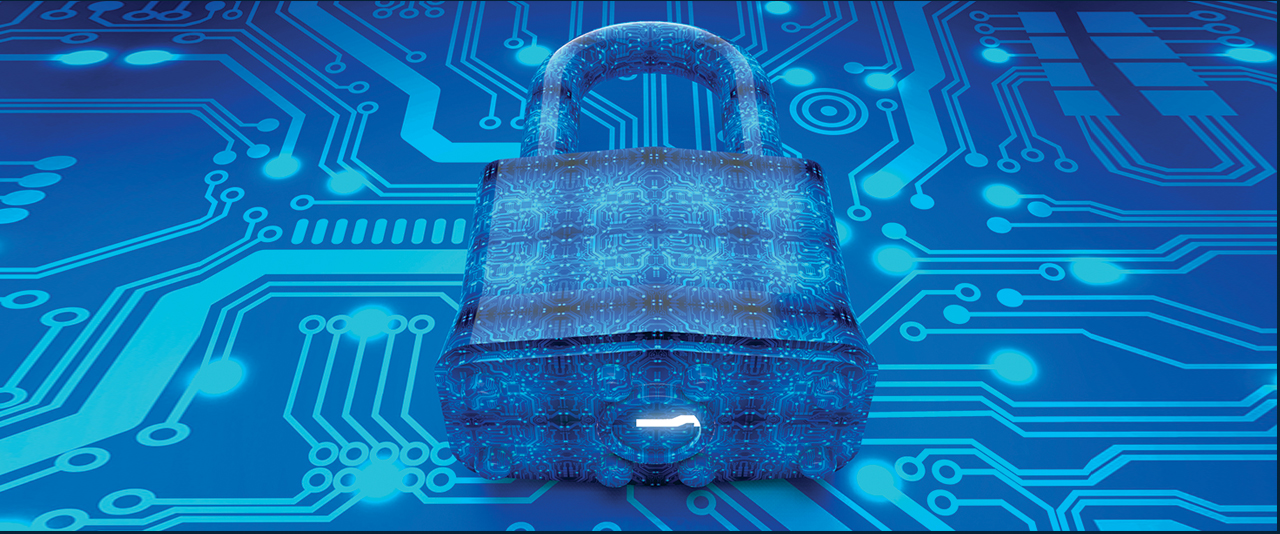 Cybersecurity Scholars
The Cybersecurity Scholars Program will integrate with any major and train you to become a thought leader in cybersecurity! You will collaboratively assess the most pressing cyber-defense questions and develop both cultural and technical solutions.
Program Highlights
Network with policymakers, defense specialists, and other experts in government and finance. Get connected to defense internships, mentoring and employment. Live and learn in a community with other Cybersecurity Scholars who share your passion.
SPECIALIZED COURSEWORK
You will enroll in a one-credit hour course each semester and also select from a range of possible activities, such as:
Participating in simulated emergency situations, including national or corporate cyberattacks, where you will take on a leadership role to address the crisis

Analyzing and creating case studies for "headline" attacks

Performing security "audits" of real companies and their policies

Examining legal cases with local corporate law firms

Analyzing white papers published by defense think tanks

Taking trips to Capitol Hill to meet with key public officials and influencers

Visiting New York City to work with financial security experts and corporate decision-makers
How to Apply
The fall 2022 application for Cybersecurity Scholars is now open and can be found on an admitted student's portal, My Blue Hen Home.
The priority deadline is March 25, 2022, however, applications will remain open until programs are at capacity. Students who apply will receive a decision by mid-late April.
Frequently Asked Questions
Cybersecurity Scholars is open to first-year students admitted to Newark campus.
Admitted students can access the essay prompts to apply through their My Blue Hen Home student portal. Students may apply to multiple programs, but will only be admitted to one program.
Learn More
For questions regarding admissions, please contact admissions@udel.edu or 302-831-8123.